The Curator
Tucked inside a chic wine shop in Legazpi Village is an unassuming door that once unlocked, leads to the Curator – a coffee bar that carries the subtle elegance of rustic design and vestiges of the 1920s prohibition-era.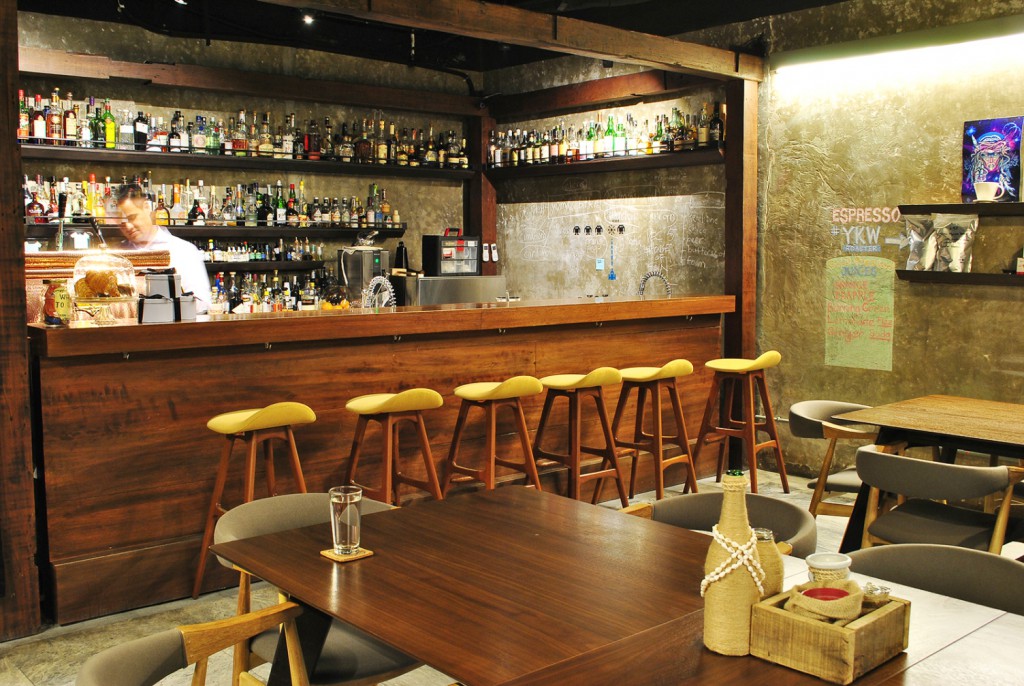 The Curator serves specialty coffee in the morning and transforms into a craft cocktails bar when evening strikes. Cocktails are helmed by Yoma Rivera, the 2014 World Class Bartender of the Year who employs a skillful and meticulous preparation in every drink.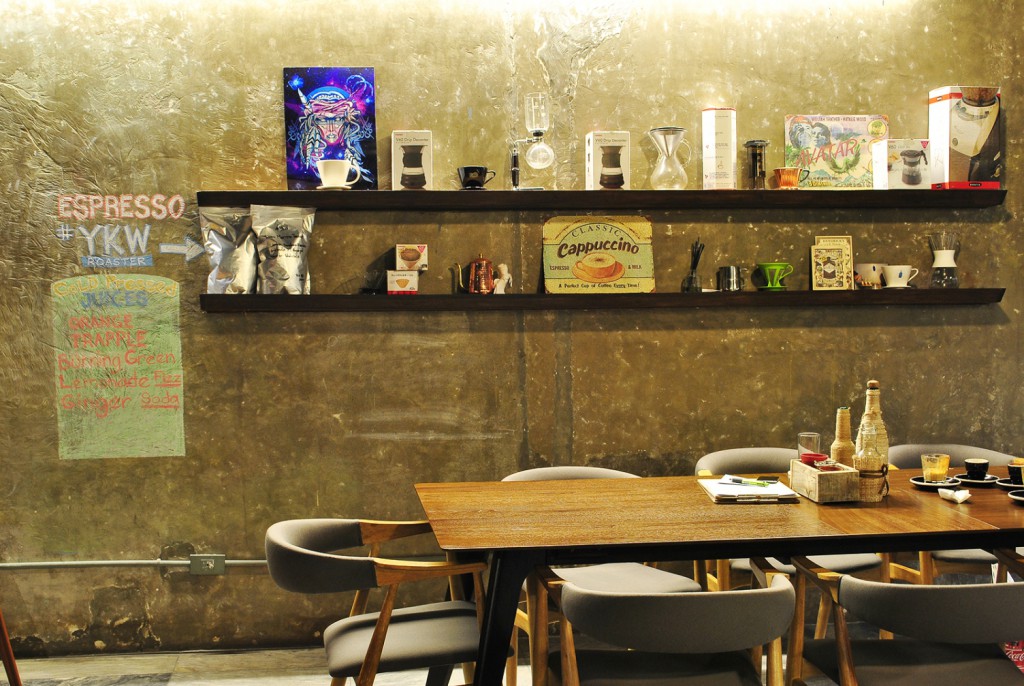 Breathe in the enticing aroma of caffeine as early as 7am in the Curator and partner it with a couple of gourmet pastries (the cookies are highly recommend), an experience that is sure to make any morning a joy to wake up to.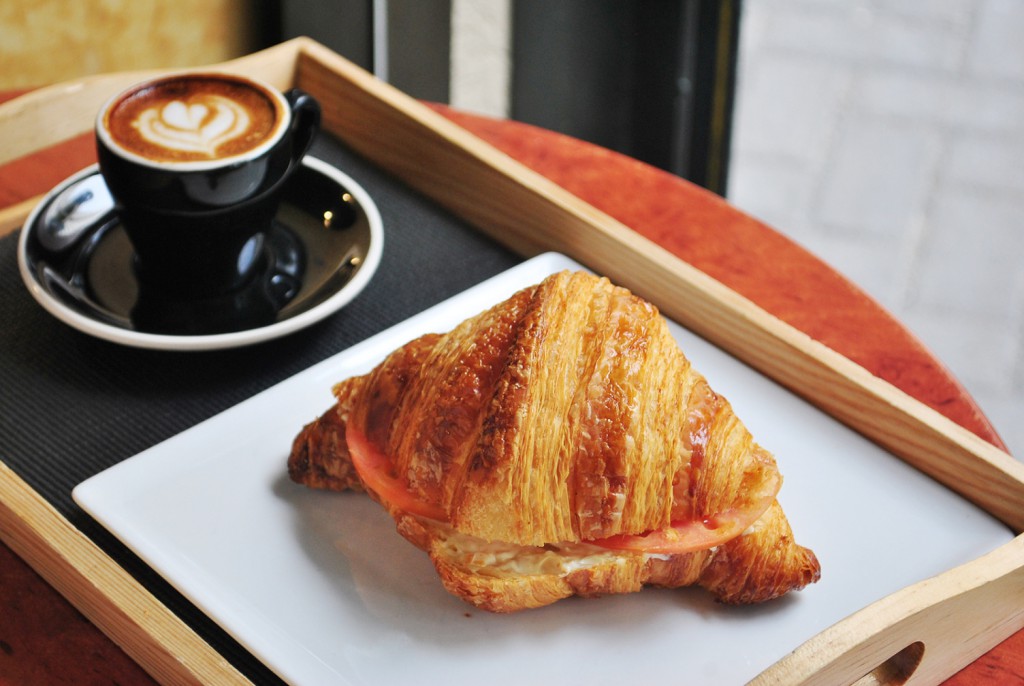 Espresso (P120) & Smoked Gouda Cheese with Japanese Mayo Rosemary and Tomato in Croissant (P240)
As for the evening, the best advice is to look beyond the menu presented. It is merely a façade of what's possible in the world of spirits. Instead, describe the drink you aspire and it will be granted.
No distractions as Yoma Rivera gives his undivided attention in serving his craft cocktail.
Spend lovely mornings with a cup of coffee and pastry and enjoy intimate evenings with craft cocktails at the Curator.

134 Legazpi St., cor. Don Carlos Palanca (inside Cyrano Wine Shop)

7am – 2am (Mon – Thur) / 7am – 3am (Fri – Sat) / 7am – 6pm (Sun)