The Belle & Dragon in Makati: East meets Pub
It's where East meets pub—this is how The Belle & Dragon, a restaurant in Legazpi Village, Makati, pictures itself on how it fares among other restaurants within the place.
Opened in September 2015, The Belle & Dragon is a place for both booze lovers and foodies who would like to unwind in this bustling city in the metro. Here, they serve Western dishes with an Asian twist– an interesting fusion of flavors from two very different cuisines.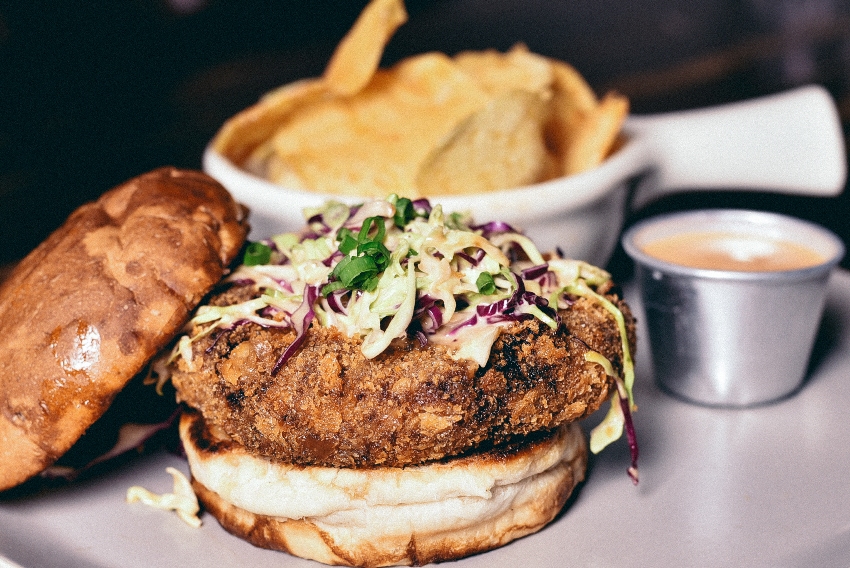 PULLED PORK TONKATSU SANDWICH (P390). A perfect sandwich partner for your midnight snack.
This charming pub offers a selection of food and drinks one should try which perfectly complements The Belle & Dragon's chill and casual vibe. From the late afternoon til before sunrise, the pub is open for those who would like to spend the night with all the things people love: music, food, drinks, and friends.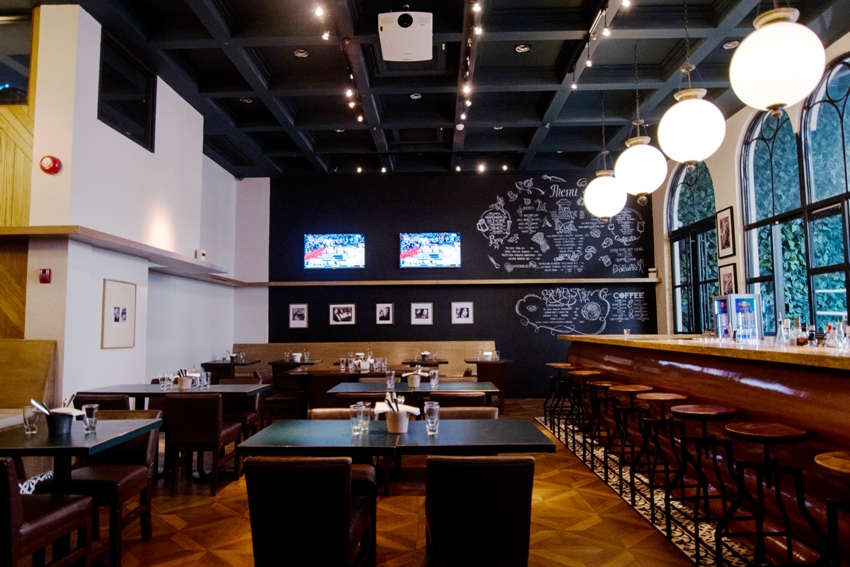 SEE WHAT'S INSIDE. This is how The Belle & Dragon looks from the inside.
The Belle & Dragon is known not just because of their awesome food, but also because of its music scene. Artists come here for a festive night out, a great place for hangout that sets it apart from ordinary restaurants.
This gastropub can also be considered as a hub for the expat community, where a series of events happen, gathering a crowd of people for a night of food, drinks, and music. At The Belle & Dragon, you'll find another spot in Legazpi where you can bring your friends to cap the night off.
---
Photos from The Belle & Dragon
Store Information
100 Don Carlos Palanca St., Legazpi Village, Makati City, Metro Manila
02-625-8828
4 p.m. to 3 a.m. (Mon. to Sun.)
info@TheBelleAndDragon.com