Sourdough Cafe Lounge – Legazpi Village, Makati
The best cafes always have a homey feel, and Sourdough Cafe Lounge along the quiet Perea Street in Legazpi Village makes sure to deliver. In fact, its al fresco dining is already popular among local celebrities as it offers a relaxing place to spend time with friends and family.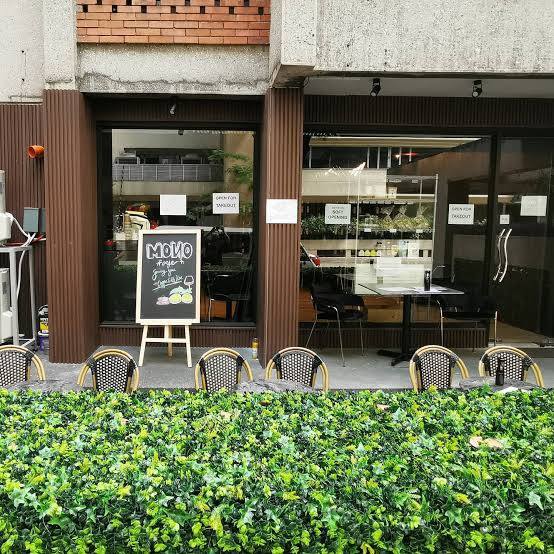 Once inside, you'll see wine bottles lined up on wall shelves and a display of breads and cheeses that will entice you to try their European homemade specialties.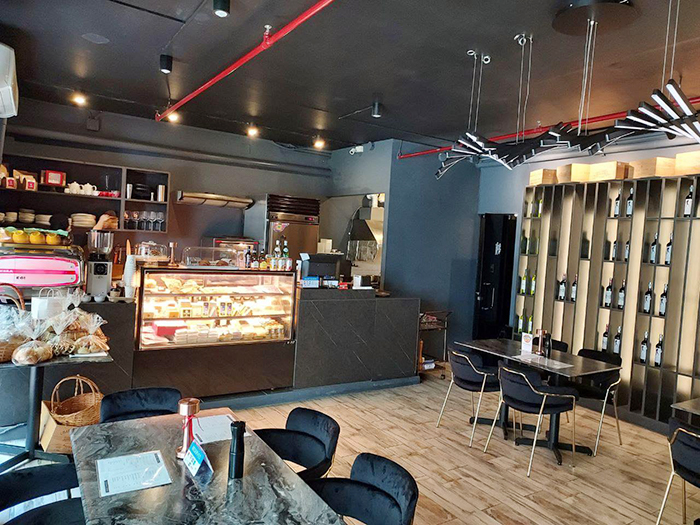 Aside from breads, Sourdough Cafe Lounge also offers pastas and a wide variety of cheeses, and their rich baked cheesecake is definitely a must-try. However, a breakfast combo that you might come to love would be the cafe-lounge's Tomato Soup where you can dip their side of bread with cheese on top.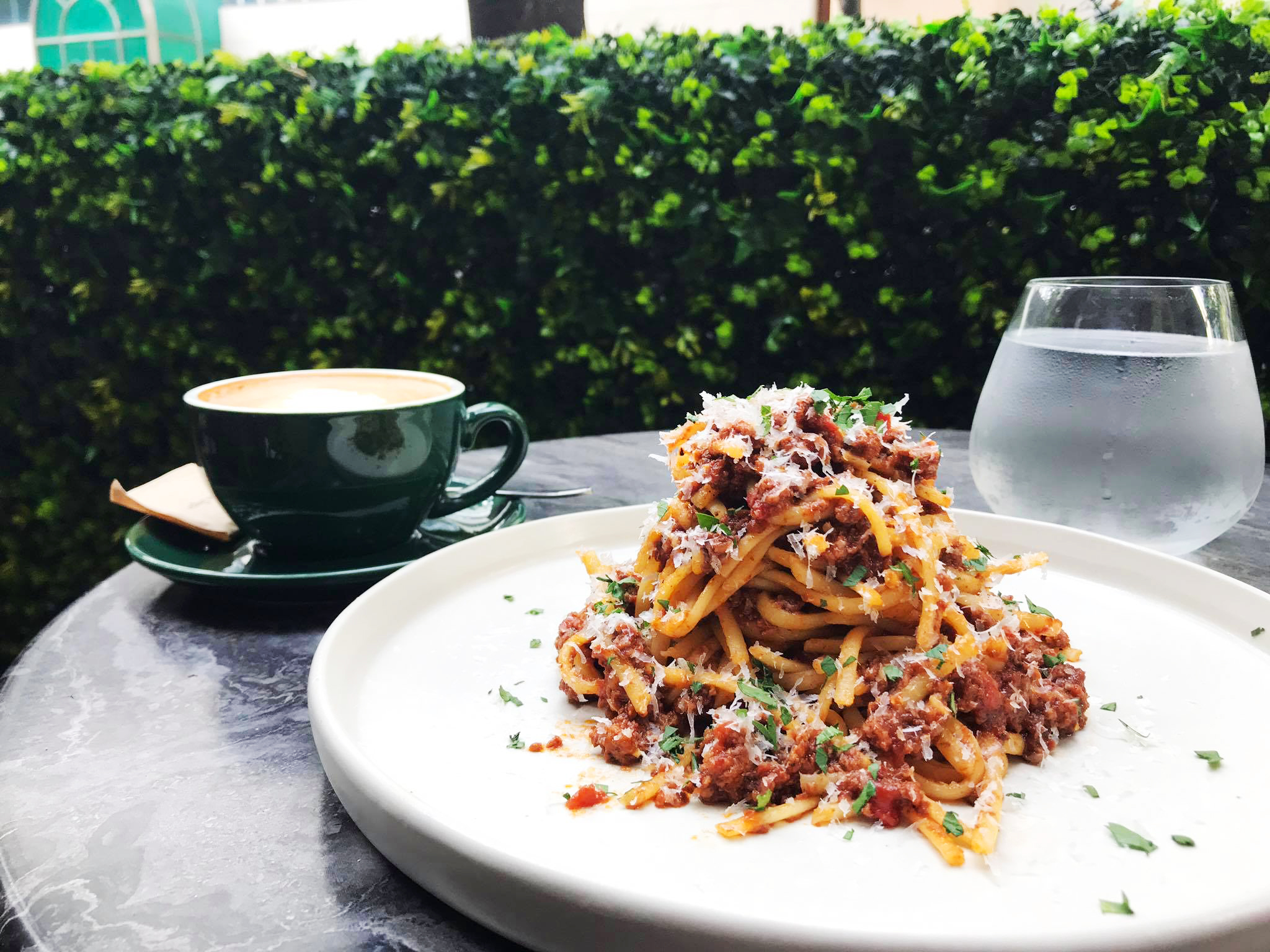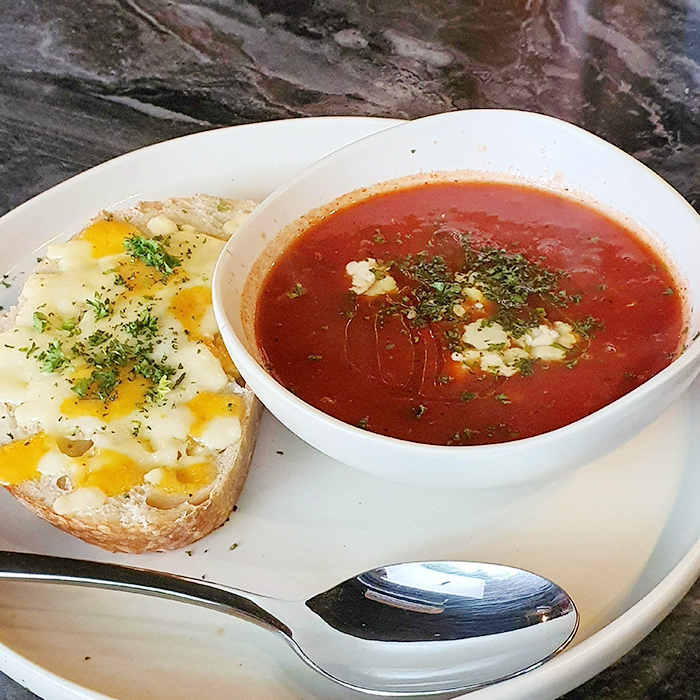 Tomato Soup
For coffee, an iced or hot Latte might be a simple choice, but it is definitely something you must try when visiting Sourdough Cafe Lounge!
Hot and Iced Latte
So, for a quick breakfast grab-and-go, a mid-day break, or a late-night work agenda, Sourdough Cafe Lounge might just be the perfect coffee spot for you!
GENERAL INFORMATION
Address: Mayfair Mansion, 116 Perea Street, Legazpi Village, Makati City
Contact Number:0917-152-2233
Operating Hours:10:00 a.m. to 9:00 p.m. (Monday to Thursday); 10:00 a.m. to 12:00 a.m. (Friday and Saturday)
Facebook: Sourdough Cafe Lounge
Instagram: @sourdoughcafelounge
Restaurant Menu
You can scroll the image left and right.