Sicilian Roast in Legazpi, Makati Will take You to Southern Italy
Updated as of March 22, 2023.
As a restaurant known for all things Italian, Sicilian Roast steals the spotlight when it comes to its unique Southern Italian offerings.
In 2016, Sicilian Roast revamped its concept when it hired a new Italian chef to man the kitchen of this popular hole-in-the-wall Italian restaurant in Legazpi Village, Makati. With a menu consisting mostly of Southern Italian dishes and a few select from the North, Sicilian Roast gives you another reason to revisit this hub.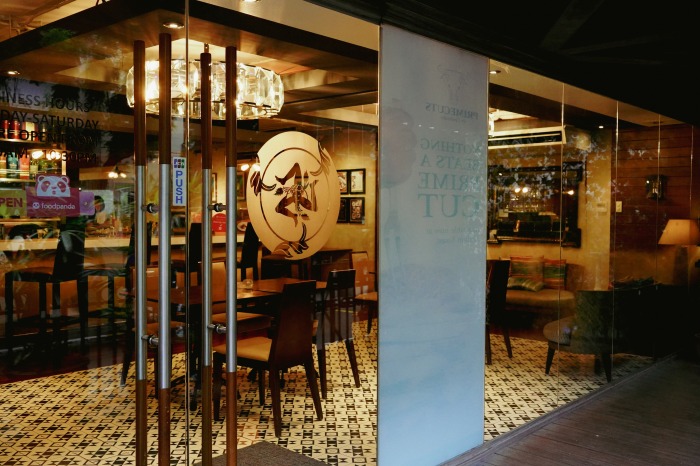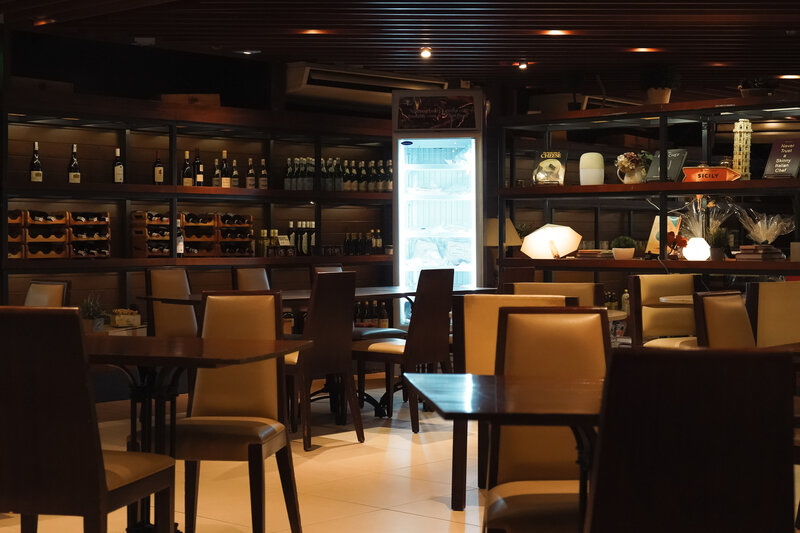 Having Chef Dario, a pizzaiolo ( a person who makes pizza) certified by the Associazone Verace Pizza Napoletana (AVPN) in Sicilian Roast, you are sure to be welcomed with a fine array of Italian dishes. His Neapolitan Pizzas use only the best flour selected and certified by AVPN. His keen attention to details is his secret when it comes to perfecting his culinary craft.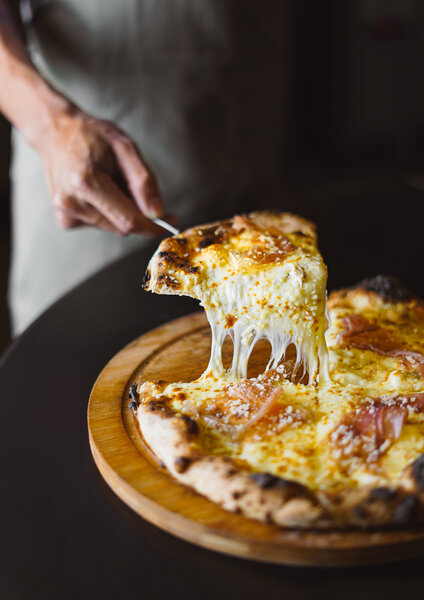 Tartufo Proscuitto
Parmesan Truffle Chips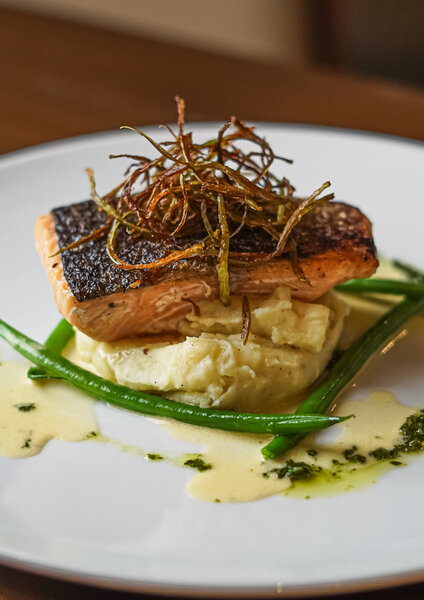 Filetto Di Salmone
Most of its ingredients are imported from Italy, to ensure that the flavor of the food they serve will have that distinct Italian aroma. The ingredients, pastries, and selection of wines are on full display where customers can buy. It also has a bar where they have a bartender who concocts these top cocktail creations you'll only find in the restaurant.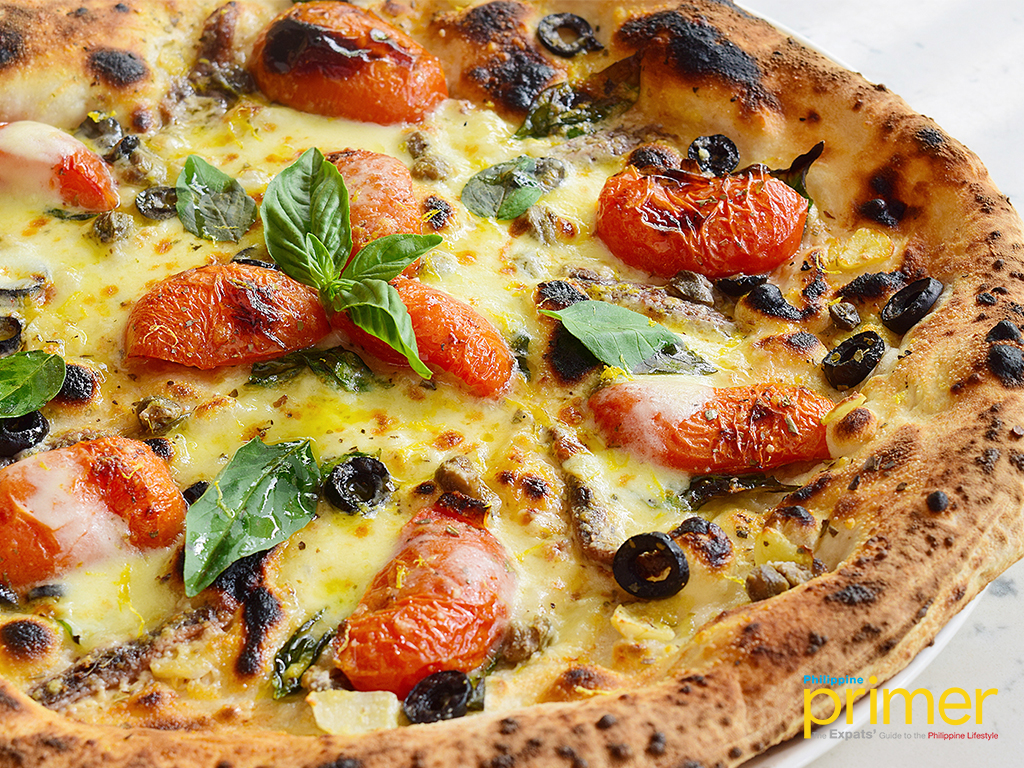 Chef Dario's original pizza, Amalfitana
One of the must-try dishes here would be Amalfitana, a pizza inspired by the Amalfi coast which uses anchovies and Colatura di alici di cetara, an extract of salted anchovies. Make sure to try this famed Italian specialty as you visit Sicilian Roast!
Follow @chefitad on Instagram to see more of Sicilian Roast's mouthwatering dishes!
Store Information
2/F OPL Bldg., C. Palanca St. cor. Dela Rosa St., Legaspi Vill., Makati
0945-567-3538
12 nn to 9 pm (Monday to Sunday)
sicilianroastacct@gmail.com
Restaurant Menu
You can scroll the image left and right.