Murphy's Irish Pub & Restaurant, Makati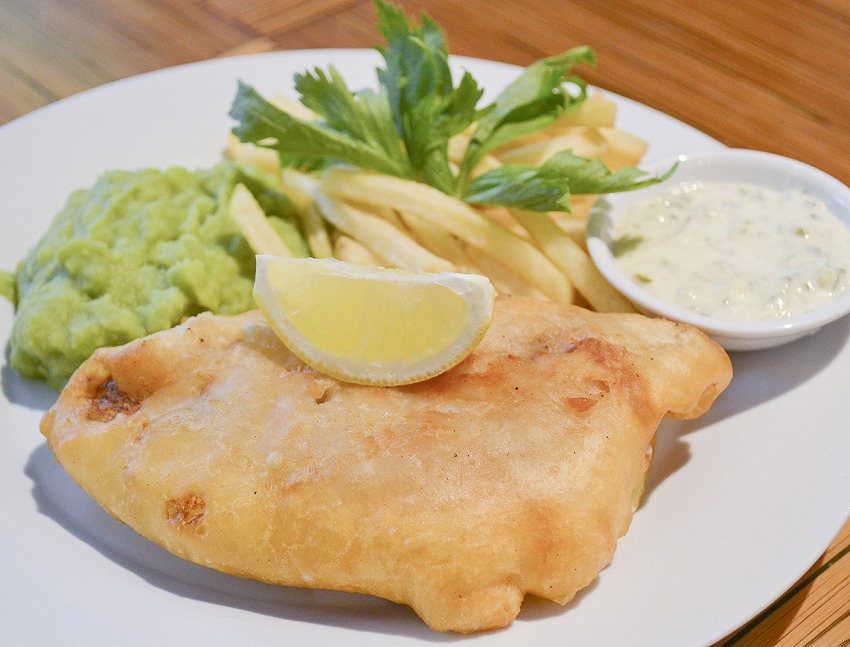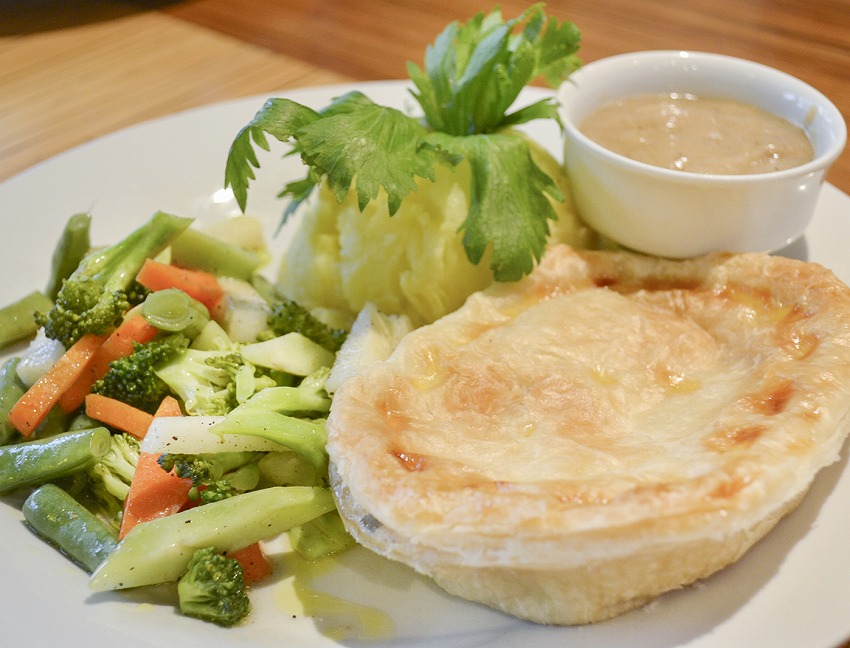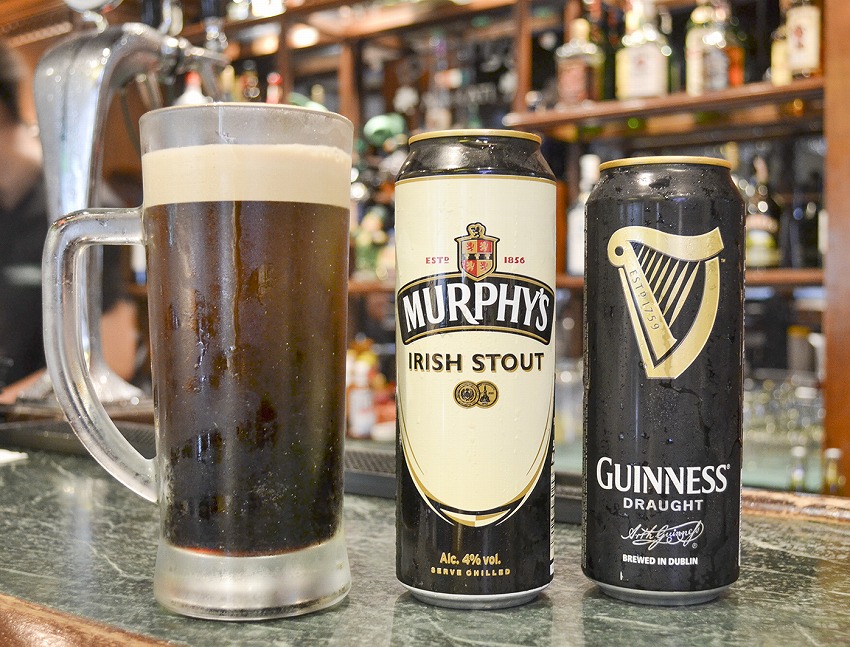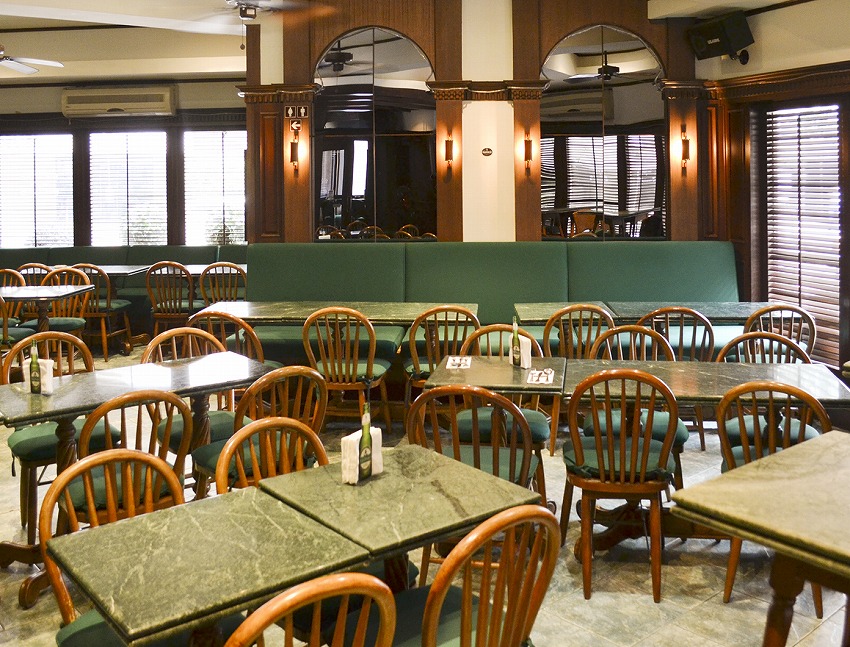 Once you cross the doorstep of Murphy's Irish Pub, you might feel like you are in Ireland and forget that you are in the Philippines!
Of course, it's a must that you try the Irish ale that this pub offers. Guinness Draught (with which most of us are familiar with) and Murphy's Irish Stout (which you might not be familiar with; see picture 3) are just some of the available beers in here.
Beside from imported beers, Murphy's also offers a great number of Filipino beers. Numerous British dishes that go well with beer are also available here.
They serve Fish and Chips (Picture 2) in big servings. French Fries and Mash Beans with a great amount of tartar sauce is also good with the beer they offer.
Store Information
Cityland CondoⅢ 105 V.A. Rufino St., Cor. Esteban St., Legaspi Vill., Makati
02-894-1884
10:00 am- 1:30 am
Sundays