Lagrima in Legazpi Village, Makati: Your Neighborhood Taqueria
You can now get your favorite Mexican dishes at the Legazpi Village neighborhood.
No need now to go to the malls to get your Mexican cravings fixed! Lagrima, located in Legazpi Village, is here to save the day. Serving authentic dishes such as nachos, tacos, and burritos, this hole-in-the-wall taqueria in Makati is your next destination for great Mexican food.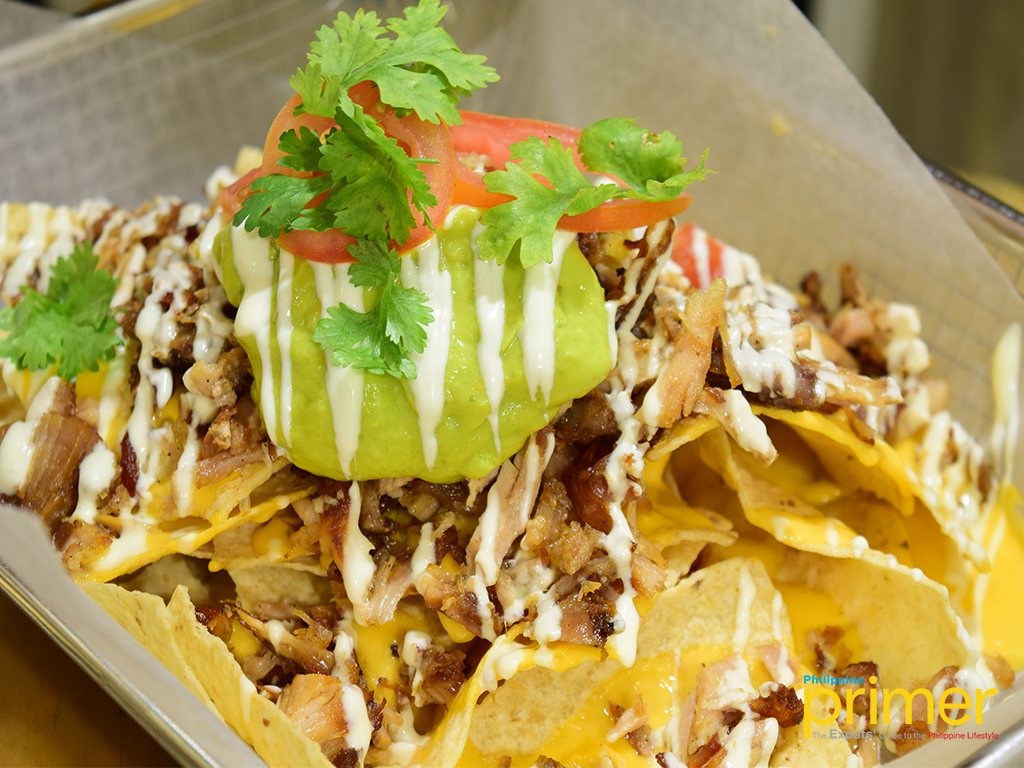 Super Nachos filled with avocado and meat (Php 420)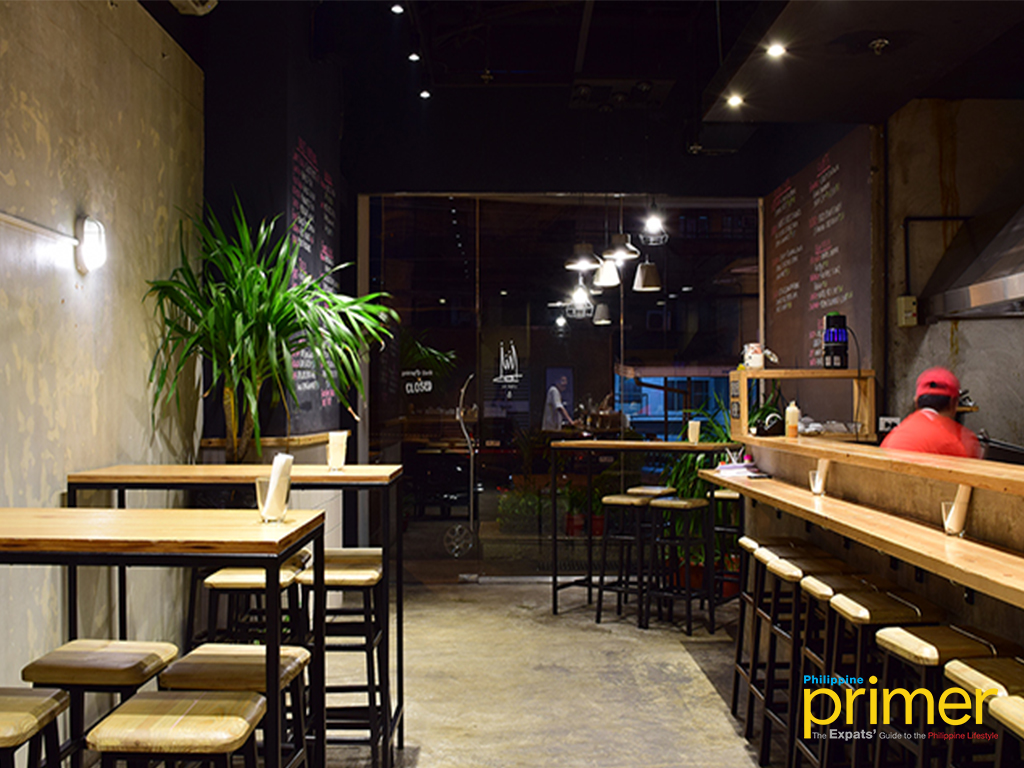 Inside the cozy space of Lagrima
Owned by Mano Lotho and Jorge Barita, Lagrima is an Oaxacan-style of Mexican taqueria with flavors and ingredients inspired by the city of Oaxaca in Mexico. Their offerings of taco, nachos, and burrito here are bursting with flavors and freshness just as how these are made in Oaxaca itself. With the owner who learned from a chef in Oaxaca, you are sure to get only authentic Mexican recipes on your plate.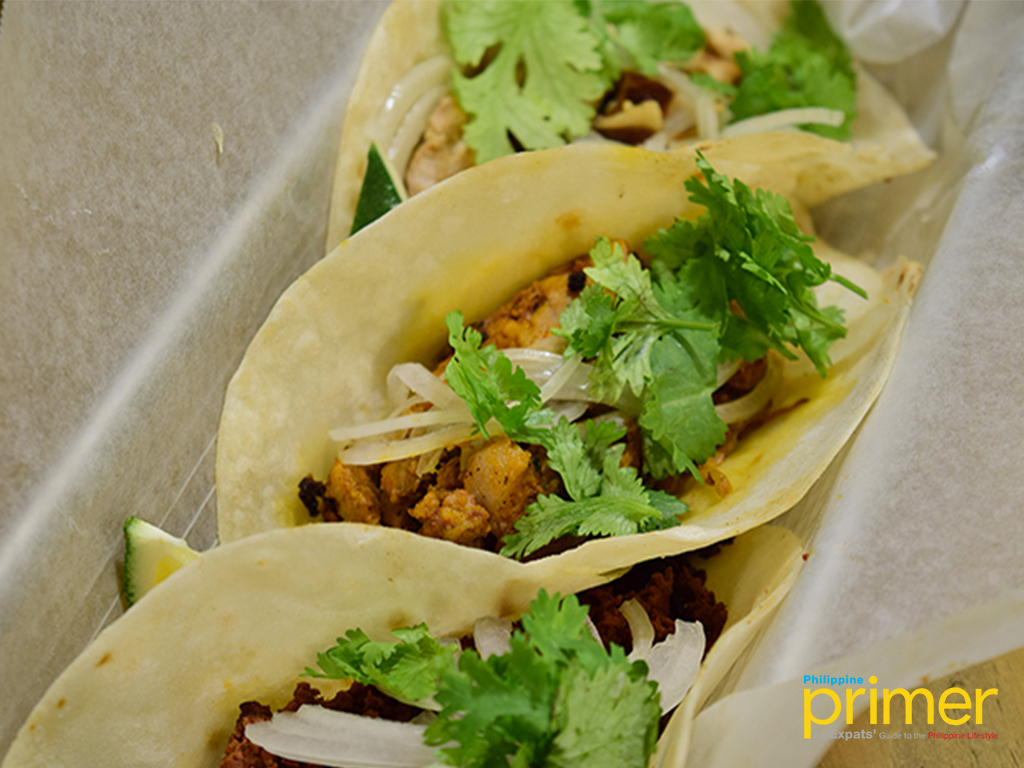 Street Taco (Php 100)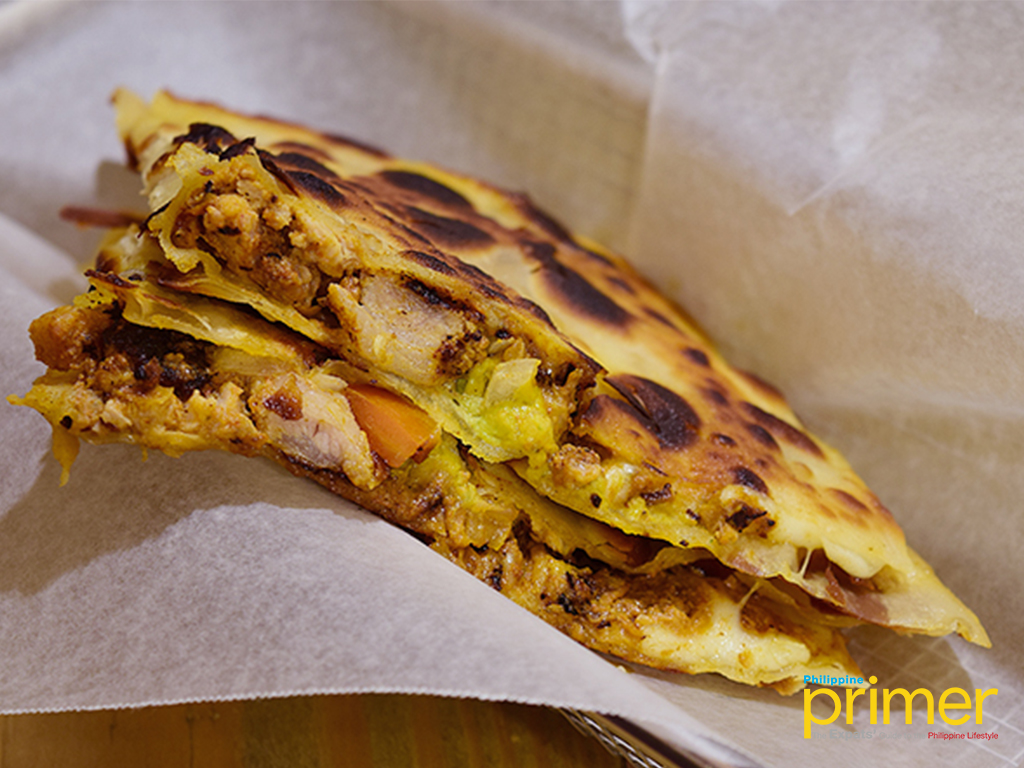 Quesadilla (Php 300 for 2)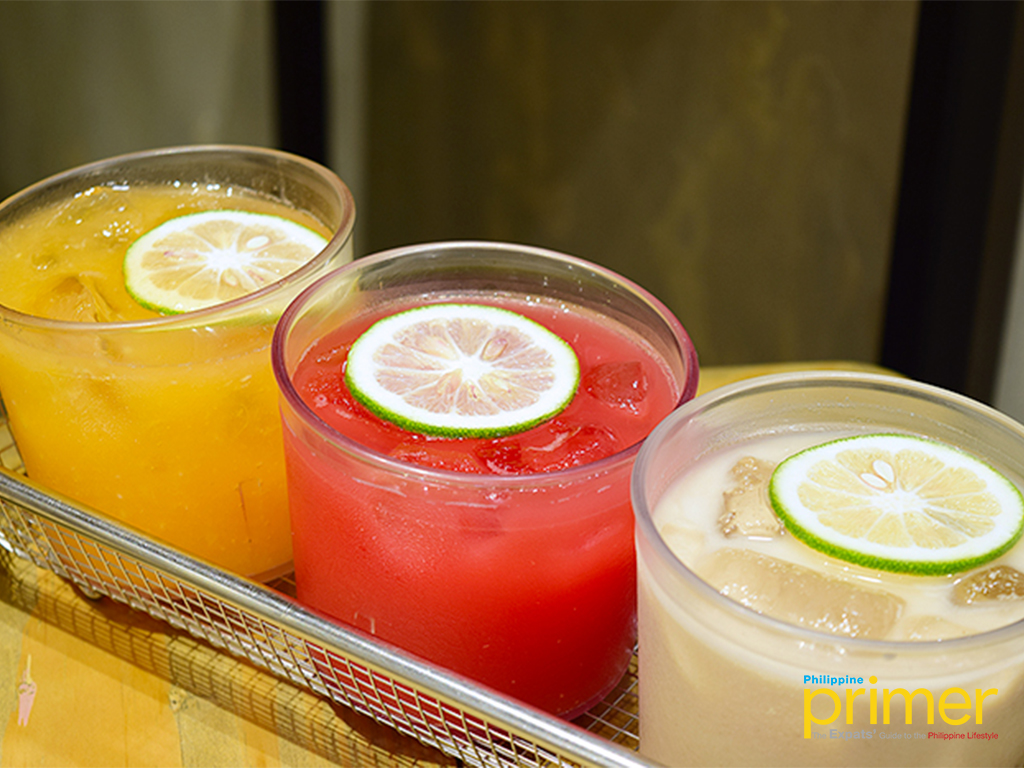 Naranja, Sandia, and Horchata, traditional Mexican drinks, at Php 100 each
Located in an unassuming space along Benavides St. in Legazpi Village, Lagrima is a cozy casual hub for simple gatherings over good food. Here, you have the option to choose your own type of meat and taco size. From the tortilla texture, fresh ingredients, to the flavor of their smoky meat, you are sure to enjoy what Lagrima offers—all perfectly paired, of course, with Horchata—a Mexican beverage composed of almonds, sesame seeds, barley, and rice.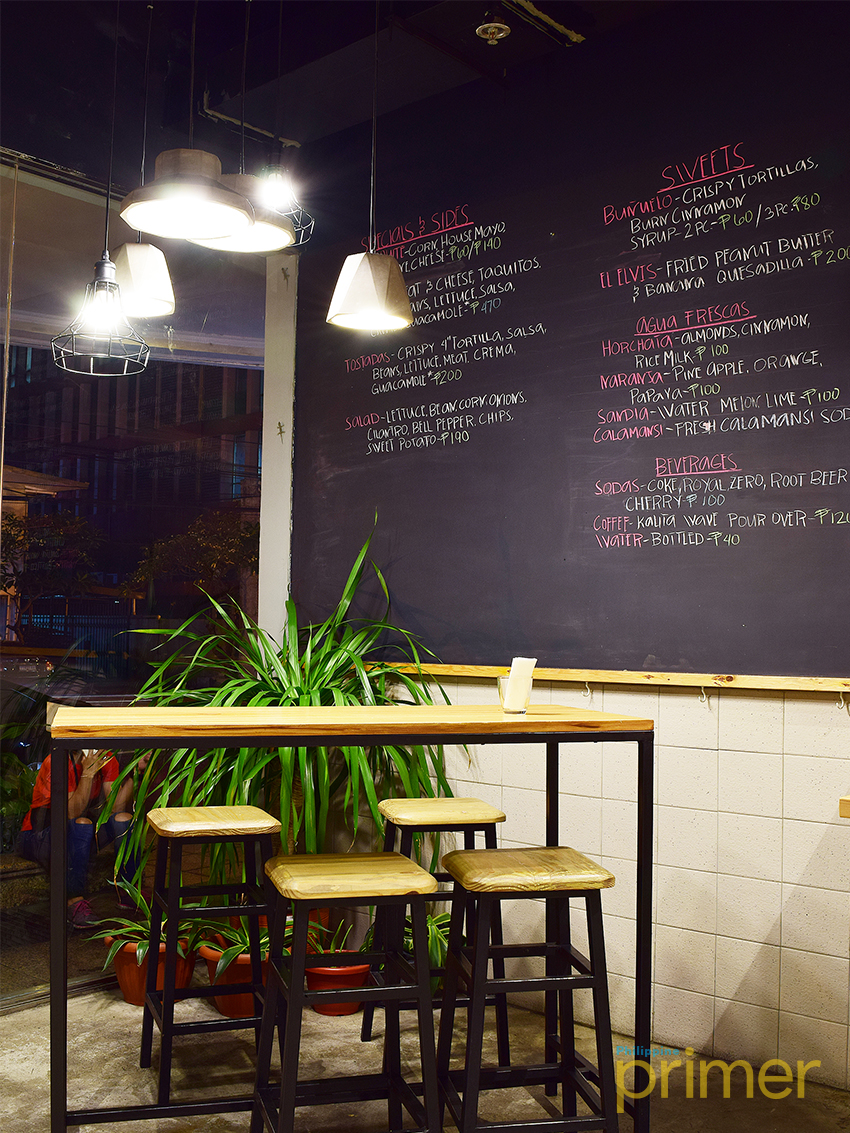 Perfect for group dine-outs!
Enjoy an Oaxacan-style of Mexican dining here at Lagrima!
Store Information
G/F BSA Mansion, Benavides St., Legazpi Village, Makati
02-892-1320
11 am to 10 pm (Mon. to Sun.)