Komoro Japanese Dining at The Pantree in Makati
Curry may have been born in India but because of its introduction to Japan by the British during their colonial rule of India, the dish became popular, adapted, and now widely consumed. The dish is commonly served in three versions: curry rice, curry udon, and curry bread, and uses a wide variety of vegetables and meats. In Komoro Japanese Dining, we were able to try their katsu and hamburger curry!
Katsu curry (Php 169)
As a franchise store of the famous Komoro Soba in Japan, KOMORO Japanese Dining has been in the country since 1992. Serving good Japanese dishes at a reasonable price, Komoro has proven itself as the restaurant to go to for Japanese dishes.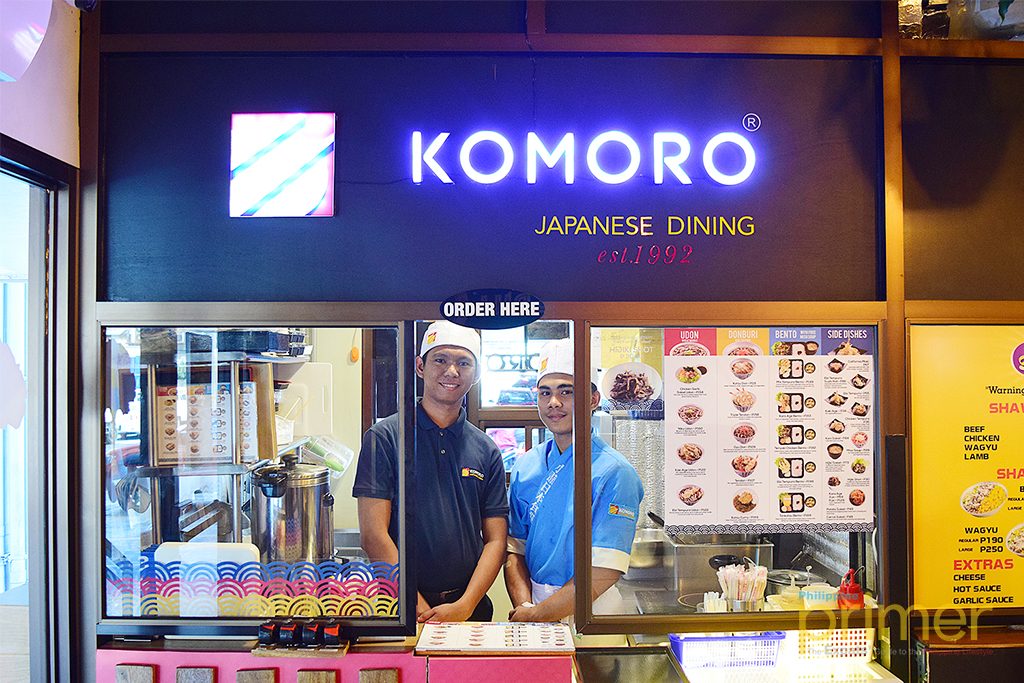 Komoro stall at The Pantree at Dela Rosa St., Legaspi Village, Makati
Japanese curry is made with onions, carrots, and potatoes mixed with the roux while the meat could be almost anything. The most popular would be the katsu curry which is made with breaded pork cutlet, placed on top of rice and the sauce poured on top. In Komoro, the katsu is made crispy while the hamburger juicy–which both go very well with their curry sauce.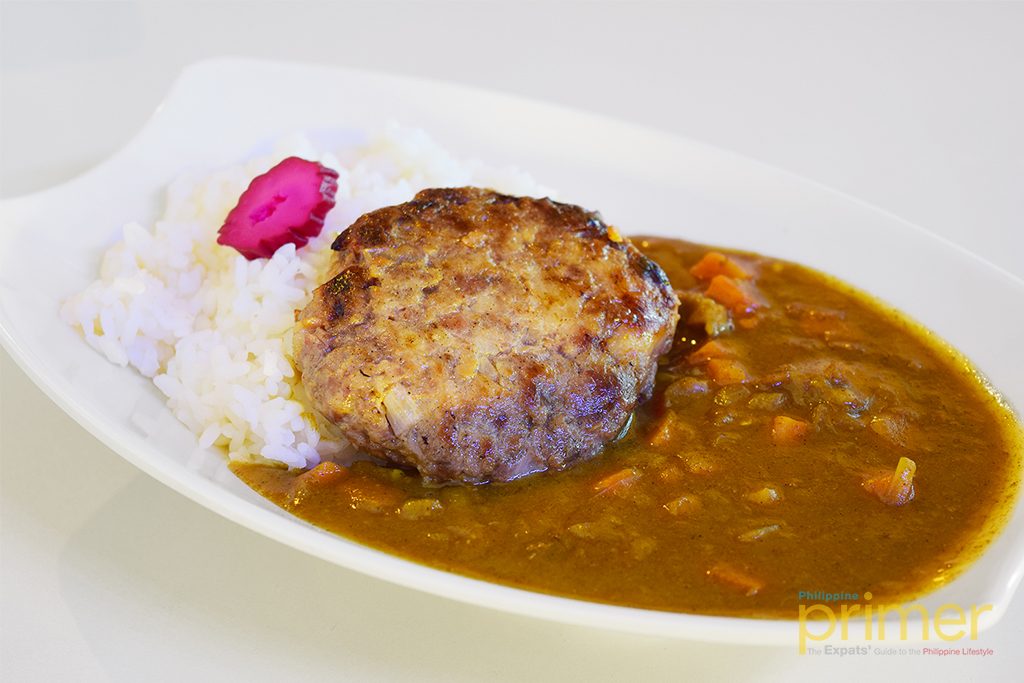 KOMORO Japanese Dining's new Hamburger curry (price to be posted soon)
Working or living within Makati or BGC? Komoro offers lunch delivery under the name KOMORO Bento for those areas so feel free to call them soon. Komoro also delivers bento to schools for a minimum order worth Php 500– if you're a busy mom who doesn't have time to prepare your kids' lunch, this is a perfect option.
For quick, affordable, and authentic Japanese curry, try KOMORO Japanese dining!
Also read: KOMORO
General Information
119 Dela Rosa Street, Legazpi Village, Makati
02-985-8240 / 02-978-6874
0945-571-3722
10 AM - 9 PM