Happy Cream Puff
Cream puffs may seem like simple desserts… and technically they are. They're not too difficult to make. Most people prefer to stick to the standard cream puff formula, but a Filipino-Japanese couple went beyond the usual and came up with Happy Cream Puff.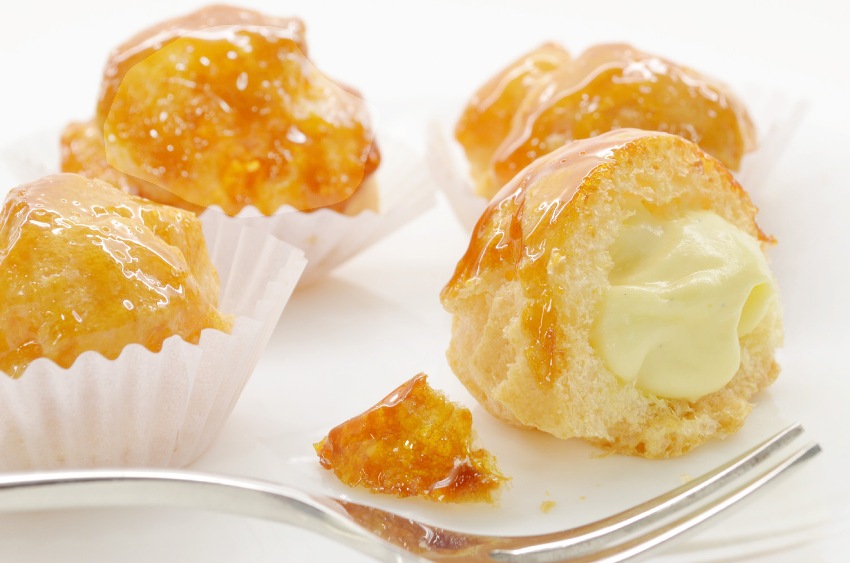 The Classic cream puff. Always a treat.
Happy Cream Puff was born out of the cream-puff loving minds of Mr. Haruo and Mrs. Cecilia Yamagishi back in 2006. Freshness is the name of the game for Happy Cream Puff.
A LARGE BOX OF GOODNESS. Their large box of Assorted Petit Puff goes for P280.
They make sure they only use the freshest ingredients, as well as keeping their cream puffs all-natural and without preservatives.
ANOTHER WAY OF GOODNESS. Strawberry Nama Choux
Don't limit yourself to their cream puffs, though. There's the Nama Choux (an alternate way of presenting cream puffs), and one of their more popular offerings: the Croquembuche.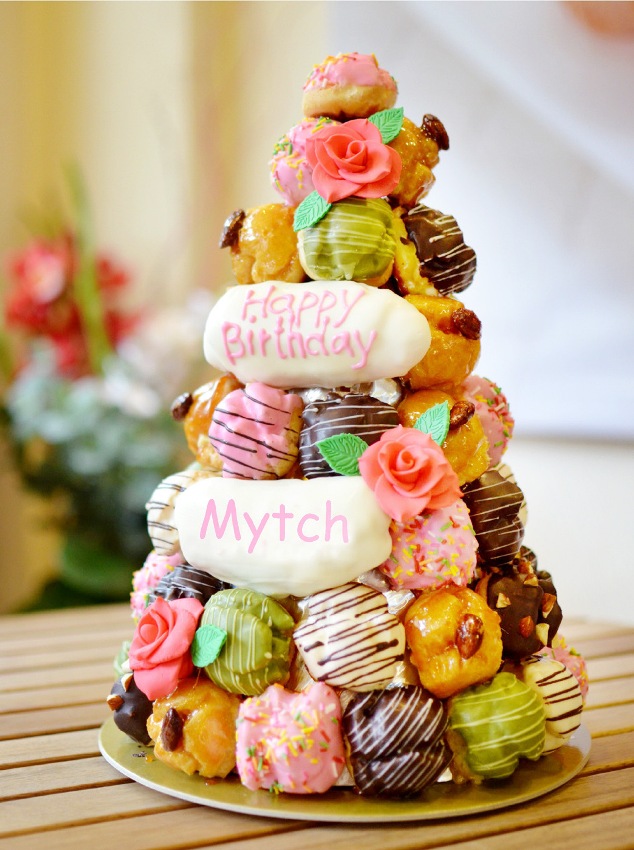 A small croquembouche. Perfect for those small gatherings.
The Croquembuche is, to put it simply, a tower of Petit Puffs perfect for parties. It's the best alternative if you're not too fond of cakes.
If you're looking to satisfy your cream puff cravings, visit one of their 16 branches in Metro Manila, Cavite, and Laguna.
Source: The Food Scout, When in Manila

The ZONE, 7224 Malugay St. Cor. Buendia Ave., Bel-Air, Makati City

Monday to Friday 10AM-9PM / Monday to Saturday 10AM-8PM