Gringo – Legazpi Village, Makati
Established in 2016, Gringo is a homegrown, Latin-Mexican chain offering savory, spicy, succulent selections from South America.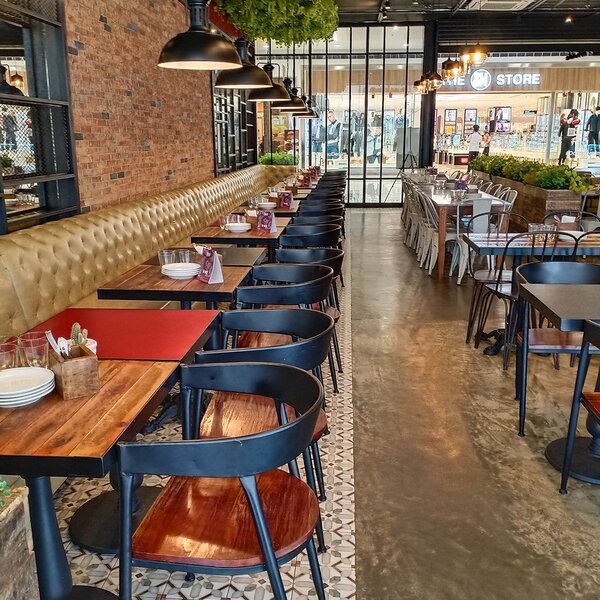 IMAGE from Gringo
The brand constantly make it sure what they produce resembles the authentic flavors that Latin American food are known to taste like. You should definitely order its specialties: savory roasted chicken and fall-off-the-bone bbq ribs.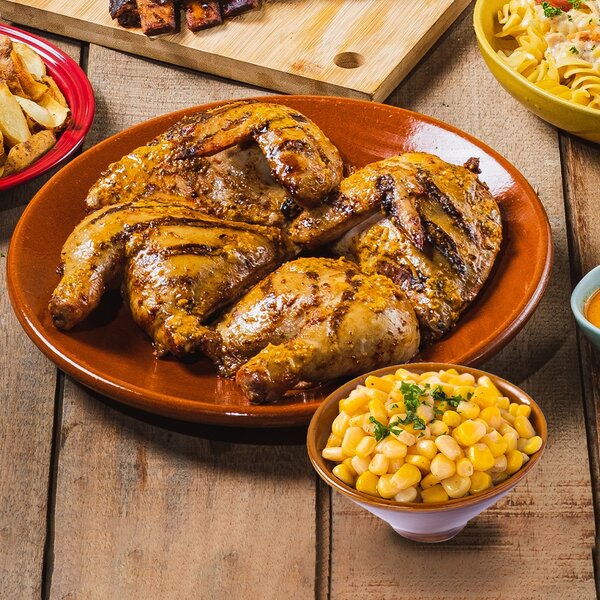 IMAGE from Gringo
This crowd favorite is absolutely worth the bite as it's made with crispy corn tortilla chips topped with shredded beef, pico de gallo, and in-house salsa.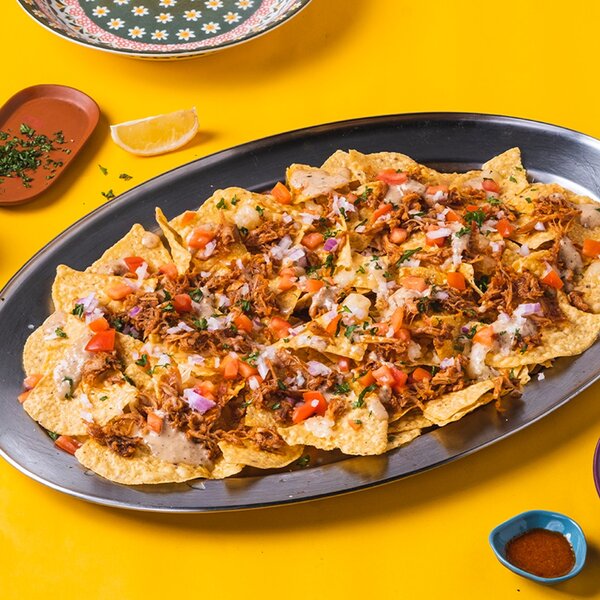 IMAGE from Gringo
Offering great food, from the mains to the sides, as well as a homely, relaxing ambience, Gringo is an ideal spot for a casual dinner with family or friends.
GENERAL INFORMATION
Address: C. Palanca, corner Dela Rosa Street, Legazpi Village, Makati
Contact number: 0995-0214-107
Website: gringo.ph
Facebook: gringochickenribs
Store Information
Restaurant Menu
You can scroll the image left and right.