Chubby's Rib Shack
Come visit Chubby's Rib Shack for the best steak, spare ribs, nachos, and burritos! It is the perfect restaurant during lunchtime.
The store, with a wood interior, creates a Midwest atmosphere. Chubby Rib Shack's Classic Steak serves certified US Angus beef steaks that are said to be one of this joint's most popular dishes. You could eat it with rice, toast, coleslaw, or salad.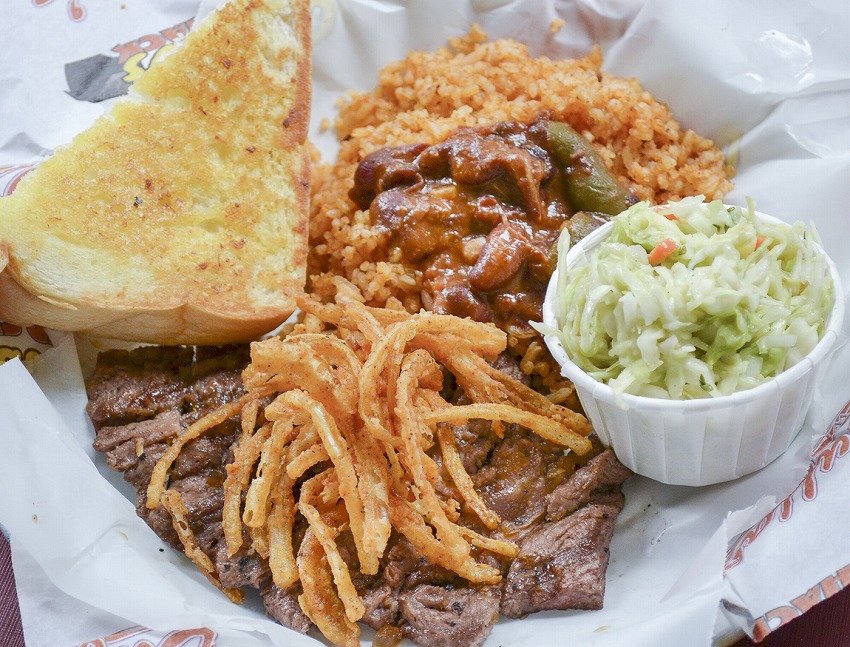 Pulled Pork Nacho is also one of its bestsellers. It has plenty of nachos, topped with BBQ pork and cheesy sauce.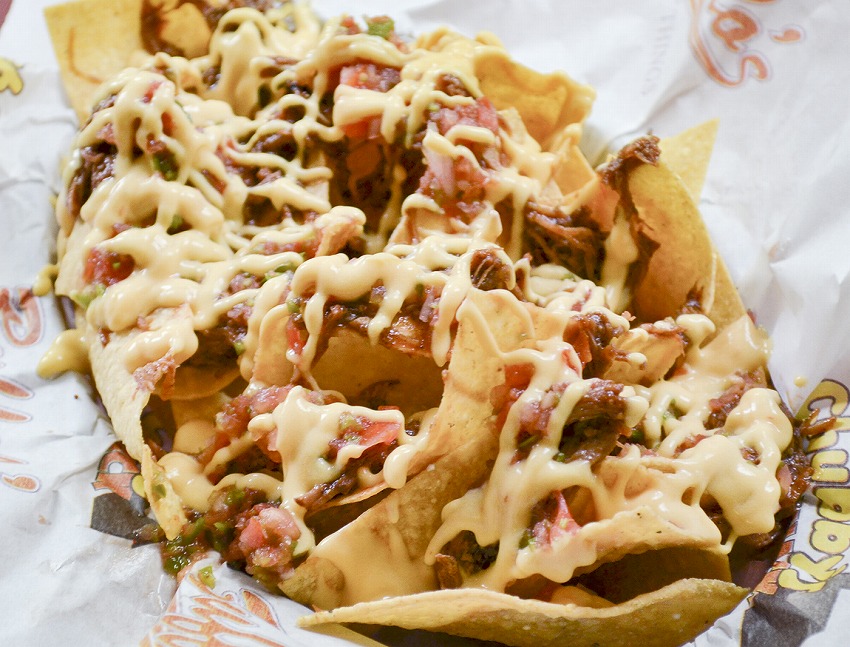 Solaris One Bldg., Dela Rosa St., Legazpi Vill., Makati

02-817-5651 , 02-552-1103

Monday-Thursday, 11:00 pm- 12:00 am Friday, 11:00 am- 2:00 am Saturday and Sunday, 11:00 am- 9:00 pm