Bondi&Bourke – Legazpi Village, Makati
Bondi&Bourke is an Australian restaurant that serves scrumptious and delightful offerings including classics such as meat pies, burgers, salads, and more.
Guests will be treated to a comfortable dining experience with its spacious dining area, fine fixtures, a bar with great wine selections, and an open kitchen. It even has function room for private events, exclusive parties, and business meetings.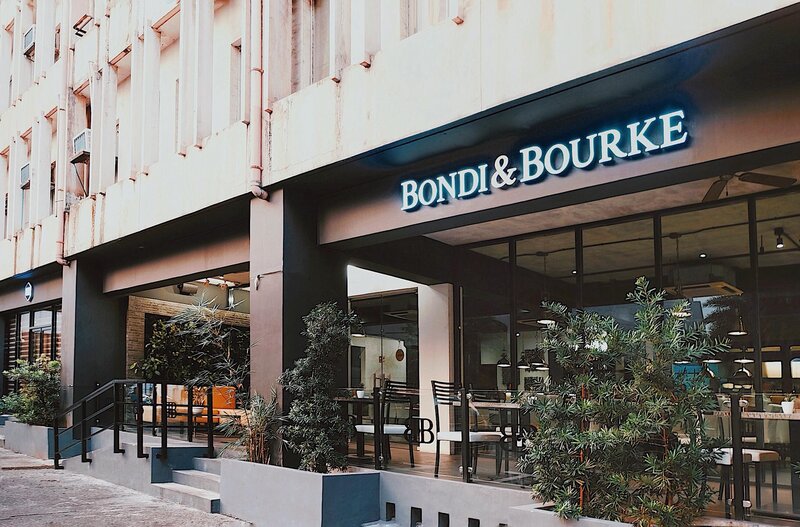 IMAGES from Bondi&Bourke
Bondi&Bourke's scrumptious and delightful offerings include meat pies and burgers, big salad, tartines, parmas, pastas, and Aussie desserts. Steaks are rather popular options, as the restaurant takes pride in its choice cuts such as USDA-certified Angus beef and A5 Wagyu beef.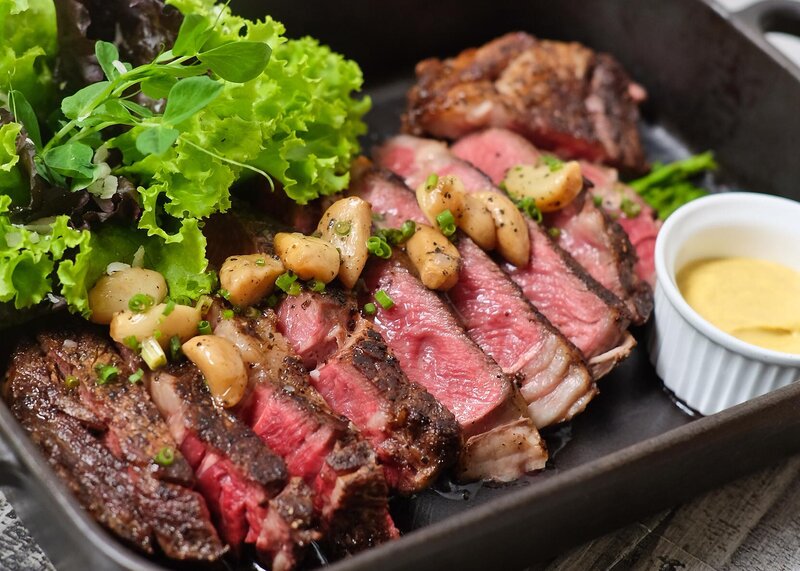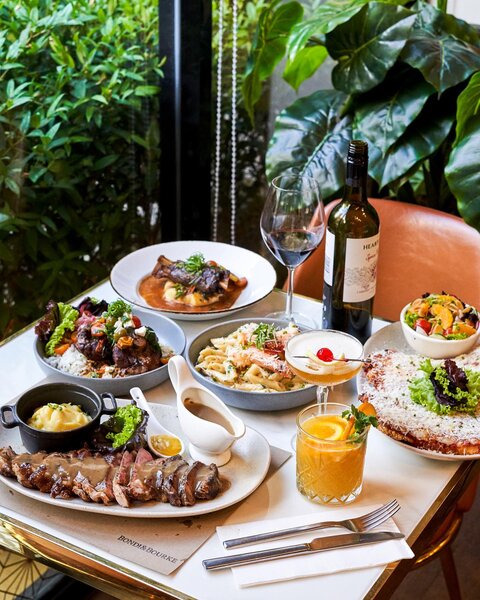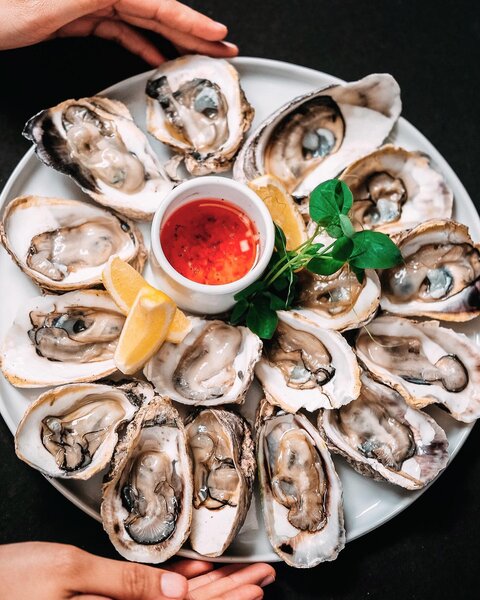 IMAGES from Bondi&Bourke
GENERAL INFORMATION
Address: Cattleya Condominium, Salcedo Street, Legazpi Village 1229 Makati
Contact number: 0998-840-6268
Facebook: bondibourkeph
Instagram: bondibourkeph
Store Information
Restaurant Menu
You can scroll the image left and right.