Bakeshop Tomono in Makati: Now Serving Pantastic Japanese and European Bread!
Makati foodies, I've got some pantastic news for you fresh from the oven! There's a new bakery in the neighborhood that has entered into the scene and it's about to take your taste buds on the joyride of a lifetime. Drumroll, please, for the star of the show: Bakeshop Tomono!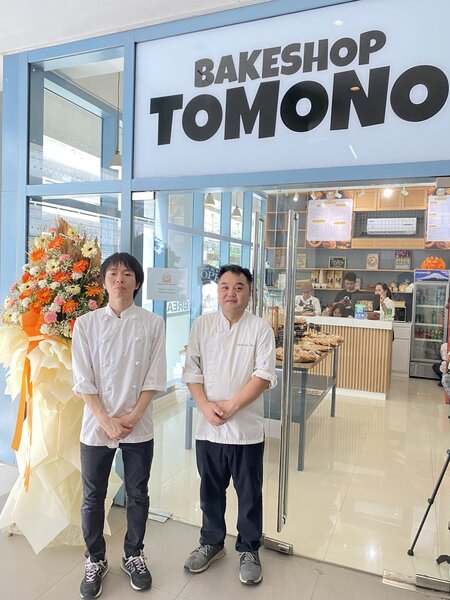 IMAGE from Philippine Primer
Located in Eton Parkview Greenbelt, Bakeshop Tomono isn't your average neighborhood bakery as it offers a tantalizing array of Japanese and European bread such as shokupan (Japanese milk loaf), croissant, and focaccia, an Italian flat bread flavored with herbs. Cakes, cream puffs, and other pastries will be available soon.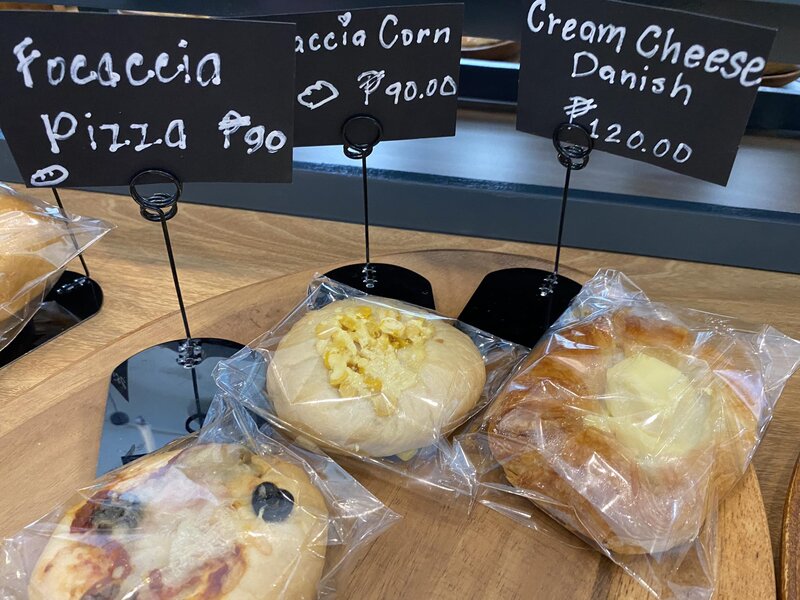 IMAGE from Philippine Primer
Bakeshop Tomono isn't afraid to push boundaries while honoring tradition. Its sweet and savory breads are a testament to this. Imagine biting into a okonomiyaki-flavored bread or one infused with the essence Earl Gray tea. Now that's innovation!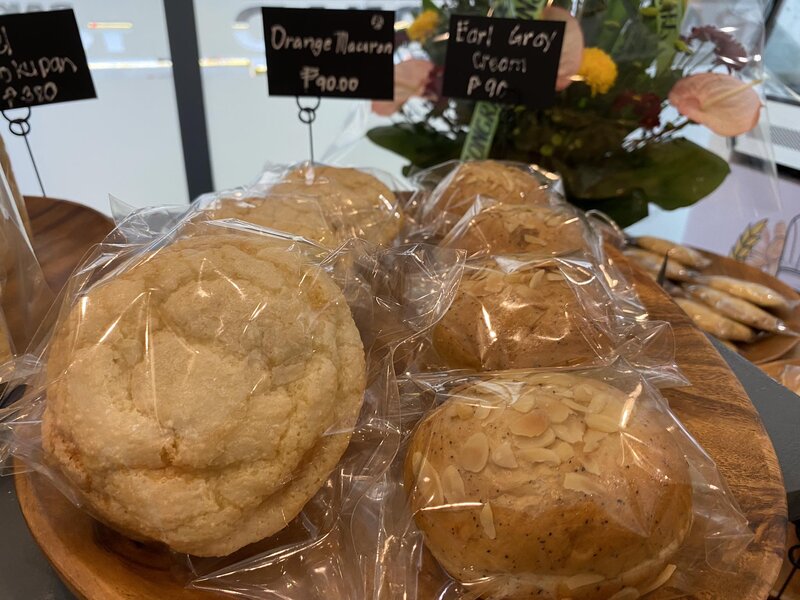 IMAGE from Philippine Primer
Behind every great bakery, there's a genius bread and pastry chef, and Bakeshop Tomono proudly boasts the talents of none other than Mr. Ono, who previously worked for The Asakasa Prince, an upscale hotel in Tokyo, Japan. With a talented team backing him up, his passion and expertise infuse every creation with a touch of magic that'll keep you coming back for more.
Wanna try Bakeshop Tomono's irresistible treats without leaving the hassle? Enjoy the convenience of their delivery service, with your order arriving just two days after you place it. Choose from bank transfer, credit card, or GCash for payment and anyone from Makati, BGC, Taguig, Mandaluyong, Manila, and Pasay can enjoy their offerings.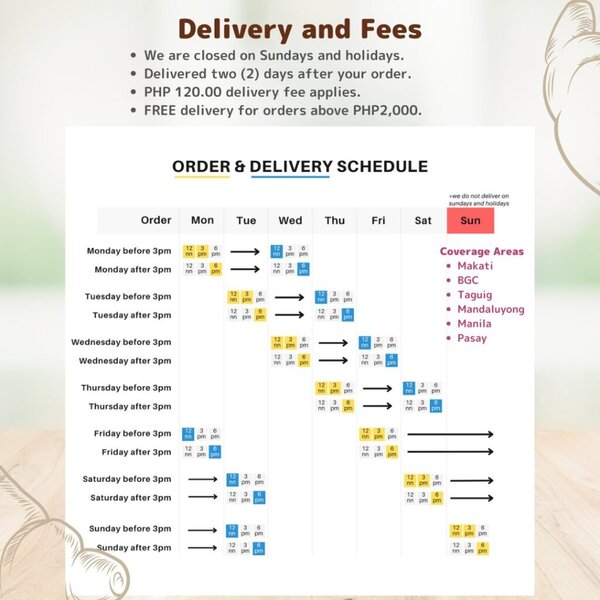 IMAGE from Bakeshop Tomono
So, whether you love carbs or just need a darn good croissant or two, Bakeshop Tomono is here to redefine your bread expectations. Get ready to nibble, savor, and repeat, because life is simply too short for ordinary bread.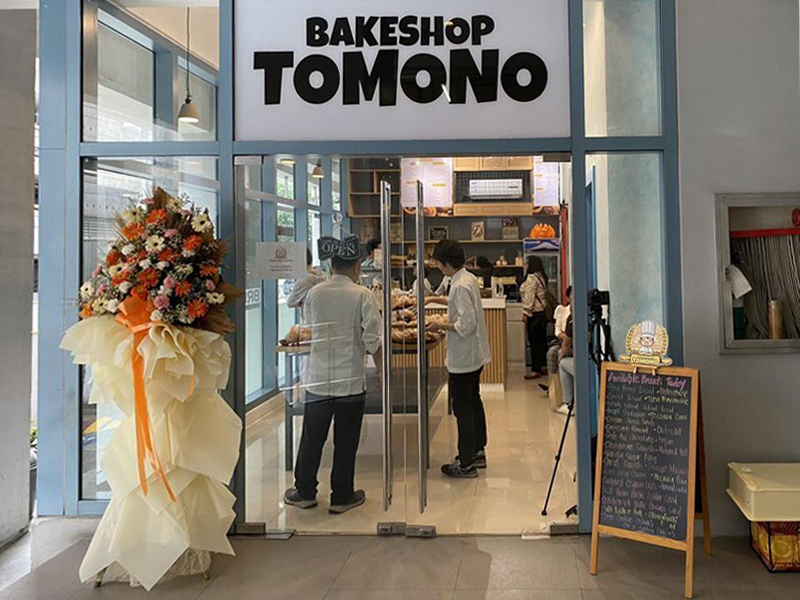 IMAGE from IMAGE from Philippine Primer
Bakeshop Tomono x Minna no Supermarket Bread Tasting Event
IMAGE from Bakeshop Tomono
Join us for their bread tasting event at Minna no Supermarket this Saturday, September 2, starting at 1:00 p.m. They will unveil new products including Tenshi no Shokupan (angel bread), walnut loaf, okonomiyaki bread, onion bacon bread, and an array of sweet treats such as condensed milk cream sandwiches and milky matcha loaf. Remember, their bread are exclusively available on weekends, with fresh stock every Saturday. Don't miss your chance to savor the bakeshop's fluffy, moist, and chewy offerings!
Store Information
Eton Parkview Greenbelt, Soria St., Legazpi Village, Makati
0956-658-2061
7:00 a.m. to 7:00 p.m.
Sunday
Restaurant Menu
You can scroll the image left and right.