Baked – Legazpi Village, Makati
Finding its home inside Makati Diamond Residences, Baked extends the same hospitality to guests and coffee lovers with a quiet energy like no other.
Baked's calming atmosphere, paired with its light offerings of tea, coffee, sandwiches (Php 380), and some of the best Filipino sweet fixes like ensaymada makes it an ideal meeting place or even a haven for those craving for some alone time.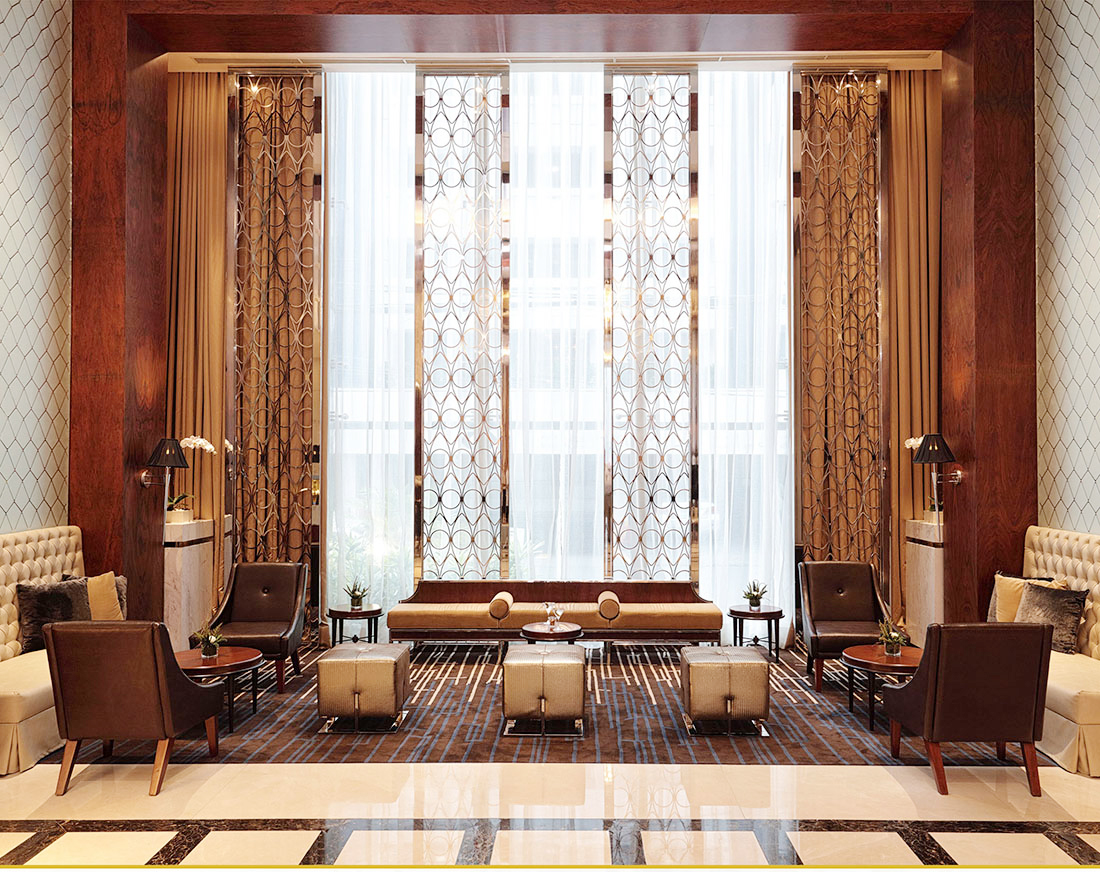 IMAGE from Makati Diamond Residences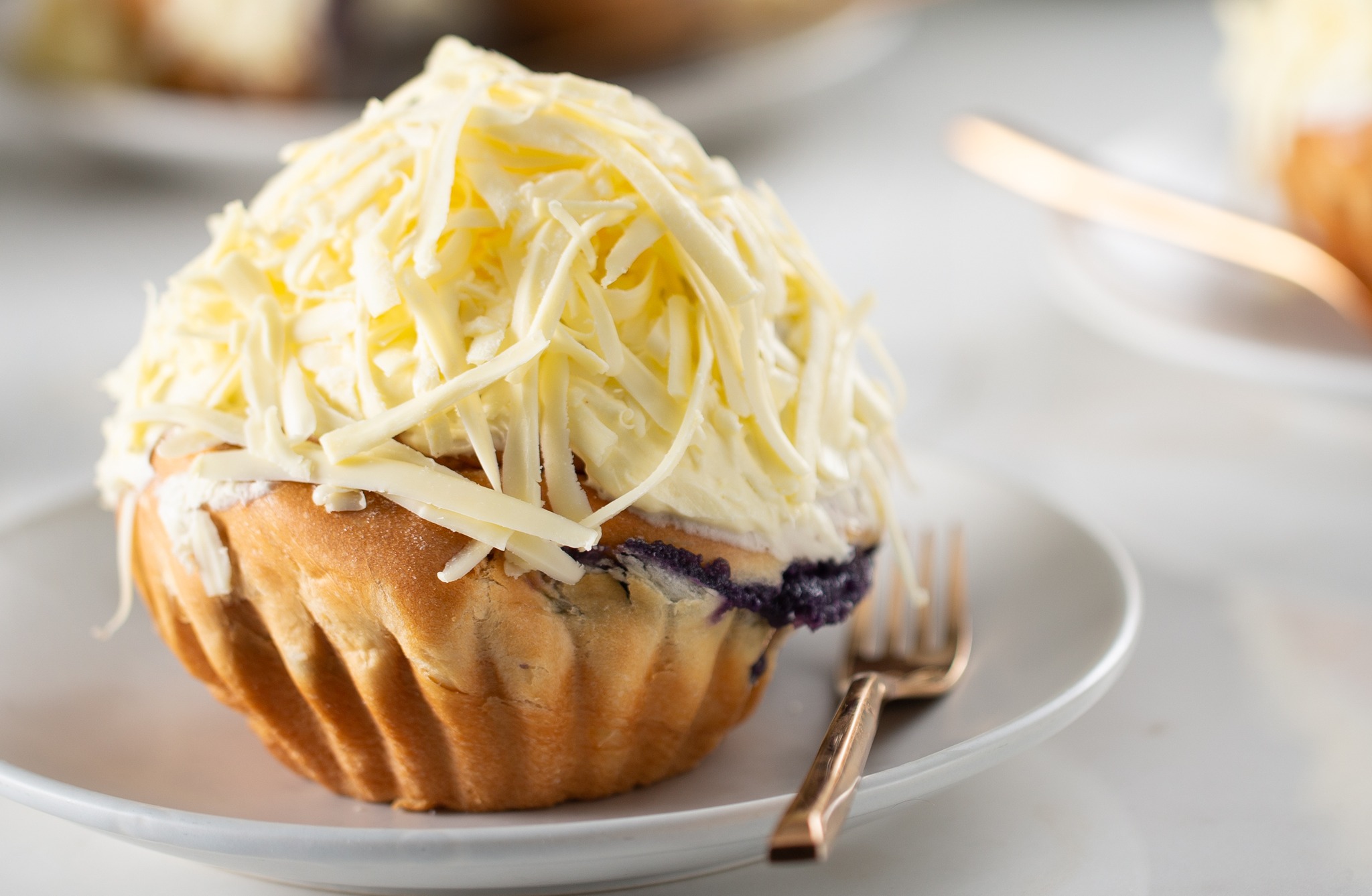 Baked's Ube Ensaymada / IMAGE from Makati Diamond Residences' Facebook page
These sweet treats are your ultimate comfort food. Different flavors of ice cream like baked cheesecake and super moist chocolate are sold in pints and half gallons, while cakes of the same flavors are also available to make your celebrations even more delightful!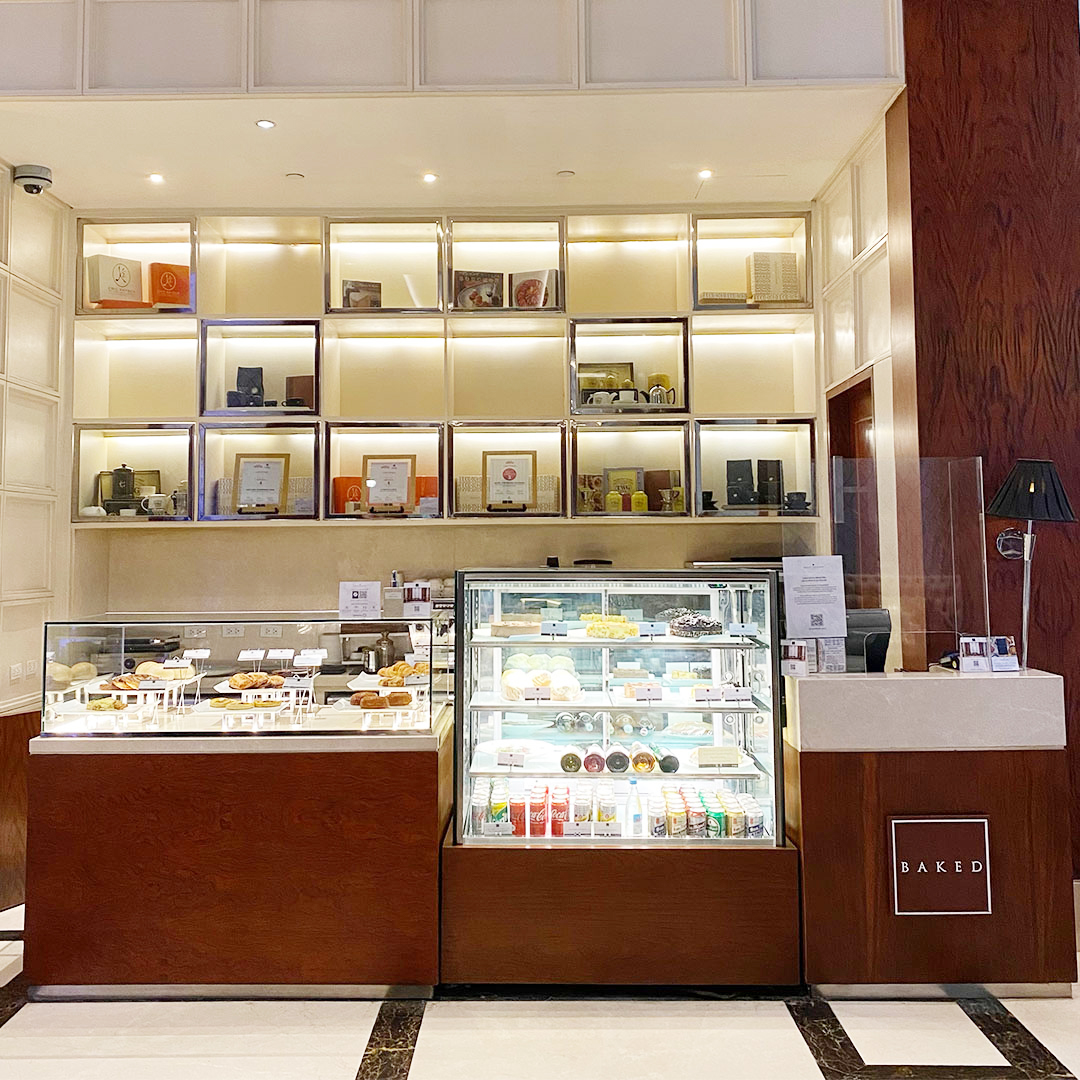 IMAGE from Makati Diamond Residences
Treat yourself at Baked to brighten up your day.
GENERAL INFORMATION
Address: Ground Floor, Makati Diamond Residences, 118 Legazpi Street, Legaspi Village, Makati City 
Contact Number: 02-8878-9699/02-5317-0999
Website: makatidiamond.com/dining
Facebook: Makati Diamond Residences
Instagram: @makatidiamondresidences
Restaurant Menu
You can scroll the image left and right.