Allium
Experience a memorable degustation in Allium located at Legaspi Village under the culinary expertise of Mark Tan, food connoisssuers would remember Chef Mark best for his Studio Kitchen in Alabang.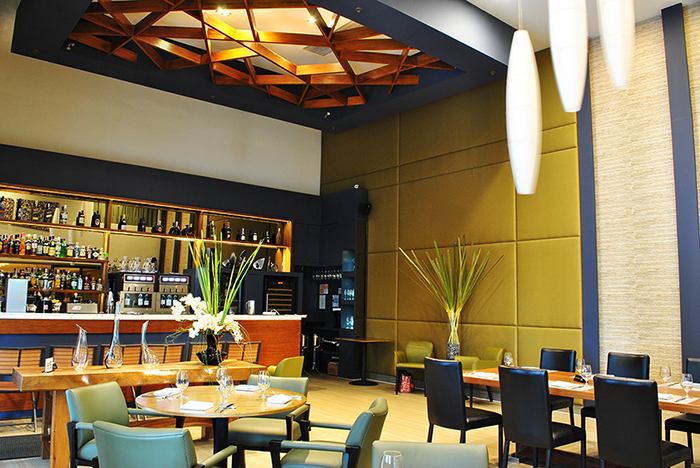 Allium's concept is providing high quality food at a reasonable price. They may not be the cheapest restaurant around but guests will surely get their money's worth.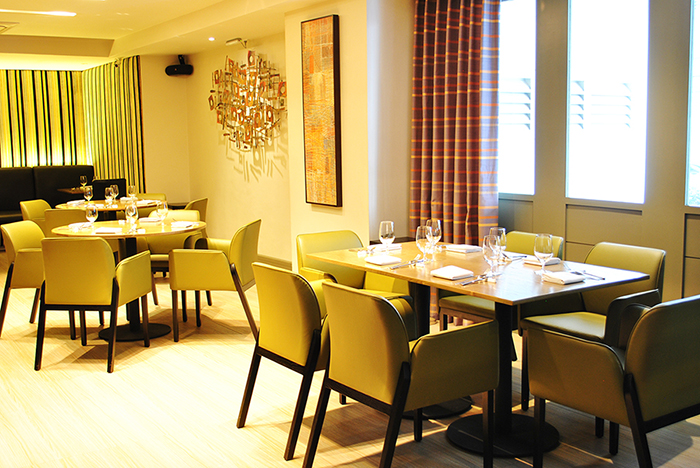 Meticulous with every detail, Chef Mark ensures that he gets the best ingredients for his dishes. Majority of the seafoods are flown in fresh from either Japan or France on a weekly basis. The meats are also specialty meats sourced from the best growers that are available.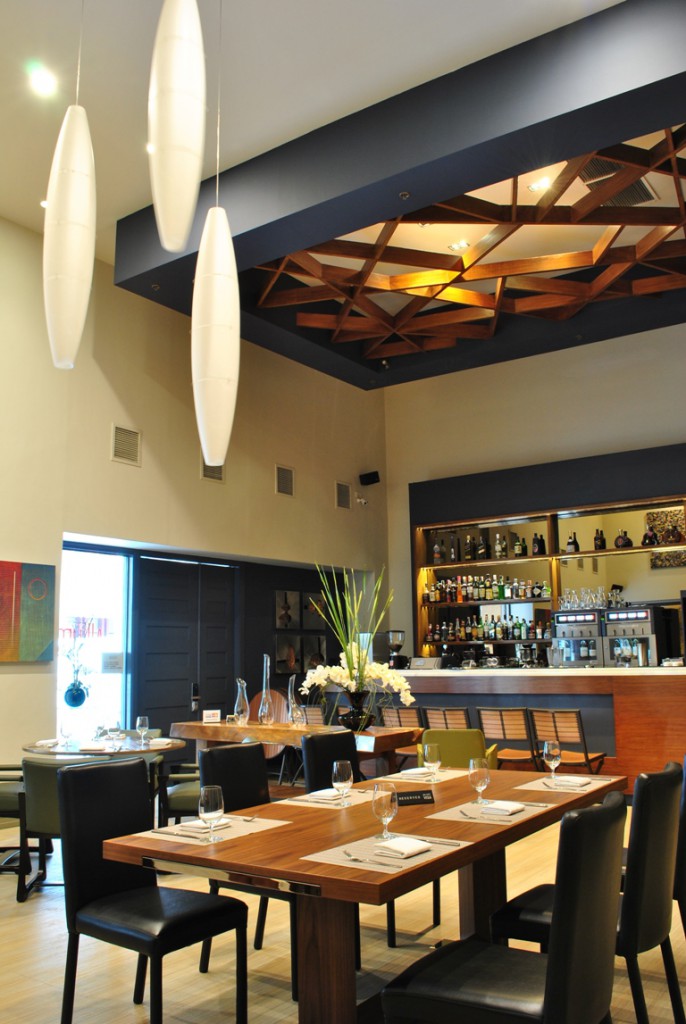 Chef Mark mentions that Allium will be offering a fixed menu that will change every 2 – 3 months which is definitely a reason to come back and look forward to something new. There will also be fixed price options of about 4 -5 courses on a daily basis.
There are no best-sellers due to the nature of the menu, but guests can be assured that every dish that will be served to them is bound to leave a lasting memory on their plate. 

G/F Grand Midori, Bolanos St., Legaspi Village, Makati

(+63) 999 694 3068 / (02) 519 1088