Keepers in Poblacion, Makati: A Gastropub and Social Space in One
Keepers in Poblacion holds the key to a place where delicious food, great cocktails, and even vibrant communities get together to create a social space you would certainly wish you'd be a part of! And once you have entered, there is no turning back.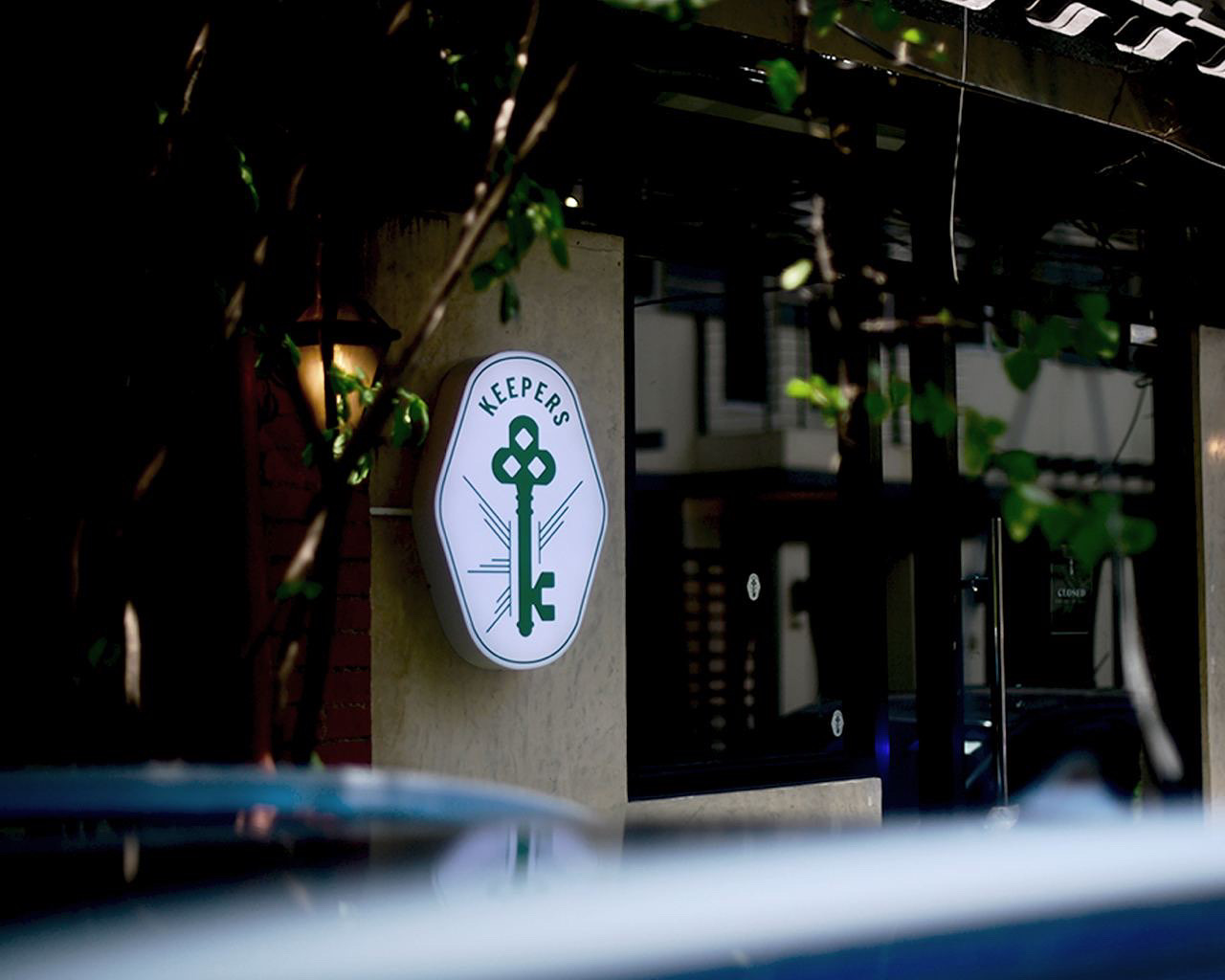 IMAGE from Keepers' Facebook page
A gastropub and community hub in one place, Keepers attracts guests for its sophisticated ambiance, curated for chill wining, dining, and vibing. The gastropub's bar is where the magic takes place as a range of cocktail drinks are created and served to those who want to enjoy their night with a glass of blended whisky, bourbon, tequila, and beers.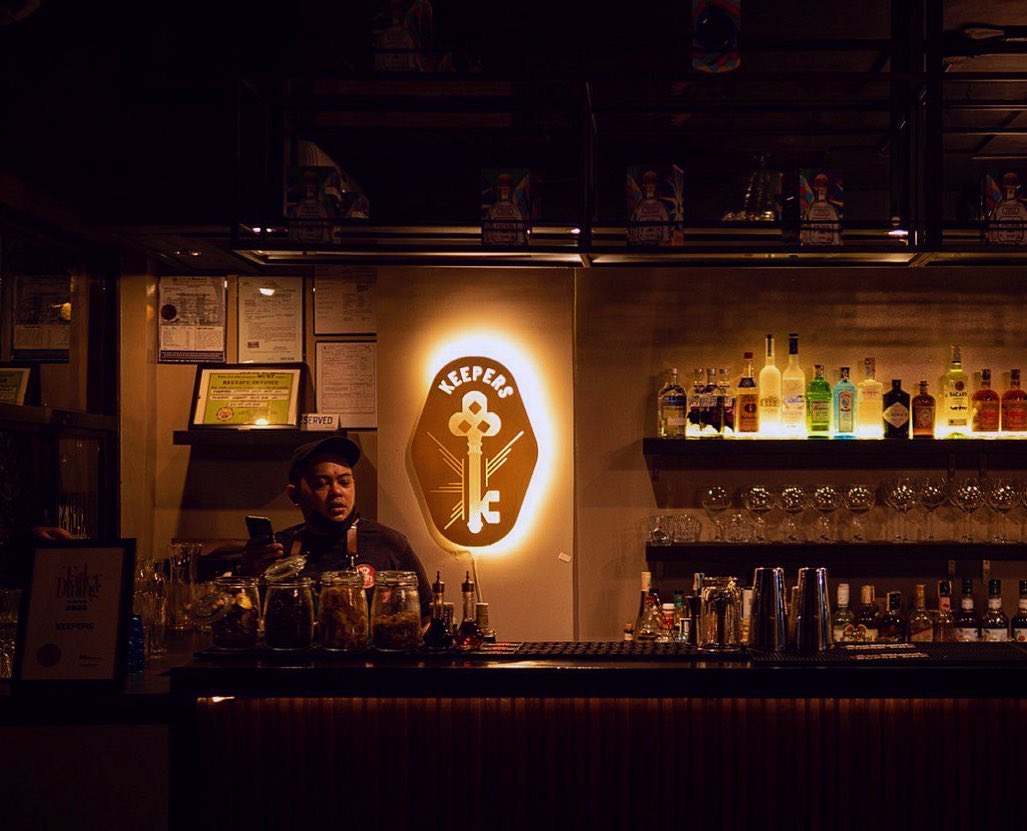 IMAGE from Keepers' Instagram
Beyond the bar, guests may enjoy their time with friends as Keepers provide an intimate set-up, perfect for catching up or just enjoying a chill time.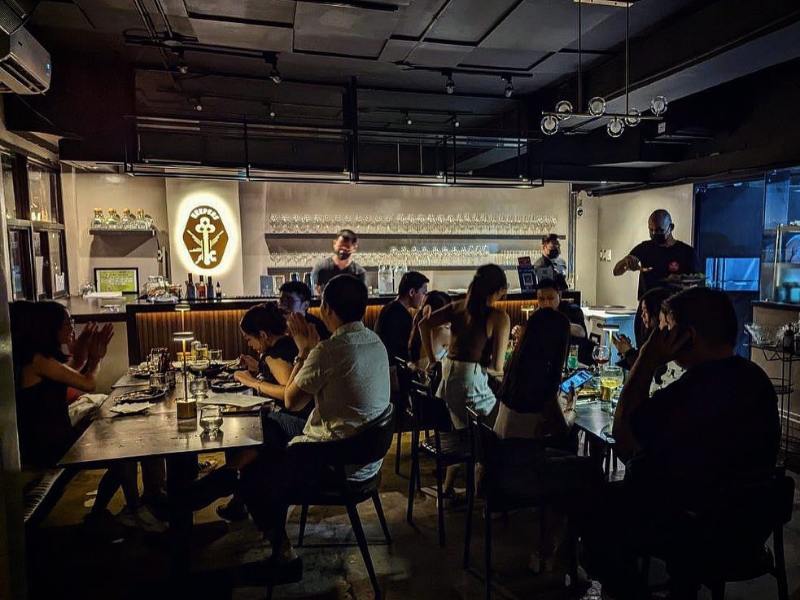 IMAGE from Keepers' Instagram
To start your night and warm up your taste buds for the exciting part, try the selection of elevated Asian fusion offerings that Keepers serves to its guests, just like their Kimchi Bone Marrow, made of spicy kimchi fried rice topped with buttery, torched bone marrow, roasted to perfection and ready for sharing!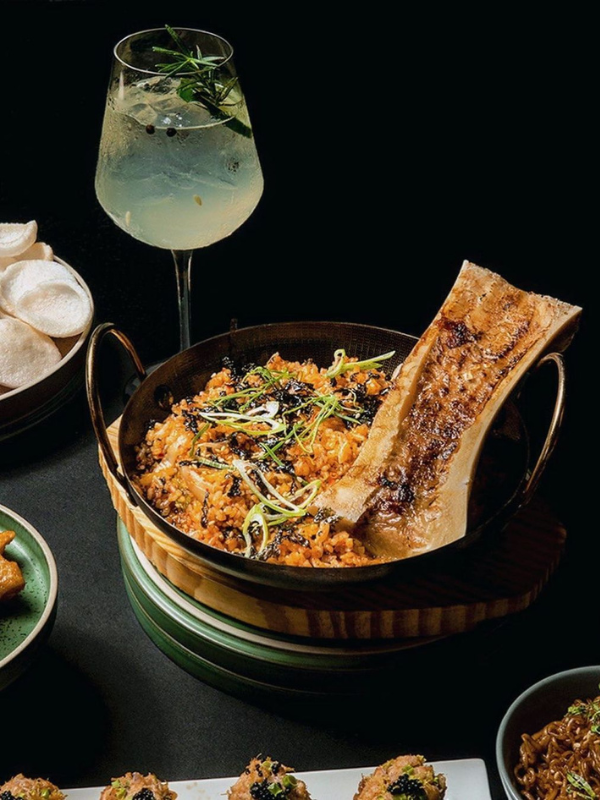 Kimchi Bone Marrow (Php 400) / IMAGE from Keepers' Instagram
Don't forget to pair this dish with either a beautiful glass of oaky sweet bourbon with a gold coin on the side to sweeten things up or a fruity and herby pomegranate liqueur that will refresh your soul for the night ahead.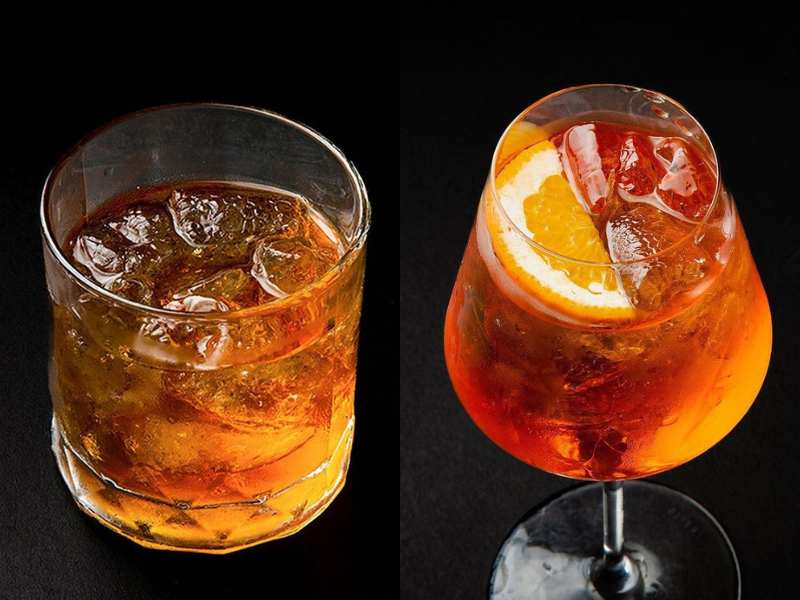 (Left) Oaky sweet bourbon; (Right) Pomegranate liqueur / IMAGES from Keepers' Facebook page
Aside from dining and drinking at Keepers, you might also want to head on to the gastropub to enjoy fun DJ nights with your friends and savor Poblacion's nightlife scene!
So, for a combination of all the good things in life including food, spirits, and chilling, visit Keepers, open 'til late from Wednesday to Saturday.
GENERAL INFORMATION
Address: 5663 Alfonso Street, Poblacion, Makati City
Operating Hours: 7:00 p.m. to 4:00 a.m. (Wednesday to Saturday)
Contact Number: 0945-652-8801
Website: www.keepers.bar
Facebook: Keepers
Instagram: @keepers.bar
---
Featured images from Keepers
General Information
5663 Alfonso Street, Poblacion, Makati City
0945-652-8801
7:00 p.m. to 4:00 a.m. (Wednesday to Saturday)