It's confirmed! Zubuchon to open branch in Manila
A plane ticket to Cebu will soon be optional to satisfy your craving for lechon from Cebu as one of their most popular restaurants plans to open a branch in Manila.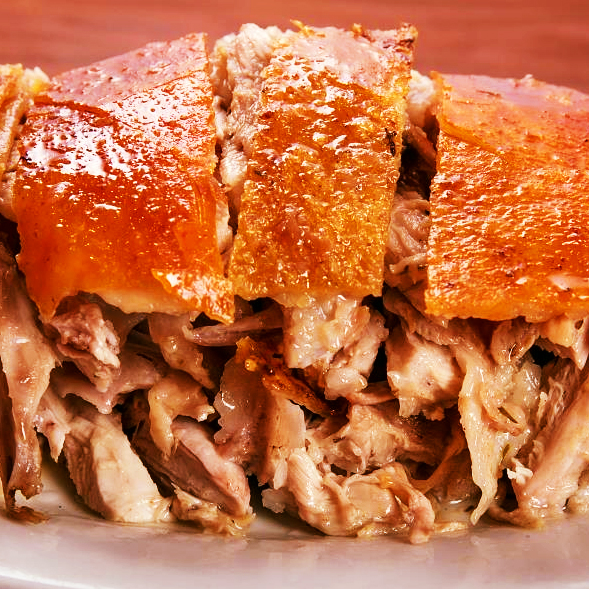 GOODBYE DIET IN 2017? Will your new year's resolution hold up with Zubuchon's plan to open a branch in Makati? Photo from Zubuchon
Zubuchon, known as one of the best places in Cebu to get lechon, have recently confirmed rumors that they will open a branch in Manila. "Yes, the rumors are true… We will be opening in Manila soon!," Zubuchon said on their Facebook page.
In an interview with Spot.PH, Zubuchon founder Joel Binamira said that they have always wanted to open a branch in Manila for the past few years but have not found the right space to do so. The same interview also revealed that Zubuchon's branch in Metro Manila will be located along Ayala Avenue, about 50 to 100 meters from the Makati Fire Station.
What are your thoughts on this very unexpected yet highly welcomed event? Hit us up in the comments section below!
Source: Spot.PH, ABS-CBN News, Zubuchon Facebook Page