Pancake House in Makati Serves Pancakes with Nostalgia on the Side
Updated as of April 16, 2020. 
One of the most popular food chains in the Philippines is Pancake House. Located in Makati City, the restaurant was named as the largest Restaurant Dining Group in the country back in 2014. It wold later be acquired by Max's Group, a move that was considered a milestone in Philippine restaurant history.
Founded in 1974 by Milagros Basa, Leticia Zamora, and Carmen Zaragosa in the mind to introduce pancakes and waffles to the Philippine market, Pancake House soon became popular with the kids and adults aside from just pancakes and waffles. Today, their branches number in the hundreds and are spread all over the country. 
Despite being known for their pancakes, waffles, and their other all-day breakfast dishes, Pancake House is also home to other kinds of comfort food that everyone will surely enjoy.
Their dishes are simple but will make you think of a certain memory or a feeling of home. It's no surprise, then, that Filipinos have long associated Pancake House with lasting memories from childhood and sometimes even their adult years.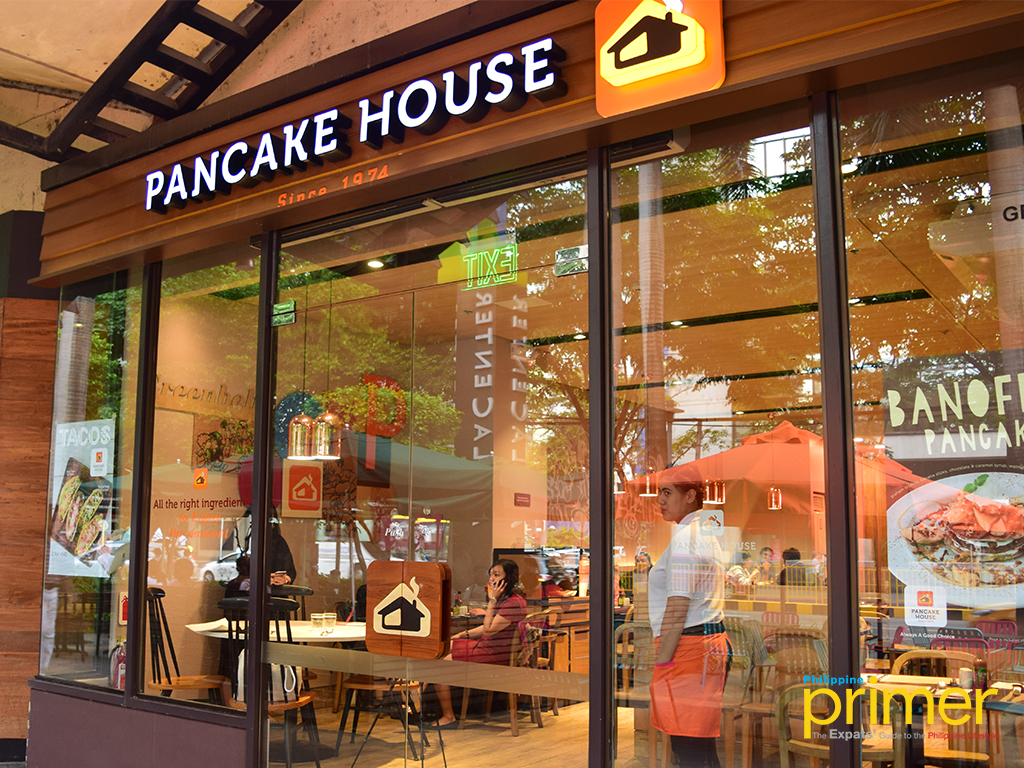 Pancake House features an inviting cozy atmosphere that will draw you in 
Sample the Mini Classic Pancakes with Candy-coated choco bites (Php 122). These feature the restaurant's classic pancakes with delicious chocolate bits. Not only will kids find this dish attractive, kids-at-heart will as well.
Mini Classic Pancakes with Candy-coated choco bites (Php 122)
Try their House Special Set A (Php 299), a plate filled with everything you would ever want to eat at Pancake House: pan-fried chicken, their meaty spaghetti, and a taco. Pair it with garlic bread and their house-blend iced tea or perhaps one of their creamy milkshakes.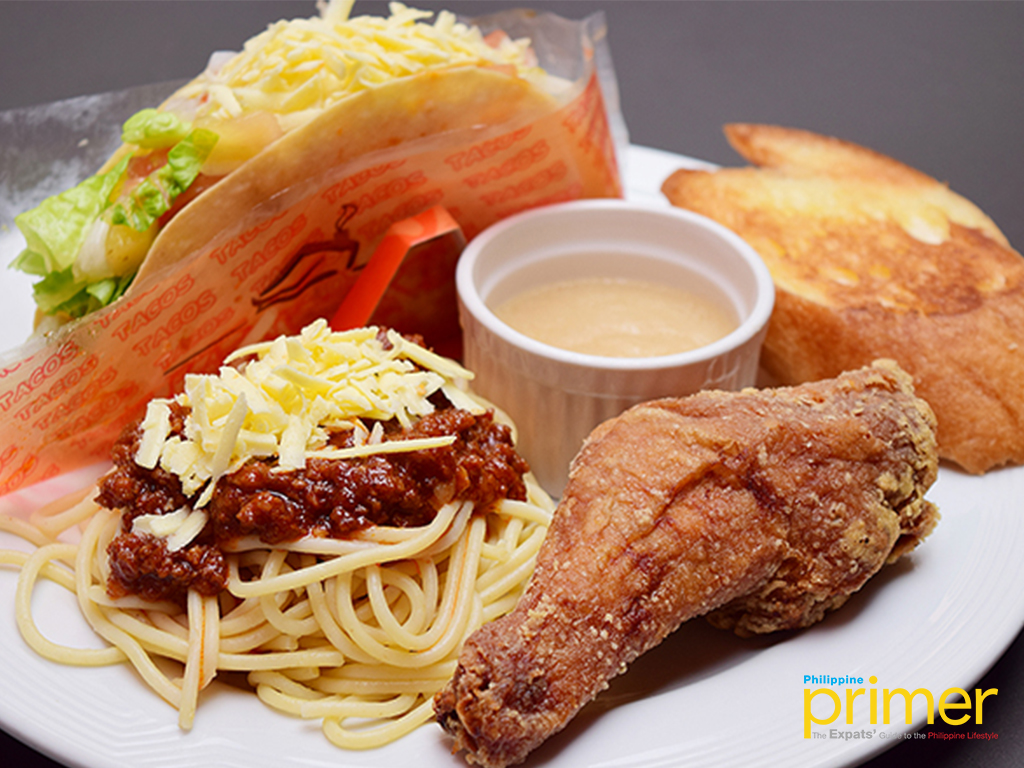 House Special Set A (Php 299)
Pancake House isn't your ordinary breakfast place, it also serves rice dishes, desserts and much more. The interiors will make you feel like home, complete with the orange accents of each store.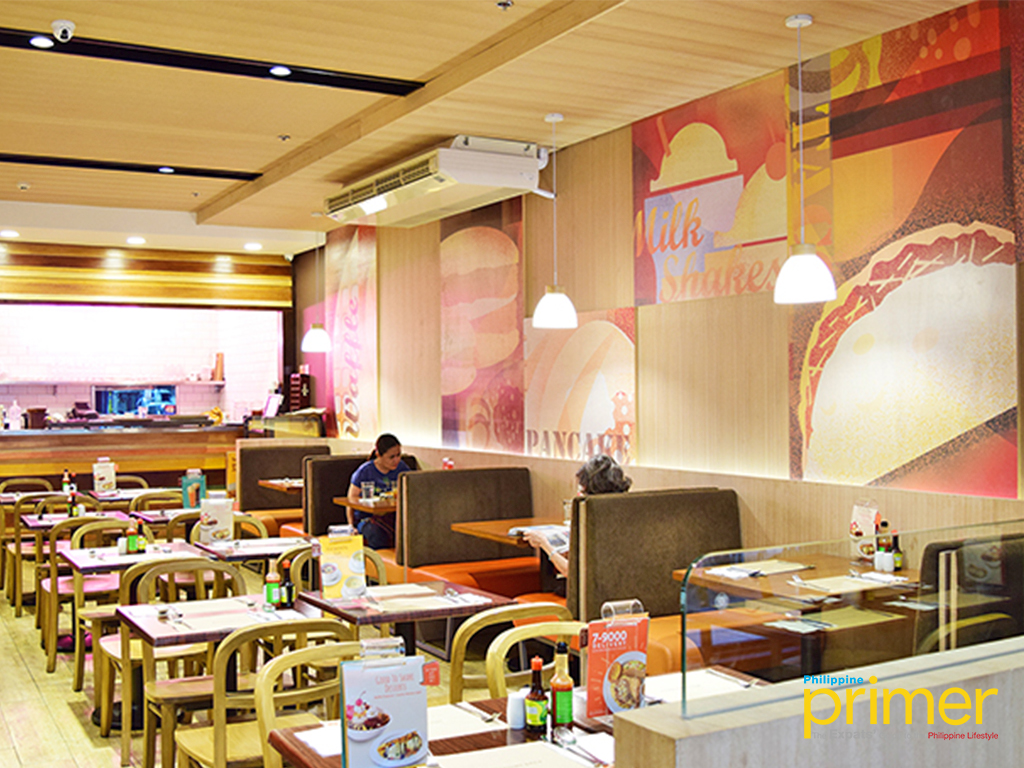 The interiors of the restaurant is homey and comforting
Drop by Pancake House to get your fix of delicious pancakes and a bit of nostalgia on the side.
How to get here
Pancake House is located in Greenbelt 1, Makati City.
From Ayala Avenue, head towards Makati Ave., then may a right onto Dela Rosa St., take Legazpi St., going to Paseo de Roxas. Pancake House is located outside of the mall near Starbucks and Bon Chon.

Greenbelt 1, Ayala Center, Makati City

02-8588-2468/02-8819-0453/02-8819-0453

feedback@pancakehouse.com.ph