Motorino Pizzeria Napoletana in Manila
Sink your teeth into one of Motorino's pizza anytime of the day. The famous pizzeria located on the 2nd floor of Greenbelt is really worth the detour.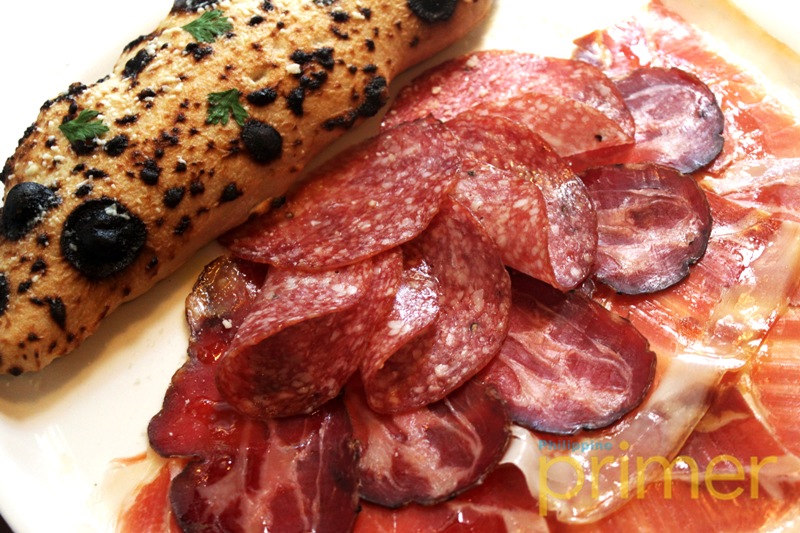 SALUMI PLATE. Coppa Ham, Proscuitto, Salame, and Bread (P425)
Declared by the New York Times as the "City's Best Pizza," Motorino Pizzeria Napoletana is the brain child of Chef Matthieu Palombino. His passion for pizza was developed during his travels to Naples in Italy. Studying the art of making pizza from the original century-old artisans in Naples, Chef Palombino perfected the art and developed what is one of the best pizzas in the world today. With Motorino's prefect charred crust and flavorful ingredients, it is no wonder, people keep coming back in the place.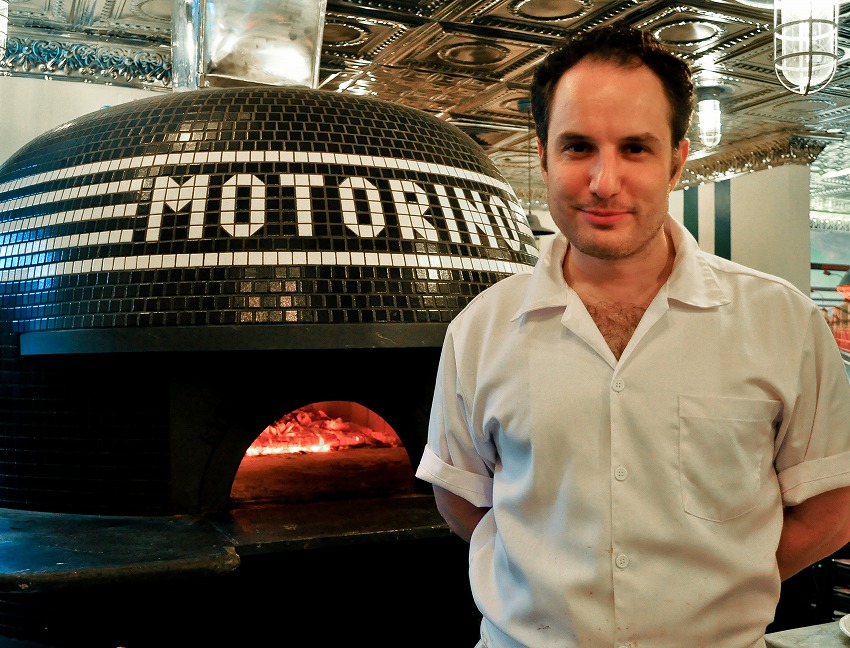 Motorino has been critically acclaimed by many–from NY Times food critic Sam Sifton to pizza guru Adam Kuban and celebrity chefs like Rachel Ray and Mario Batali, who even called Motorino the "Cindy Crawford" of pizzas.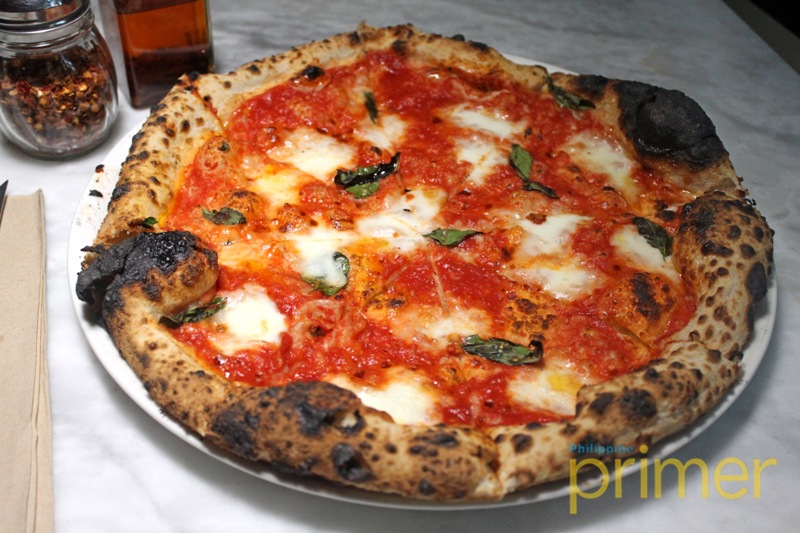 MARGHERITA. Fior di latte, basil, pecorino, glazed with olive oil (P495)
At Motorino, all the important elements of making a great pizza come together–from the technique of creating the dough, using the finest Tipo "00" Flour, which is sourced from Italy, to the fresh Fior di Latte and Buffala mozzarella cheese and cured meats flown in weekly. All these ingredients are then cooked to perfection in the wood-fired oven hand-made from the stones of the Santa Lucia Mountains in Napoli.
CLASSIC MOTORINO MEATBALLS. Tomato braised pork meatballs, fresh basil, pecorino, and parsley (P450)
Motorino realizes that pizza can be very subjective, especially since Filipinos are used to the chain-style pizza with over-the-top toppings, drowning out the natural tastes of the ingredients, and added sugar in the tomato sauce to suit our sweet tooth.
Delivery is free of charge when you call the restaurant directly at 02-754-8018.
Also read: Motorino Pizza opens in BGC

3rd Level Greenbelt 3, Makati

For Reservations or Pick-up call (02) 754-8018.

Sunday to Thursday 11:00 am - 11:00 pm / Friday and Saturday 11:00 am to 12:00 mn

Cash/Credit Card (BPI and BDO terminals)