Go back in time with La Casitas Mercedes, Poblacion
A bed and breakfast is usually just that: a place to sleep for the night and have breakfast in the morning. La Casita Mercedes offers more than just your average bed and breakfast: it gives you a mini blast-in-the-past from the moment you check-in.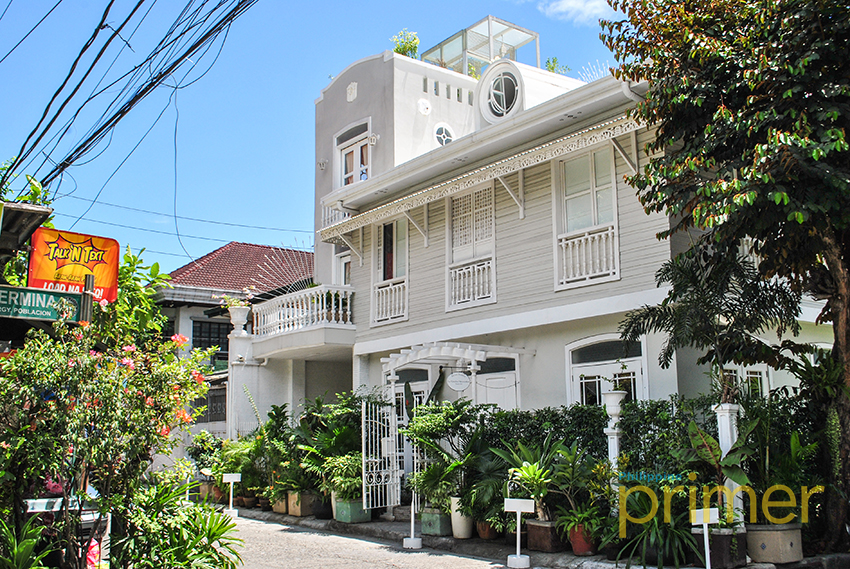 THROWBACK. You'll get a dose of pre-war times at La Casita Mercedes in Poblacion.
La Casita Mercedes started off as a family residence in 1939, back when Makati wasn't the Makati we know today. It underwent renovations back in mid-2012, and was reopened to the public in 2015. It's probably the only place in Makati where you can get a sense of what it would've felt like to live in the Philippines pre-WWII, with a few modern niceties.
Located in the heart of Poblacion, La Casita is perfect for anyone looking to explore Makati and its neighboring cities. Century City and Rockwell Center, two of the posh shopping centers in Makati, are only 10-15 minutes away on foot. The row of restaurants and bars along Burgos and Polaris Streets are less than 5 minutes away, while Makati's Central Business District is no more than 10 minutes away on wheels.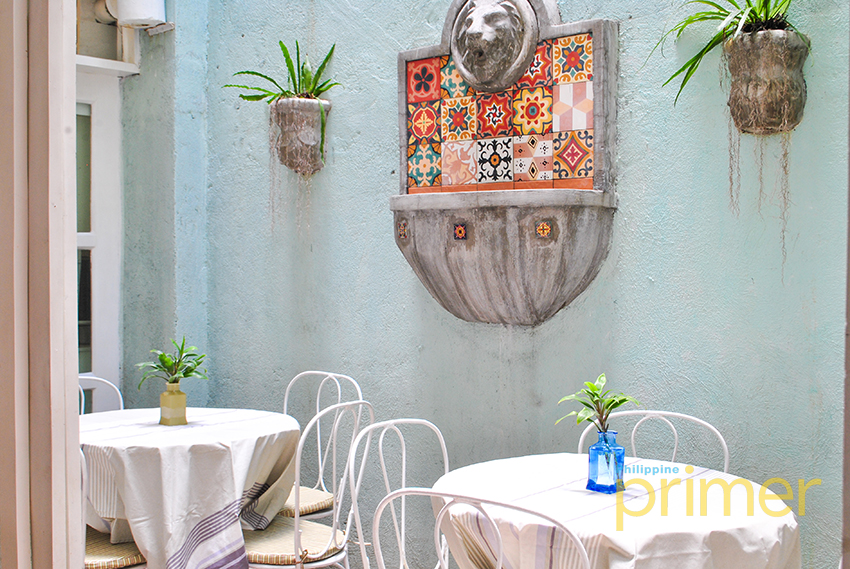 PATIO. A must-visit when you're at La Casita Mercedes.
La Casita feels more like a home than a hotel: perfect for people who are tired of the same look every time they travel. Where else can you find rooms that both transport you back to pre-WWII times while still having modern amenities like air conditioning and WiFi? Oh, and did we mention they serve good breakfast?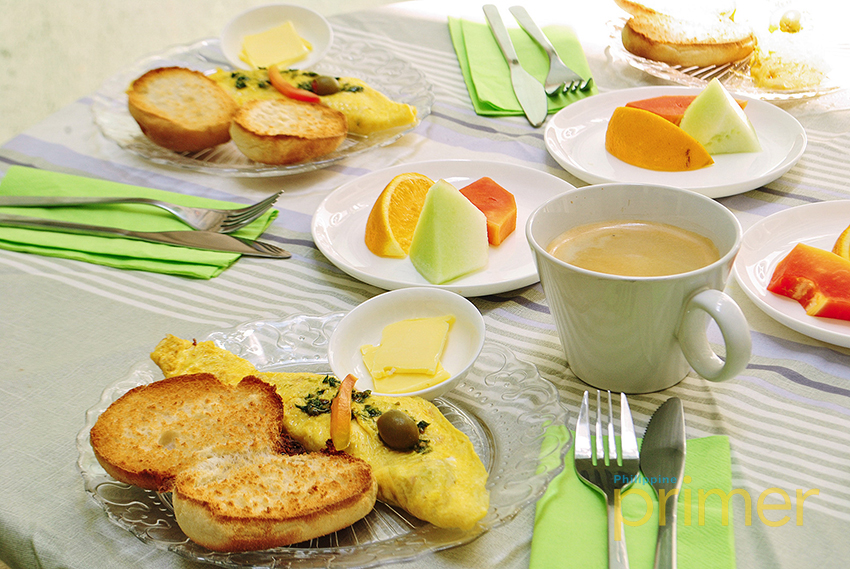 A HEARTY BREAKFAST MADE from their open kitchen.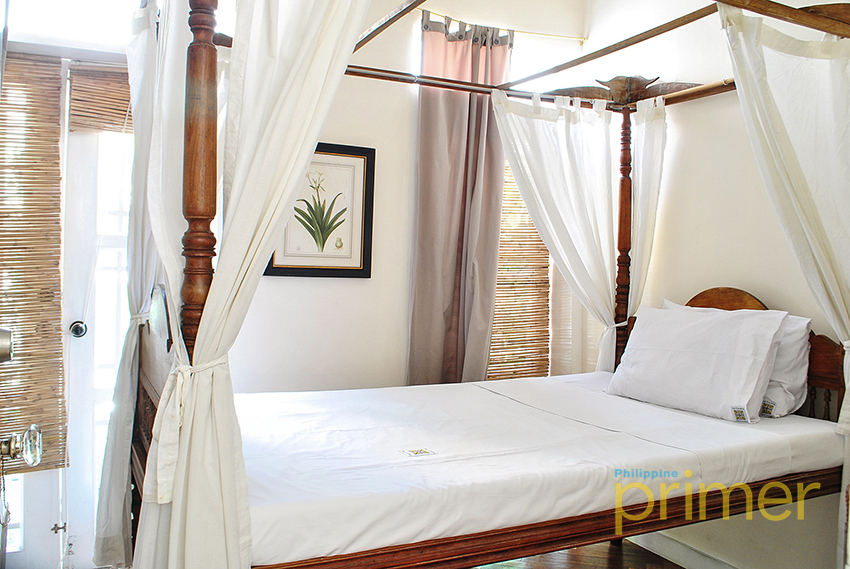 ROOM FOR ONE? Yes, La Casita has those. You'll feel like you're in an old yet gold house. Rooms are available starting at P1,500 through their website.
They have a total of seven rooms, all of which are fitted with Filipino-inspired furniture. Each room has its own compact toilet and bathroom, eliminating any worries about sharing a toilet or bathroom with someone else… unless there are two of you in the room.
You can find La Casita Mercedes at 5956 Enriquez cor. Fermina Sts., Poblacion, Makati City. For reservations, you can call 02-887-4385, 0977-726-0440, or send an email to casitamercedes@gmail.com. You can also visit their website, lacasitamercedes.com for more information. Stay up to date with La Casita Mercedes through their Facebook, Twitter, and Instagram.

La Casita Mercedes 5956 Enriquez cor. Fermina Sts., Poblacion, Makati City