Pizza Warehouse
Serves Up Pizza, New York Style
Looking for a quick answer to your huge pizza craving? Let Pizza Warehouse satisfy you big time. And we mean big, literally! This pizza joint serves New-York style pizza and a slice is huge enough to fill you like a full meal. We're talking 18 inches of pure, tasty, humongous pizza on your table that's yours for devouring.
Pizza Warehouse offers an alternative to the typical pizza menu you usually find elsewhere. Here, the size is big, the toppings over-the-top generous, and the taste satisfies any raging tummy.  
Pizza Warehouse started in April of 2014 with its maiden location at the 2nd Floor of Glorietta 3 in Makati. Its concept is providing a truly enjoyable pizza experience with only the finest, most authentic New York-style pizza selections in the city. Pizza Warehouse was created to be a no-nonsense pizza diner and the real deal when it comes to total pizza satisfaction.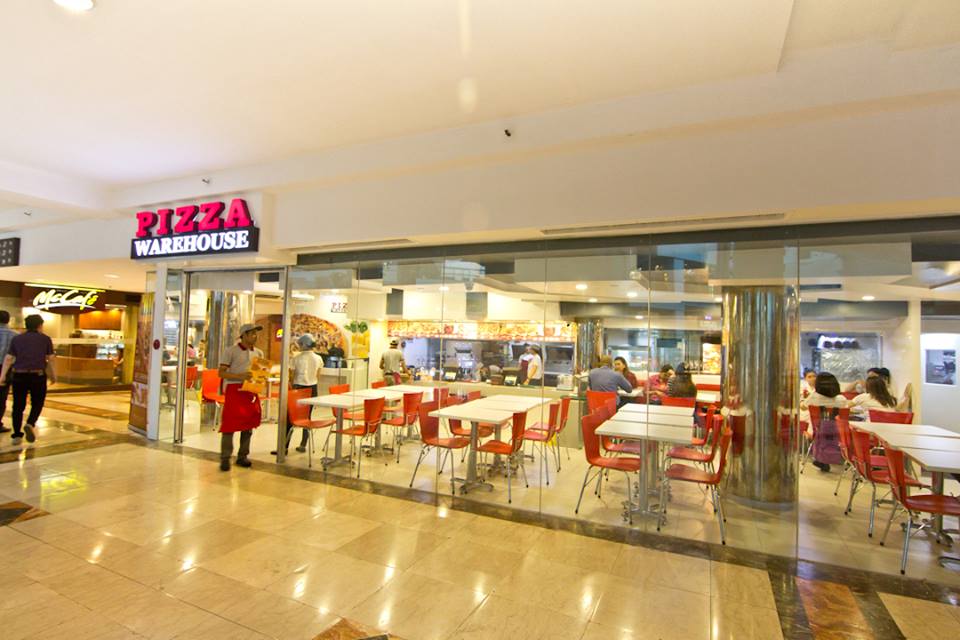 The store, likewise, has a very straightforward vibe, with some semblance of the upbeat city life with its combination of white and red tables and chairs, vibrant lighting, some cool pizza artworks on the side wall, all put together to provide a good setting for some serious pizza digging. It also features an open kitchen near the counter where you can see how the huge pizzas are made from dough forming to their fresh-from-the-oven state.
The place is great for some bonding over pizza with family and friends. There is also an overflow area outside with a few tables and chairs to accommodate more customers flocking especially during the weekends. The staff is very quick-service oriented and provides a friendly atmosphere.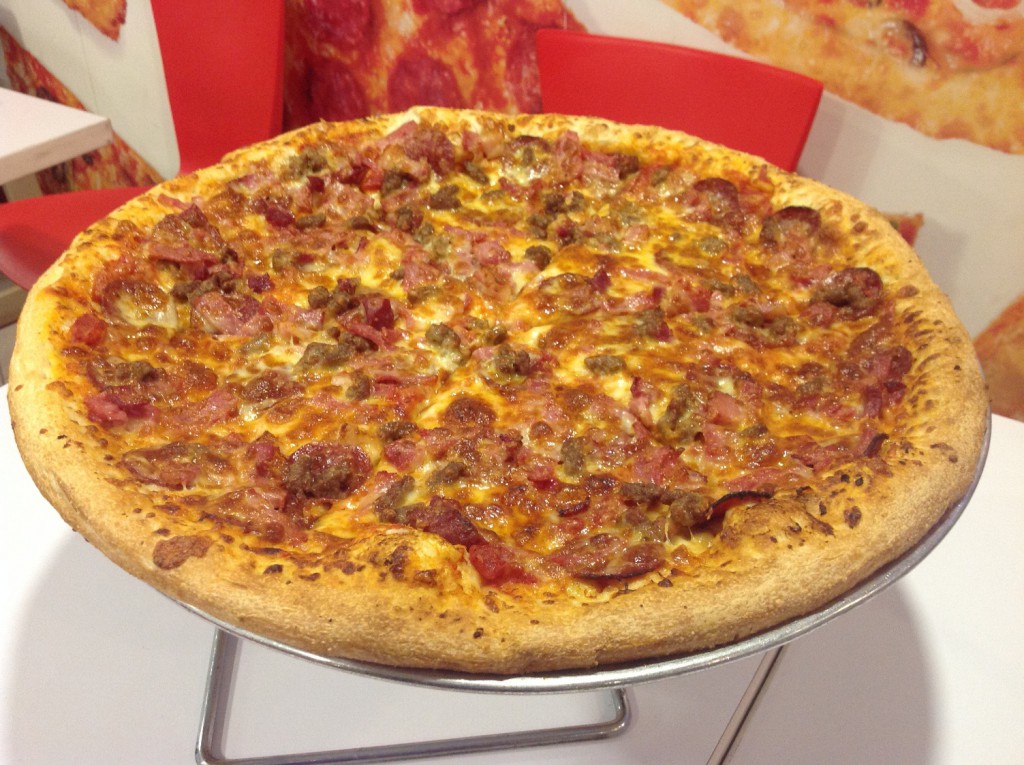 All Meat Pizza
Pizza Warehouse showcases all-time favorites and the best variety of pizza that pizza junkies will love. One of their best-sellers is the protein galore All Meat Pizza (P649 Whole/ P109 slice) topped with ground beef, sausage, pepperoni, salami and bacon.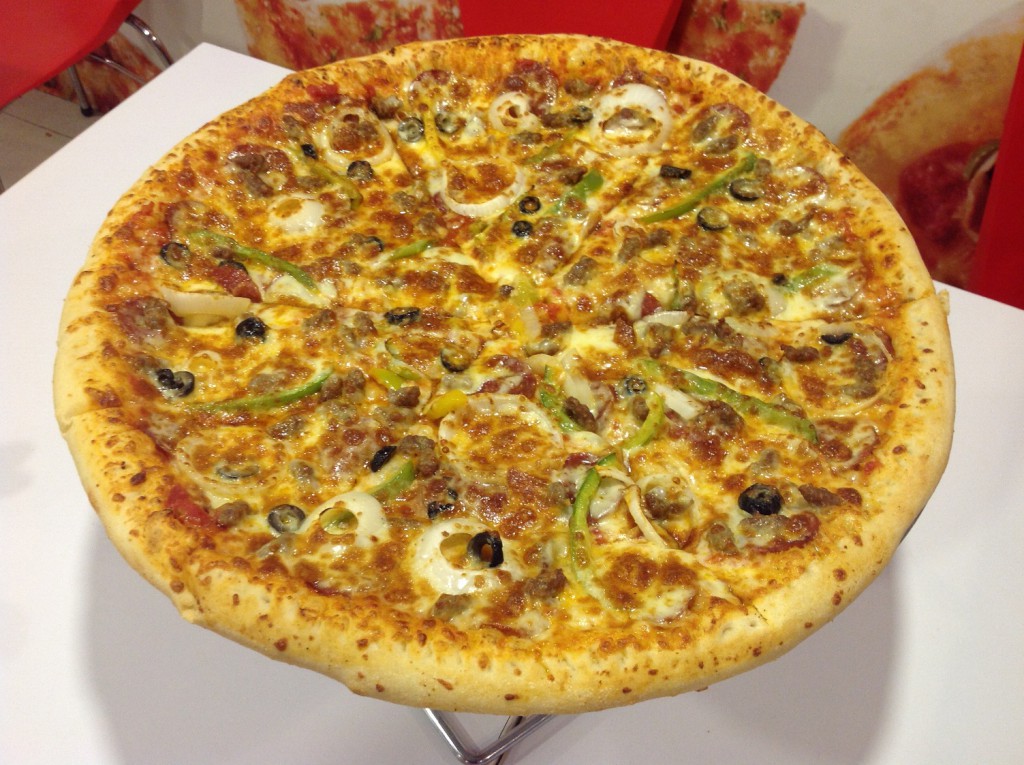 Combo Pizza
Another favorite is the Combo Pizza (P649 Whole/P109 slice) which combines a good variety of pizza ingredients: cheese, pepperoni and other delectable toppings for those who want a taste of all their classic favorites in one pizza. It also has many other mouthwatering and delightful pizza choices like All Cheese (P589 whole/P99 slice) and Pepperoni, Shrimp, Garlic and Veggies (P649 whole/ P109 slice).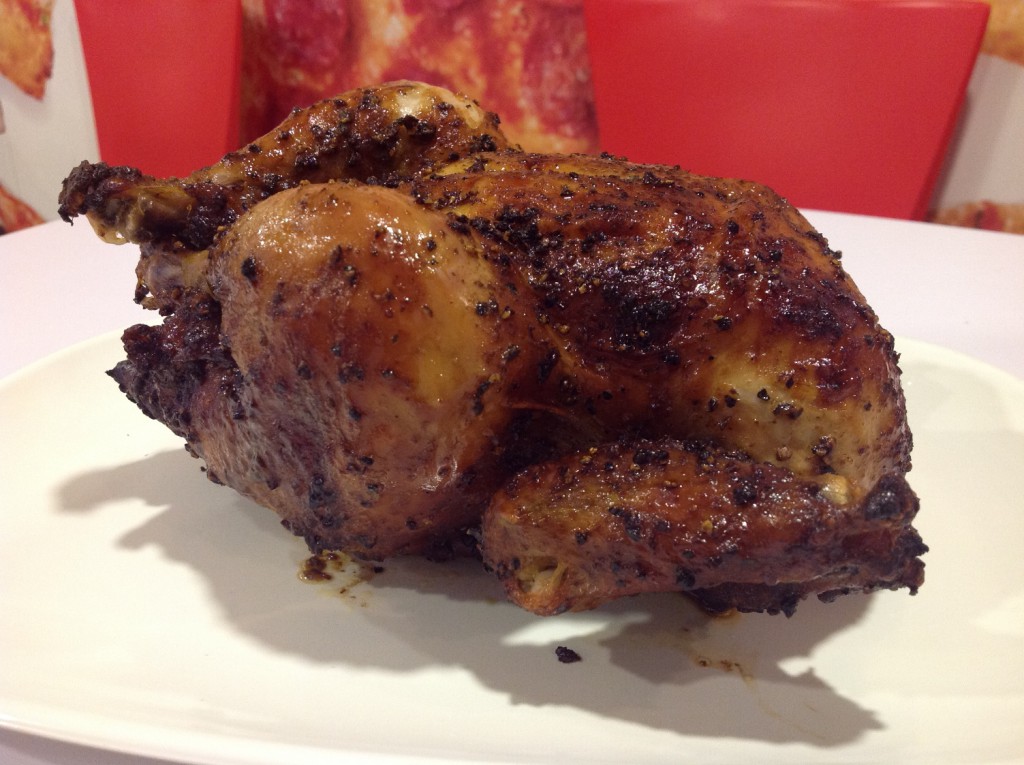 Roast Chicken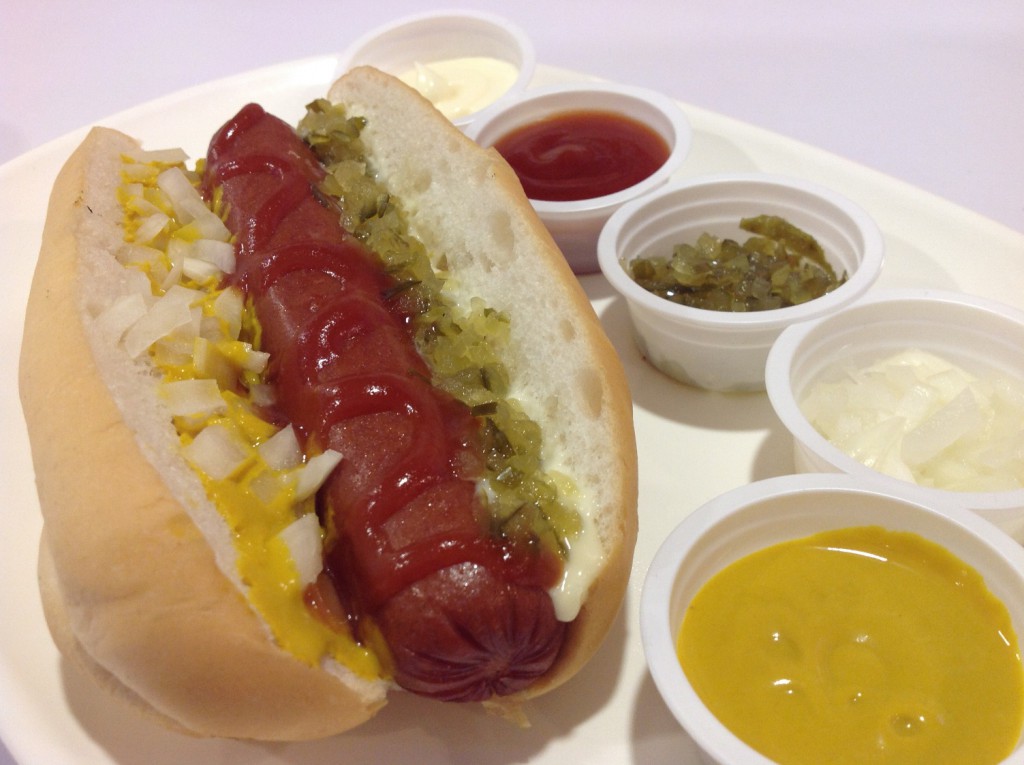 All Beef Hotdog Halal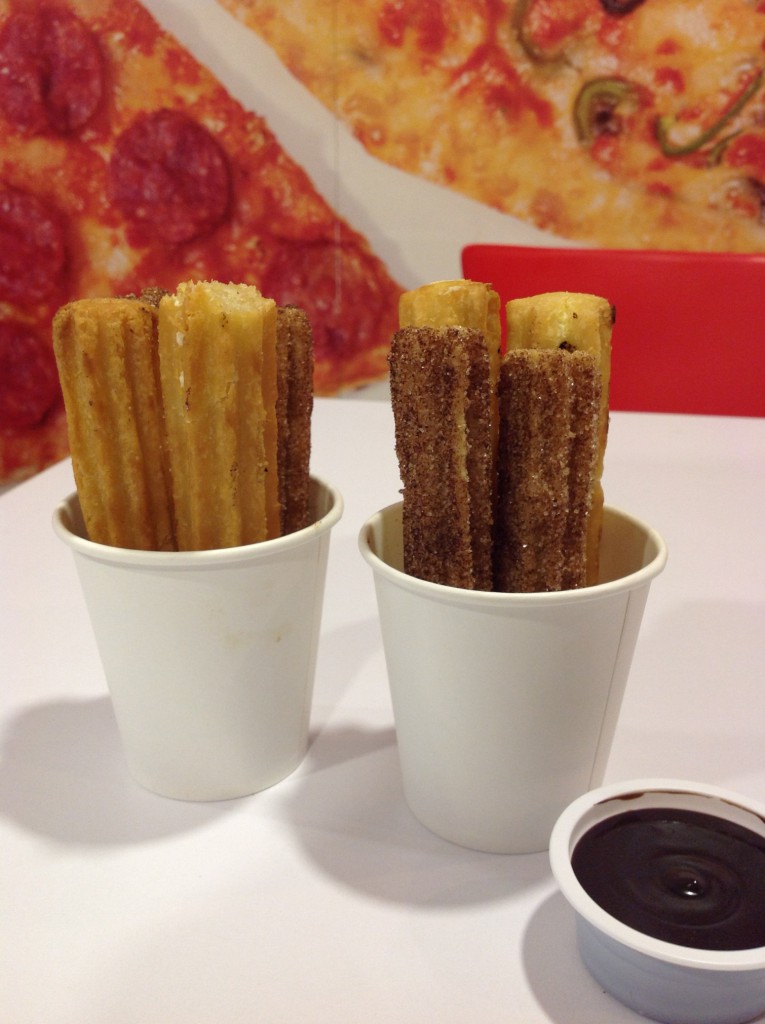 Fresh Bavarian and Cinnamon Churros with Dipping Sauce
Aside from pizza, Pizza Warehouse also offers whole Roast Chicken (P329) cooked perfectly as evidenced by its enticing aroma, juicy texture, and flavorful meat. It also has Quarter Chicken served with rice (P119). For snack choices, a favorite is the All Beef Hotdog (Halal-P99) served with mustard, pickles, onions, mayonnaise and catsup. For some sweet offerings, it has its own version of the European classic Fresh Churros in Bavarian and Cinnamon flavor (P49) with rich chocolate Dipping Sauce (P15).
So the next time you crave for some seriously satisfying pizza, go big and visit Pizza Warehouse where you can treat your tummy with the best New York-style pizza selections in town plus more.

–
Photos and article by Adrian Pempena (Contributor)
Edited by Ingrid Soriano

2nd Floor, Glorietta 3, Ayala Center, Makati City

Monday to Thursday – 10am to 9pm Friday to Sunday – 10am to 10pm