MOS' World-famous Rice Burgers are Your Perfect To-go Meals
Most of us have 9 to 6 jobs, but sometimes work even longer hours. Because of that, we're usually tired beyond belief when we finally get home so it's no surprise that some of us rely on quick and instant meals that we can just buy anywhere. Sure, you can just call up the usual takeout of American or Japanese fare.
Speaking of, Japanese food is arguably one of the most common to-go cuisines you'd find around the Metro. In fact, bento boxes and donburi are easily accessible through Japanese restaurants that you can spot almost anywhere you go! So, if you get tired of the staples, why don't you try something new and get something Japanese with a western twist for takeout?
Enter MOS Burger, the second largest fast food chain in Japan. It has over 1700 branches in Japan, Asia, The Pacific, and Oceania, eight of which are in the Philippines.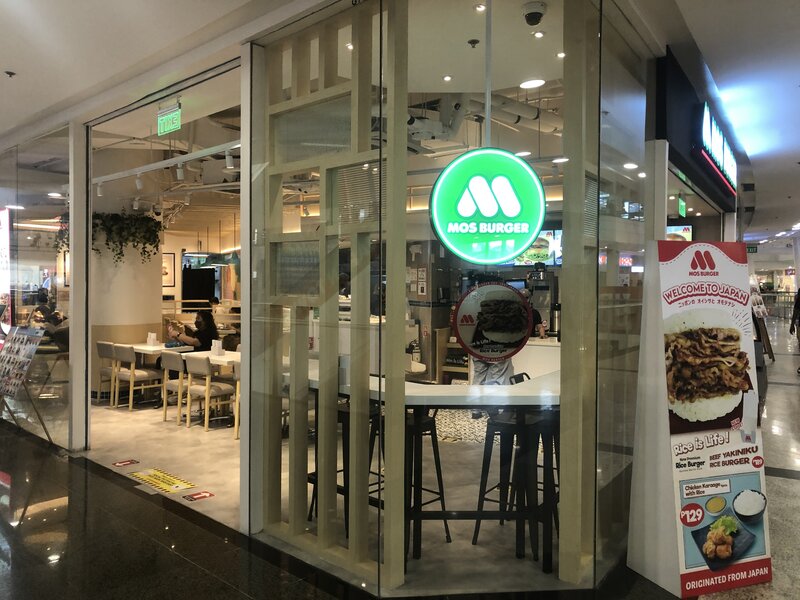 IMAGE from Philippine Primer
This Japanese fast food chain has unique offerings perfect for the rice-loving Filipinos: Rice Burgers. Instead of using buns, MOS Burger sandwiches its rich and savory fillings between buns made of compressed Japanese rice!
You'll want to try the best-selling Yakiniku Garlic Rice Burger. It comes with a hefty amount of marinated beef slices and caramelized onions sandwiched between rice buns. It's reminiscent of tapsilog as it combines the delicious aroma of garlic rice and the sweet-savory punch of marinated beef, making you ask for more.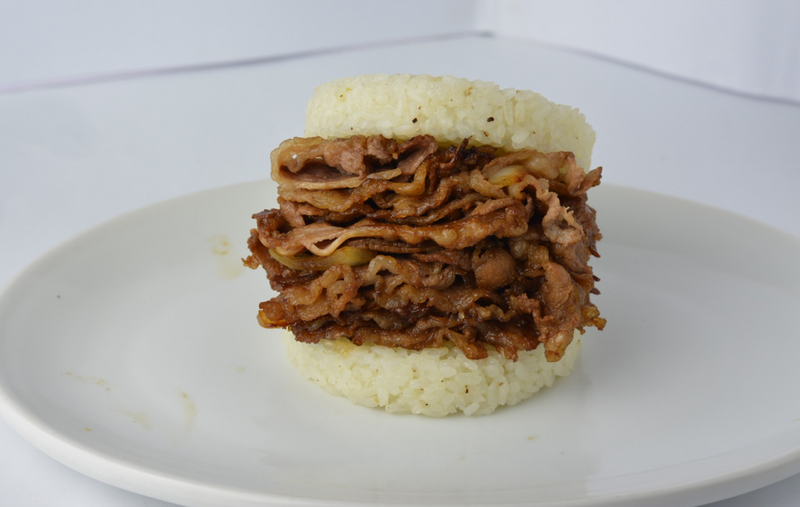 Yakiniku Garlic Rice Burger / IMAGE from MOS Burger
MOS Burger takes the beloved Filipino favorite to the next level with its Chicken Pork Adobo Rice Burger. It consists of a perfectly fried egg and flavorful chunks of chicken and pork topped with sesame seeds, scallions, and fried shallots between rice patties.
Other must-try offerings include Wagyu Loco-moco Rice Burger, Kimchi Yakiniku Rice Burger, MOS Cheese Burger, and Ebi-katsu Burger.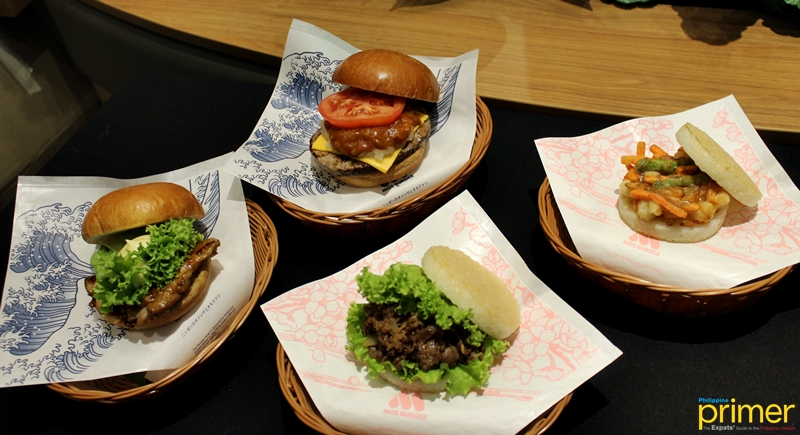 MOS Burger also has plant-based options: Katsu Sandwich and Katsu Protein Burger.
Your meal will not be complete without side dishes. MOS Burger also offers set meals wherein you can choose from their wide range of sides such as fries and salad. Just add up a specific amount to avail of one of these!
MOS Burger has locations in Robinsons Galleria, SM Megamall, Glorietta, BGC, The Vantage – Pasig, Midtown, and Eastwood. For the latest news and promos, follow them on Facebook and Instagram. You may check out its menu here.

Glorietta by Ayala Malls, Palm Drive, Makati City
Restaurant Menu
You can scroll the image left and right.