FOOD ALERT: Japan's Famous Gyudon Restaurant, SUKIYA is Now Open at Glorietta 2 in Makati
Japan's famous gyudon restaurant chain, SUKIYA, is now open at Glorietta 2 in Makati City.
Wilson Lim, one of SUKIYA's business partners, shared his excitement as the team welcomed guests for a private launch last week.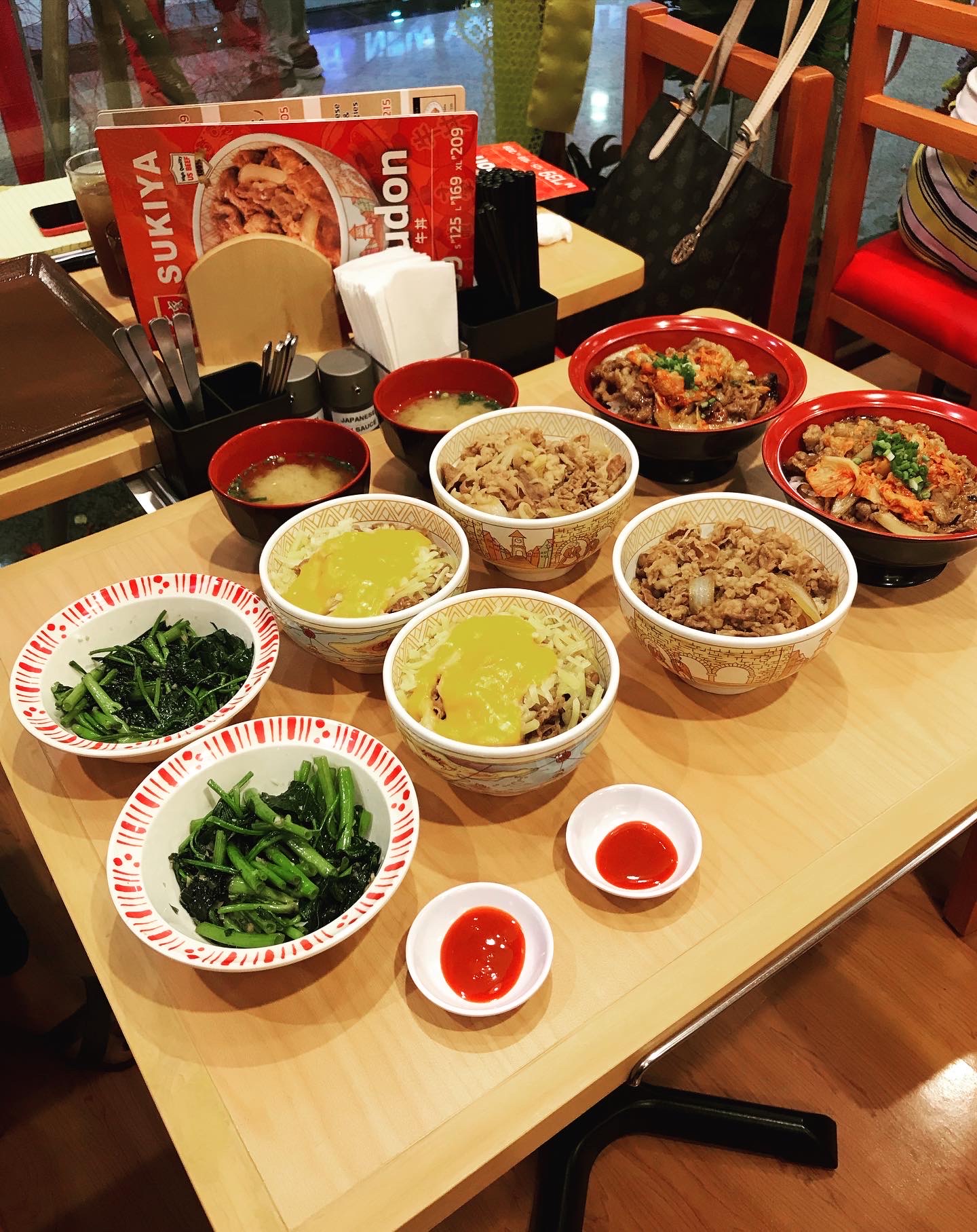 The private launch last week for SUKIYA PH at Glorietta 2 in Makati City
According to him, the SUKIYA store was supposed to debut in 2020, but the launching was postponed a number of times due to the ongoing pandemic.
"SUKIYA started the preparation even before the pandemic. In fact, we actually wanted to start early this year (2021) but the pandemic is still raging on," he said. "But this time is the right time."
SUKIYA's world famous gyudon 
SUKIYA, GYUDON, AND SEA DOMINATION
Since the first outlet opened in 1982 in Yokohama, Japan, SUKIYA has been committed to serving only the best and high-quality beef.
"All the SUKIYA restaurants worldwide import US beef and even in Japan it's US beef," Lim explained.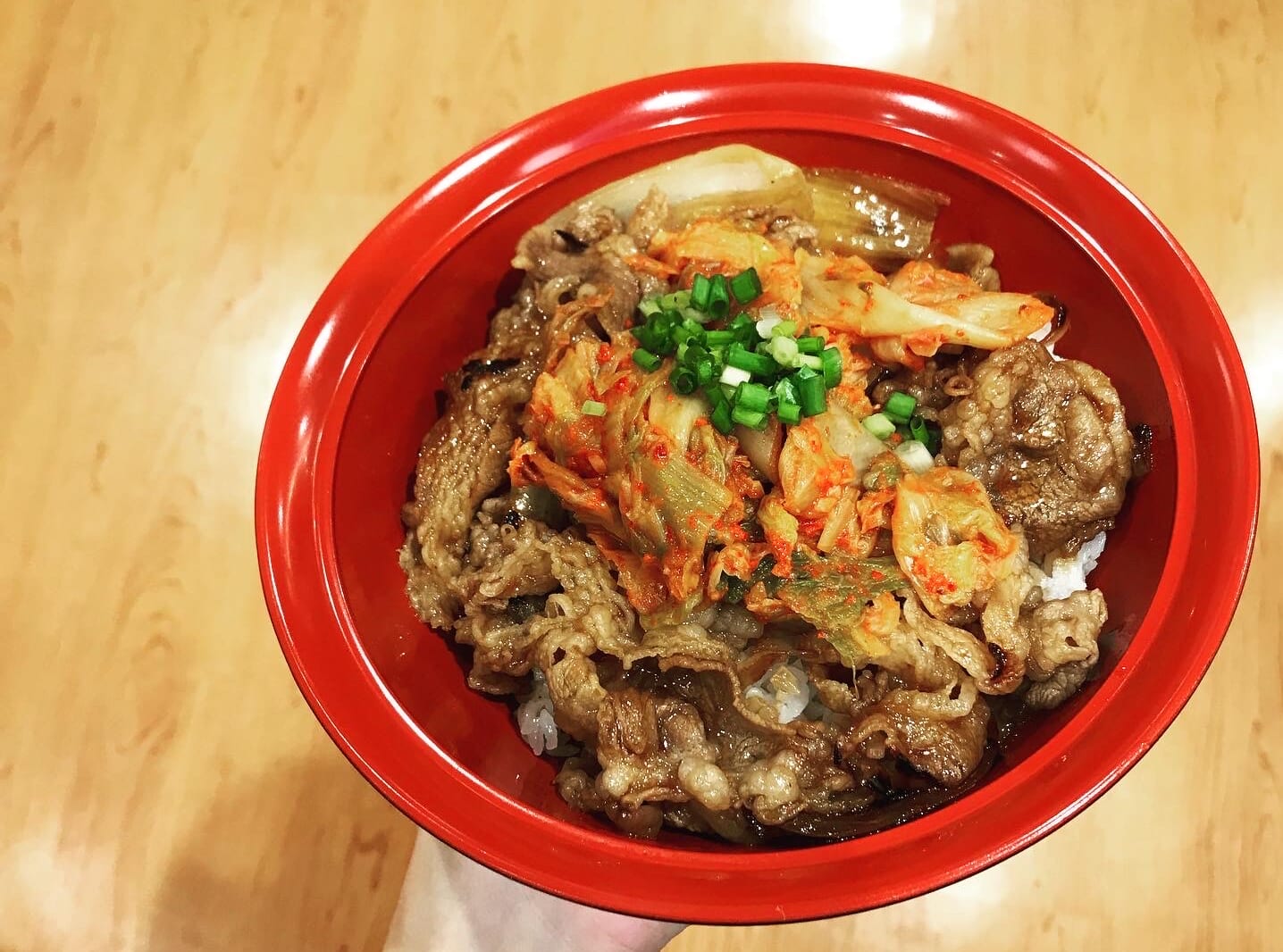 Kimchi Gyudon  (Small-Php 155) 
With over 2,500 outlets across the globe, the SUKIYA is now planning to expand its operations in Southeast Asia.
"They are already one of the biggest Gyudon stores in Japan, so SUKIYA came here to open (their store)," he said.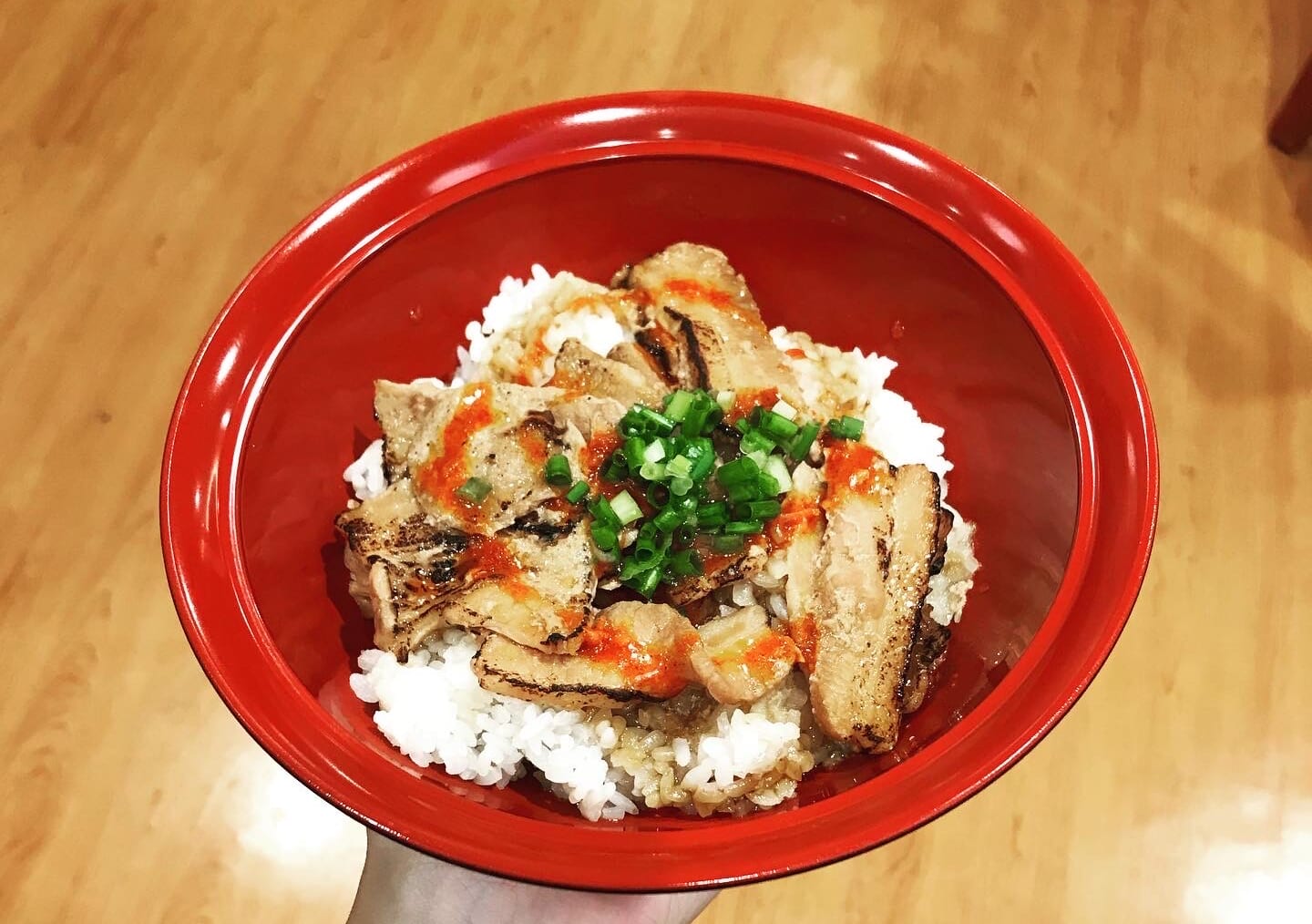 Spicy Pork Belly (Medium-Php 155)
Lim also clarified that SUKIYA in the Philippines is not a branch nor a franchise but rather a direct store of SUKIYA in Japan.
"We already have in Taiwan and Thailand and we're looking to expand more here in Southeast Asia," he added.
BEEF LIKE NO OTHER
According to SUKIYA Japan, the Beef of SUKIYA is imported not only from one country. Aside from the United States, they also import from Canada and other countries that have high-quality meat products.
"All of these meet Zensho's own standards, which are stricter than the national standards," they said.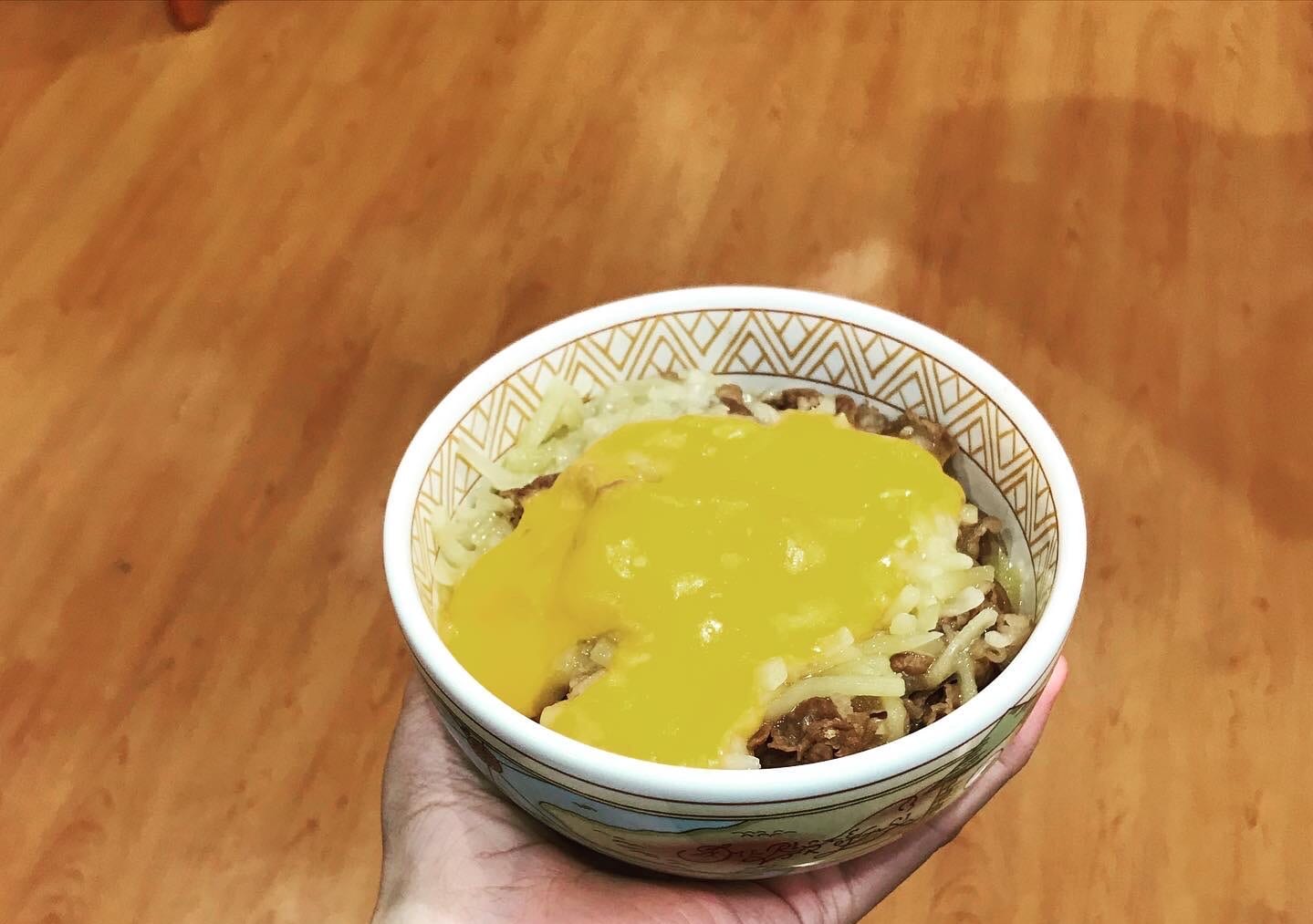 Melted Cheese Gyudon (Small-Php 161)  
FLAVORS OF JAPAN

Gyudon, SUKIYA's signature dish, is a traditional Japanese rice bowl consisting of steamed white rice topped with thinly sliced beef and onions simmered in a mildly sweet soy-based sauce.
Aside from that, SUKIYA also serves equally delicious Japanese meals such as curry rice, yakitori, yakiniku, unagi, and yakisoba.
SUKIYA Philippines at Glorietta 2 in Makati
"For SUKIYA Philippines, we offer the level of authenticity and quality of Japanese meals. Everything here is SUKIYA's approved from recipes and down to the layout of the store," he said.
Lim noted that to achieve this, the brand adheres to the use of safe and quality ingredients to provide reasonably-priced meals at convenient locations.     
---
Images and text by Cedie Salido

Unit 2-045 (Beside Miniso), Level 2, Glorietta 2, Ayala Center, Makati City

11:00 a.m. to 10:00 p.m. (Mon to Fri); 10:00 a.m. to 10:00 p.m. (Sat to Sun)
Restaurant Menu
You can scroll the image left and right.