Get sent to egg heaven at Bean & Yolk
Update as of April 1, 2019: Bean & Yolk Makati branch closed down last year. On a positive note, you can still savor your favorites at their branch in Alabang, Muntinlupa City.
Eggs are a staple when it comes to a healthy breakfast. Coffee has always been a great way to start your day. It's hard to imagine starting your day without either of these two. Picture this, though: eggs and coffee for rest of the day in ways you never thought would work.
Bean & Yolk in Poblacion, Makati lets you in on the goodness of eggs with great coffee anytime of the day. It was born from the egg-loving mind of Patricia, a flight attendant turned café owner who has a passion for good food and good coffee.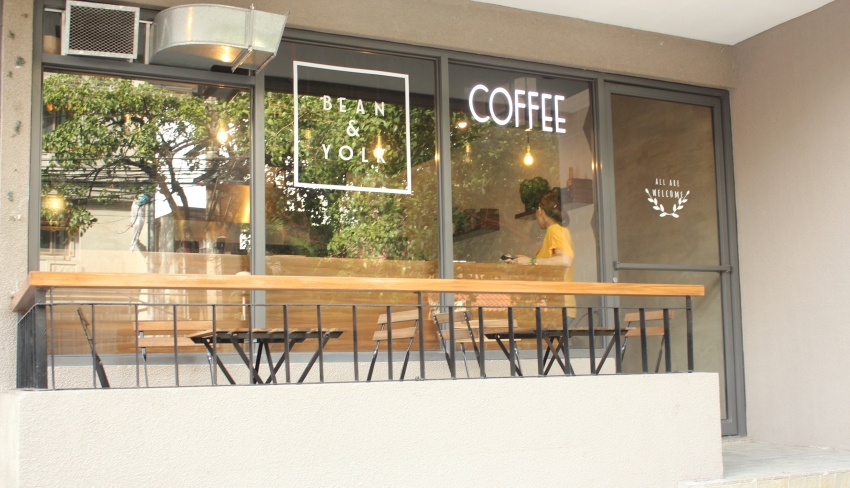 WELCOME TO EGG AND COFFEE HEAVEN. Here at Bean & Yolk, they take eggs seriously.
Beans & Yolk is a specialty coffee shop located at the Bel Air Soho Suites. It's not hard to miss, given that it's on the ground floor and is easily spotted as you make your way through Polaris Street.
INDUSTRIAL MINIMALIST. It's very refreshing inside Bean & Yolk: no muss, no fuss. It's a place you'd like to just hang out.
It's a place where yuppies should feel very much at home: a simple layout with an open kitchen where you can see your sandwiches being made from scratch. Brown, black, and grey dominate the café interior in a way that yuppies and expats will surely like.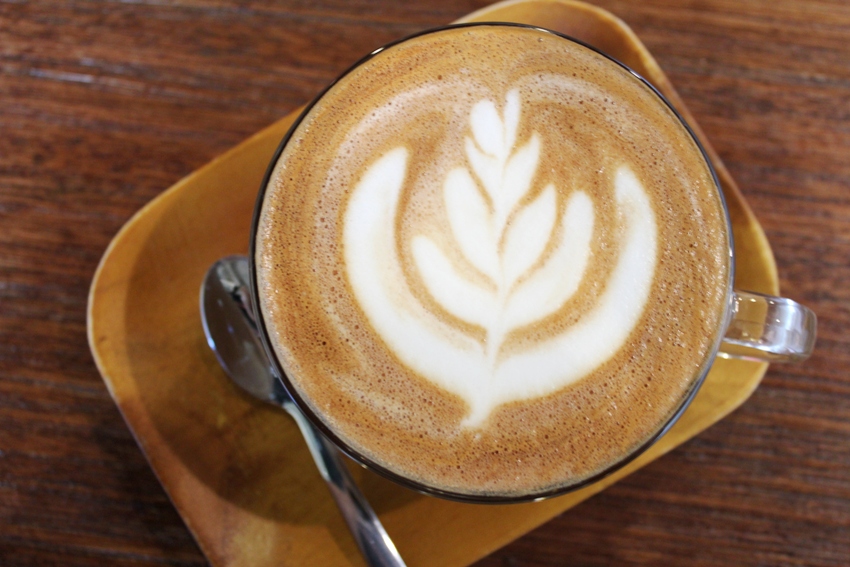 B&Y MOCHA. Using Brazilian Yellow Bourbon coffee and Malagos chocolate, this caffeine gem will light you up and brighten your day. Yours for only P175 for a hot cup, or P185 on a cold glass.
They serve coffee that can be considered at par with coffee shops that students, workers, and yuppies frequently visit. Brazilian Yellow Bourbon beans mean you'll get great tasting coffee that's made in-house.
What really separates Bean & Yolk from other cafés, though, is their egg sandwiches. They may only have eight, but these are enough to satisfy anyone who either has a love affair with eggs or wants to have that love affair.
Their focus on eggs shows off in their best sellers: The Molly, Chorizo Mama, and Cara's Fave. Good names for even better food. Pro tip: they also do things off menu if you'd like, so make sure to ask the friendly crew about it!
THE MOLLY. That's a little jar of goodness for you. The crostini bread rounds off everything, but we especially like that little jar of goodness. Yours for only P125.
The Molly is definitely up there in the "How does it work so well" list of dishes you'll try in your life. Take a small jar, put in a serving of mashed potato, coddled egg (similar to poached), then top with chives, truffle, and Himalayan salt. Serve this with a side of toasted crostini and you have yourself a meal to remember for your eyes and your taste buds.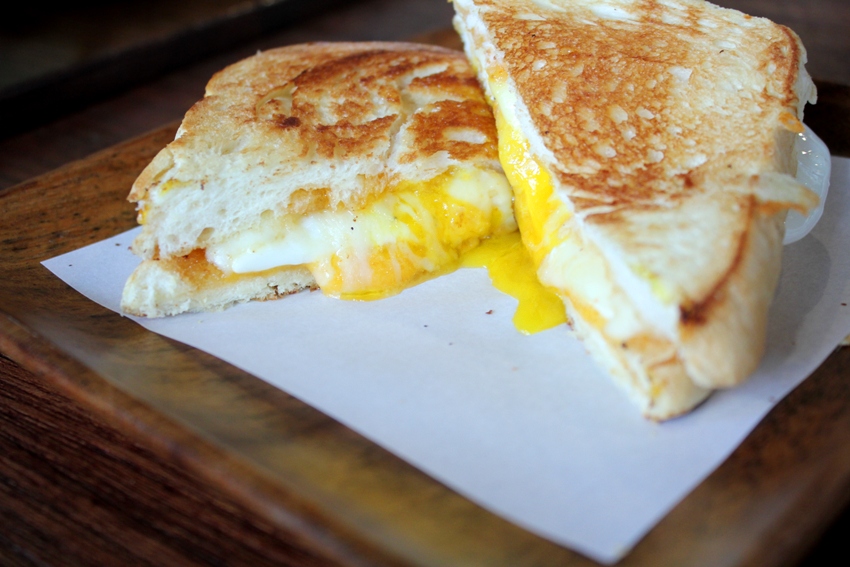 CARA'S FAVE. According to Patricia, her sister in law loved it so much, they named it after her. Yours for only P175.
What something simpler? Go for Cara's Fave. It's the Bean & Yolk's twist on the classic grilled cheese sandwich. Fried egg + mozzarella + cheddar + hot honey sandwiched between two slices of toasted brioche will take you back to simpler, happier times.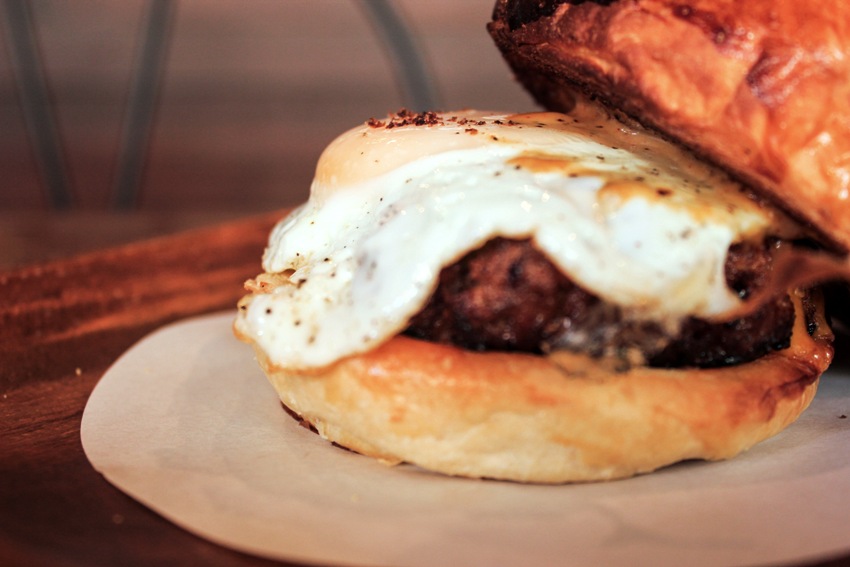 CHORIZO MAMA. For only P250, get this scrumptious combination of homemade chorizo, BBQ mayo, and a perfectly fried egg on a brioche bun. So good you won't think of sharing, no matter your diet.
If you're looking for something meaty, try the Chorizo Mama. They make the chorizo in house as well as the barbeque mayo that goes with the burger. Add a perfectly fried egg, pop it in a brioche bun and you're good to go for the rest of the day.
Bean & Yolk is located at Unit G6, Bel Air Soho Suites, Polaris St., Poblacion, Makati City. They're open from 8 a.m. to 10 p.m., Mondays to Saturdays. Give their Facebook page, BEAN & YOLK, a like for the latest updates. Who knows, you might just catch a bit of green the next time you visit them
Price: P100 – P300 per dish/drink

Unit G6, Bel Air Soho Suites, Polaris St., Poblacion, Makati City

Monday – Saturday, 8:00 am – 10:00 pm