Brujo Craft Beer in Makati: A Cozy Bar to Enjoy Great Craft Beer
Ah, the simple joy of sipping on a cold, frothy beer after a long, grueling day! It's one of life's most exquisite pleasures, isn't it? The day's challenges and stresses seem to melt away as you raise that glass to your lips. The world suddenly becomes lighter, and you can't help but wear a contented smile.
Now, speaking of life's little pleasures, let us introduce you to Brujo Craft Beer along Pasong Tamo Extension in Makati. This unassuming bar is where premium craft brews take center stage. So, if you're looking for that perfect beer to cap off your day, this is where you'll find it – a cozy place for the beer lover in you!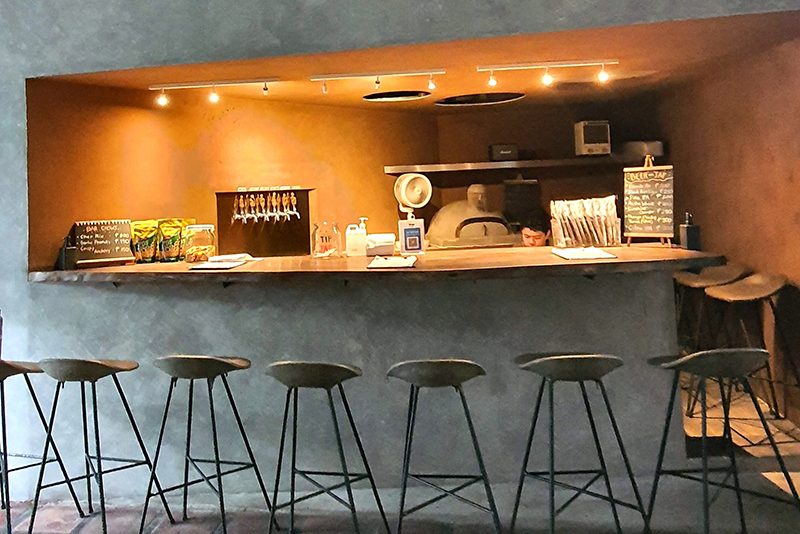 IMAGE from Philippine Primer
Brujo Craft Beer at Karrivin Plaza in Makati is an intimate, cozy place with just a handful of seats arranged along a simple bar counter. The stucco-finished walls lend an industrial feel to the space, while the terracotta tiles find yourself walking on add a warm and rustic feel of the place.
IMAGE from Philippine Primer
You will be delighted by the selection of craft beers on offer. Brujo Craft Beer boasts six craft beers on tap, including enticing options like the Piña IPA, Aloha Wheat, and Black Rice Lager. If you're in the mood for something different, they also have a tempting craft beer available in a can: the Mango Sticky Twice, available for only Php 300. What's even more appealing is the affordability of these craft beers, with prices ranging from Php 200 – 250 per glass!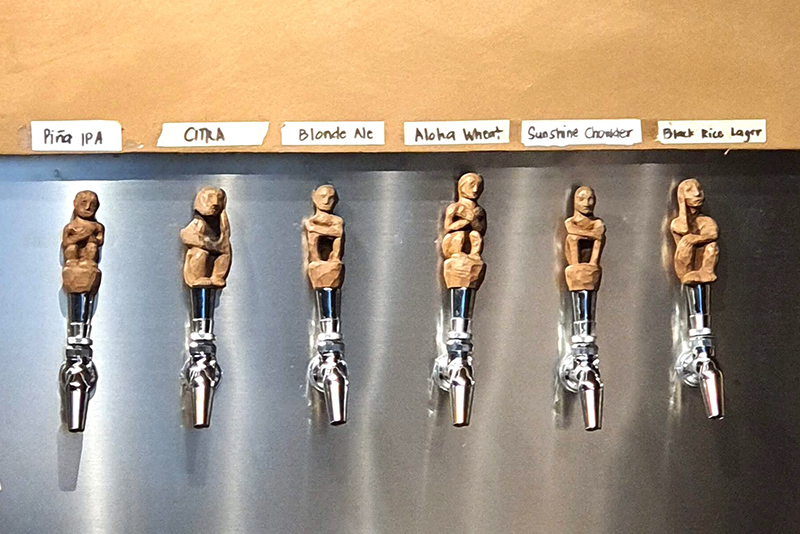 IMAGE from Philippine Primer
It's a welcoming spot where you can enjoy a variety of quality craft brews in a charming and laid-back place. Whether you love craft beer or just looking for a new watering hole to visit, Brujo Craft Beer in Makati offers an excellent blend of ambiance and selection.
General Information
Karrivin Plaza, The Alley, 2316 Don Chino Roces Avenue, Makati
5 p.m. - 10 p.m. (Thu-Sat)
Sun-Wed