Arkipelago in Makati: A food and retail community
Makati residents rejoice as an up-and-coming food and retail community joins the neighborhood! Along Bagtikan Street in Makati City is Arkipelago, a haven for people who wants to hang-out with friends, appreciate art, eat, and drink.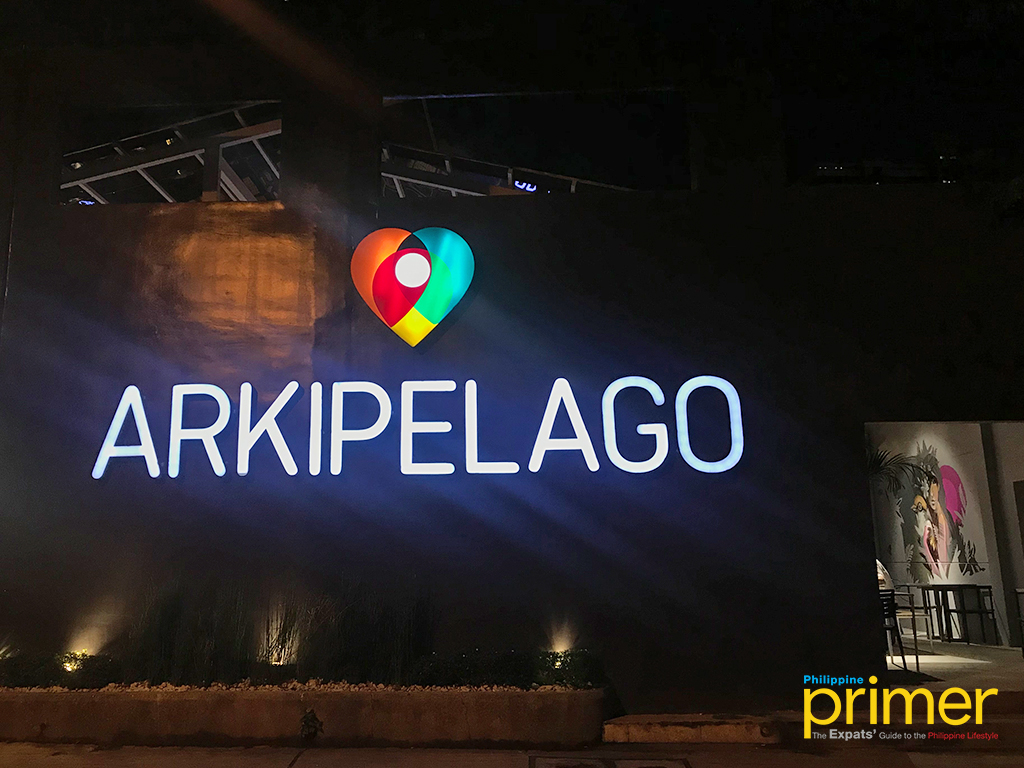 Arkipelago is like no other as they have different and unusual finds for a food park, ensuring that each customer can experience and try different dishes all over the world. You'd be surprised at what you'll find upstairs with their great offerings; from a sneaker headquarters to an art gallery, we're sure you'll find something that you'll like.
We'd recommend for you to explore upstairs before going down and eat to get a lay of the land. Located on the second floor are three different stores.
UpperGround is a space made for people who want to expose and highlight items they want to sale, as of the moment they're still looking for some tenants.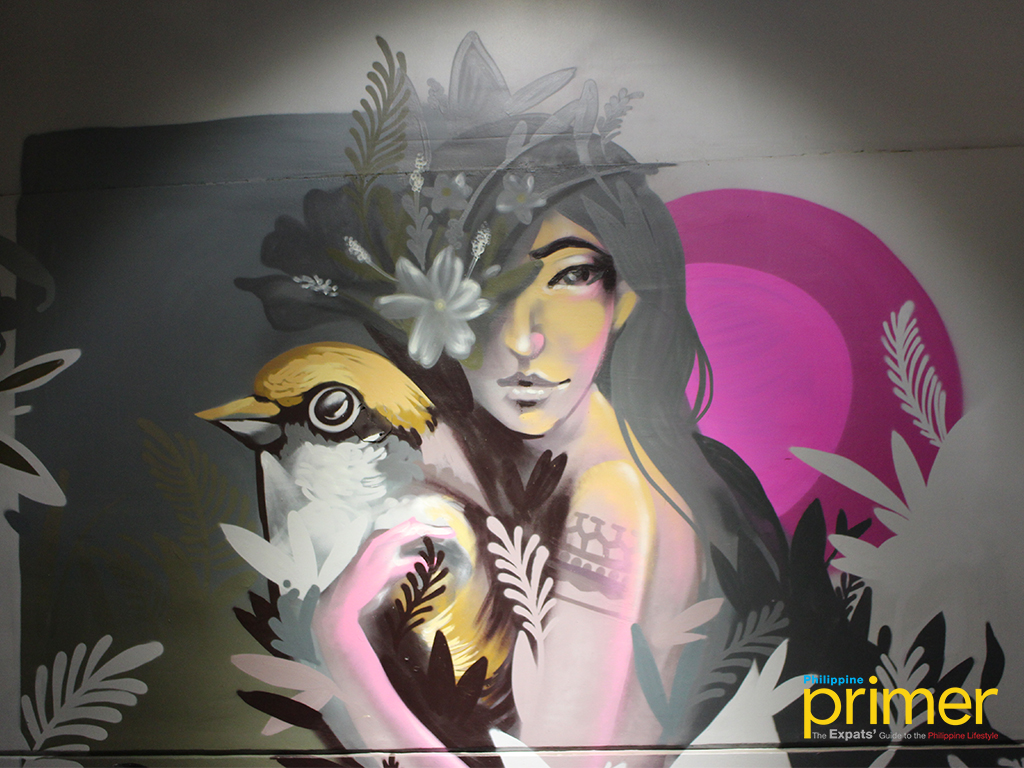 There are different murals found inside
Beside it is Mano Makina, an art gallery that displays various items such as paintings, pieces of furniture, statues, and clays. The artworks are for sale and can be purchased.
Do you have a specific board game that you're looking for but have a hard time finding it? Let Game Detective help you as they carry different board games that will surely be the showstopper of every household.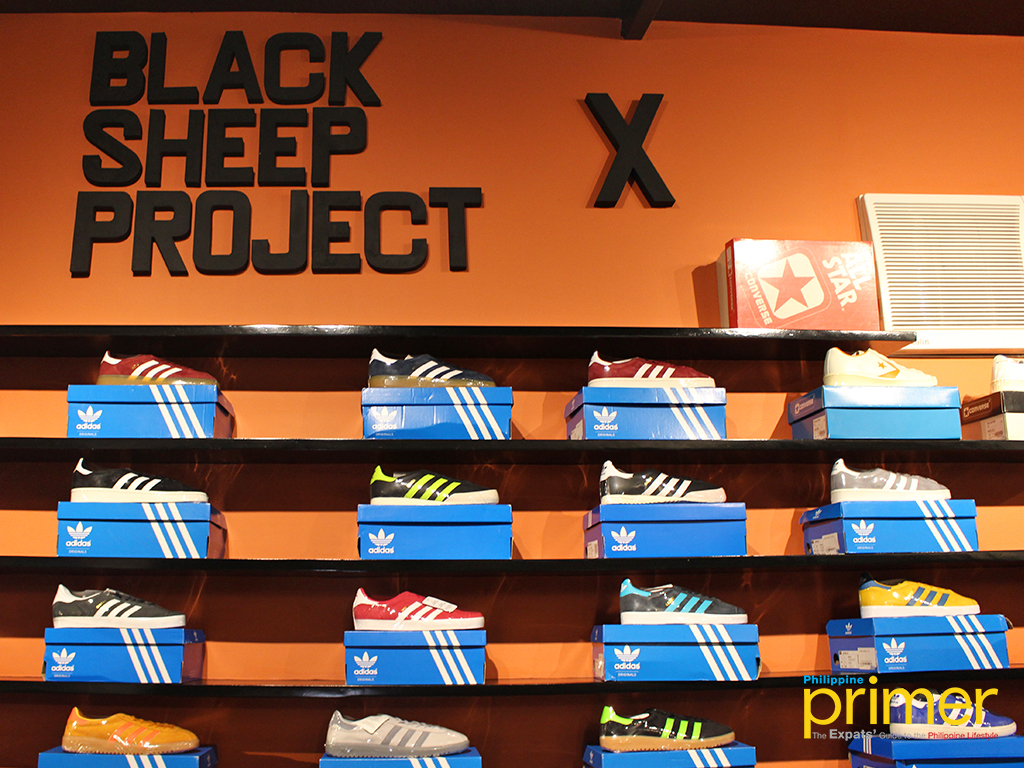 The Black Sheep Project is the perfect place for rare finds sneakers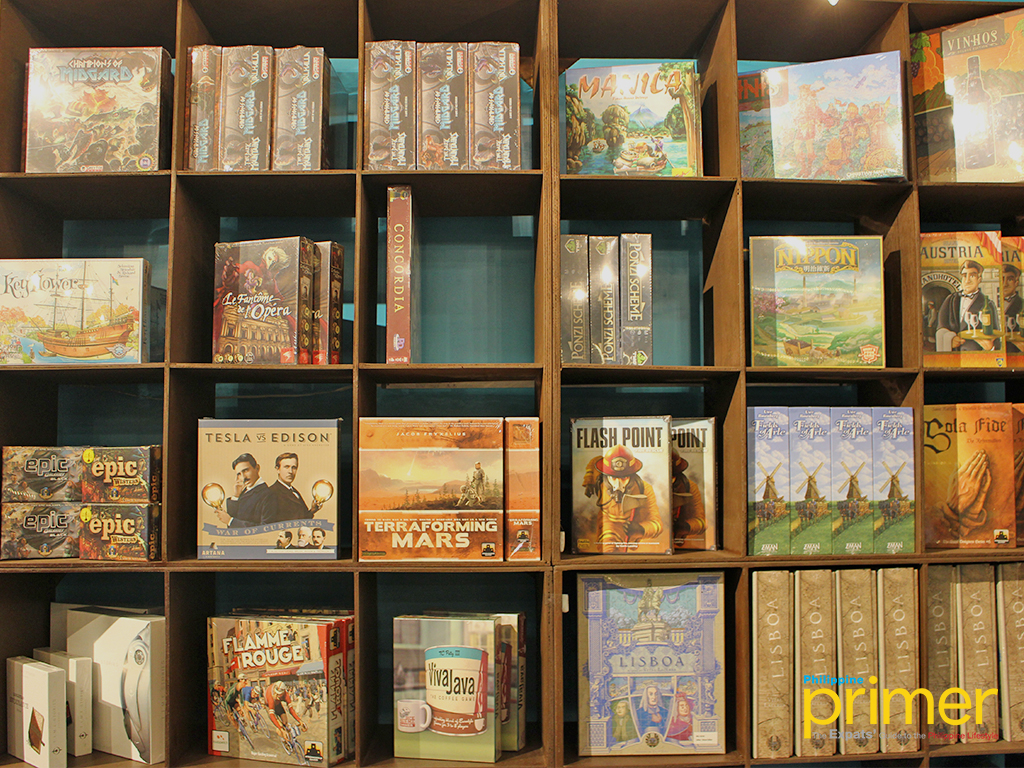 Game Detective, join the fun and purchase a board game 
Last but not the least is the Black Sheep Project that carries and sell hard-to-find sneakers. If you're looking for authentic sneakers from Adidas, Puma, Converse, and MoonStar, then this is the place for you. Aside from shoes they also have vinyl that you can either buy or trade depending on the rarity.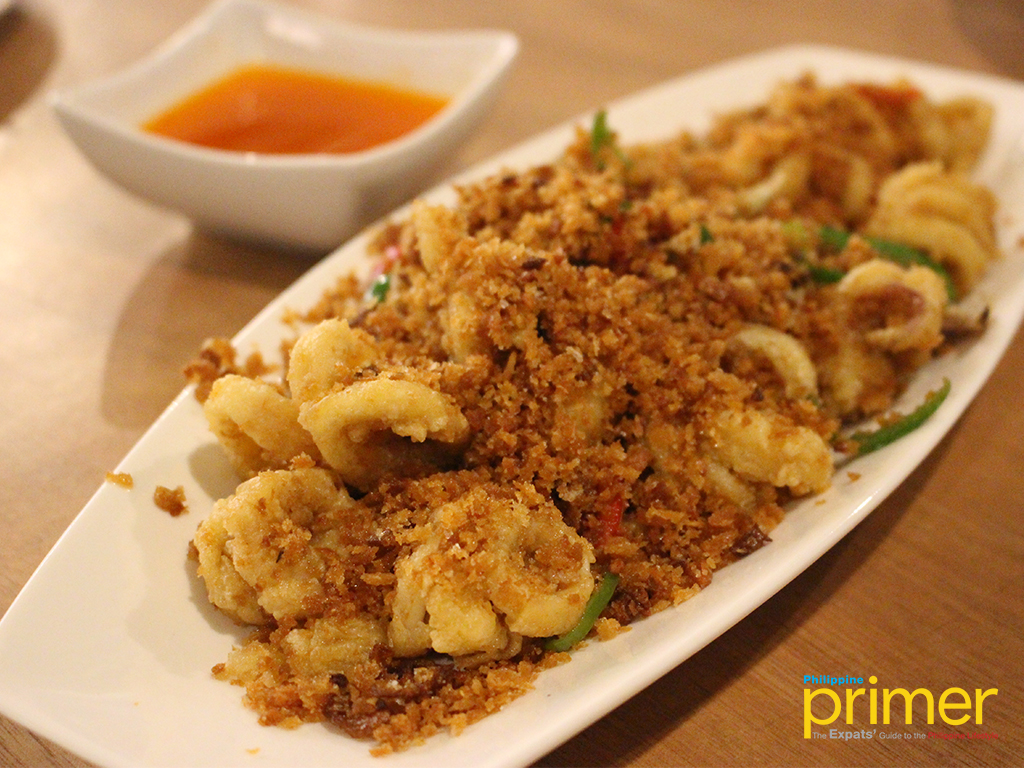 Salt & Pepper Squid (Php 320) from Golden Estero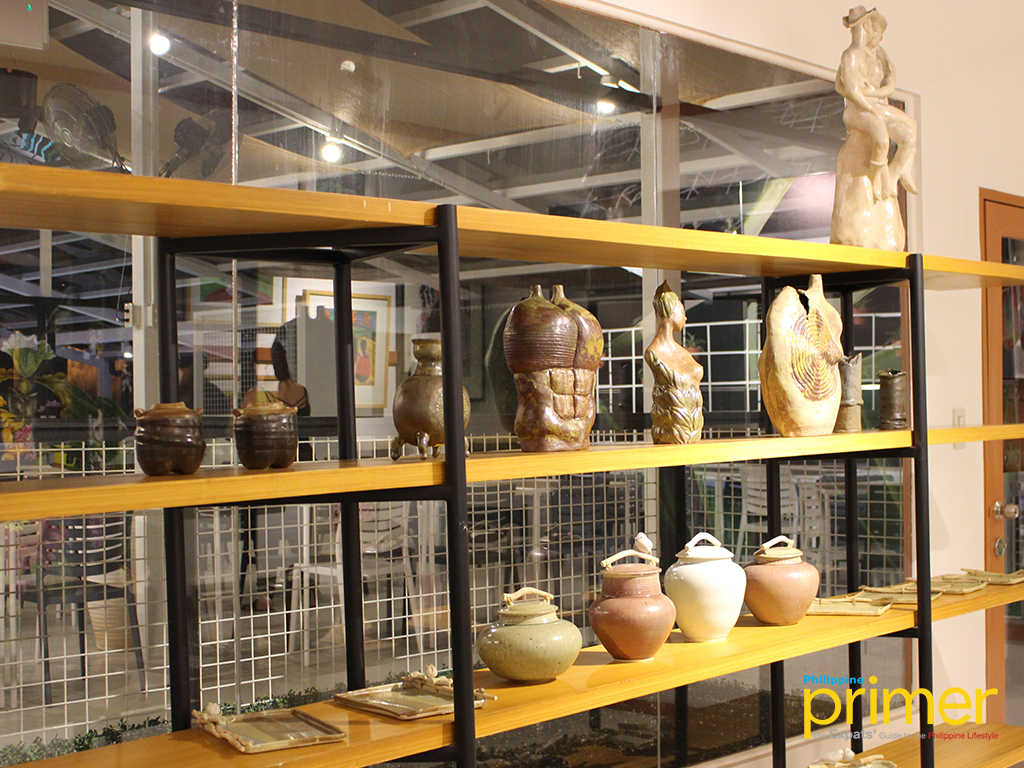 Mano Makina Art Gallery
Just when you think that all the food stall are downstairs, to see is to believe that they have a dampa-style restaurant upstairs. The Golden Estero serves Chinese food that will make you lick the plates, all cooked in an open kitchen. They serve great tasting Cameron Rebosado (Php 320) and Salt & Pepper Squid (Php 320).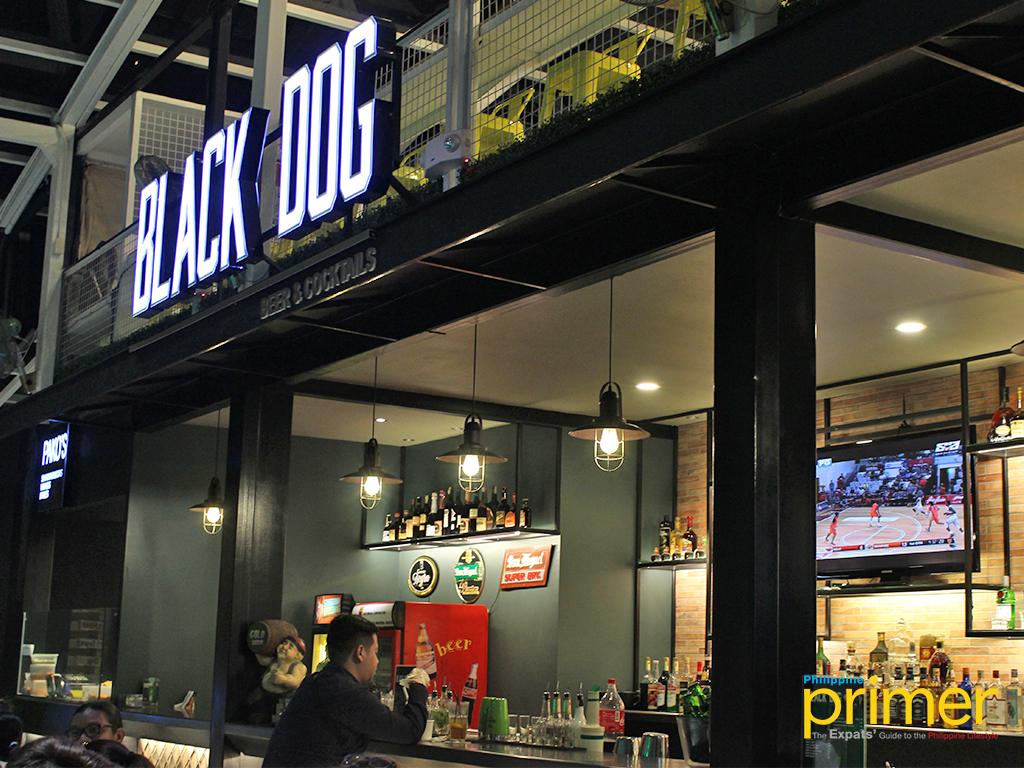 The Black Dog for your alcohol needs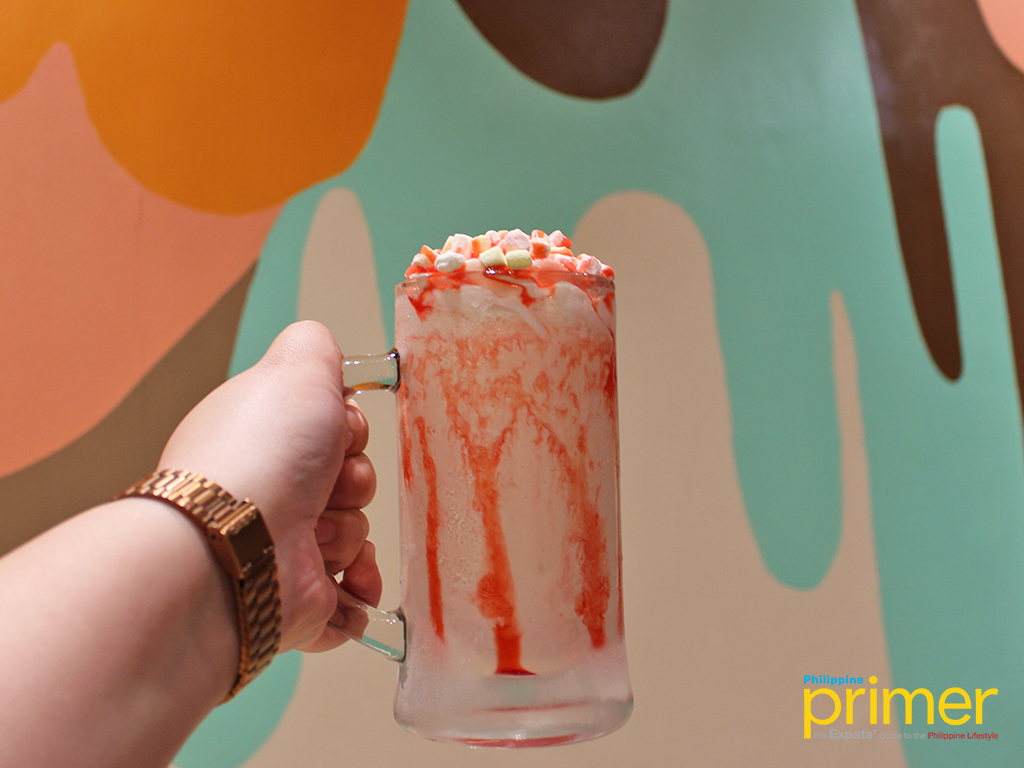 Althea's Garden Milkshake, Vanilla Icecream, Tequila Rose, and Strawberry Syrup (Php 150)
There are different food choices below, The Black Dog is the best for alcohols and cocktails, Miss Umami is the place to go for quick sushi rolls fix, DIP (Desserts in Progress) serves mouth-watering milkshakes and ice cream rolls, Kambingan ni Apo, goat and Filipino dishes and much more! Visit Arkipelago in Bagtikan Street Makati, and discover your newest hang-out place for a day or night out.

7481 Bagtikan Street, Makati, 1203 Kalakhang Maynila