Marina Tuna Seafood Market and Restaurant
Now in its 11th year, Marina Tuna is still popular with its patrons. This well-know seafood restaurant has not changed much since its early years.
Based on its name, the main dishes of this restaurant are usually made with tuna. During lunchtime, there are no vacant seats in this restaurant most of the time because of its overflowing Filipino customers. This restaurant is therefore fondly called "the restaurant loved by the locals."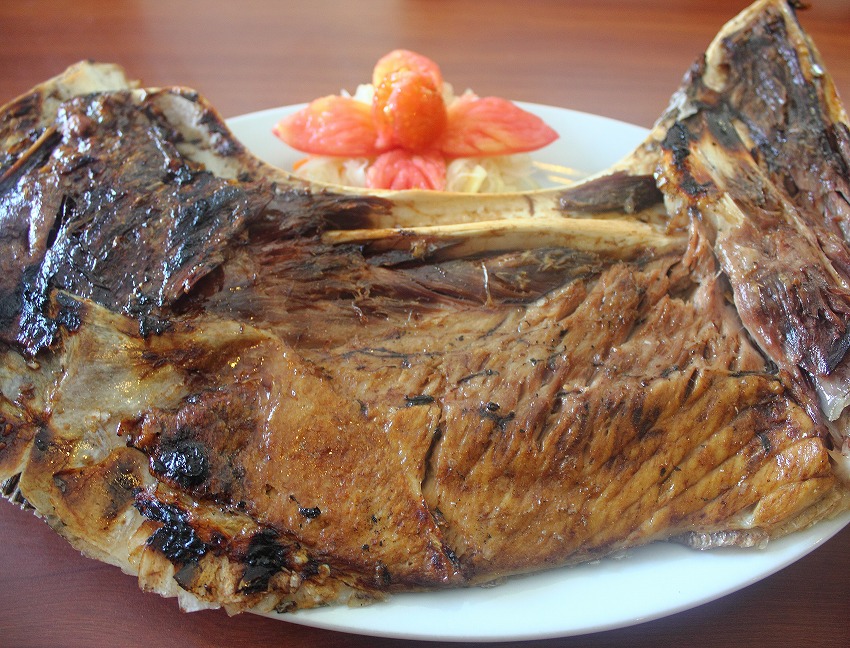 Their Grilled Tuna Jaw (Tuna Jaw, P600-/ kg) is roasted until it becomes golden brown.The large size of this tuna surprises many of its customers. When you eat the restaurant's tuna, you will taste its juiciness and its flavour just melts in your mouth.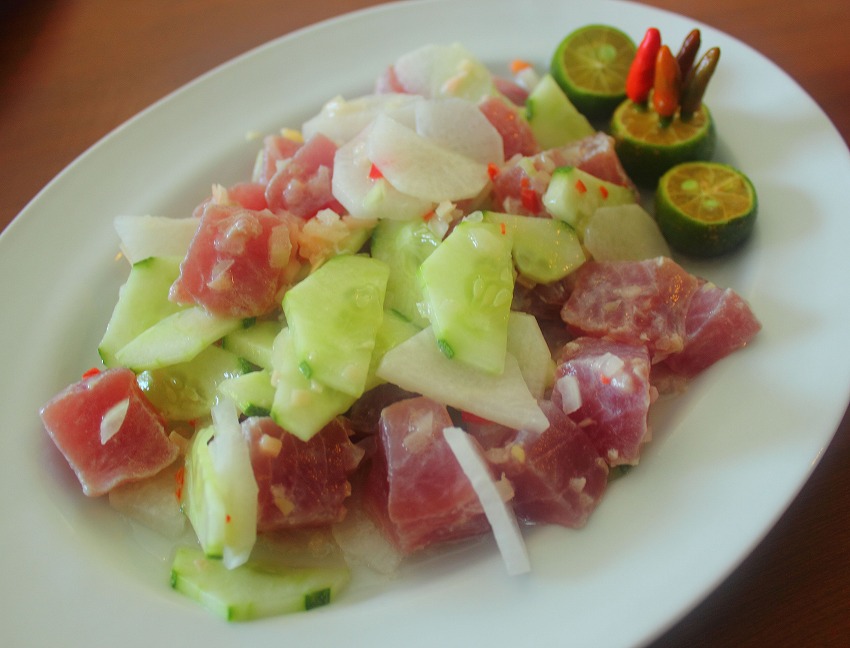 K.M8 Bo. Pampanga Sasa Davao City

Christmas, New Year, and Friday during Holy Week