Delicious servings at 168 Ramen in Cebu
You deserve a delicious bowl of ramen in Cebu!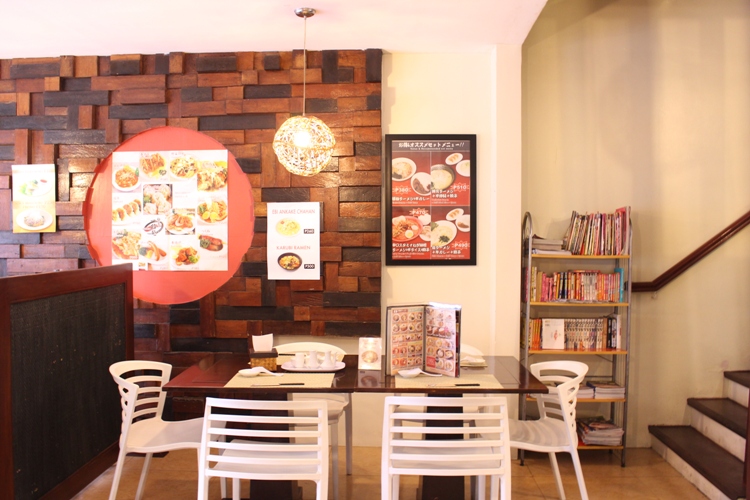 Interior
If you're looking for a ramen place that is very affordable, then hop on to 168 Ramen. Found at Crossroads, this little ramen shop gives you generous servings of delicious ramen in Cebu.
168 Ramen serves ramen specialties and other delectable Japanese food. 168 Ramen serves different ramen varieties all prepared with fresh ingredients to get the authentic flavor that ramen found in Japan have. Here, they offer ramen such as soy sauce based soup, salt-based soup, soya paste based soup, pork broth based soup, curry series, donburi series, chahan series, and sides such as gyoza, siomai, tsukune, karaage, sausage, Otsumami Chasyu, Yasaiitame, Ebimayo, and Harumaki, among others. For their ramen, you can order additional toppings such as corn, butter, moyashi, Karakuchi Nagi, Nitamago for only P30 to P40. You can also opt to put extra noodles on your ramen for only P100. Their ramen offerings are priced reasonably so if you plan to eat ramen but you are on a budget, you can always go to 168 Ramen with your family or friends.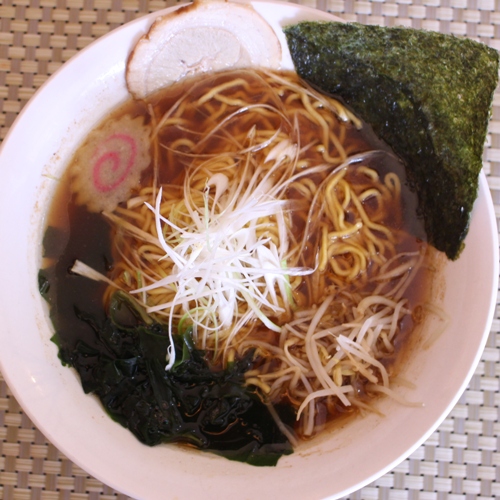 SHOYU RAMEN (P250)
The two-floor restaurant can seat 70 to 80 persons. This is just a casual ramen shop that makes a good place for a quick ramen fix. What you should try on their menu is their bestselling Shoyu ramen. Most of their customers order their gyoza, which is also something worth to try in the restaurant. Since they also have rice meals, they have a set option where you can order Ramen + Rice meal and a side dish for their value meals. It is priced P300 to P500 for a very filling yet affordable Japanese meal in Cebu City.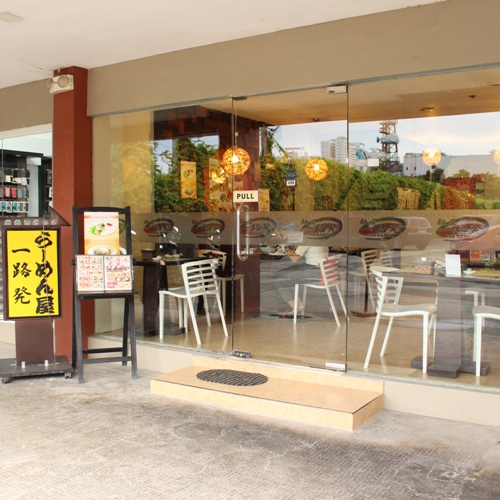 Want a budget-friendly ramen place that serves hot and tasty Japanese food? Go to 168 Ramen and happy eating!
Crossroads, Banilad, Cebu City
(+632) 505-0168
+63917-321-8929
10:00 to 1:30 (Monday to Saturday); 10:00 to 11:30 (Sunday)