Of seaview and good food: Café Cebuano in Moalboal, Cebu
Looking for a place in Moalboal that gives you the best view and great food? Look no further than Café Cebuano.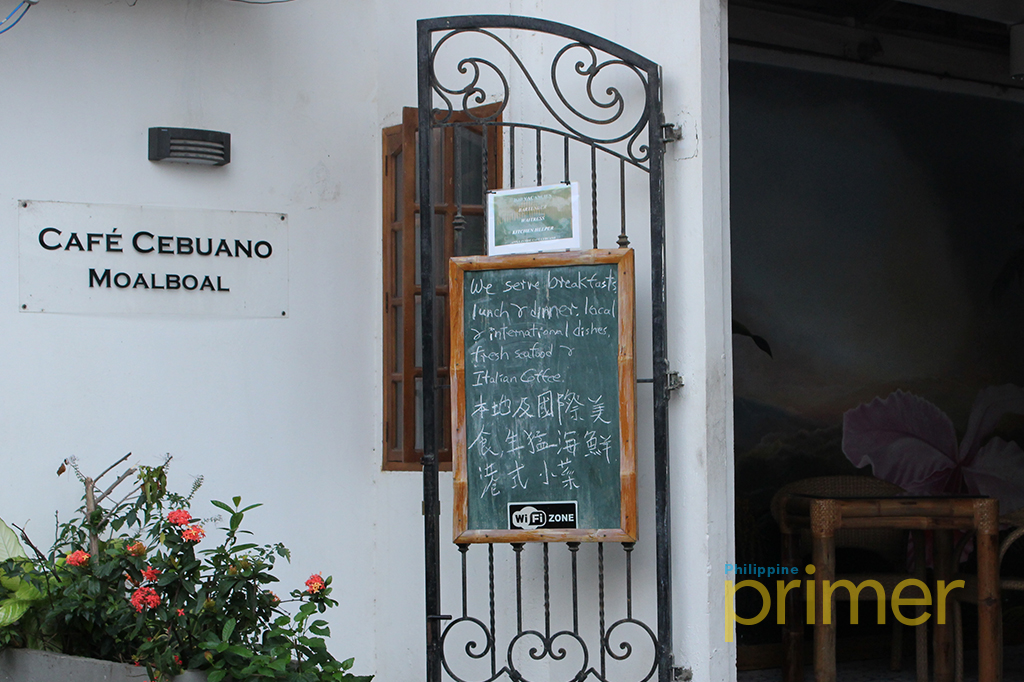 Known for serving the best coffee in Moalboal, Café Cebuano is one restaurant to visit in the Panagsama Beach area. This native hut-looking restaurant is a place where most of customers go to after a day trip of diving adventure at the nearby islands. Here, you will feel relaxed as you get a magnificent sunset view as you dine in here for dinner. The restaurant is built by the waters so you will get a view of divers freely roaming around at the area. At the restaurant, you will also get to see the Pescador Island.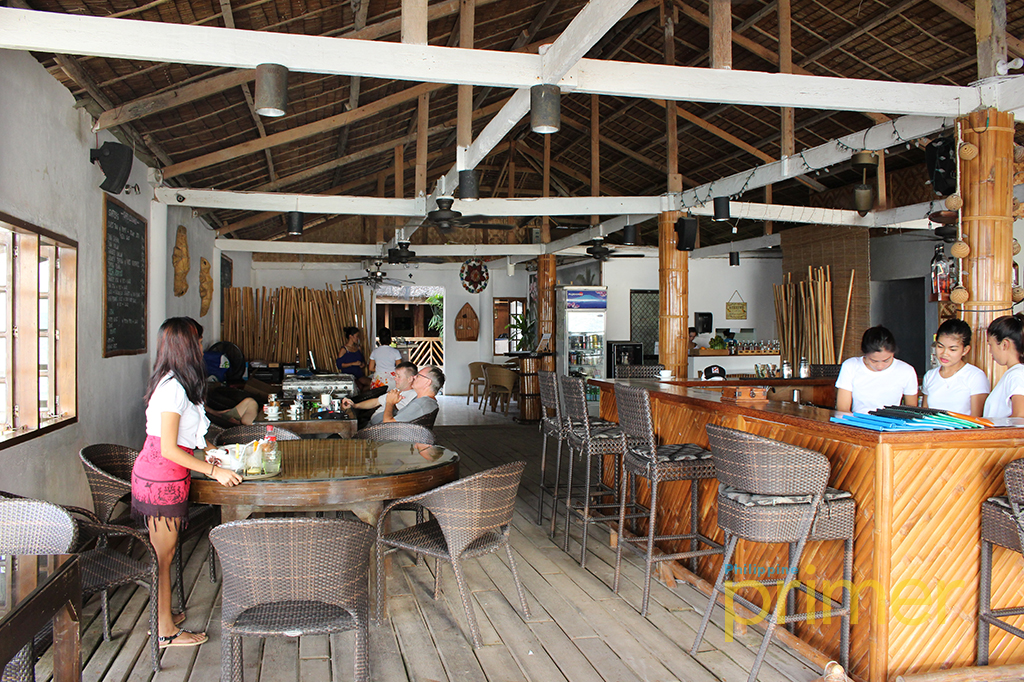 Interior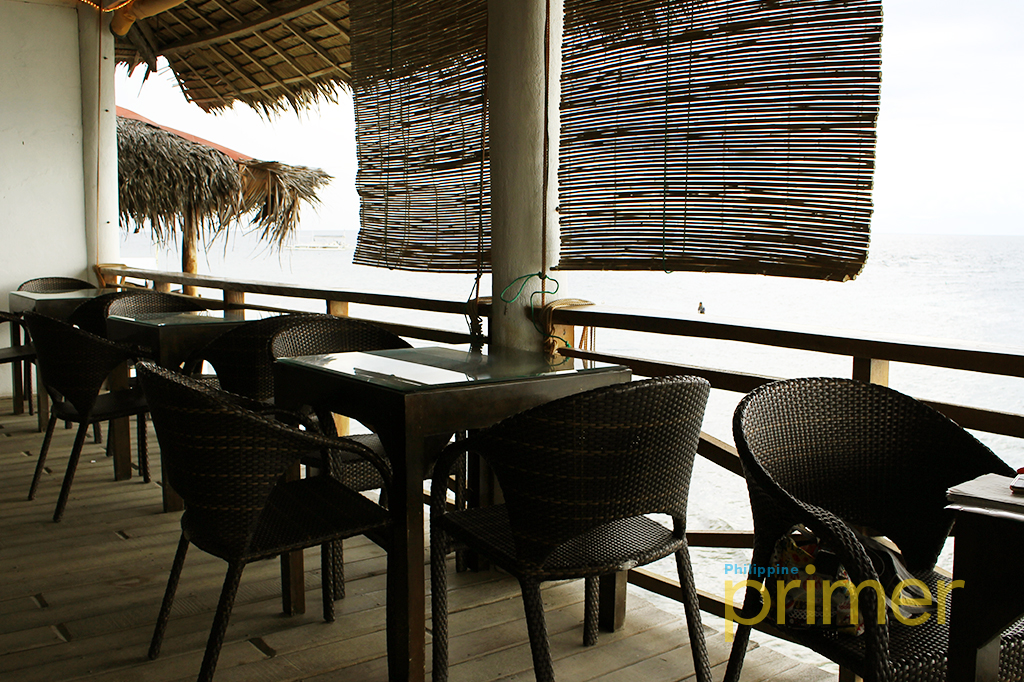 Sit by this area to have a nice view of the sea
Aside from their caffeine offerings where they use 100% Arabica beans from Italy, Café Cebuano also offers seafood for their restaurant's dining. Café Cebuano offers only fresh seafood as they cook them using high quality ingredients for a perfect sea food trip. These food are good for sharing and are priced reasonably so if you plan to go there with your friends or family, or as a couple, the price is surely worth it.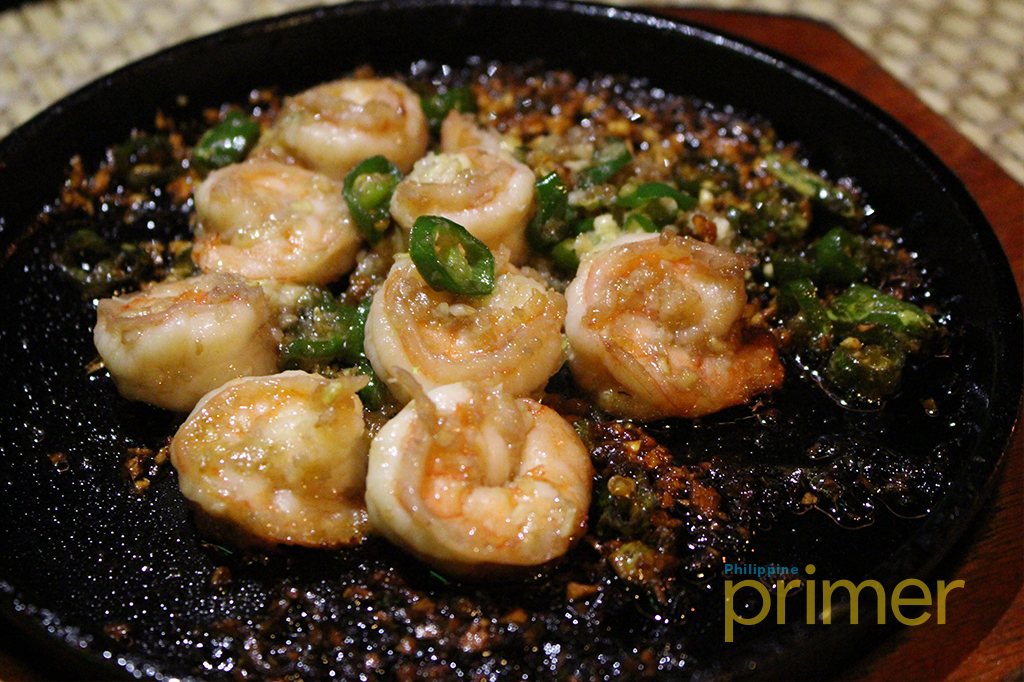 Sizzling Gambas (P260)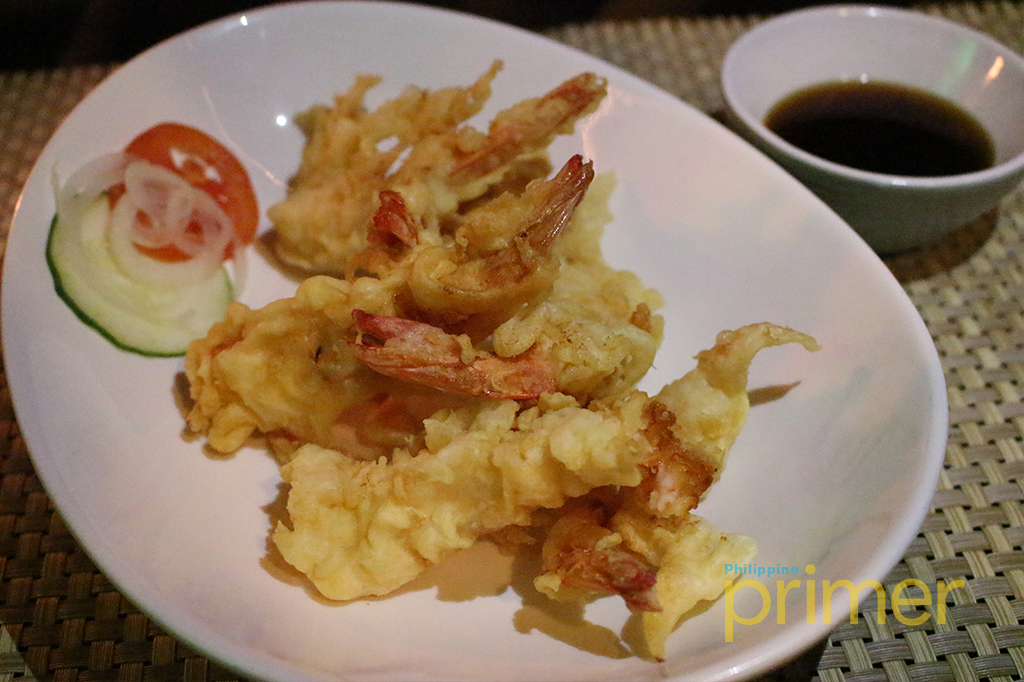 Tempura prawns (390)
Come dinner, it gets more romantic as the lights go dim and mellow songs serenade you making you feel like you are in a semi fine dining kind of place. Aside from seafood, they also serve steaks here which perfectly complement the variety of cocktail concoctions they have here to cap off the night. Café Cebuano also has pasta and pizza to everyone's delight. Their cocktails are also priced affordably so you can enjoy a pleasurable dining experience right then and there. Since they offer international cuisine, guests from all over the world see this place as a refuge after a long day of island adventure where they can meet a lot of tourists who share the same passion they have for island and beaches in the Philippines.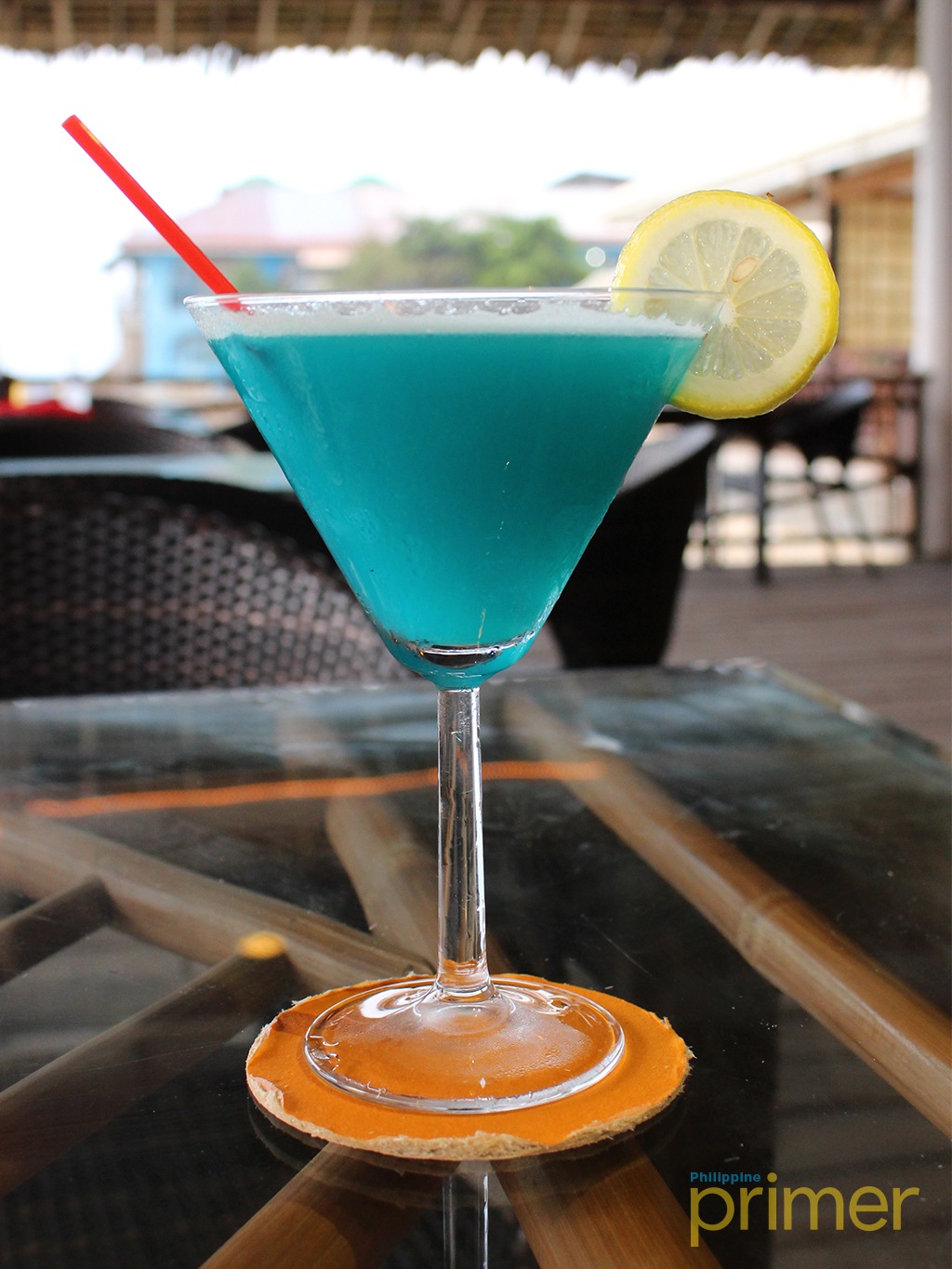 Cebuano Heaven (P250)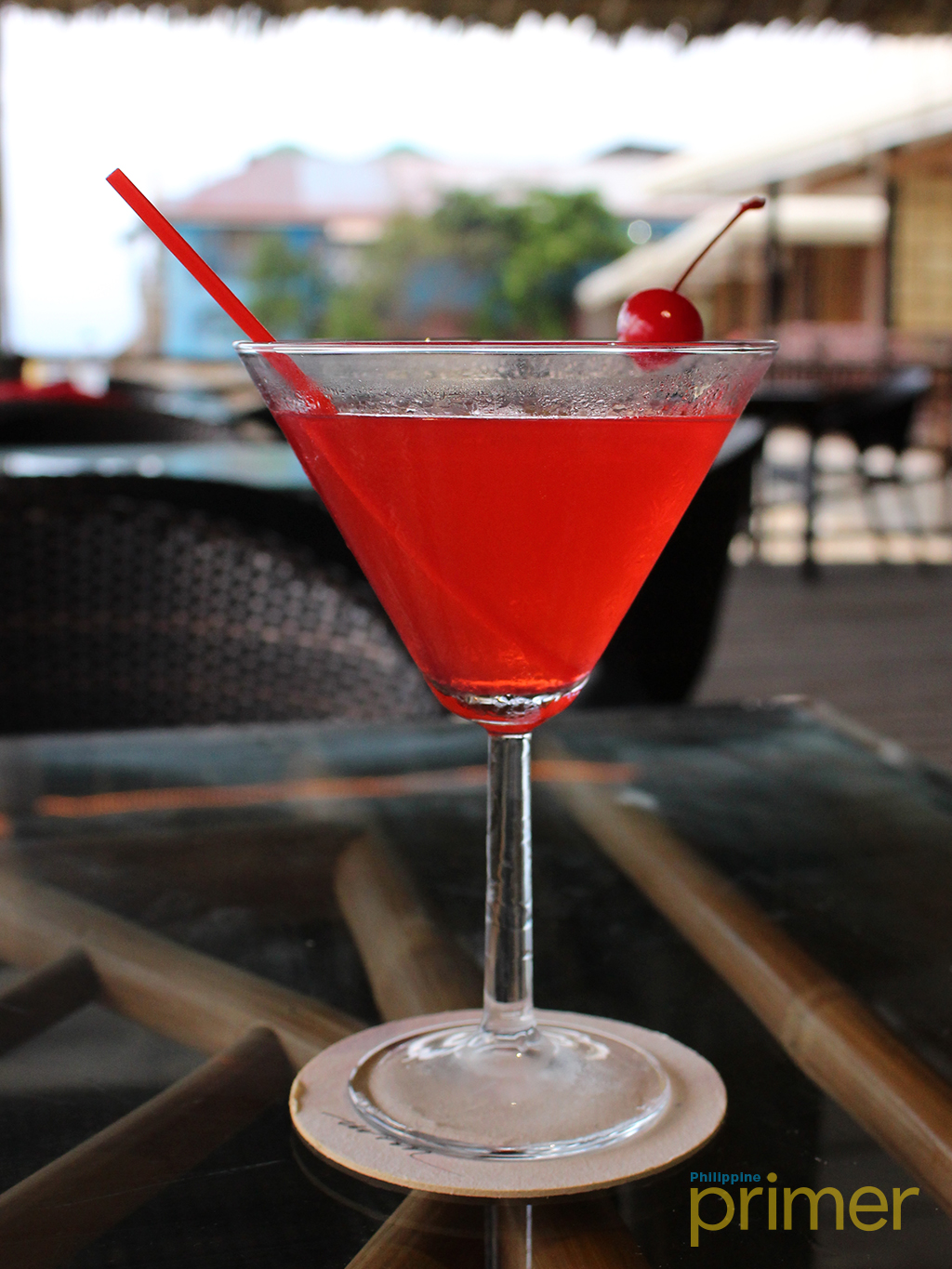 Cherry Martini (P250)
The place is large enough to accommodate up to 80 people. They also hold some events here at night such as live bands which perform to everyone's delight. They also do events depending on the setup. One thing Café Cebuano takes pride of is that they make sure that they have enough food for all and that they never run out of stock. So while here, you are sure to get the best food and great view that you can as you admire the beauty of Panagsama in Moalboal, Cebu.
---
Prices may change without prior notice
Moalboal, Pangsama, Cebu
(032) 474-3059
8:00 am to 12:00 am (Monday to Sunday)
Cash only
café.cebuano@gmail.com