As authentic as it gets: SOBA Kamakura
When Filipinos start asking about Japanese noodles, they usually think of ramen. As far as Japanese noodle dishes are concerned, there is another dish that's just as popular with the Japanese community yet is seemingly unknown to most Filipinos: the humble soba.
A dipping type of noodle dish, you may have seen it in some Japanese restaurant menus, but only one place serves authentic, fresh soba: Soba Kamakura.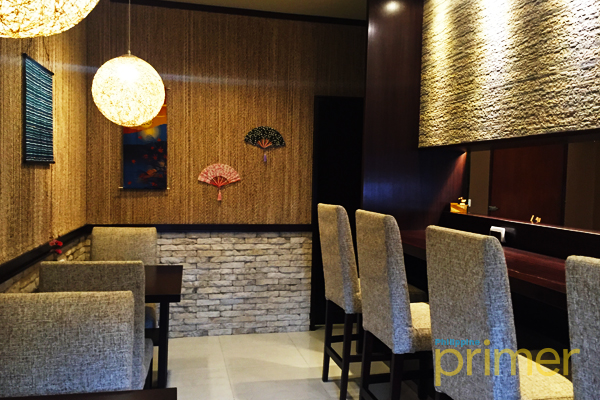 Stepping through the doors of Soba Kamakura is like being transported to one of Japan's many noodle houses. There's a sense of tradition and modernity that will keep you coming back regardless of how "hidden" Soba Kamakura is. It's small, but it's perfect for the kind of food they provide: top of the line Japanese food that you will not find anywhere else in Cebu.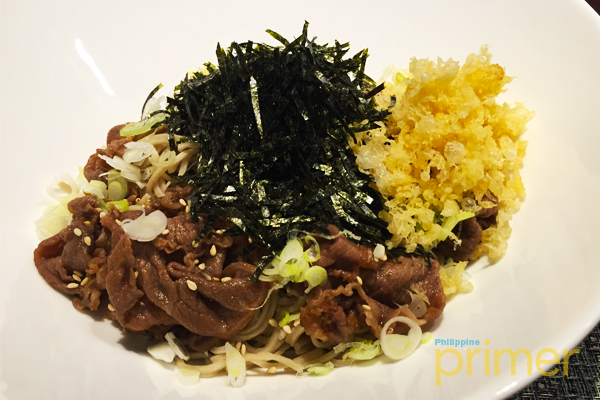 NIKU SOBA. Get this freshly-made cold soba with slices of beef and a mildly spicy soup for only P1,280 as part of a set meal.
They only use the best and freshest ingredients in all of their food. Their best-selling soba is made to order, only being prepared when the customer asks for it. The buckwheat noodle used is healthy, one of the things they emphasize at Soba Kamakura.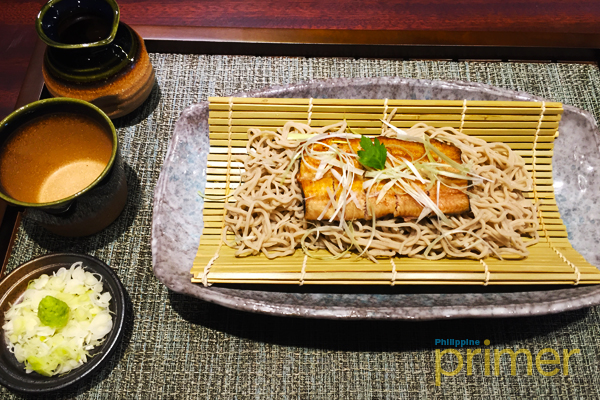 Another ingredient that's always a hit for its loyal patrons is the unagi or eel. They only use fresh eel flown straight from Japan in their Unagi Soba (P1,620), one of their best-selling set meals. The flavors are all on point: in fact, it's made even better with how fresh the ingredients are.
A level of freshness never before seen in other Japanese restaurants in Cebu keeps people coming back to Soba Kamakura, which you can find at E.C. Bldg., Greenhills Rd., Casuntingan, Mandaue City, Cebu. They are open from Monday to Saturday for lunch (11:30 am – 2:00 pm) and dinner (6:00 pm – 10:00 pm).
They accept walk-ins, but reservations are very much preferred to ensure your meal is fresh as can be. For reservations, please call 032-417-2471 or 0916-719-2512.

E.C. Bldg., Greenhills Rd., Casuntingan, Mandaue City

11:30 am – 2:00 pm, 6:00 pm – 10:00 pm; Monday – Saturday