Italian home-cooking at Angelina Pizzeria Ristorante Italiano in Malapascua, Cebu
Born a few years ago on the sea shore of the beautiful Malapascua Island, Angelina Pizzeria Ristorante Italiano has been a favorite amongst tourists and locals in the place. The restaurant is owned by an Italian national Angela, and was named after her grandmother, Angelina. Serving real Italian home cooking, Angelina offers simple and original recipes from her homeland, Emilia Romagna, a world famous food capital.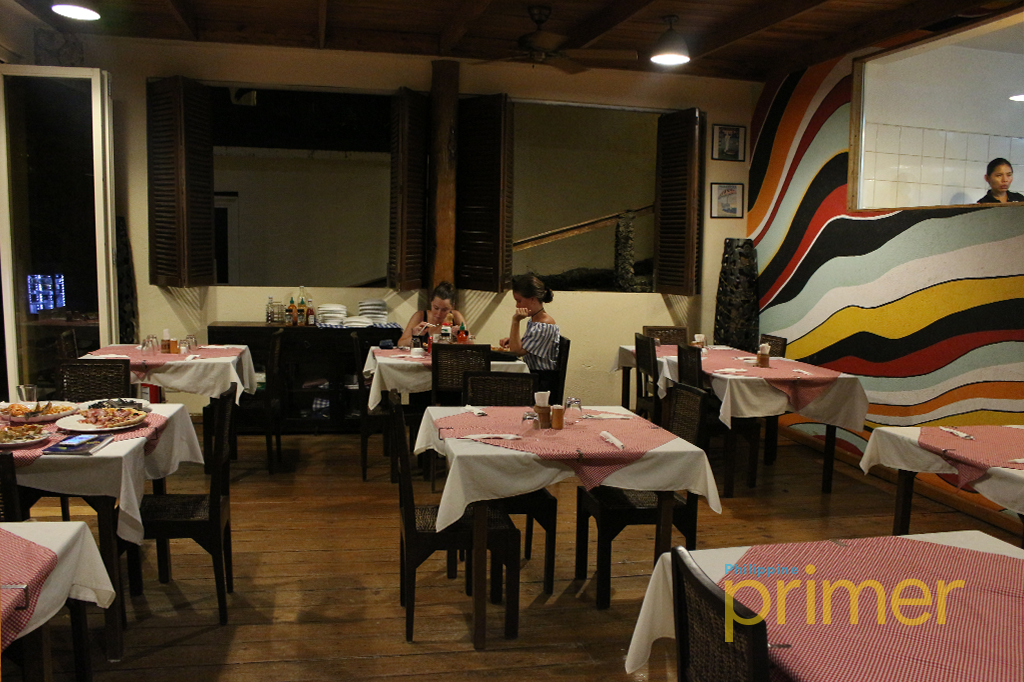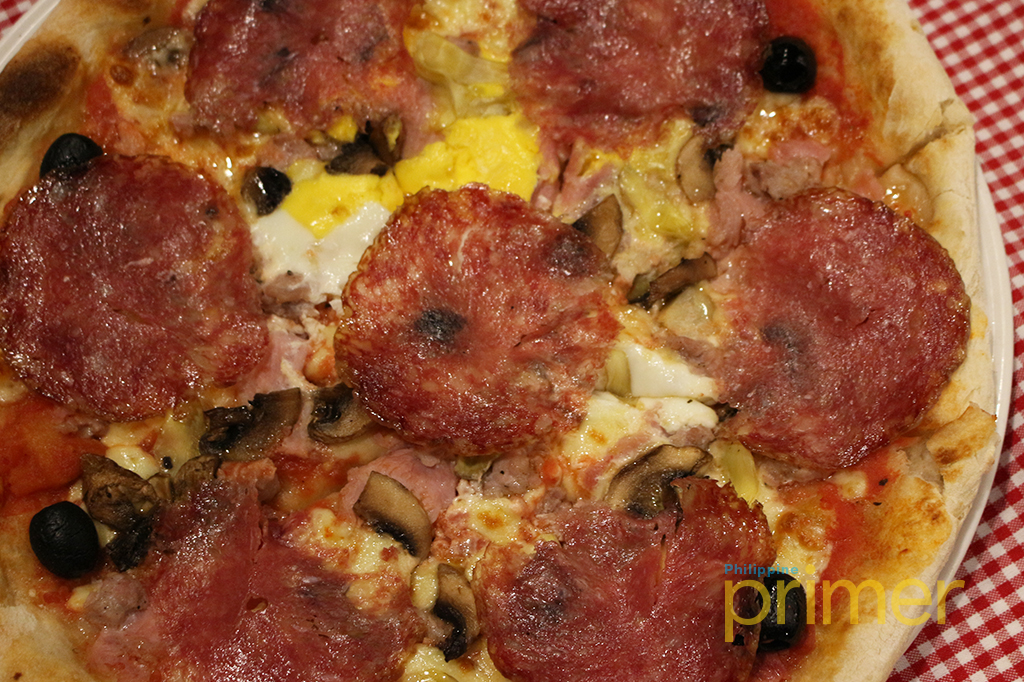 The whole restaurant can accommodate about 50 diners; you can choose to feel the cozy interior of the restaurant and have a comfortable indoor dining or have a romantic, al fresco dinner date along the main beach. The pizzeria serves delicious pizza, made according to the best Italian traditions. Their pastas are homemade with distinct delicious flavours. The ingredients are imported from Italy and are served with a great choice of wines from the Veneto valleys. They have tables directly on the beach and a comfortable indoor dining area. They are open all year round from 8:00 am to 10:30 pm. They serve pizza from 6:00 pm onward. They do not accept credit cards as of now.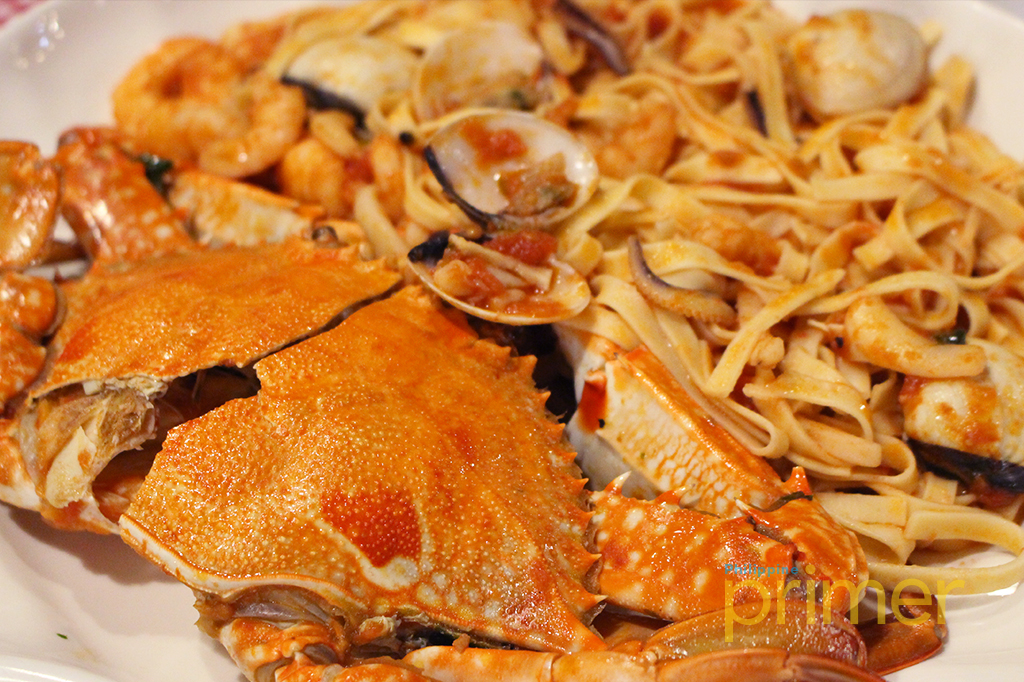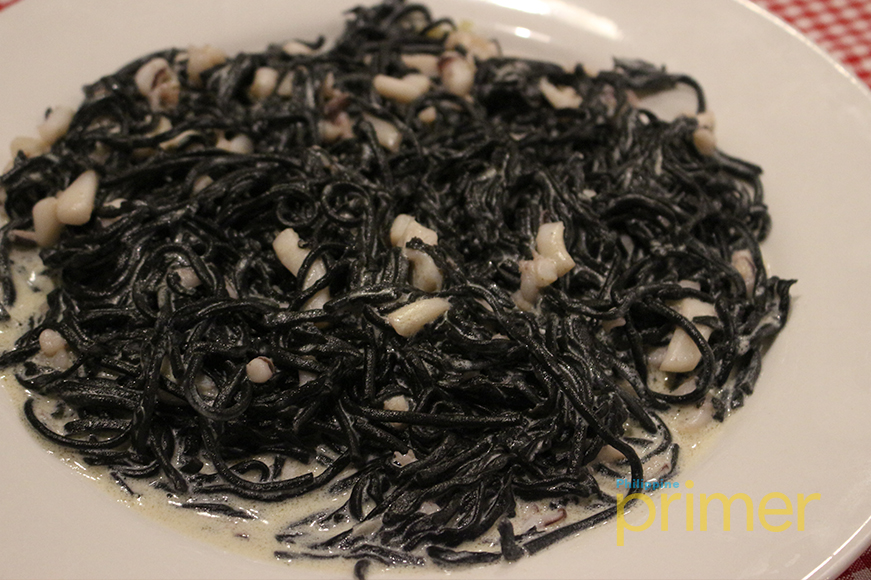 Aside from the restaurant, Angelina also offers 4 spacious and beautifully designed rooms for those who want to stay overnight.
Store Information
Angelina Beach, Malapascua Island, Daan Bantayan, Cebu
0977-469-5801; 0917-865-6217
angelinabeach2008@gmail.com