Himawari Specialty Coffee: A Coffee Lover's Paradise in Silang, Cavite
Nestled somewhere along the busy Sta.Rosa-Tagaytay Road is Himawari Specialty Coffee, a charming coffee shop that serves great coffee and pastries to its lucky customers.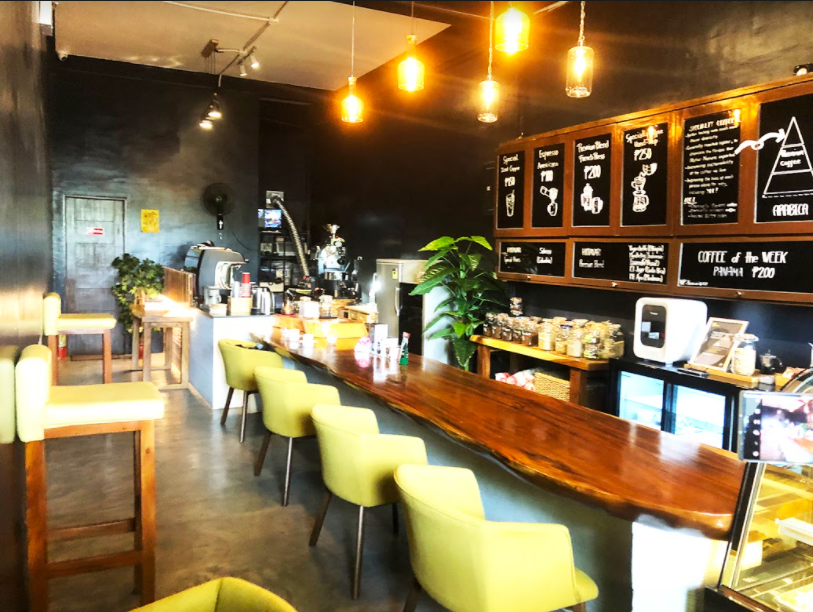 The cafe's simple interior is one of its charms/IMAGE from Philippine Primer
Himawari means "sunflower" in Japanese. It's a flower symbolizing adoration, loyalty, and longevity. Sunflowers are also known for being "happy" flowers, making them the perfect gift for bringing joy to anyone's day. This sums up their mission: bring happiness and contentment to everyone, one cup of coffee at a time.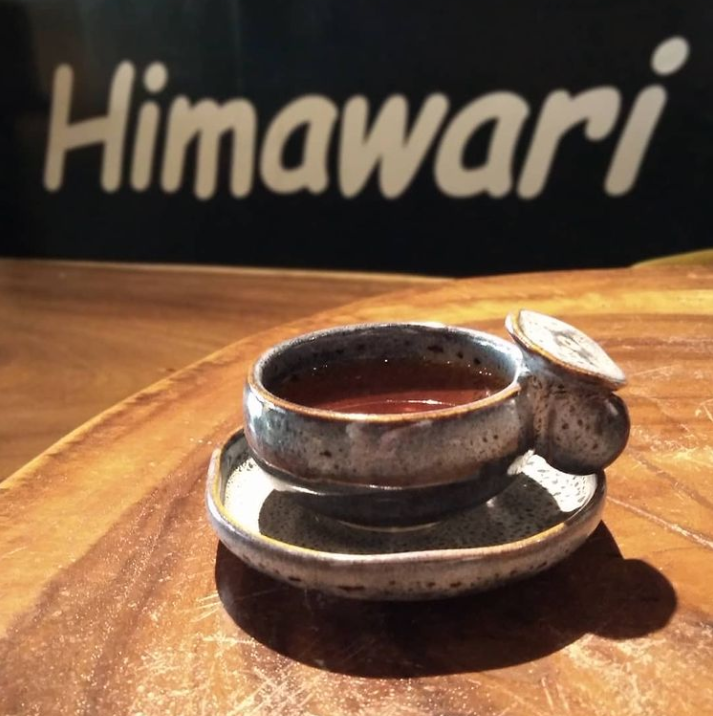 Himawari's famous specialty coffee/IMAGE from Himawari's Instagram account
Yutaka Shinozaki, the owner, is a Specialty Coffee Association-accredited master roaster specializing in concocting blends from Ethiopian, Indonesian, Brazilian, and Costa Rican coffee beans.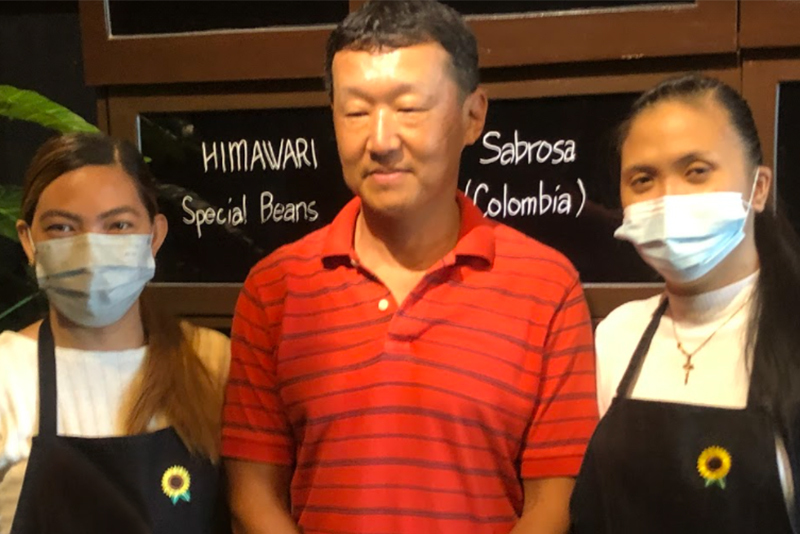 Shinozaki and his lovely baristas/IMAGE from Philippine Primer
Since they're using high-quality beans, Shinozaki recommends their signature black coffee (which comes at a reasonable price) to enjoy its bold flavor. As a bonus, you'll get a discount if you buy pastries alongside their drinks.
For those who want to brew and enjoy their own concoctions at home, they sell a wide range of coffee bean varieties as well as coffee-making equipment such as drippers and French presses.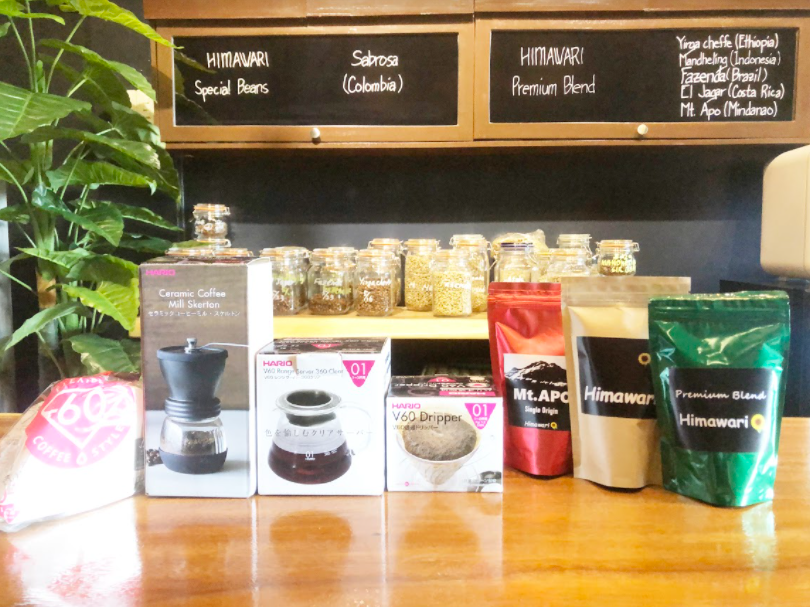 Himawari's coffee-making equipment and beans for sale/IMAGE from Philippine Primer
Himawari is also offering coffee brewing lessons if you want take your passion to the next level.
General Information
Address: CVI Bldg. Sitio Muzon, Puting Kahoy, Sta.Rosa-Tagaytay Road, Silang, Cavite
Contact number: 0939-439-0000
Website: himawari-coffee.com
Facebook: HimawariSpecialtyCoffee
Instagram: himawari_specialty_coffee
General Information