The IJO Bakery in Lipa, Batangas is the go-to place for bread and croissants
If you're on a hunt for a food adventure beyond Metro Manila, you should  visit IJO Bakery in Lipa, Batangas.
Famous for its bread and croissants, this little store is creating fuss all the way to Manila. With its loyal customers that pay a visit solely to hoard and to taste their delicious bread, this small but crazy bakery store is worth the drive.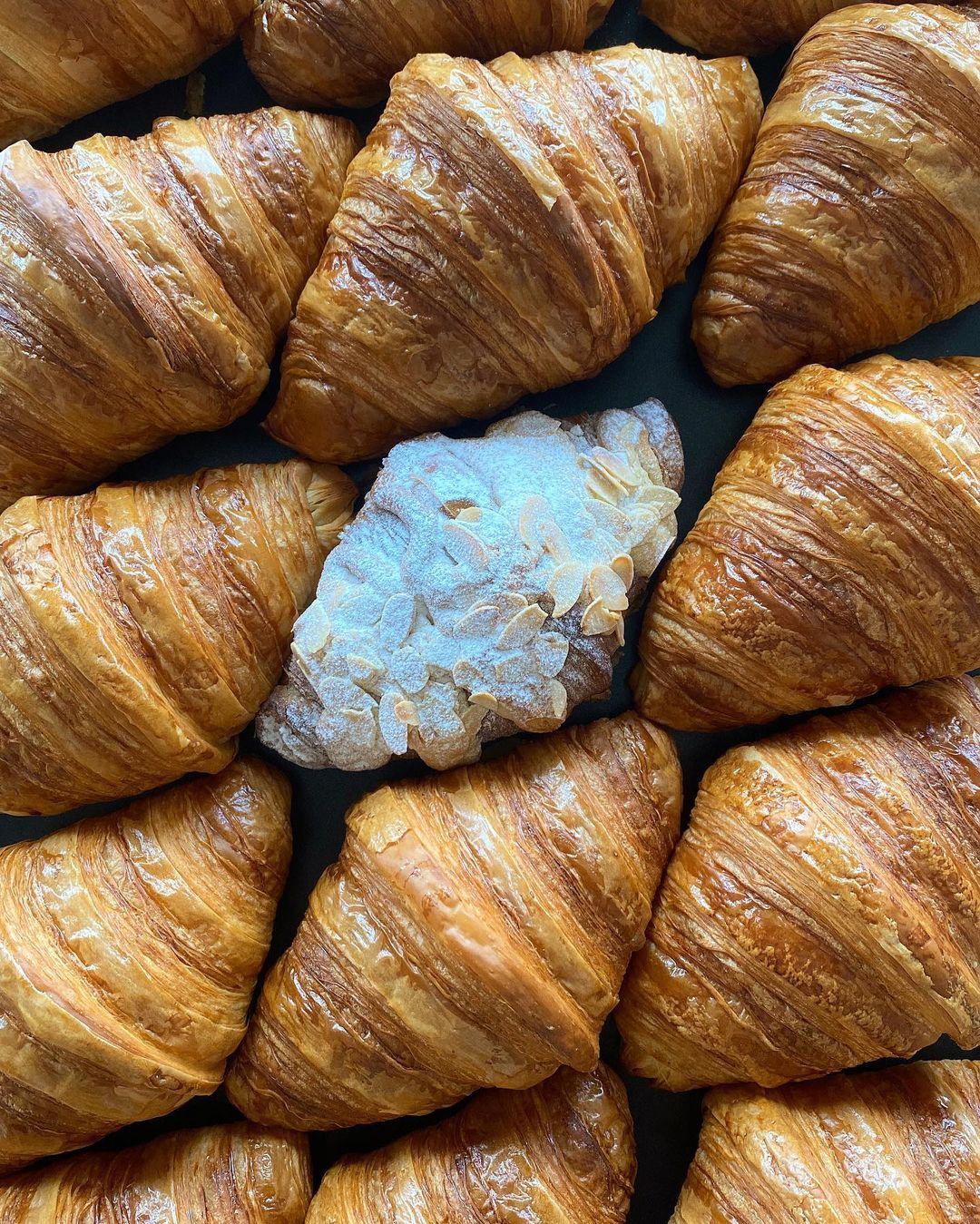 Freshly baked Croissants/IMAGE from IJO Bakery
According to its management, the store first struggled when it debuted during the pandemic last year,  and given that they're located outside the metro, the team never expected the overwhelming support they're receiving.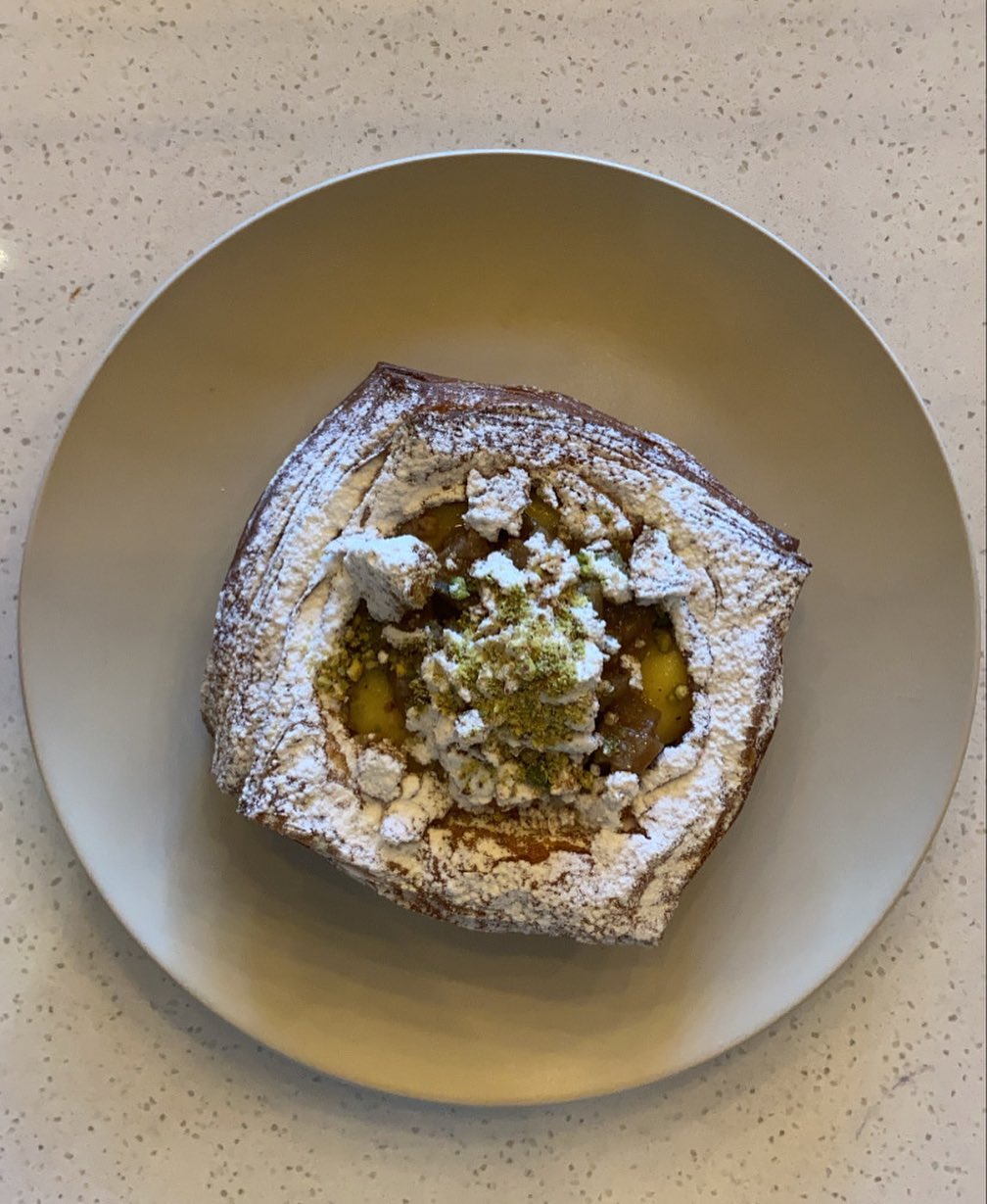 Apple Crumble Danish /IMAGE from IJO Bakery 
Although they revealed that delivery is still limited and a challenge, the IJO Bakery invites everyone to come and visit whenever you go to Batangas for vacation. They shared some people do "pasabay" from friends or family coming from Batangas to Manila as pasalubong.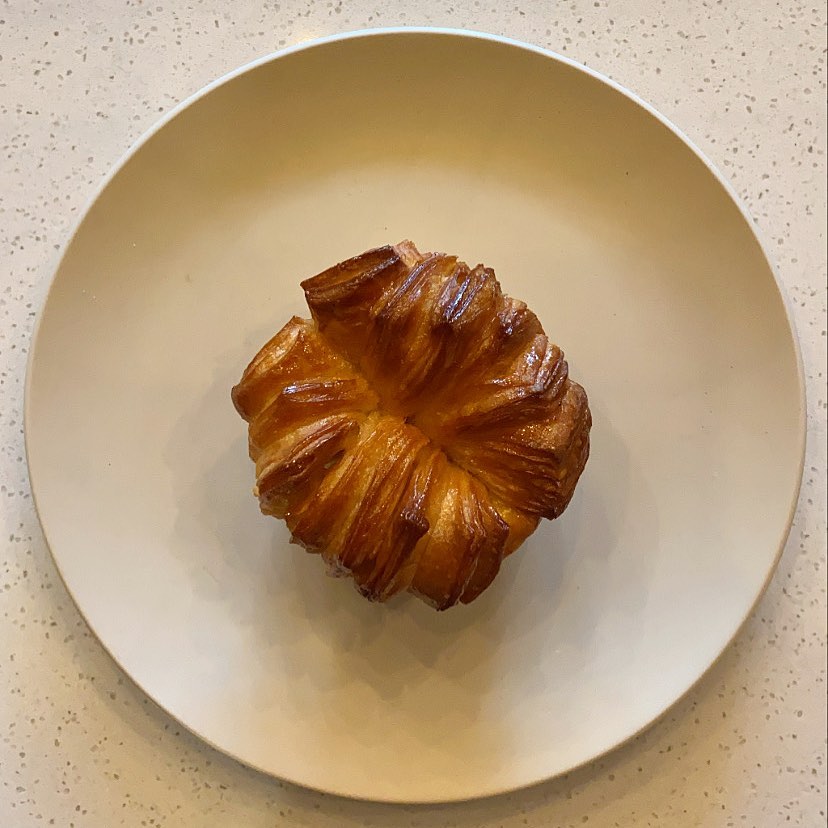 Monkey Puff/IMAGE from IJO Bakery
One of their bestsellers and a must-try is the monkey puff, which is made out of croissant fabric. It might look like a simple bread, but when you take a bite, you'll taste heaven complemented with out of this world texture.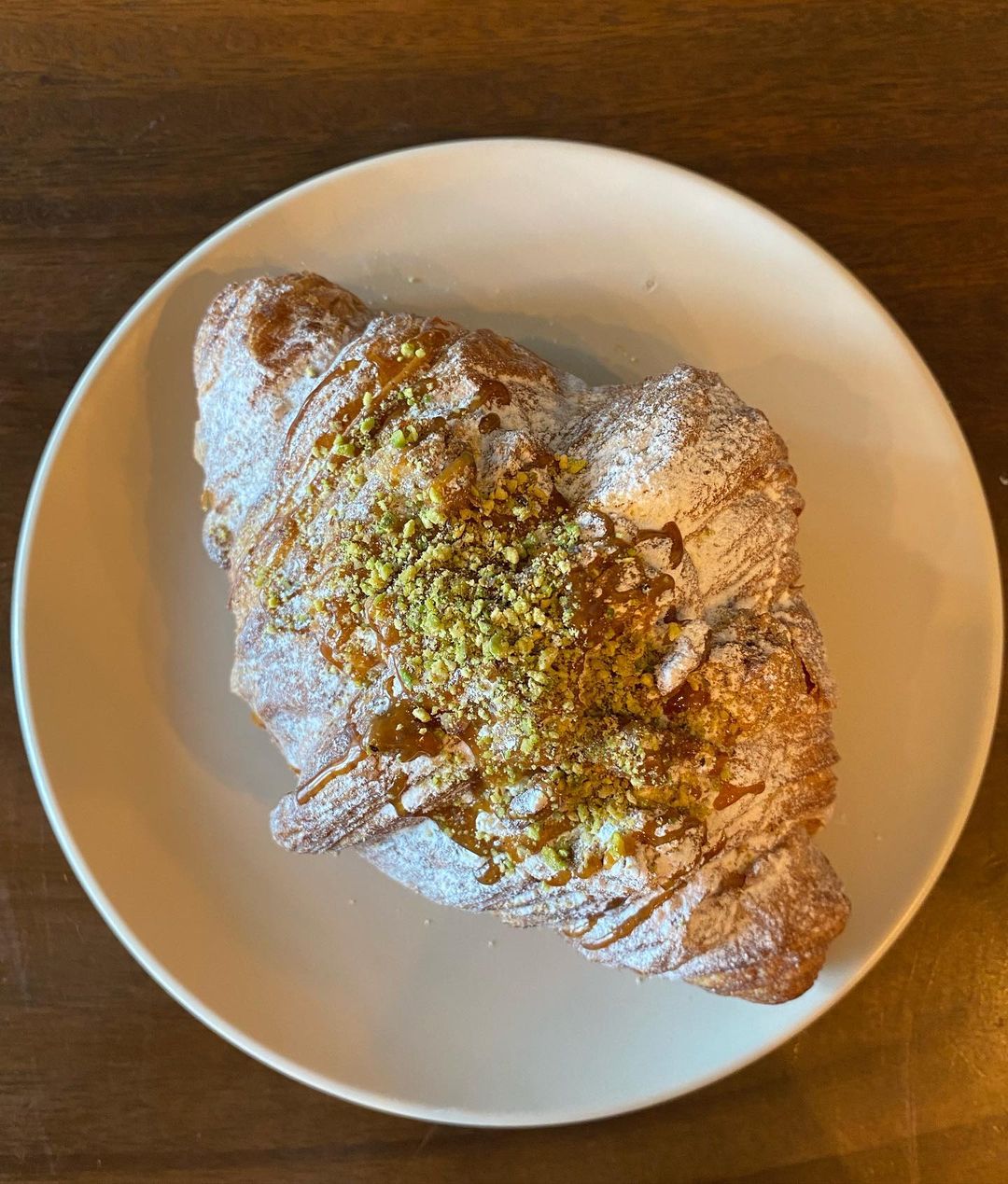 Apple Pie Twice Baked/IMAGE from IJO Bakery
The IJO Bakery offers delivery to Metro Manila with a minimum order of 12 pieces of their products and the delivery fee is only Php 250. You can order via Viber, phone call, or text message.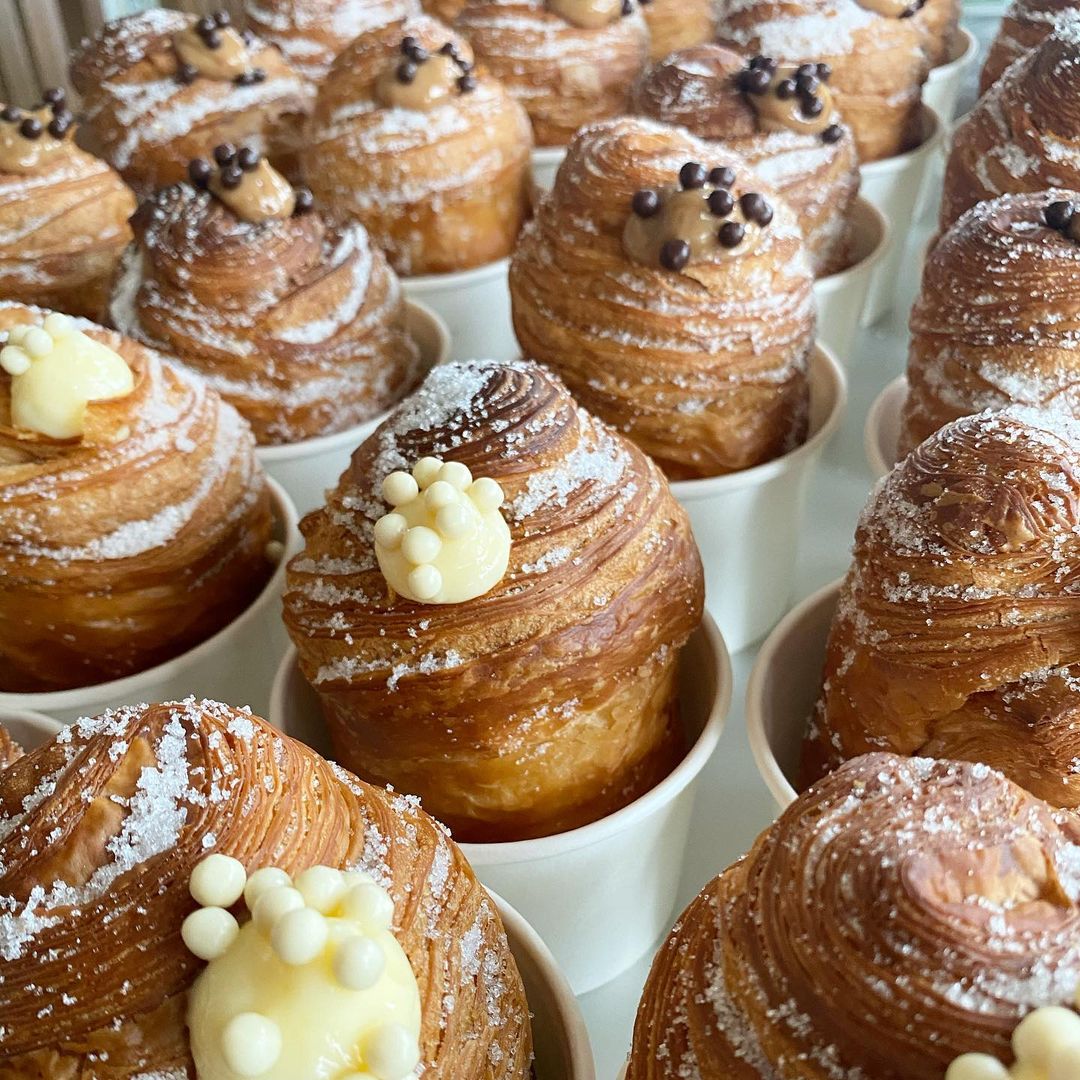 Vanilla Custard and Hazelnut/IMAGE from IJO Bakery 
---
This first appeared in Philippine Primer's Japanese Magazines November 2021 issue.
Store Information
Big Ben Complex W5R3+R22, Lipa, Batangas
0945-729-5257
10 a.m to 6 p.m.