Lomi King
The King of All Noodles in Lipa
Batanguenos loves their noodles so it's no surprise that the king of all noodles, Lomi King, is situated in Lipa, Batangas. Don't be fooled by its cool façade, Lomi King is a no-nonsense noodle diner whose only objective is to deliver the best noodle experience you can get in Batangas.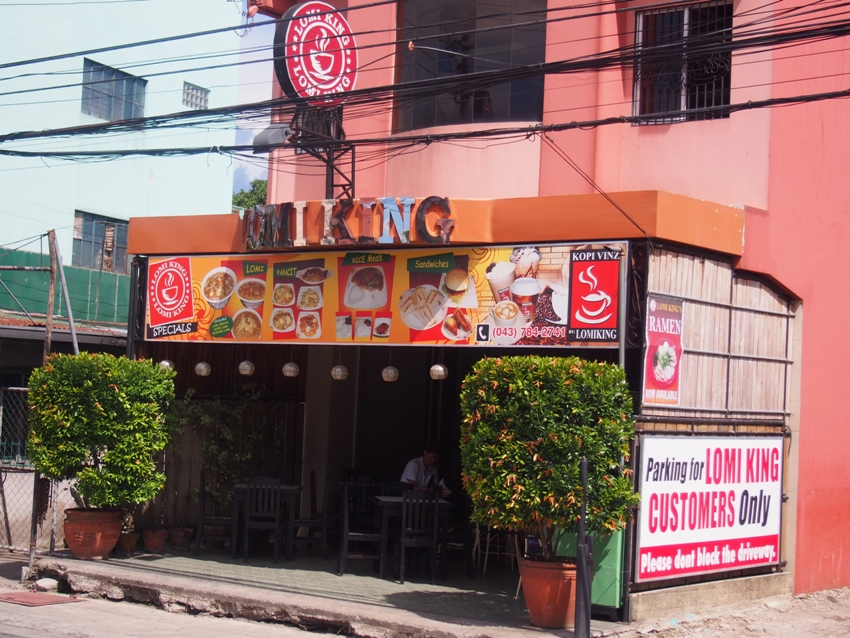 The obvious choice is to order their Lomi Special, but one can also opt for other kinds of noodles as Lomi King is not called the king of all noodles for no reason.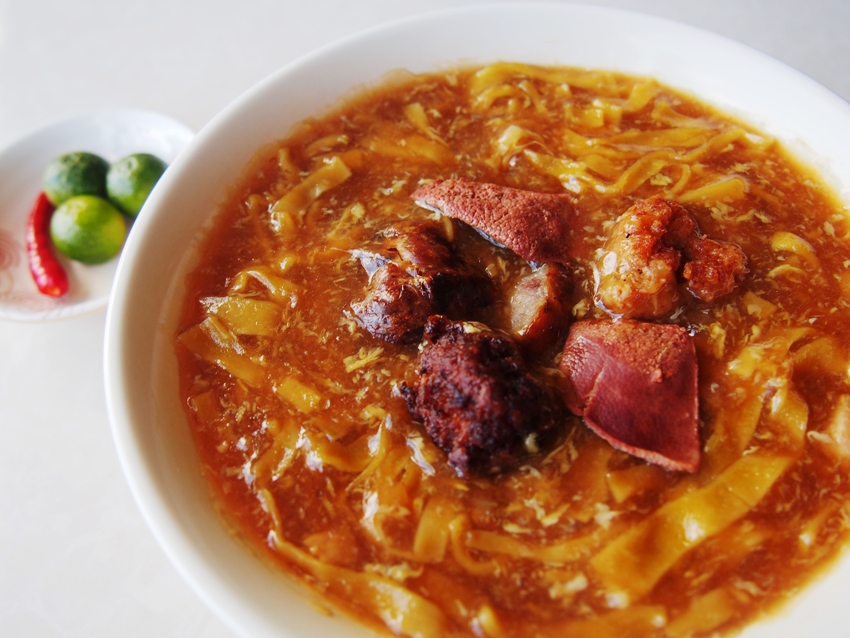 Lomi Special (P65). Do it Batangueno style by mixing the squeezed calamansi, chili pepper and soy sauce in the saucer, and pour hints every time you dig in.
Don't be deceived by its unbelievably cheap price because it is unbelievably delicious. Sooner or later you'll realize that all is gone, and yet you're still scooping for more.
This is definitely a must-visit place if you're around exploring Batangas, stop at this place and fill that hungry tummy, and then resume your journey feeling more satisfied and reinvigorated.
Pres. J.P. Laurel Highway, Lipa City Batangas
(043) 784-2741
Daily 9am-9pm