Johanna's Grille
A no-nonsense baby-back ribs diner
It's hard to find good ribs in the metro and can be tad expensive for the really good ones. The good news is that there's a place where you can enjoy an affordable ribs that is unbelievably delicious. The place is called Johanna's Grille located in Batangas.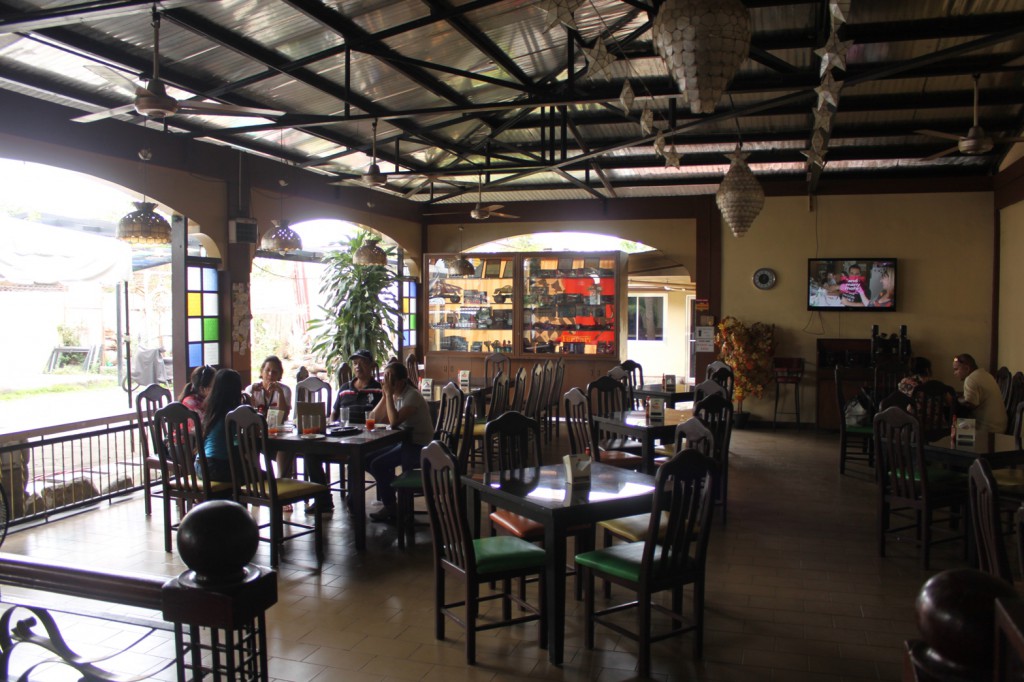 Yes, it's definitely far but the long drive will definitely be worth it after your first bite, the only objective of Johanna's is to give you the best dining experience with their baby-back ribs.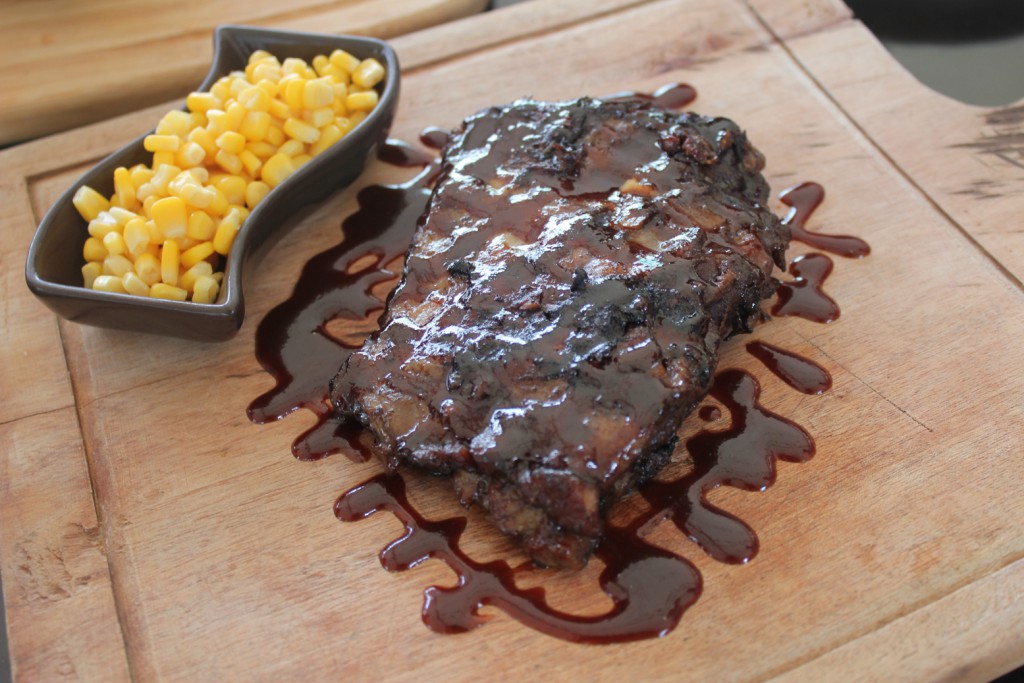 Johanna's Baby Back Ribs (P240) A no-nonsense presentation with just a side of corn, and everything is solely focused on the succulent ribs coated with a heavenly hickory sauce.
A meat-off-the-bone dining experience as the meat slides off the bones and melts into your mouth in gastronomical goodness. Johanna's Grille is definitely a place to be if you're exploring Batangas.
P. Burgos, Poblacion, Batangas City
(043) 727-1304
10am – 10pm