Casa Rap
Food for the Soul
Enjoy a tranquil and relaxing time at the garden-themed café Casa Rap at San Jose in Batangas famed for its charming interiors and meticulous slow cooking method.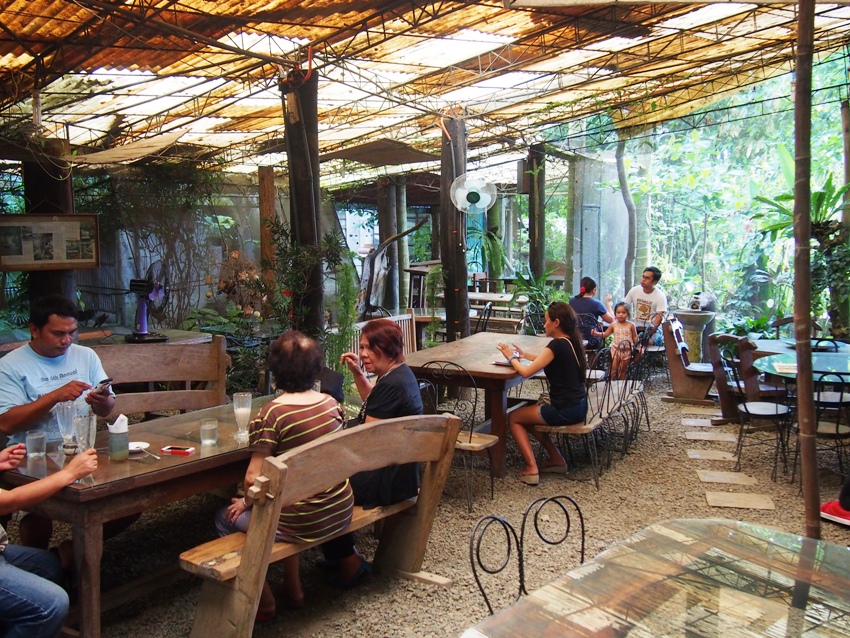 Breathe in all the freshness as you enter in for a visit because Casa Rap's façade is enfolded by lush vegetation.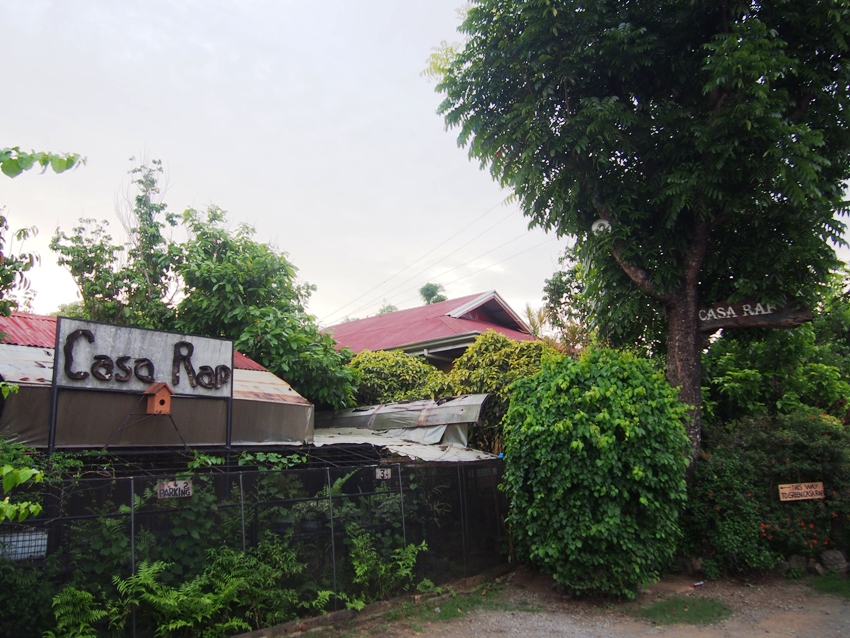 Expect long serving time because Casa Rap employs a slow-cooking method, fret not though for the end product is worth the wait. A good advice is to explore the garden as there's a lot to explore and things to discover.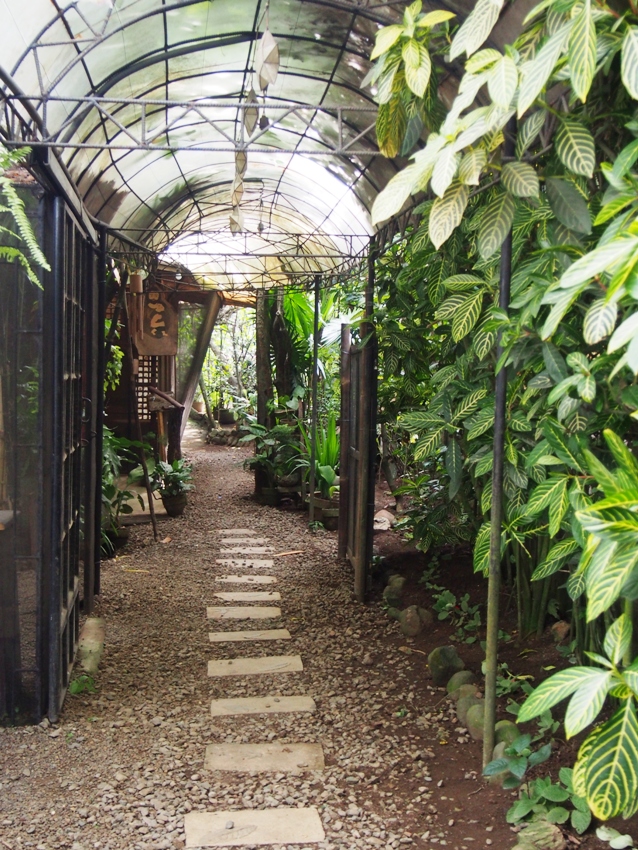 The very façade of Casa Rap is a preview of how the dishes that are going to be served are healthy and made from fresh ingredients. And a good way to start is by getting a salad such as Casa Rap's Banana Blossom, but take note, this salad should be reserved in advance because of the detailed preparation.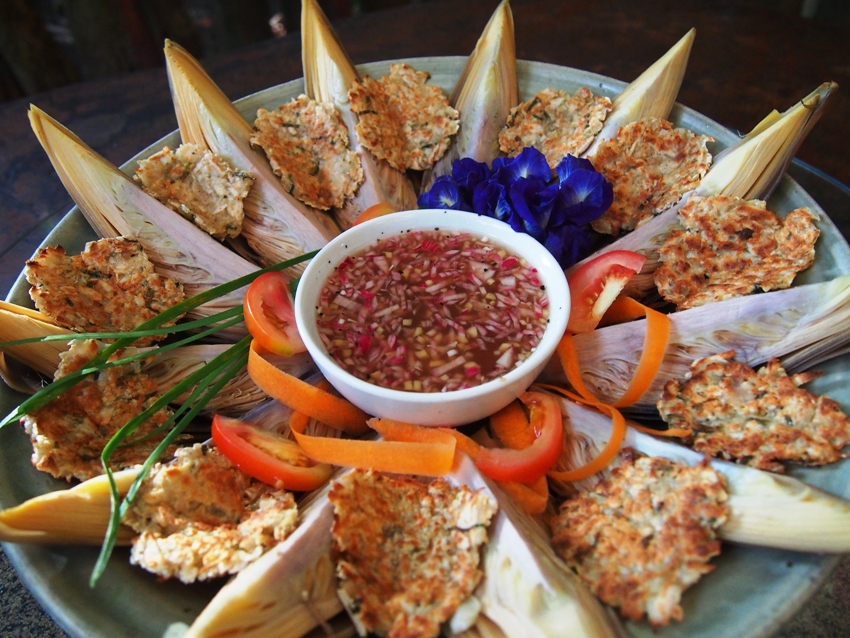 Banana Blossom (P90)
After which you can opt for Casa Rap's Grilled Gindara which can also be prepared as a sinigang or as a fillet.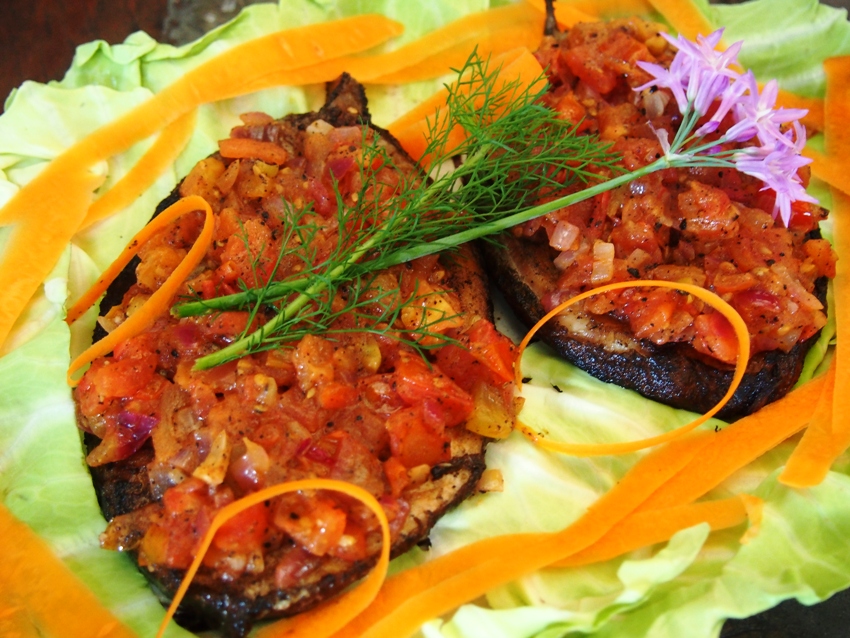 Grilled Gindara (P150)
Top it off with Casa Rap's Halo-halo (P80), which is arguably one of the best halo-halo that you can get your hands on. It is recommended to notify Casa Rap in advance if you plan to visit, but they are also open to walk-ins.
Km 90 Brgy. Banay-banay, San Jose Batangas
0915-2016041 / (043) 726-2873
Daily 7am-5pm