Casa Cecilia
A heritage hotel, Casa Cecilia, shines brightly at the heritage town of Taal, Batangas. Casa Cecilia stands strong and shines as bright as ever amidst the rapid modernization of society with its flock of patrons and first-time visitors proving that sometimes the old are still the best.
Casa Cecilia isn't just known for being a heritage hotel, its excellent customers service is part of the allure that makes the stay at Casa Cecilia a memorable and enjoying experience. And of course, the heritage hotel serves delicious food with the Batangueno touch in every dish.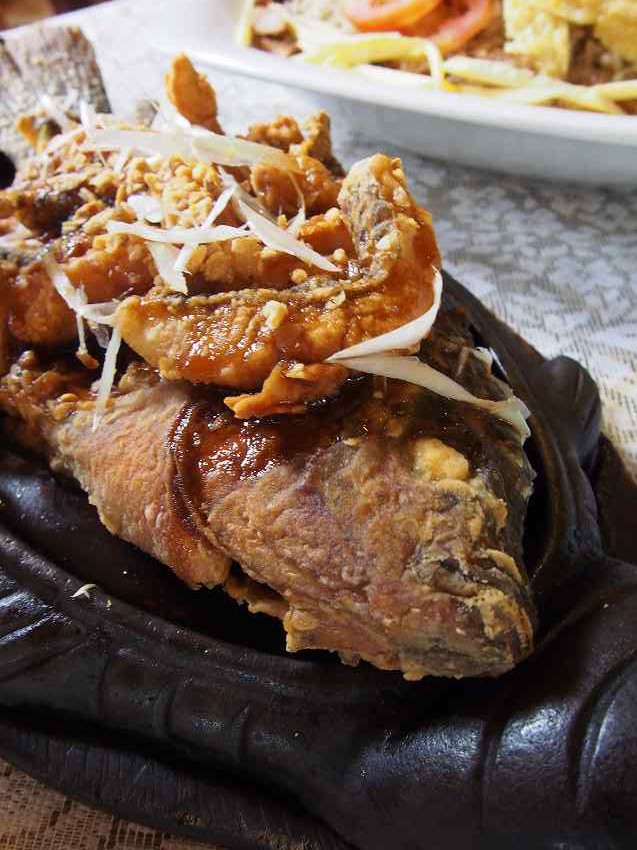 Crispy Tilapia Fillet (P180)
The best way to end the dining experience at Casa Cecilia is their refreshing halo-halo that will surely soothe tummies with a healthy dose of sweetness.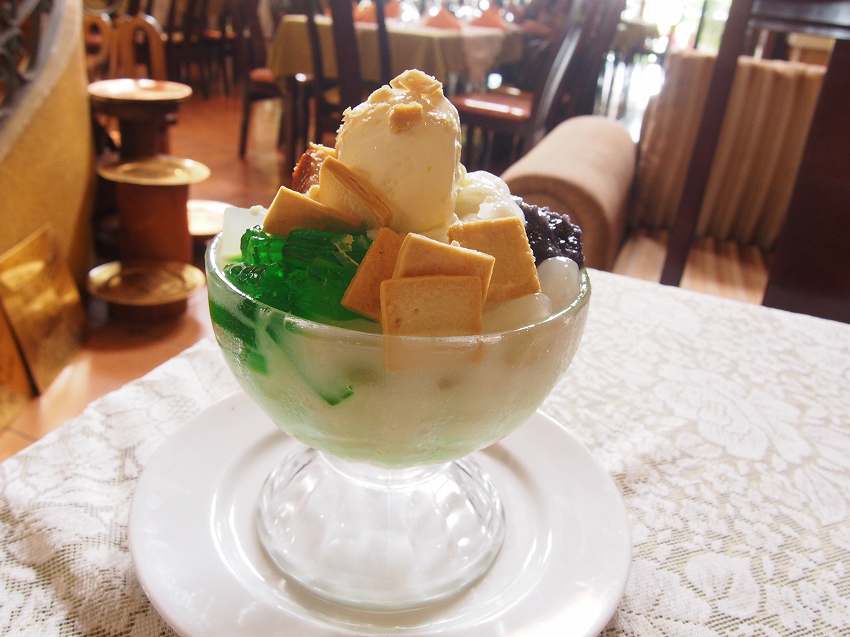 Halo-Halo w/ Ice Cream (P140)
Spend your Taal trip at Casa Cecilia for a memorable experience of history and lots of good food. For lodging inquires, please find the contact number provided below.
Diversion Road, Taal, 4208 Batangas
(+63) 906 222 5339