Chef's Home
Discover the taste of Asian cuisine in Baguio!
Chef's Home is an Asian fusion restaurant that serves dishes influenced by Malaysian, Thai, Indonesian, and Filipino cuisine. The restaurant has a Malaysian chef who ensures that the taste of all their dishes are authentic with the use of ingredients and spices shipped from abroad.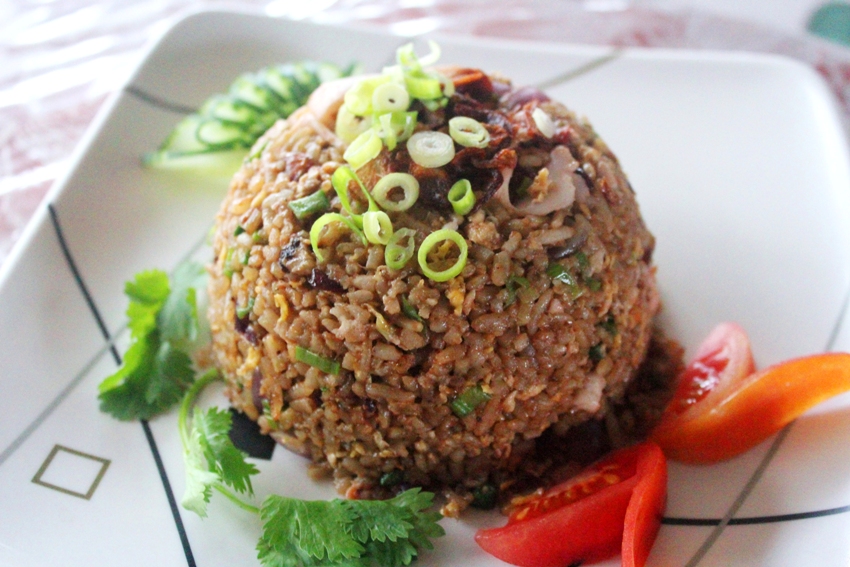 Malaysian's comfort food, Nasi Goreng
The restaurant's bestseller is a Malaysian traditional rice dish called Nasi Goreng (P120). Another recommended dish is called Tom yum soup which is rich in seafood flavor.
You can also buy homemade pickles made of fresh Baguio vegetables here in the restaurant.
13 Outlook Drive Cor. Drive, Baguio City
0916 444 5756 / 0999 774 6624
11am-2:30pm, 6pm-(closing time varies from day to day),
Sundays