Café Yagam
Discover the taste of Cordillera's cuisine in Baguio!
Café Yagam is the only Cordillera cuisine restaurant in the city. The interior includes a fireplace that gives off warmth in Baguio's cold temperature so customers can feel a homey vibe while sitting on wooden and pillow chairs.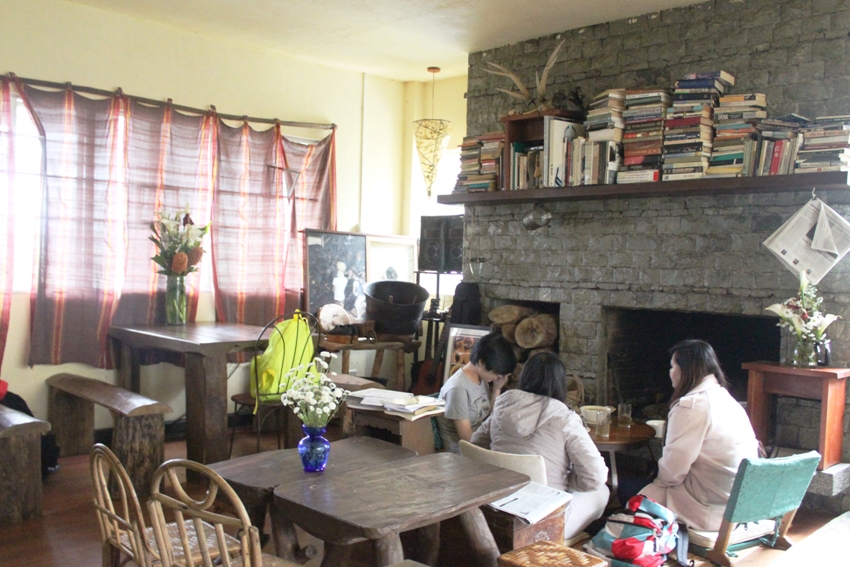 It's perfect to read a book in a chill-out café
This restaurant offers unique Cordillera dishes like pinikpikan with etag, a smoky chicken stew with salted cured meat. Another popular dish is Pinuneg Blood Sausage (P200) which is made of pork blood that is perfectly partnered with spicy vinegar sauce.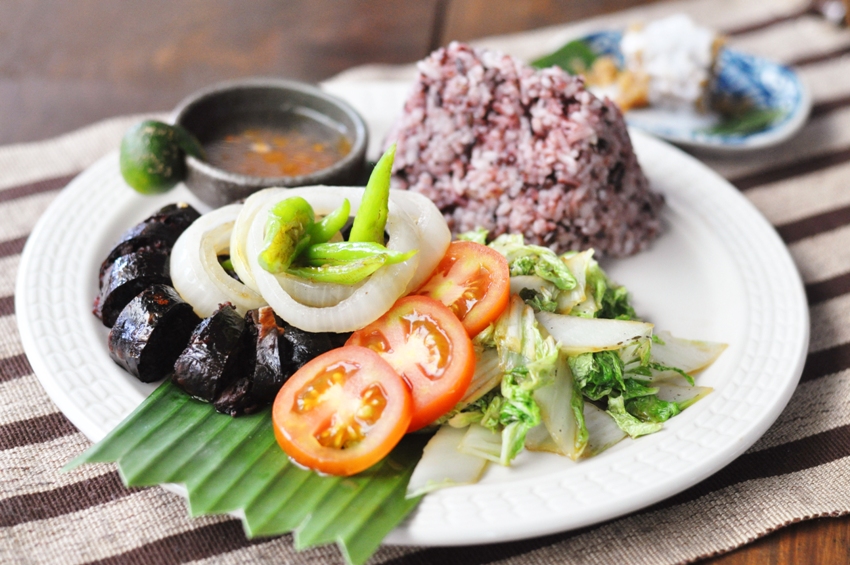 Black sausages tastes excellent
There are also different beverages to choose from such as iced coffee, juice, and iced tea. Another must try is Café Yagam's Brewed coffee as it is made of Cordillera's fresh coffee beans.
Drop by at Café Yagam and enjoy Cordillera cuisine in a spacious and creative interior.
25 J. Felipe St., Gibraltar
074 8958 5157 / 074 6455 064
11am-11pm