Izakaya Kenta in Malate: Bringing Traditional Japanese Dining Since '97
Despite left and right openings of modern Japanese eats in the metro, this thriving and well-established restaurant in Malate, Manila has remained steadfast, still affording loyal guests the true Izakaya experience.
Founded in 1997, Izakaya Kenta takes great pride in their authentic offerings that help them stand by, keeping the quality of the restaurant.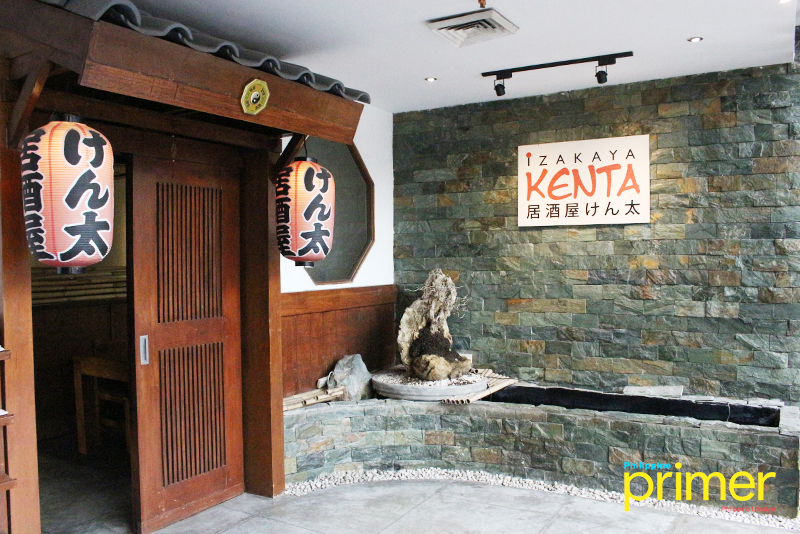 It was in 2013 when the family-owned restaurant moved to its new home along Adriatico Street. They may now have lesser seating capacity than the previous location, still, it has been frequented by Japanese and Filipinos alike.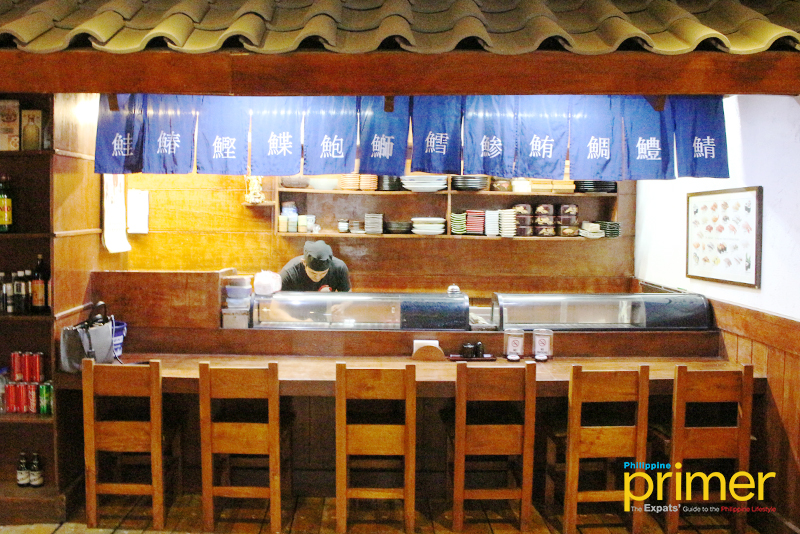 Upon stepping in, you will immediately be fascinated by its simple yet traditional furnishings. The cozy ambiance is just perfect for a casual place to dine out!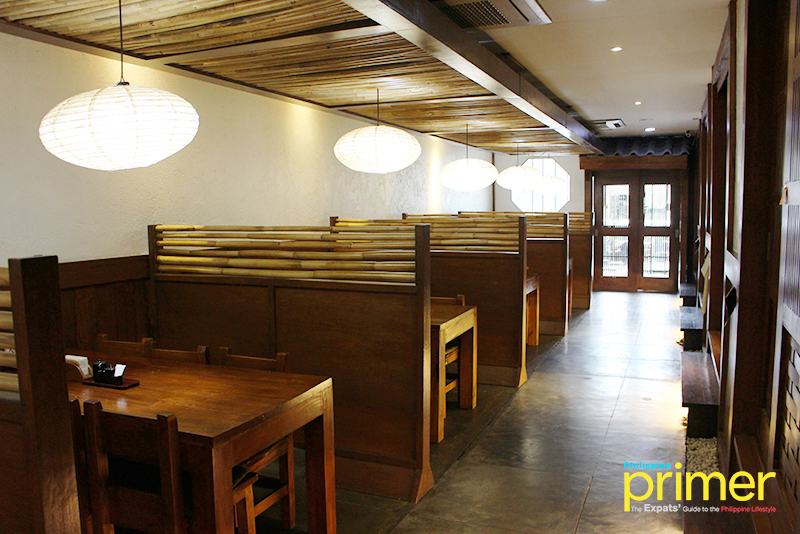 There are dining tables and spacious function rooms or what Japanese call as tatami rooms, where your company can enjoy your meal while seating on the tatami mats.
Going through, you will find the sushi bar and a wide selection of alcoholic beverages such as sake and soju.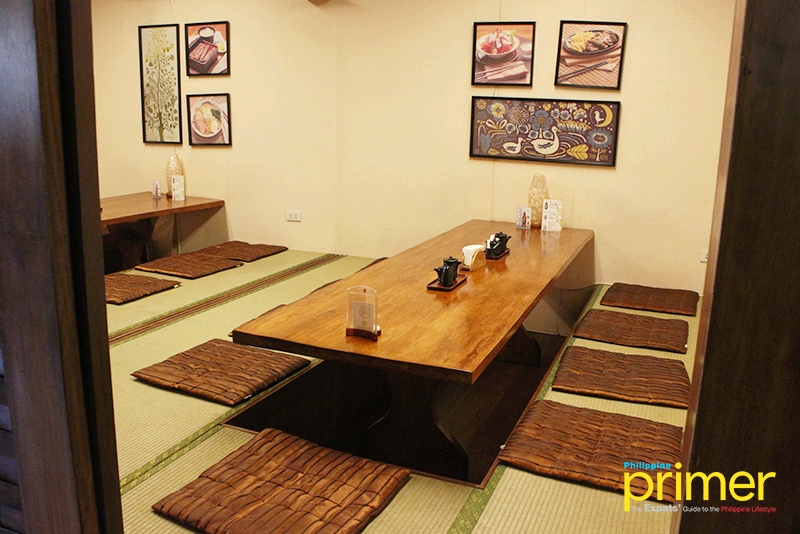 During our visit, Head Chef Danilo Ganzon, who has been at the restaurant since it formally started, offered us some of their best-seller and recommended dishes—one of which is the Nanatem Mori (Php 1,450).
This tempting plate is a generous serving of seven kinds of their incredibly juicy and fresh sashimi. Savor the freshness of these mouthful dishes with soy sauce and wasabi paste.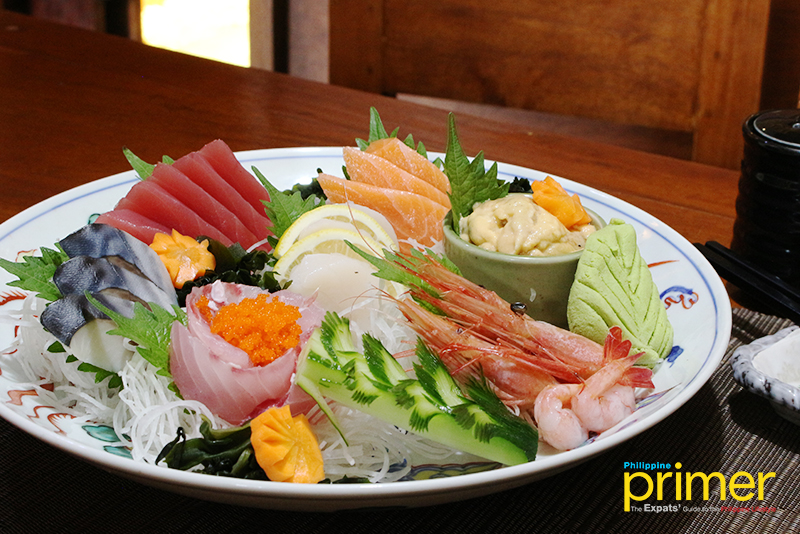 Nanatem Mori (Php 1,450)
Maximize the traditional Japanese dining experience by also having the Nigiri Moriawase Jou (Php 600) on the table. Sure to excite your appetite for sushi, this platter has six pieces of nigiri and kappa maki.
Meanwhile, the latest addition to Kenta's rich menu is the Dragon Maki (Php 220), which is comprised of four pieces of maki rolls with shrimp fillings. This one is the perfect fix for you if you fancy the mango sweetness.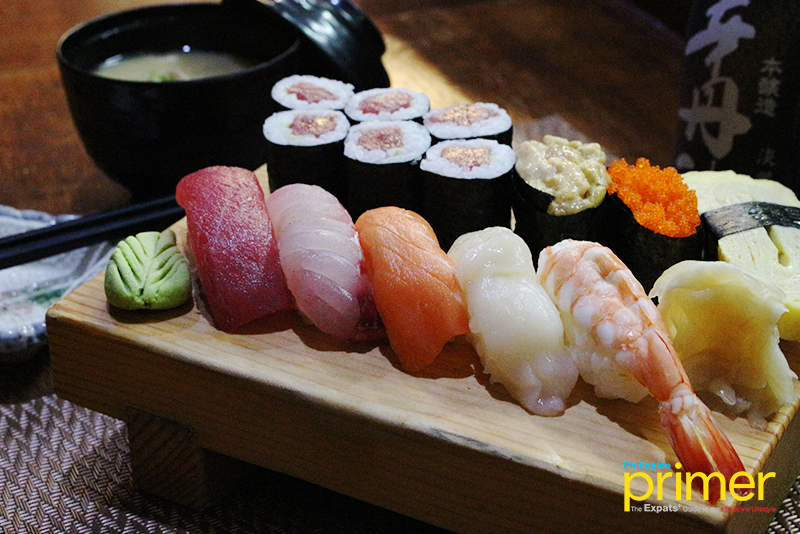 Nigiri Moriawase Jou (Php 600)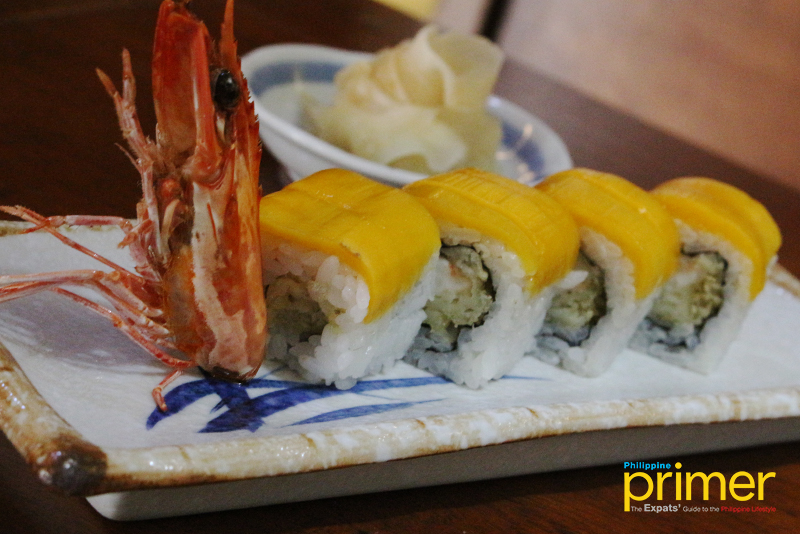 Dragon Maki (Php 220)
A visit to Izakaya Kenta would not be complete without trying the ever-famous Japanese noodle stir-fry dish, Yaki Soba (Php 320). This one is also a must-try if you want a more filling fare—surely won't disappoint your desire for yakisoba!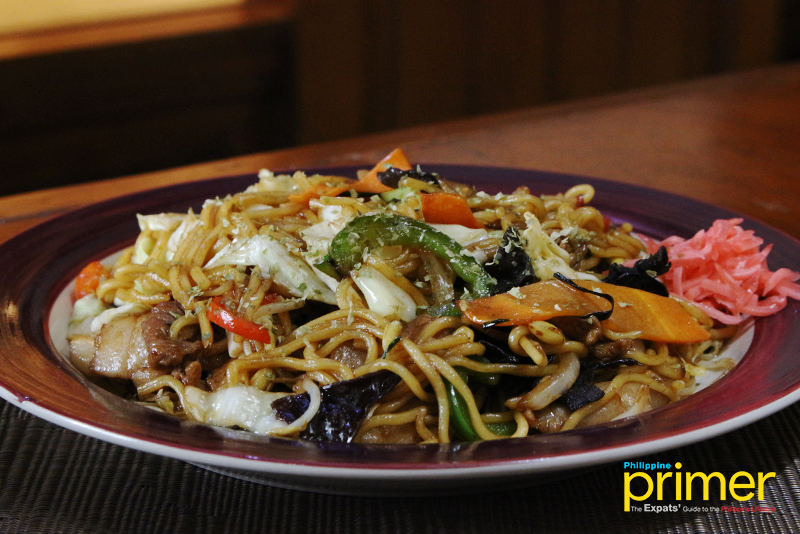 Yaki Soba (Php 320)
The Kushiyu Set (Shio/Tare) (Php 670) is also an easy favorite among guests who want some great drinks with their friends. It has a rich and diverse flavor of grilled chicken—all seasoned with teriyaki sauce. No doubt, this is a great bar snack for everyone!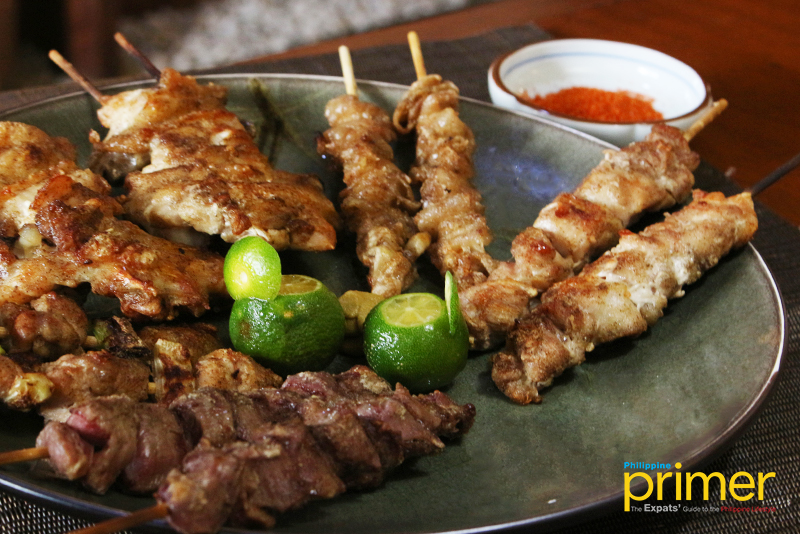 Kushiyu Set (Php 670)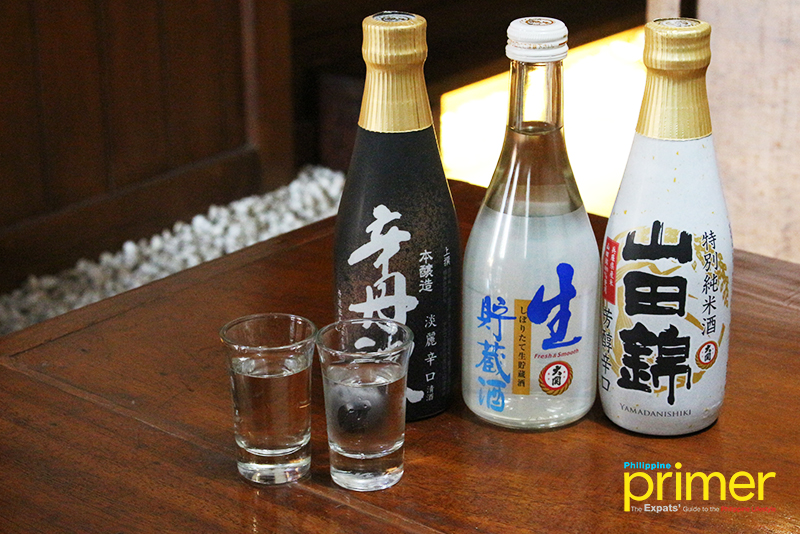 Pair your meals with their sake!
Certainly, Izakaya Kenta is a place to take a meaningful break at—all thanks to their satisfying eats and drinks!
Visit Izakaya Kenta at Commercial Unit B, G/F, Malate Bayview Mansion, 1781 M. Adriatico St., Malate, Manila. It opens from 11:00 am to 2:00 am, Monday to Sunday.  For reservations, you may call 523-1874; 0916-218-7958 or email them at izakayakenta@gmail.com. 
Also read: Purple Yam in Malate: Discover reimagined Filipino food
---
Written by JR Padlan

Commercial Unit B, G/F, Malate Bayview Mansion, 1781 M. Adriatico St., Malate, Manila

11:00 am to 2:00 am (Monday to Sunday)