Pho Hoa in The 30th, Ortigas: World's Famous Vietnamese Noodle Soup
This is where you can get your favorite Vietnamese comfort food.
Pho Hoa is one of the most well-known Vietnamese restaurants in the Philippines. With 29 branches all over the country, it's undoubtedly a popular go-to place when it comes to Vietnamese cuisine.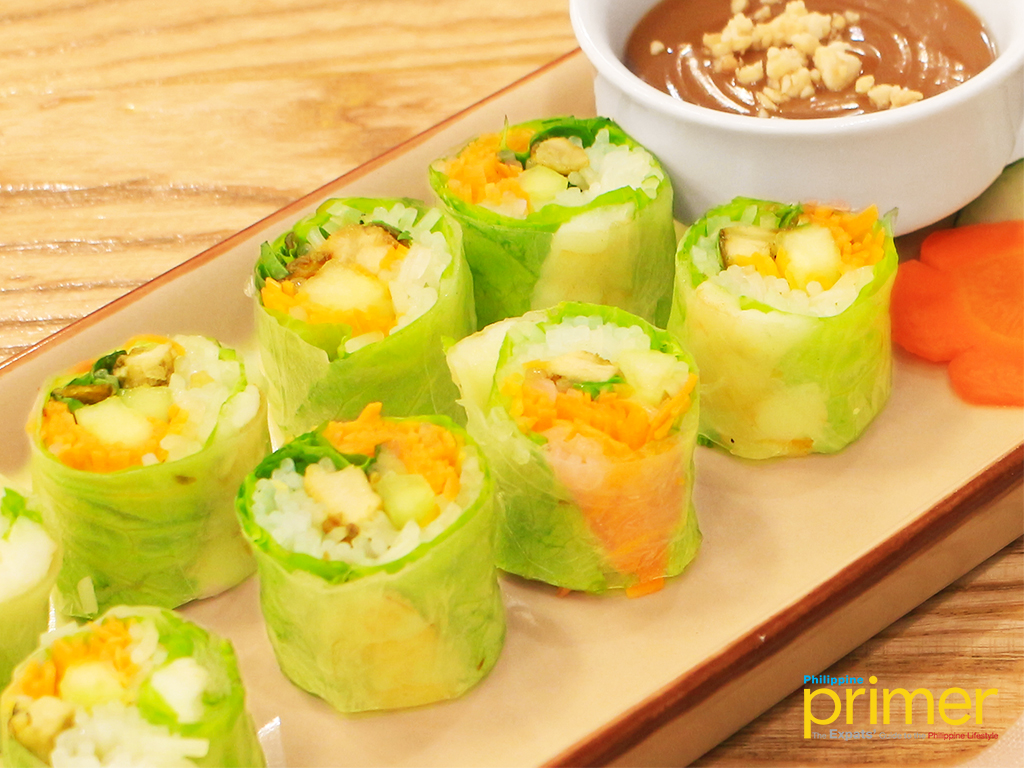 Goi Cuon (Php 155) Vietnamese spring rolls
One of the reasons why Pho Hoa has become longstanding in the Asian dining scene in the country would be its healthy and flavorful meals for everyone. Known for their fine noodle soup which uses fresh ingredients, Pho Hoa is definitely a must-visit in terms of your Vietnamese food cravings.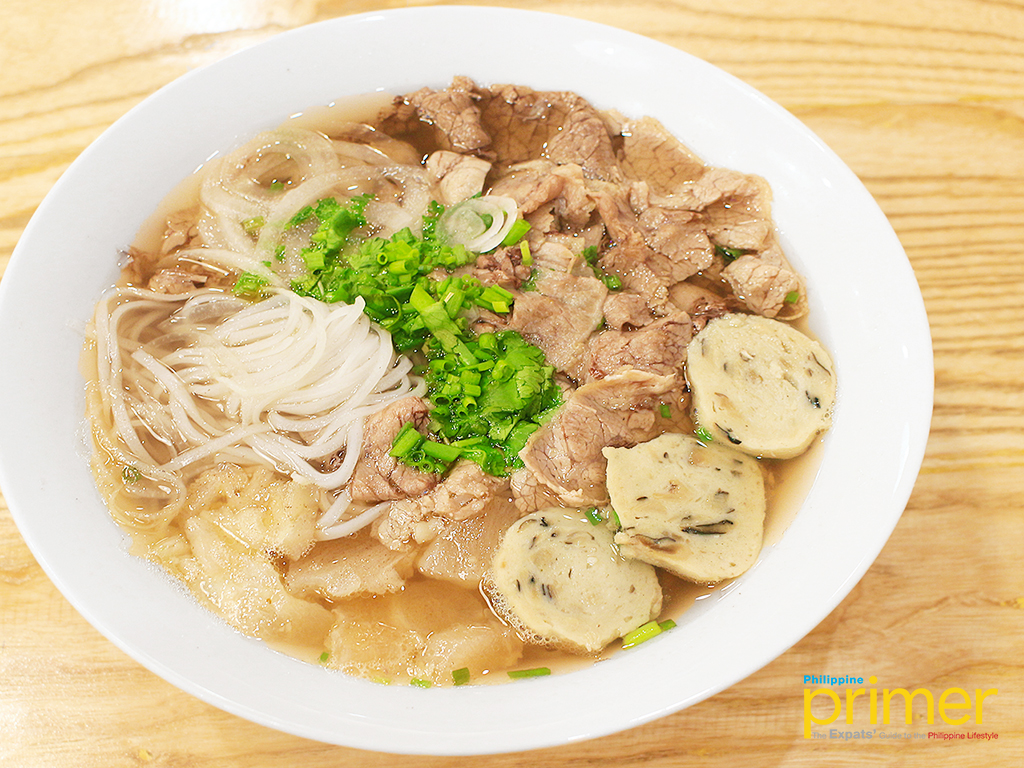 Pho Nam, Chin, Gan, Bo Vien (Php 295 for small, Php 315 for large)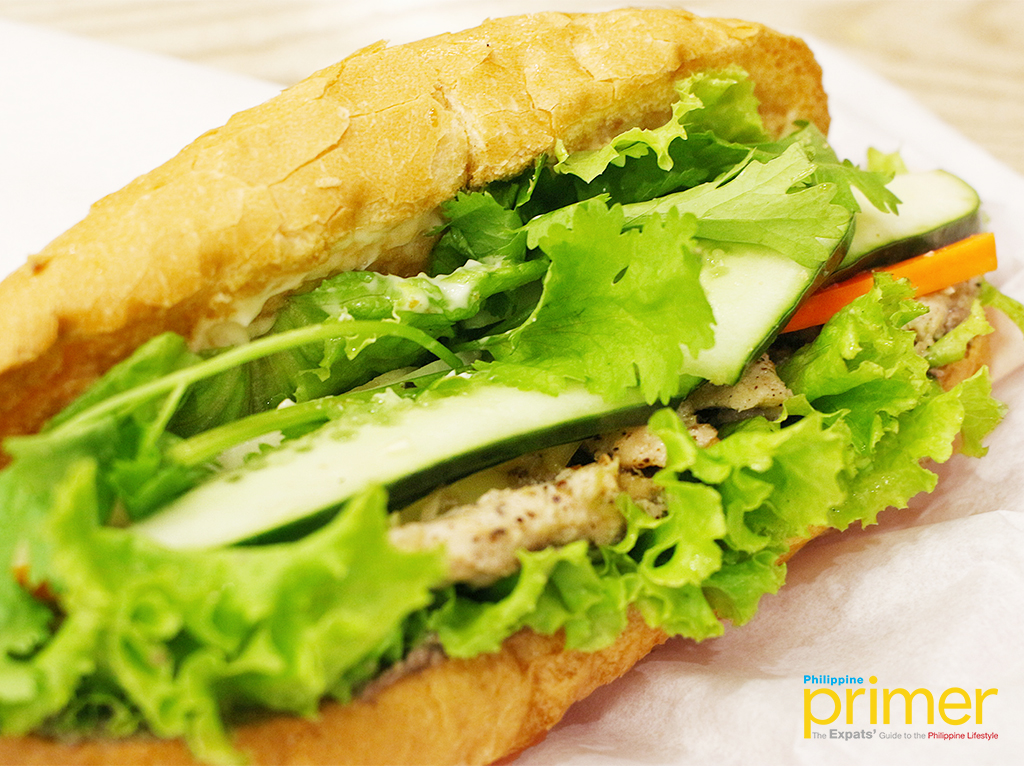 Lemongrass Chicken (Php 180)
Pho Hoa's Vietnamese fare lets you taste different dishes composed of fresh and flavorful herbs and spices, leaning towards the healthier side of the cuisine. Their soup dish, from its flavorful stock to its nutritious filling of meat and vegetables, is really a must-try for health-conscious foodies out there.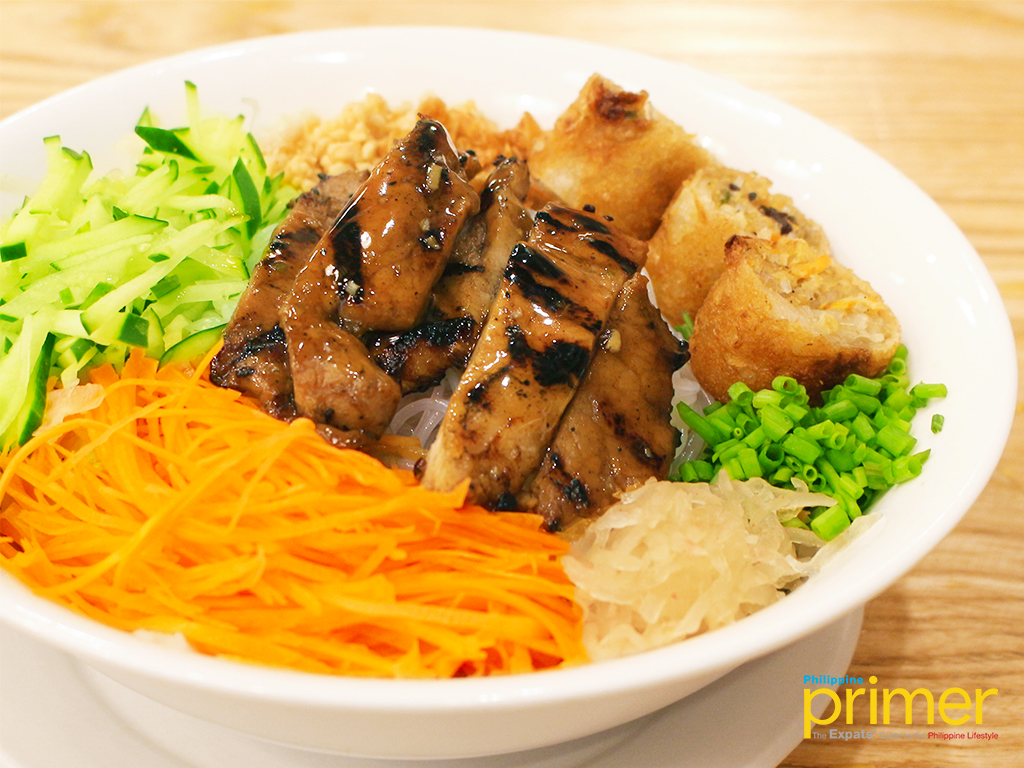 Vermicelli Bowls Grilled Chicken, Veggie & Fried Rolls (Php 330 for small, Php 380 for large)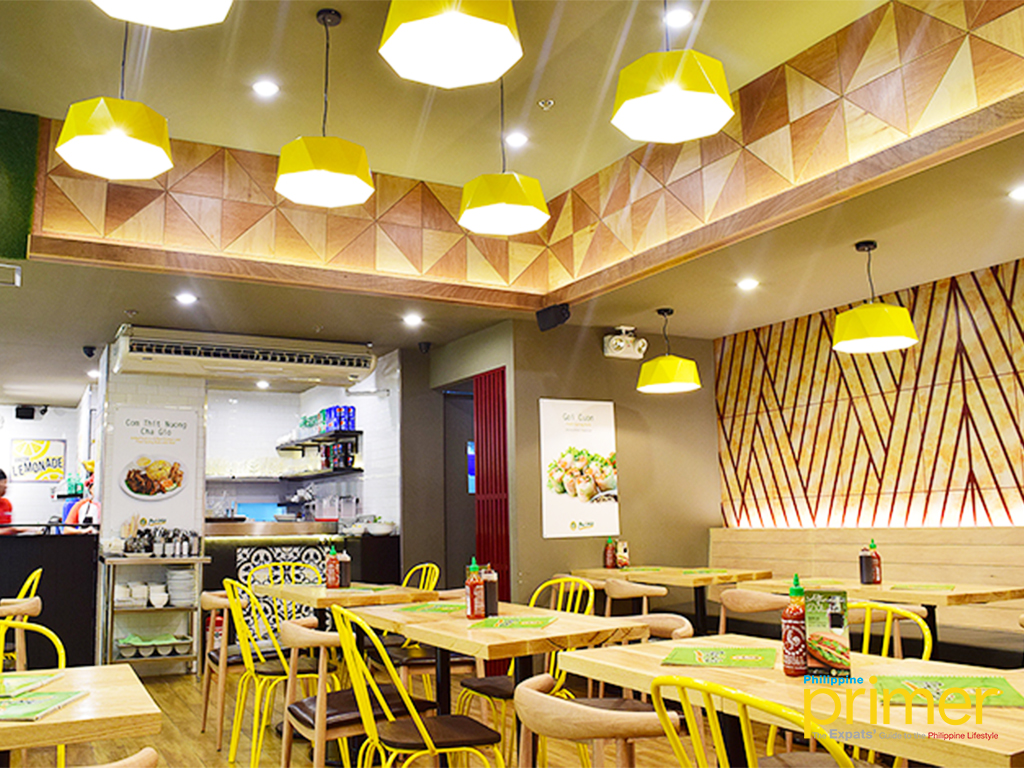 Pho Hoa's branch in Ayala Malls The 30th 
Pho Hoa's bright and casual branch in Ayala Malls The 30th is the best place for your quick Vietnamese fix especially if you're working in Ortigas, so go and get those cravings fixed with Pho Hoa's reasonably priced treats!
Store Information
Ayala Malls The 30th, Meralco Ave., Ortigas
02-703-5035
11 am to 10 pm (Mon. to Sun.)