The Pig Pen in Nuvali Sta. Rosa: A Festivity of International Flavors
Everything is about quality in The Pigpen.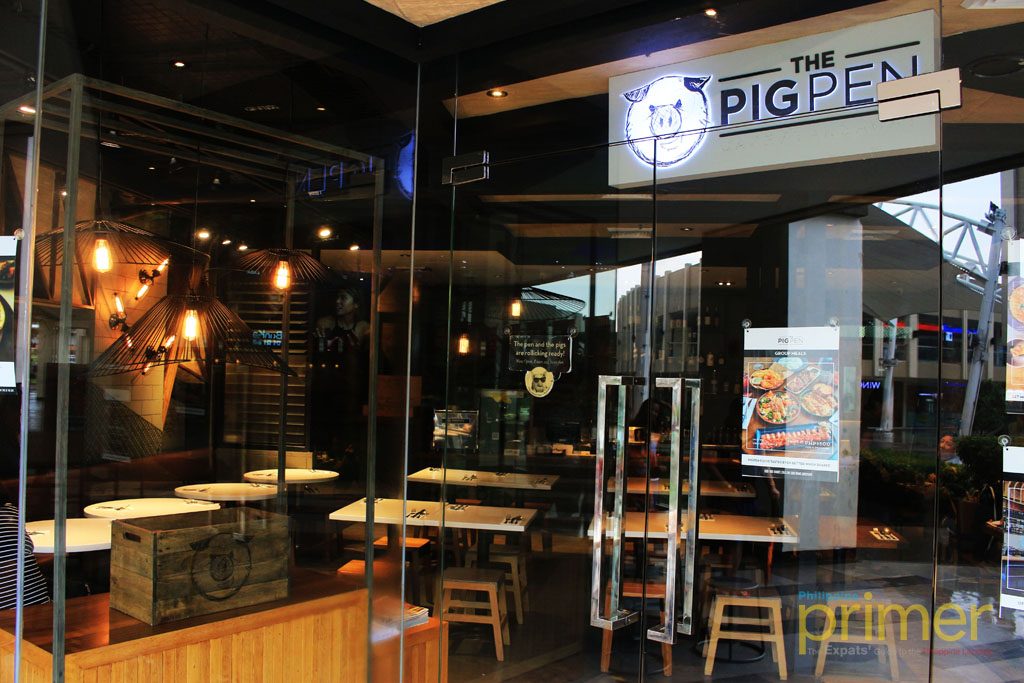 Its modern restaurant bar is a cozy place perfect for lunch, dinner, and drinks. Its low-lit atmosphere accompanied by acoustic songs in the background gives you a relaxed vibe while indulging with your favorite drinks and Asian dishes. It offers familiar yet completely different experience as they continue to experiment and give every plain and dull dish a new, and flavorful twist.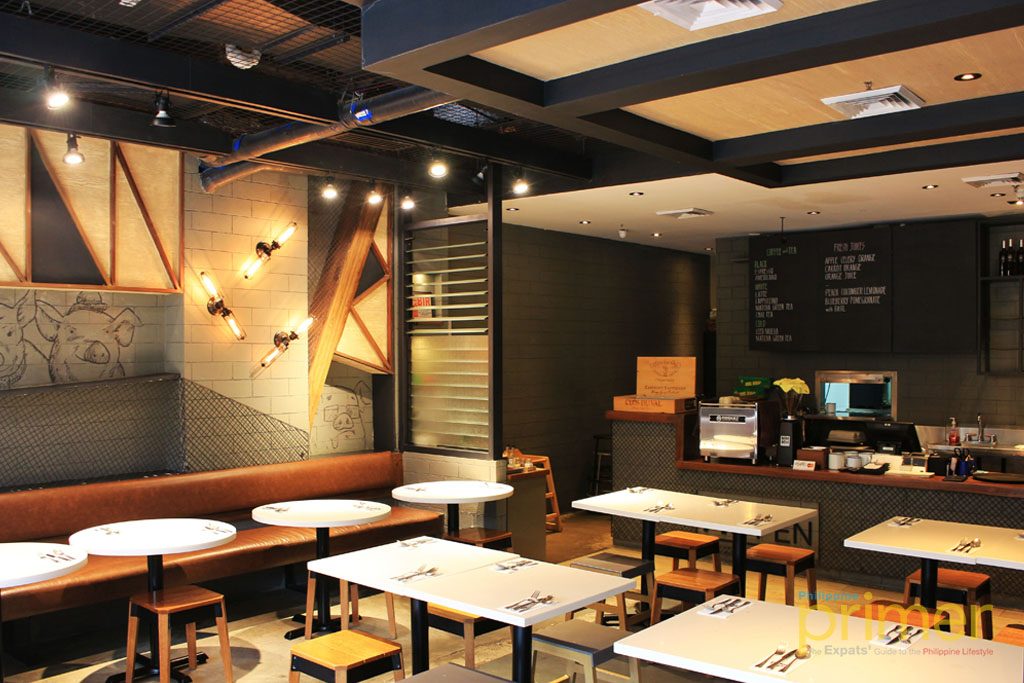 The Pig Pen Café also has a selection of craft breweries available such as Crazy Carabao and Pedro Brewcrafters of Laguna, Monkey Eagle of Tagaytay, and Turning Wheels and Cebruery of Cebu among others. Cocktails popular at the Black Pig are also being offered in this restaurant such as the sangria and calamansi mojito. For non-alcoholic beverages, The Pig Pen offers natural juices and locally blended coffees roasted by Yardstick Coffee.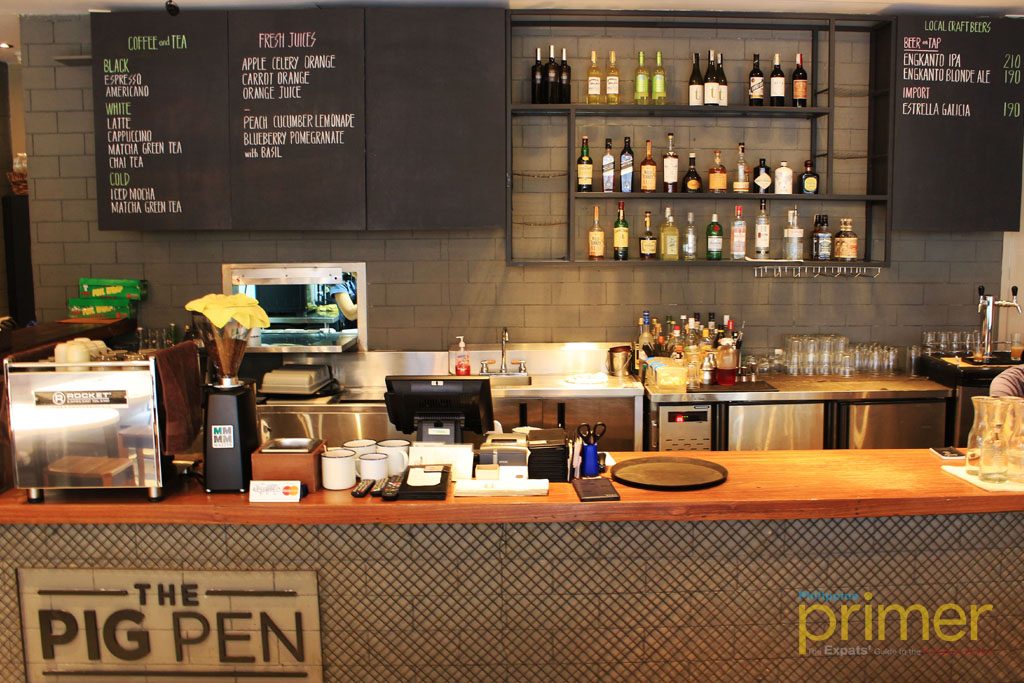 The restaurant's playful name is derived from the Black Pig, the first ever restaurant the same team put up back in 2013. Following its success, they decided to put up a new one, bringing with them the brand "pig" and coming up with a playful yet innovative title which is now The Pigpen, where Pig means festivity and pen means a place to gather and celebrate.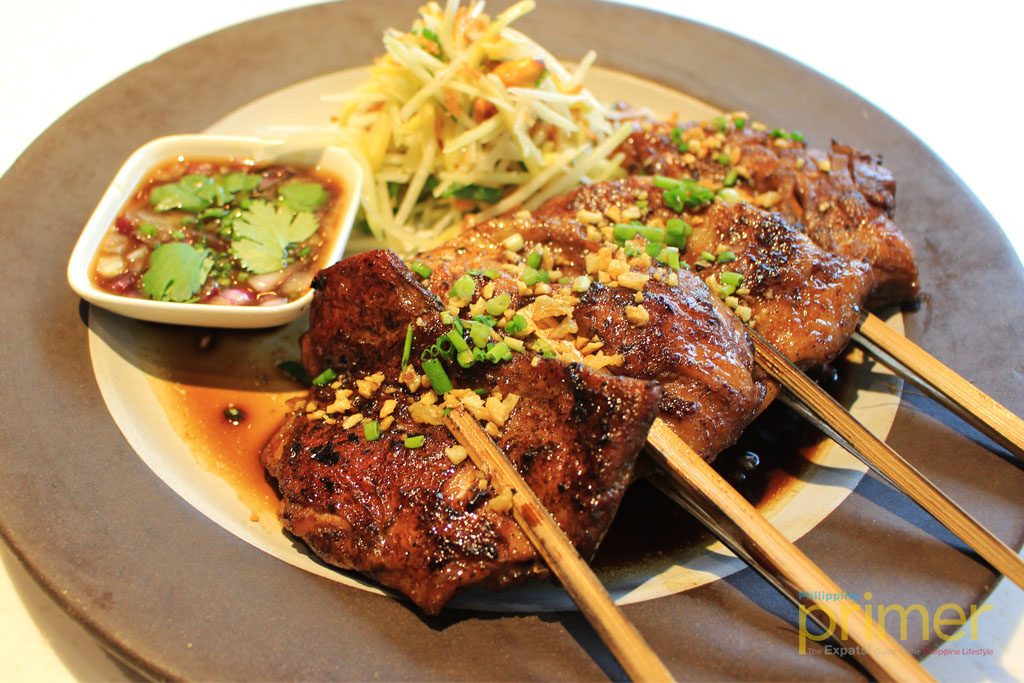 Grilled Tamarind Chicken Php 410
One highly recommended dish to share here in The Pigpen is their Grilled Tamarind Chicken (P410). The chicken is marinated in lemongrass, coriander, and black peppercorn and is served with tamarind and chives sauce; a perfect pair for a tamarind pisco cocktail!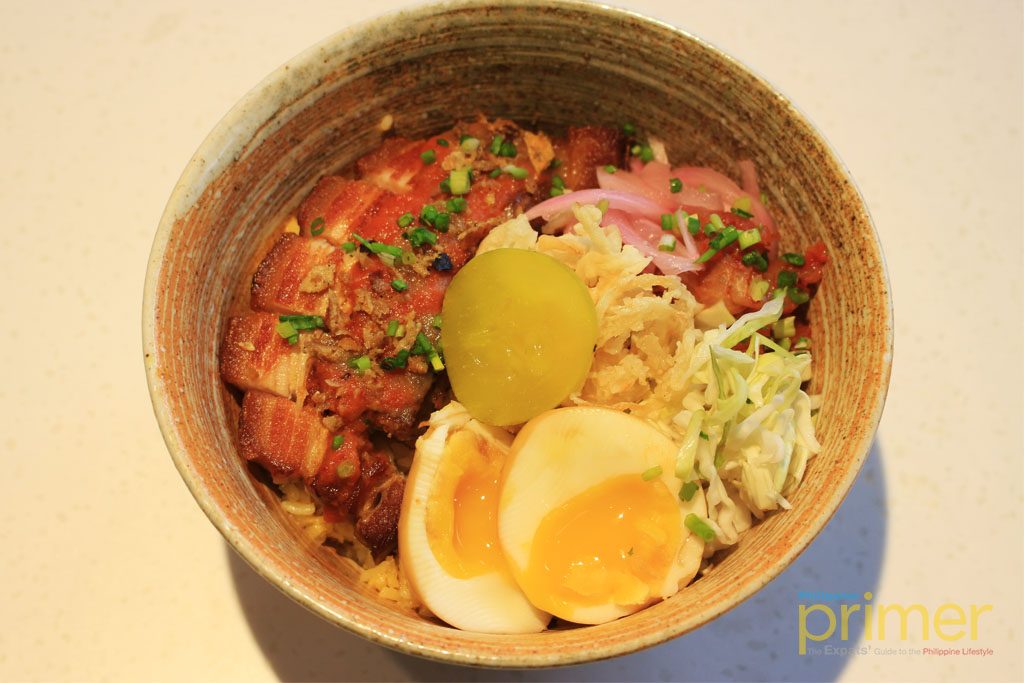 Pork Belly with Kimchi Rice Bowl Php 290
For porks, their famous juicy slices of Pork Belly with Kimchi Rice Bowl (P290) is a familiar dish with a different combination. The contrasting taste of the kimchi adds a little spice to the pork belly and is perfectly paired with their flavorful rice. If you're eyeing a more healthy dish, the European Salad is the best one for you. It is a Mediterranean mix of tomatoes, croutons, cucumber, radish and olives topped with grated parmesan cheese. They offer non-organic (P280/380) and organic (P340/490) plate of salad and you can choose between the solo or for sharing.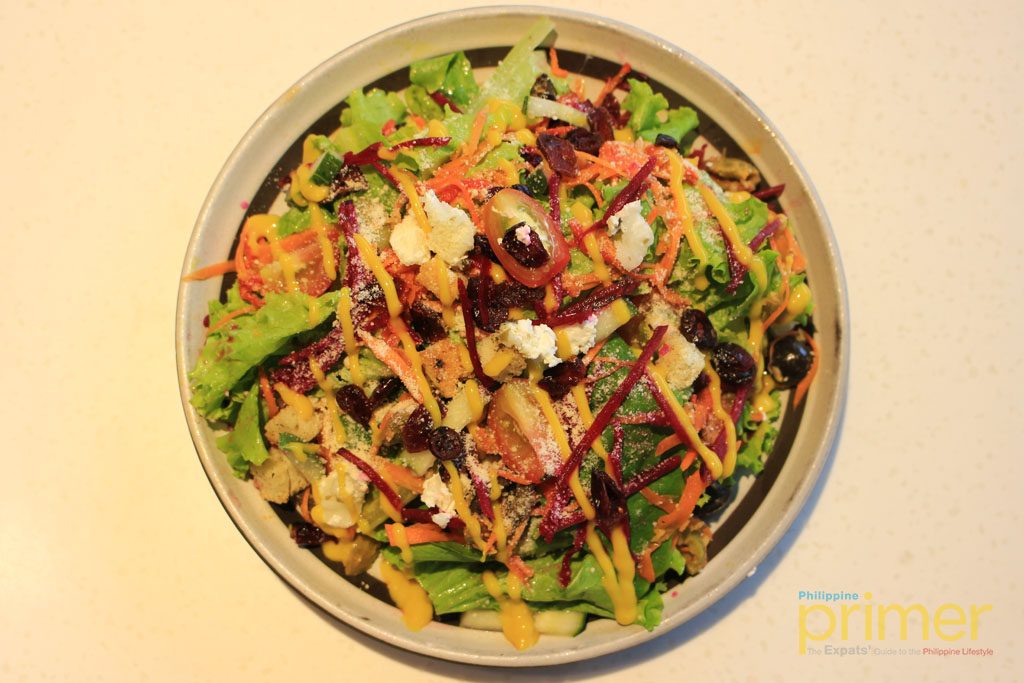 European Salad non-organic (P280/380) and organic (P340/490)
Finish off a sumptuous dining experience with a glass of wine and their must-try dessert which is their Dulce de Leche Praline (P190).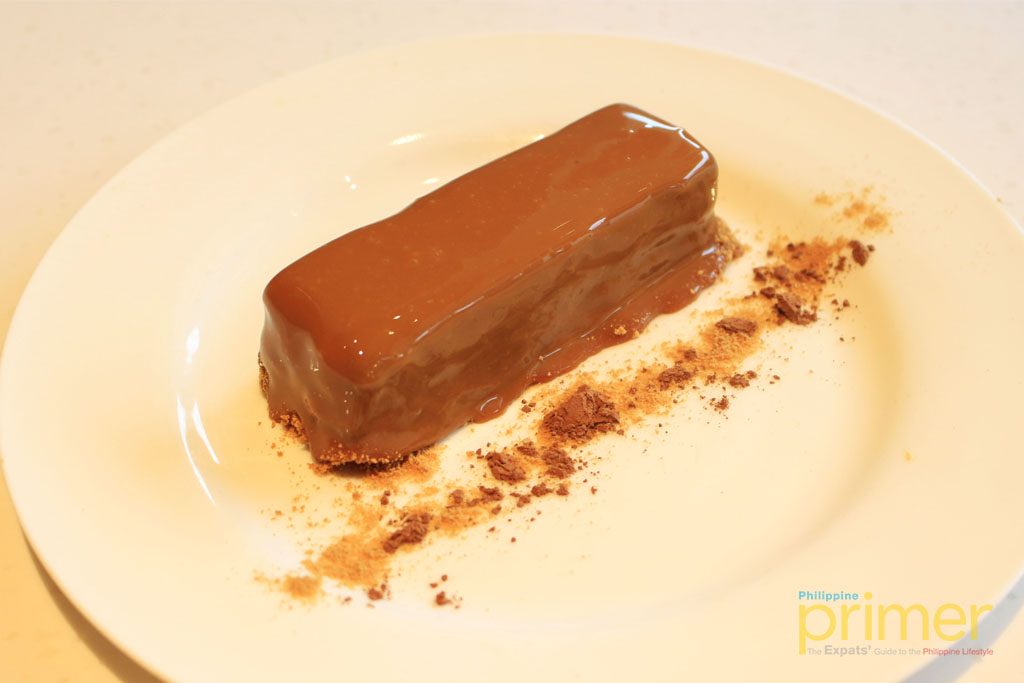 Dulce de Leche Praline Php 190
Up for some tasty grub at the South? Check out The Pig Pen at the newest suburban destination at Solenad in Sta. Rosa Laguna with your friends and family. 'Because as what The Pigpen believes in, good food should always be shared with family and friends.
The Pig Pen in Nuvali Sta. Rosa is open on weekdays from 11:00 a.m until 10:00 p.m and 10:00 a.m until 10:00 p.m on weekends. For more information, you can call their Nuvali branch at +6349 258 0866 and +63 977 839 5061 or you can email them at mail@pigpenph.com. 

G/F Cinema Bldg., Solenad 3, Nuvali, Sta. Rosa, Laguna