Som's Noodle House in Poblacion: An Authentic Thai Restaurant in Makati
There's just this magic about family-run businesses that adds that special touch to any place. Whether you're in a cafe or a restaurant, you'll know they're keeping those treasured family recipes alive, which means every dish they whip up is full of that homemade goodness!
Som's Noodle House in Poblacion, Makati City is no different as the Pattamadilok Family has been in charge of its Thai specialties since 2003!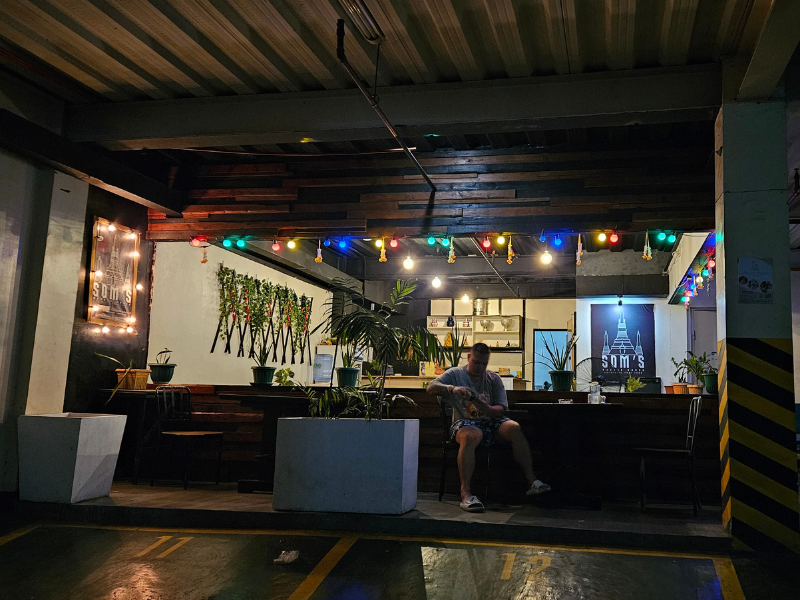 IMAGE from Philippine Primer
Coming from Phuket in southern Thailand, Parinya, the head of the Pattamadilok Family, learned how to cook traditional Thai dishes from his own parents. Thai noodle soup or Tom Yam has been a huge part of their history as it was their first Thai dish to be introduced to locals and foreigners in Makati.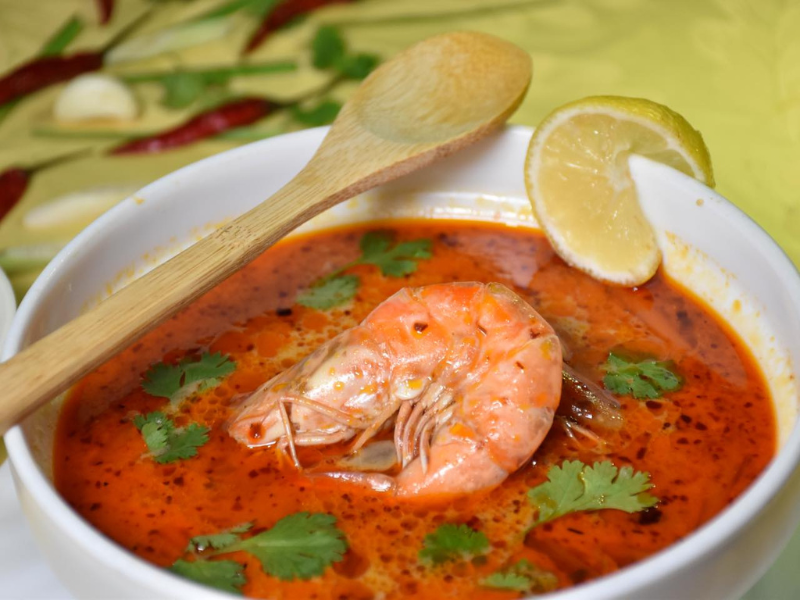 Tom Yam / IMAGE from Som's Noodle House's Facebook page
Later on, the family introduced more authentic Thai dishes at Som's Noodle House, now located along Doña Carmen Street in Poblacion, where the restaurant remains as humble as ever but has grown into something truly remarkable!
In fact, the Thai restaurant still has that welcoming vibe as they incorporate small potted plants that bring a refreshing touch of nature indoors.
IMAGE from Philippine Primer
Aside from the Tom Yam, Som's Pad Thai is one of the dishes that we would recommend for those looking for that signature balance of sweet, sour, salty, and umami tastes!
Pad Thai / IMAGE from Som's Noodle House's Facebook page
With a lot of establishments in Poblacion that bring your palate to a culinary adventure of the world, Som's Noodle House is one of the must-try places you can go to for authentic Thai dishes, passed from generation to generation.
GENERAL INFORMATION
Address: E & M Building, 5682 Doña Carmen Street, Poblacion, Makati City
Operating Hours: 10:00 a.m. to 11:00 p.m.
Contact Number: 0956-146-3669
Facebook: Som's Noodle House

---
Featured image from Som's Noodle House's Facebook page
General Information