Cisan's in Angeles, Pampanga Mixes Thai and Filipino in a Marriage of Flavors
Cisan's is a restaurant in Pampanga's Nepo Quad, one of the main malls in Angeles City, that proves Thai cuisine is more than just a bowl of Pad Thai.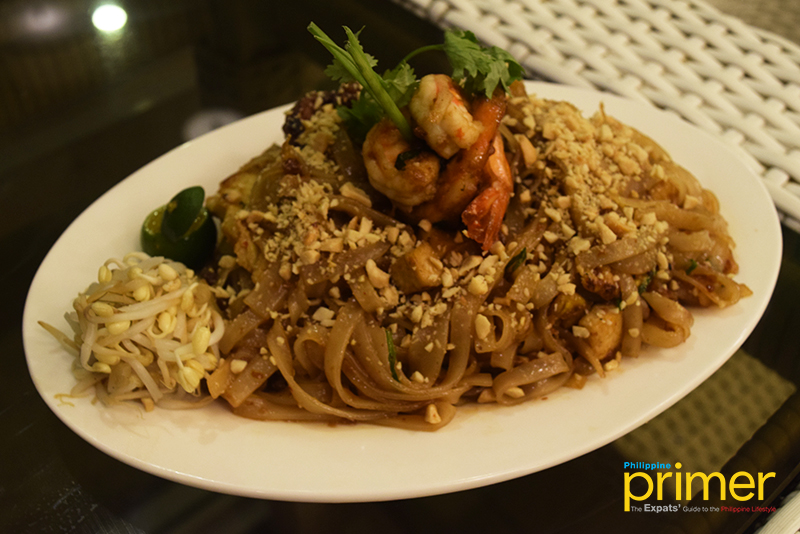 Pad Thai Combination (Php 285) Chicken only (Php 265) Shrimp only (Php 275)
Named after their grandmother, the owners decided to bring Thai cuisine to the families in Pampanga.
Although Cisan's was initially a Thai restaurant, they eventually served other Asian dishes made with a Kapampangan flair. The combination of flavors and styles, along with their affordable prices, makes the restaurant a go-to place for families.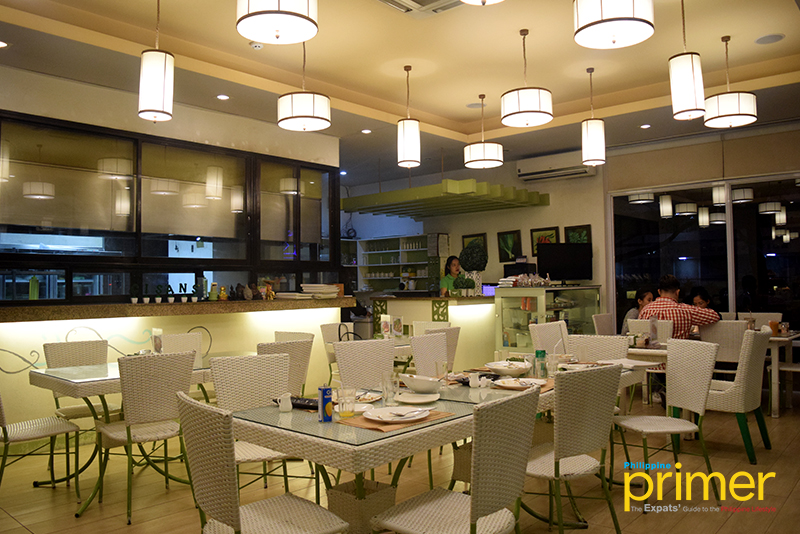 Cisan's lovely interior
One of Cisan's dishes, Tom Yang Goong (Php 215 w/o noodles or Php 245 w/ noodles) is a hot prawn, soup-based dish that speaks volumes about how they crafted Thai dishes with the Filipino taste. The spicy and sour prawn dish is very similar to another Filipino dish.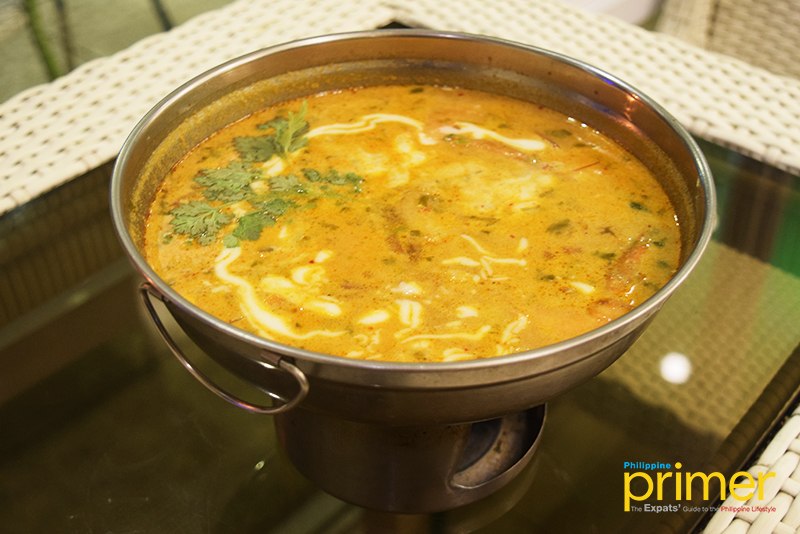 Tom Yang Goong (Php 215 w/o noodles or Php 245 w/ noodles) 
Their Bagoong Rice with Grilled Pork (Php 275) is just salty enough to work well with the Chicken Satay (Php 245) dipped with peanut sauce, which has both sweet and sour notes.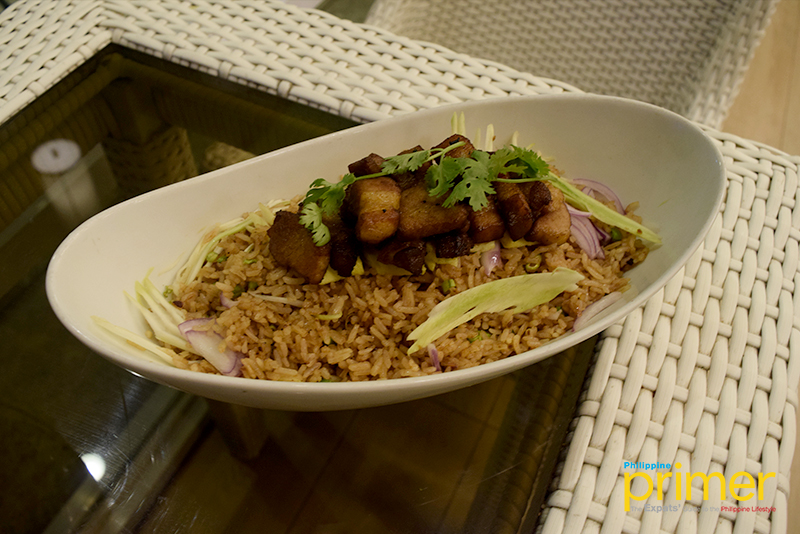 Bagoong Rice with Grilled Pork (Php 275)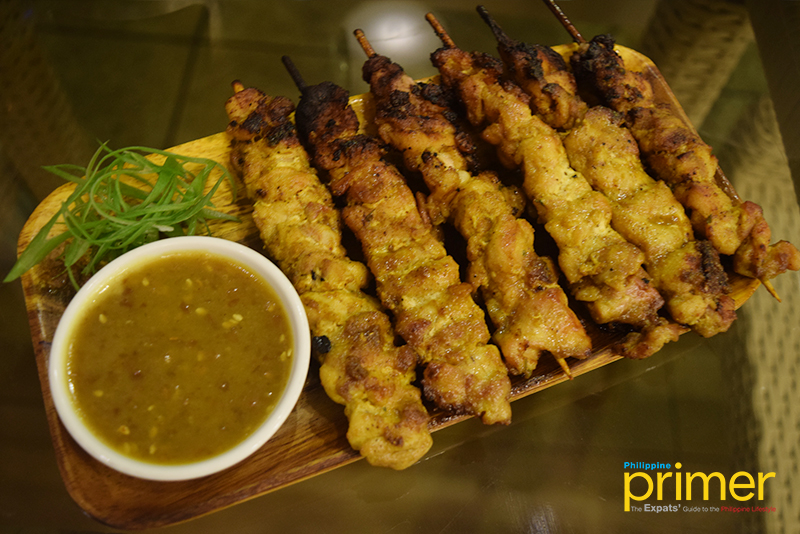 Chicken Satay (Php 245)
Finally, end the meal with Cisan's mouthwatering desserts, such as the Mango Sticky Rice (Php 199). Their Pomelo Salad (Php 235) is also a must-try, tossed with shrimp and fresh spring onions.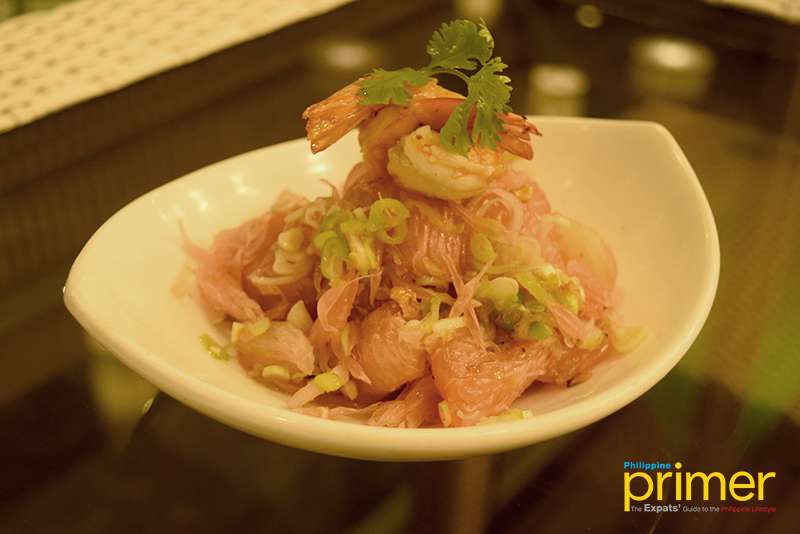 Pomelo Salad (Php 235) 
Overall, the restaurant is fairly simple and laid back compared to other restaurants in the area. They understand how much Asian cultures give utmost importance to family, creating a space where everyone can enjoy distinct Asian dishes.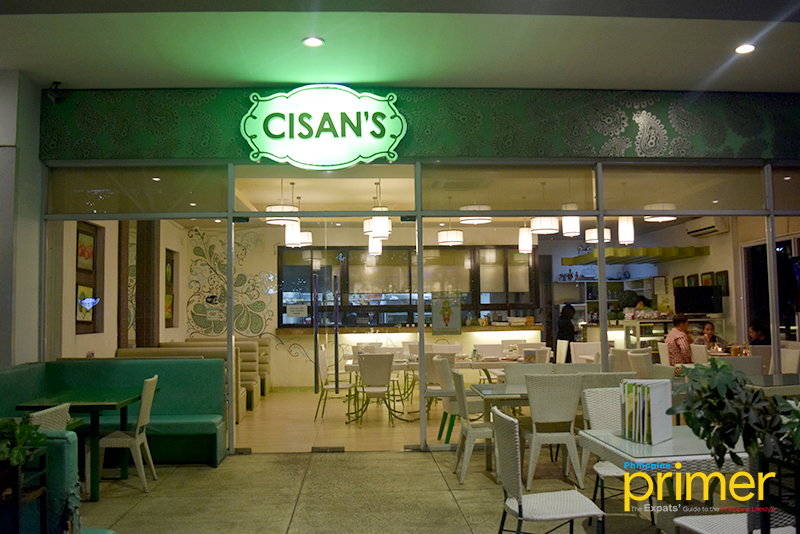 With a simple setting and straight-to-the-point dining experience, customers will surely enjoy the uniquely Asian dishes at Cisan's!
Also read: Bale Dutung In Angeles Pampanga: A Private Dining Space Serving Filipino Comfort Food
---
This also appears on Philippine Primer Japanese Magazine's November 2018 issue.
General Information
Cluster 1-A, Nepo Quad Center, Plaridel St., Angeles City, Pampanga
0917-630-5552
11 a.m. to 10 p.m. daily