Rambla in Makati: Sophisticated Spanish flavors
Located in Rockwell, Makati is where the best of Catalan cuisine lies.  Rambla, a fancy restaurant specializing in Catalan cuisine, is where you go to for a taste of sophisticated Spanish flavors.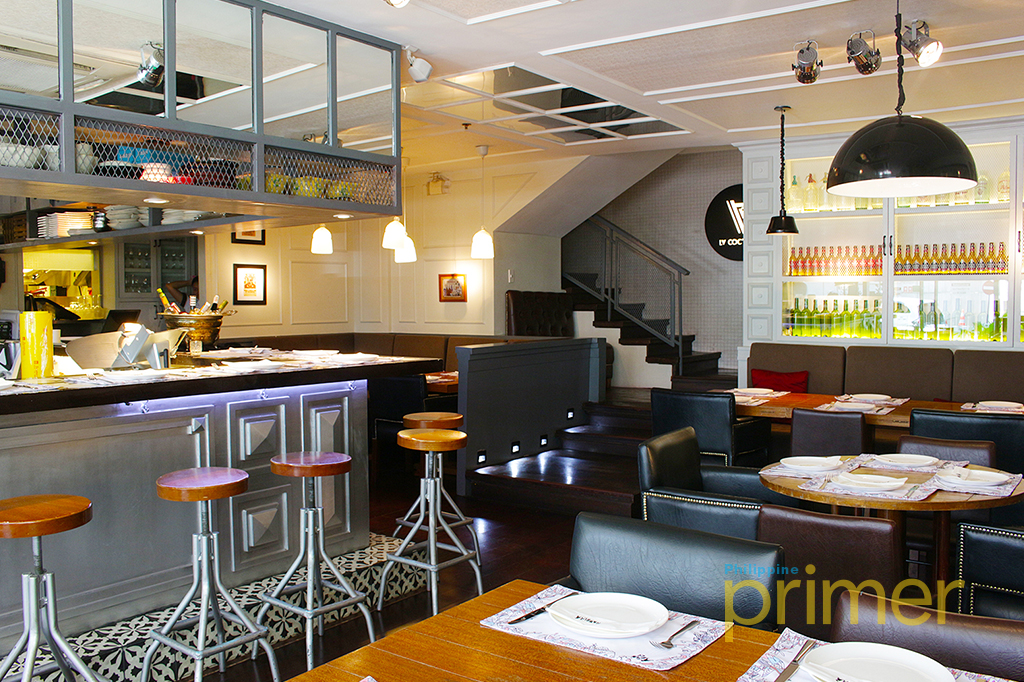 Inside Rambla, where the open-kitchen is found on the right side of the photo
Named after a street in Barcelona, Rambla is a restaurant that proudly serves authentic Catalan dishes. Catalan dishes originate from Cataluña (Barcelona as its capital city), an autonomous community in Spain known for cosmopolitan Mediterranean cuisine where tourists mostly go to for out-of-the-ordinary food endeavors in the city.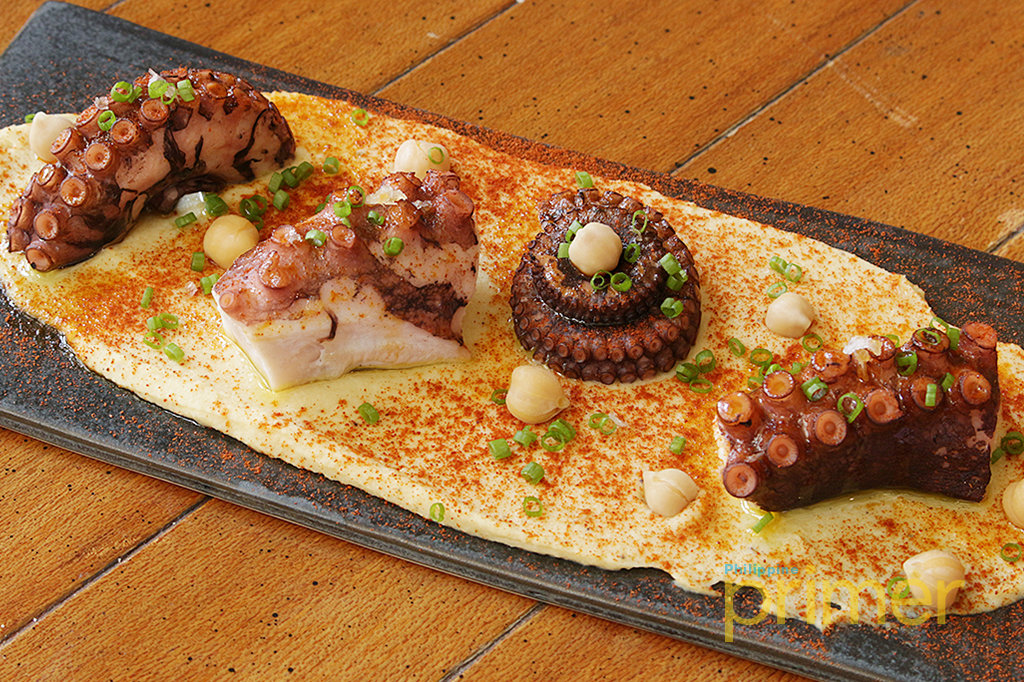 Pulpo, hummus, and sweet paprika (Php 325)
In Rambla, you'll get to see a portion of this Catalan culture through the dishes they serve. With Chef Pere Moreno hailing from Barcelona, Spain, you know you're in for a treat as he heads the kitchen by producing genuine Catalan food like no other.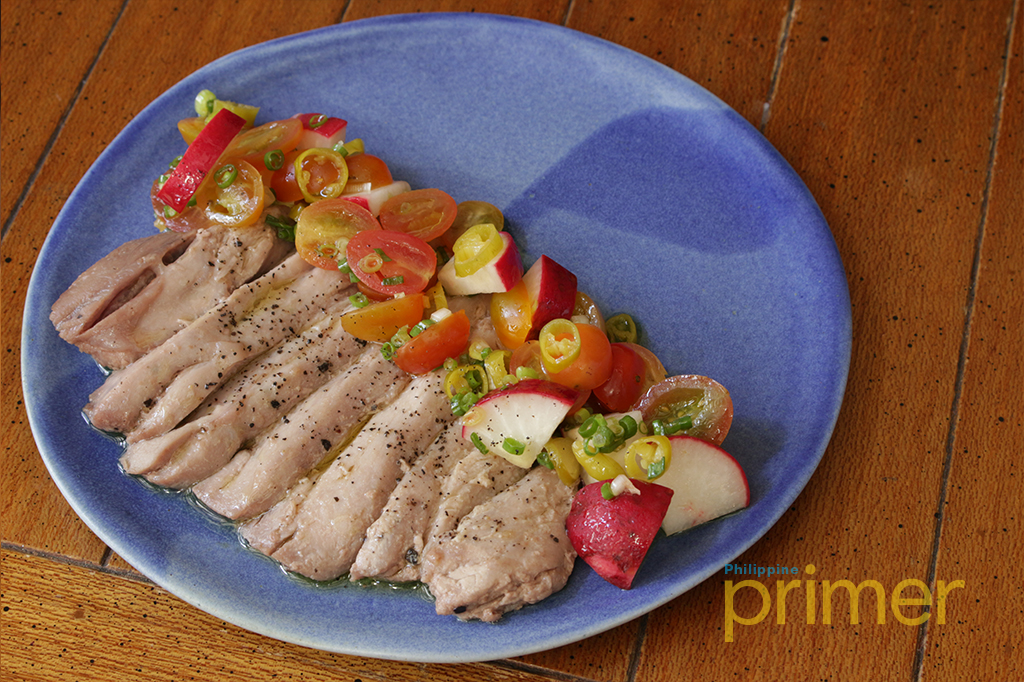 Tuna tataki (Php 350)
Rambla has an open-kitchen setup where you can see the food being prepared up close. The two-storey restaurant also houses its own bar called La Coctelera, a hidden cocktail bar found at the second floor. In here, you can enjoy a selection of tapas and cocktails to cap off the night.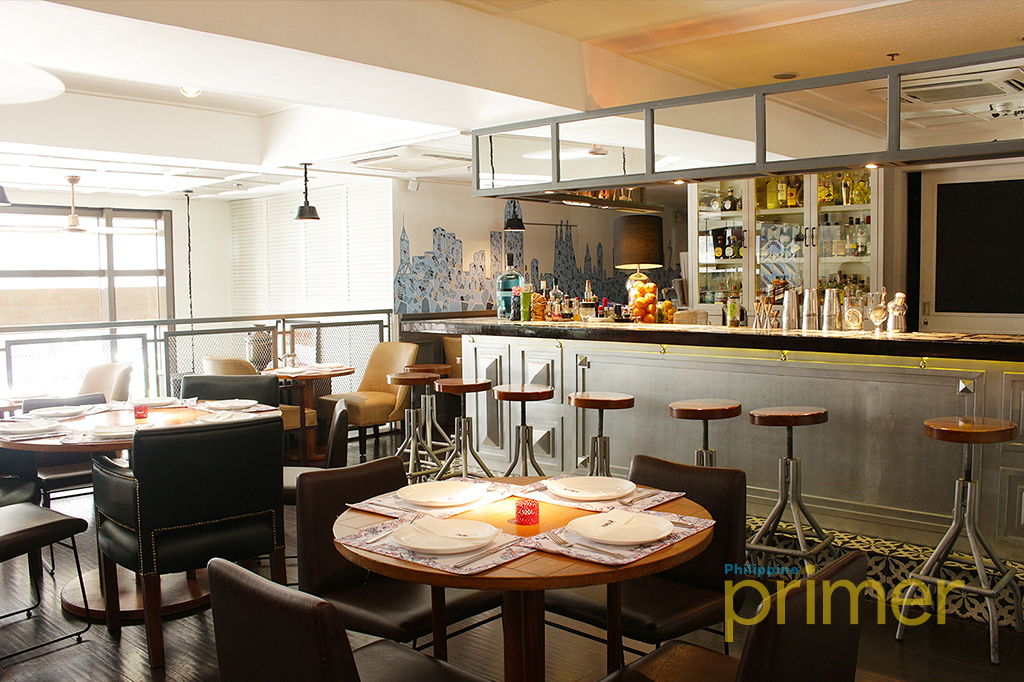 At the La Coctelera bar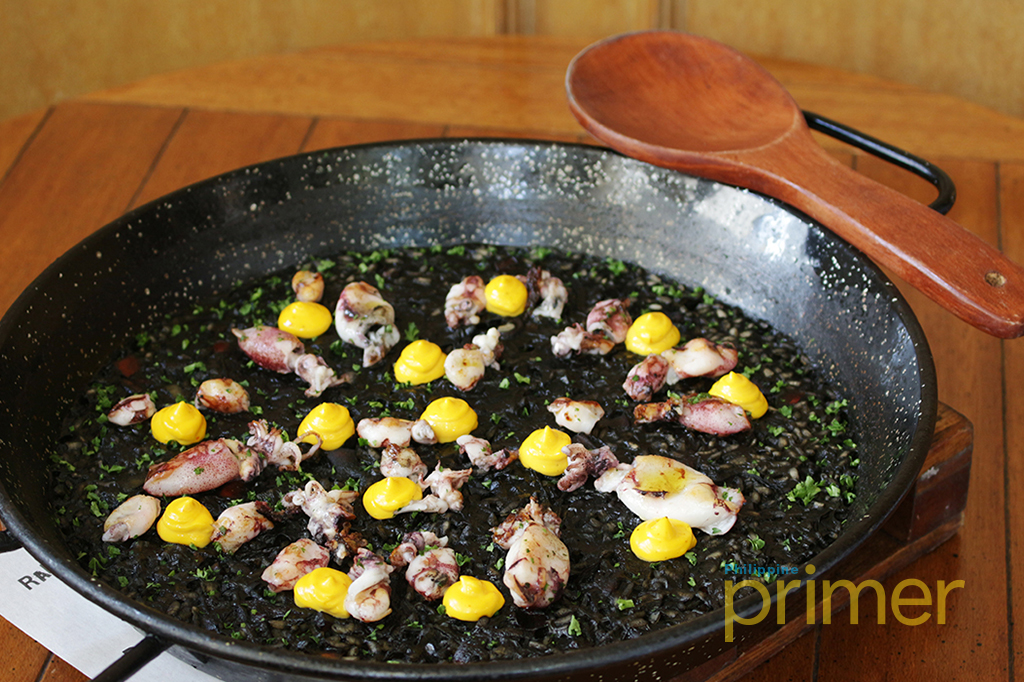 Paella Negra with Baby Squid (Php 790)
What Chef Moreno recommends to first-time visitors of Rambla would be their bestselling paellas, infused with flavorful ingredients which make them a must-try. They've got cold cuts from Spain as well, and other dishes you'll never see in other Spanish restaurants in Manila. Their unique selection of traditional Catalan cooking, from hearty meat, poultry, and seafood offerings will get you to discover the best of sophisticated Spanish flavors, as if you are in Spain.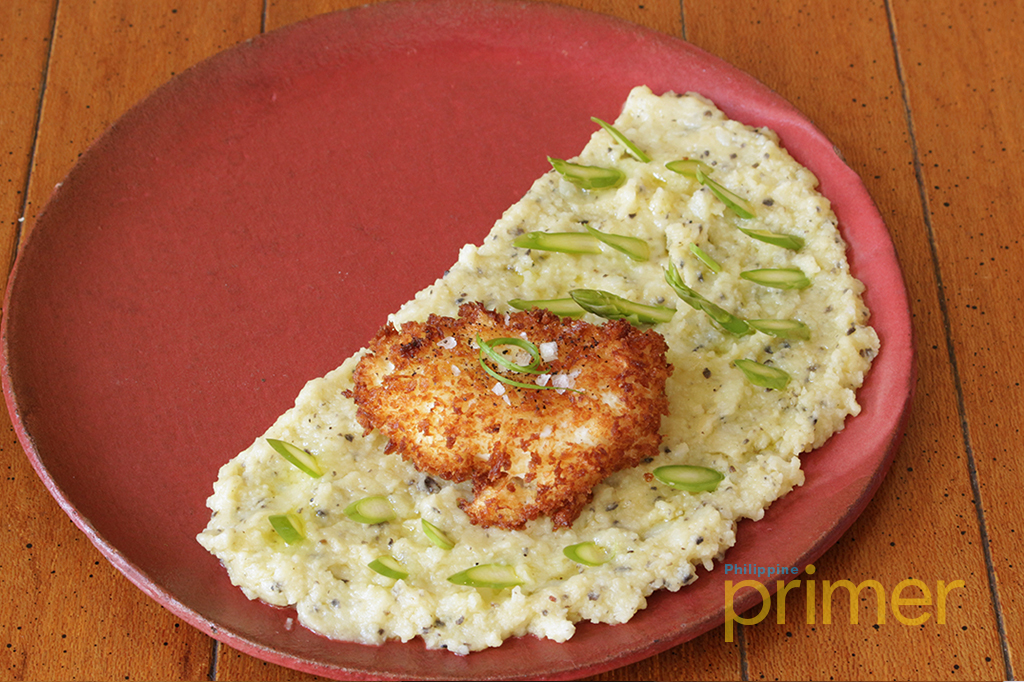 Crispy Huevo (Php 180)
Come by and experience the different side of Spain through Rambla!
---
*Prices may change without prior notice
G/F Joya Lofts and Towers, Joya Drive, Rockwell, Poblacion, Makati City
02-823-6468
11:30 am to 1:00 am (Monday to Thursday, Sunday); 11:30 am to 2:00 am (Friday and Saturday)