Ilustrado in Intramuros
Updated as of February 1, 2021
Experience the beautiful flavors of the Spanish-Filipino cuisine inside Ilustrado — regarded as one of the best restaurants in the Walled City of Manila.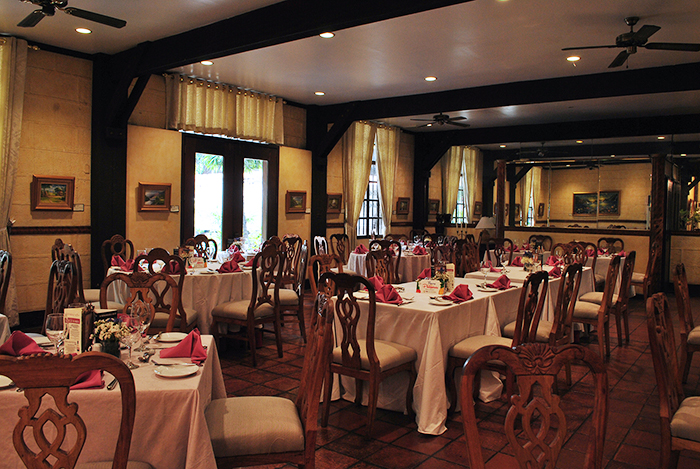 Opened in 1989, Ilustrado is a family-run business with an 'Old-Manila' setting. One of Ilustrado's key selling points is its Hispanic architecture fit for intimate luncheons and a memorable venue place for events. But what makes Ilustrado stand out the most is its food. Famed for many dishes such as the Paella Ilustrad and its very own Sampaguita ice cream, the restaurant has garnered loyal patrons.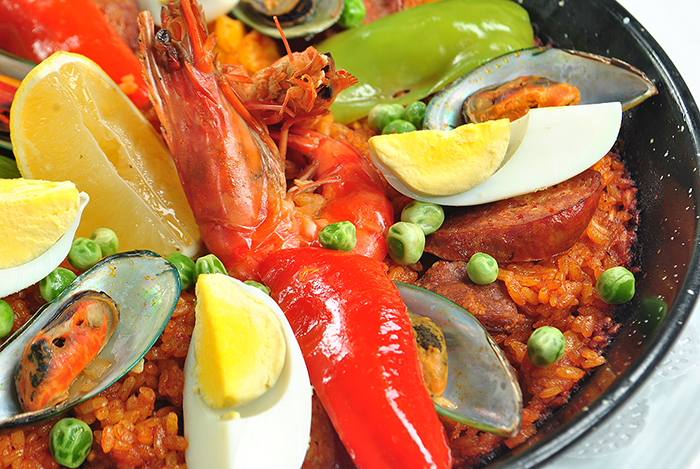 PAELLA ILUSTRADO / IMAGE Philippine Primer
Ilustrado is also famed for their own take of the Philippine national dish—the Adobong Bagnet and Prawns with Taba ng Talangka. The tender pork belly is simmered in 6 spices and whose sauce is made richer by the crab fat. The dish is a heart-stopper both figuratively and literally holding a tag of "Please Be Careful with my Heart" beside its name in the menu.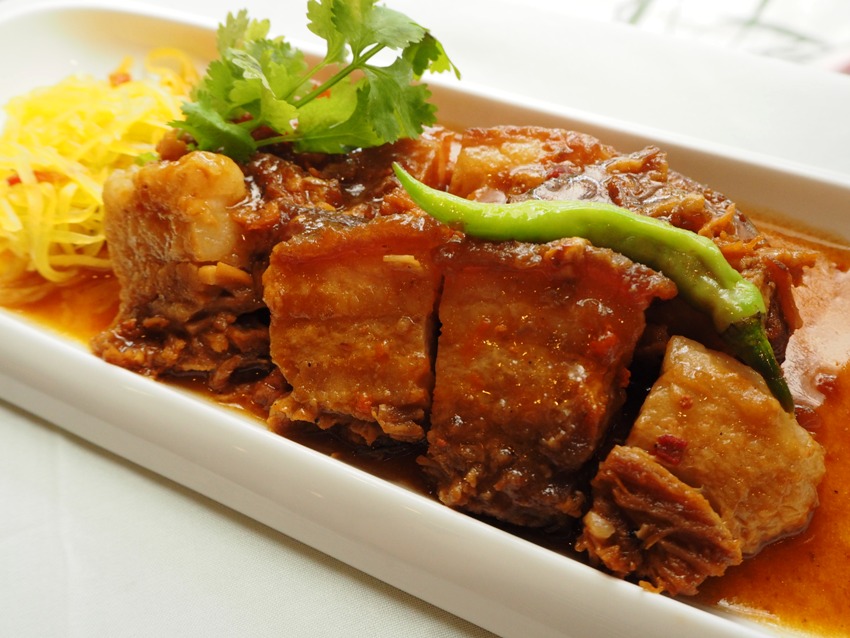 But Ilustrado has been quite known for this one special dessert — the Sampaguita Ice Cream. Exotic as it sounds, guests are surprised with how delicious the taste is. It is literally the taste of a Sampaguita flower, the national flower of the Philippines, and is made from its petals with infused flavors.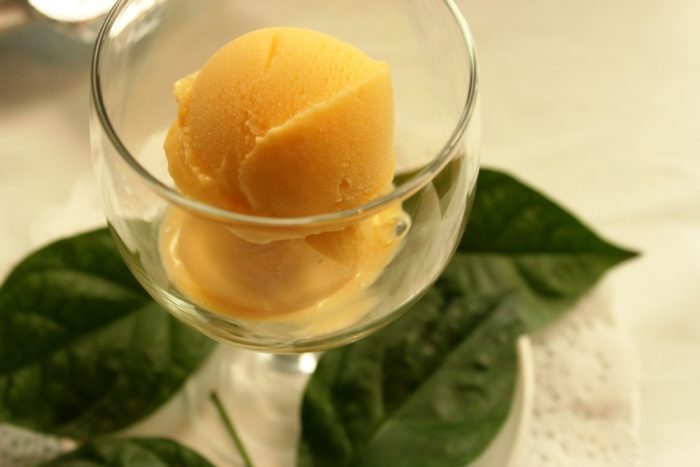 SAMPAGUITA ICE CREAM / IMAGE Philippine Primer
Ilustrado accepts walk-in guests and private events. They have both indoor and outdoor seating and two function rooms named 'Binondo' and 'Bonifacio,' each can accommodate 20 pax.
Store Information
744 Calle Real del Palacio (Gen. Luna), Intramuros, Manila
02-527-2345/ 02 -527-3674
0998-850-2735/0917-806-4855
Monday – Sat: 8 a.m. – 9 p.m.