A'Toda Madre in Poblacion: A Celebration of Tequilas, Tacos, and the Mexican Spirit
Tequilas, tacos, and tortas. If the mere idea of these three fills you with anticipation, then it's high time you immerse yourself in a vibrant evening brimming with the lively spirit of Mexico!
Every weekend at A'Toda Madre in Makati City feels like a fiesta, where the air is charged with the contagious energy of celebration. During the weekends, the place transforms into "a hip and happening joint", bringing together musicians and artists who take the stage in a cool artist circle, giving you a club-like vibe to groove to.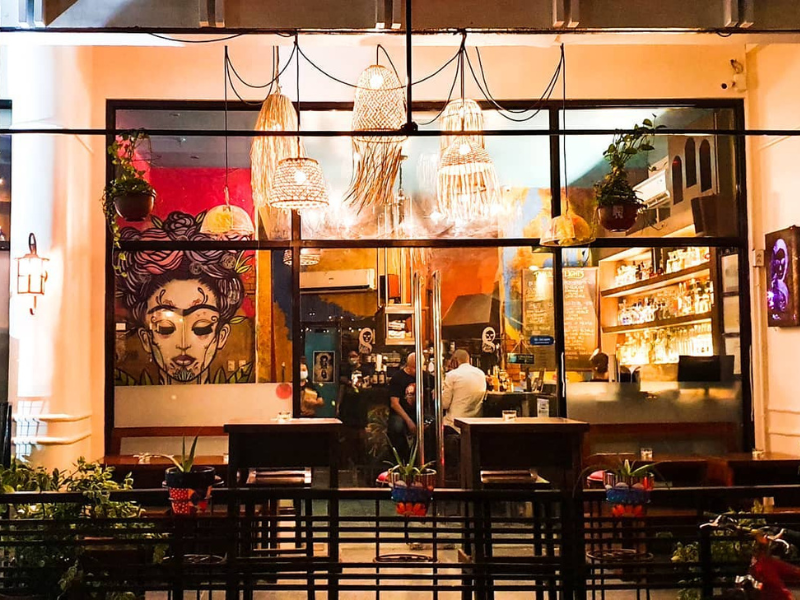 IMAGE from A'Toda Madre
With its intimate yet vibrant setup, brought to life by its bar that holds a range of mezcal and tequila, A'Toda Madre proves to be an ideal venue for hosting exclusive events that are sure to leave a lasting impression on your friends and family!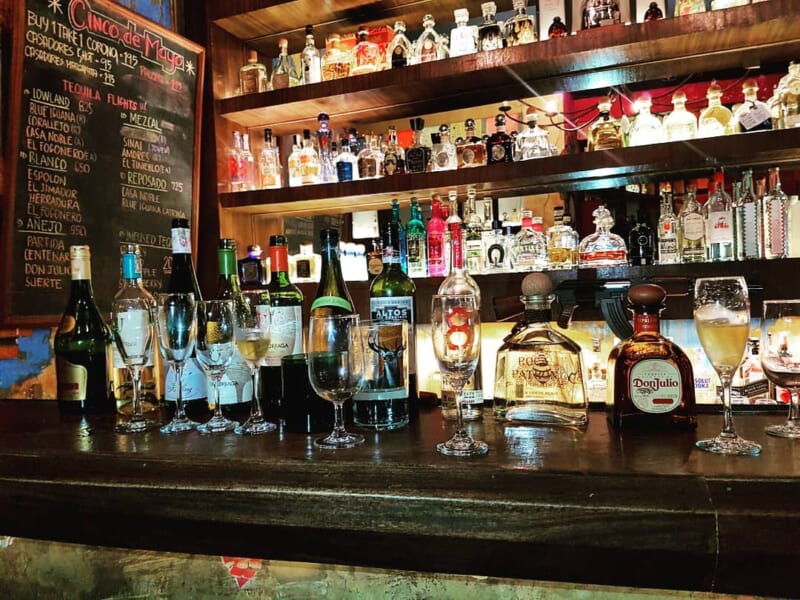 IMAGE from A'Toda Madre
What's more, A'Toda Madre makes sure to give you an authentic Mexican party with its selection of food and drinks inspired by the flavors of Guadalajara in Mexico and Mission Street in San Francisco!
Their mouthwatering Mexican tacos and lip-smacking margaritas, for example, are a tried-and-true duo that everyone loves, bringing together timeless flavors that are a surefire hit with the crowd.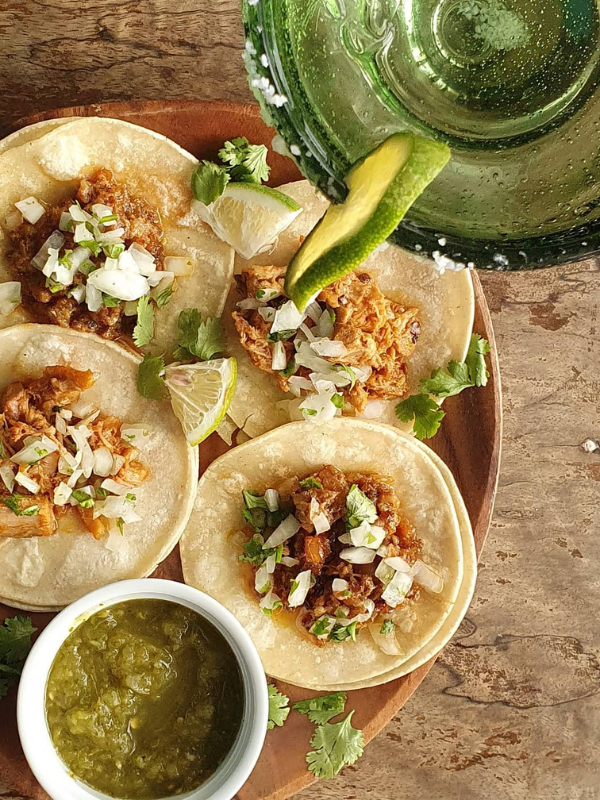 IMAGE from A'Toda Madre
Aside from this classic combo, you may also try A'Toda Madre's Tortas Ahogadas made of a special bread called birotes, filled with an ensemble of flavorful fillings. Order the Lime – Cilantro Wings alongside this, and you'll have a hearty snack before you get to the best part of the night!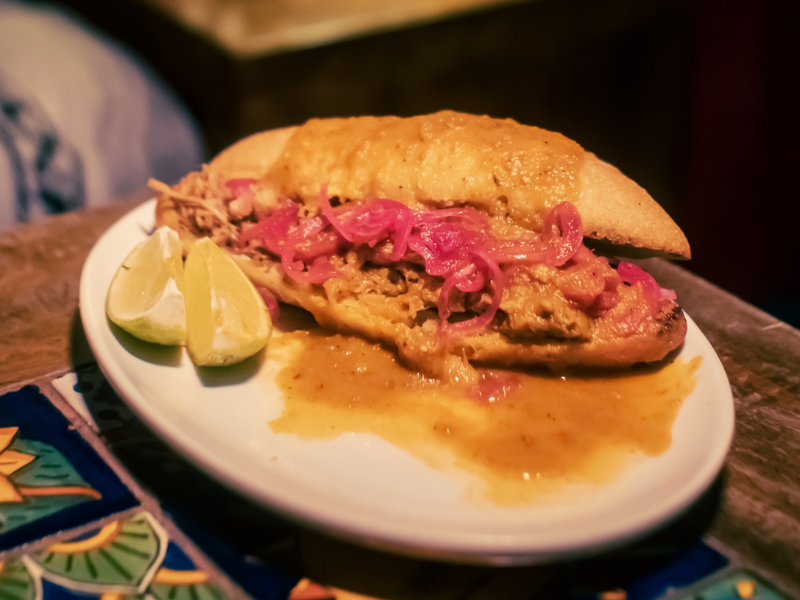 Tortas Ahogadas / IMAGE from A'Toda Madre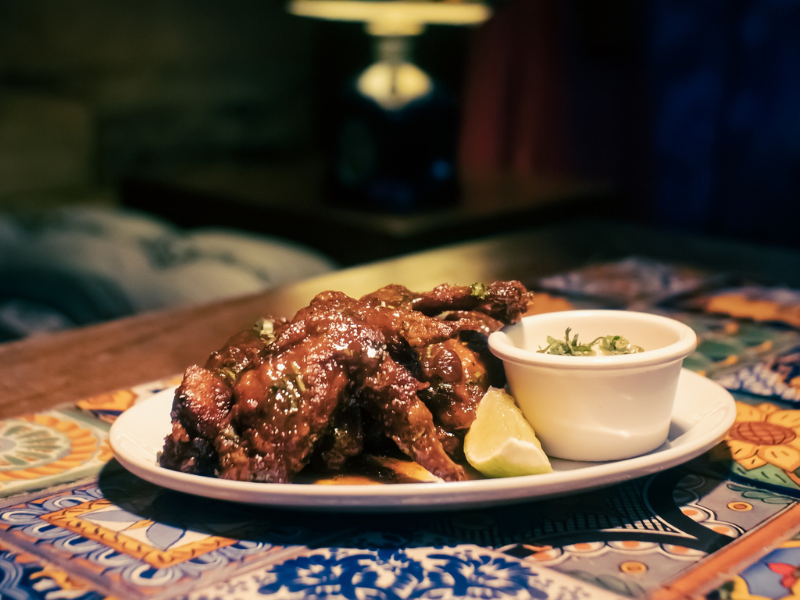 Lime – Cilantro Wings / IMAGE from A'Toda Madre
The best part we're talking about is A'Toda Madre's exceptional lineup of cocktails and spirits including Suavecito, a heavenly concoction crafted with mango, orange, and a generous pour of tequila that will transport you to a tropical paradise with every sip.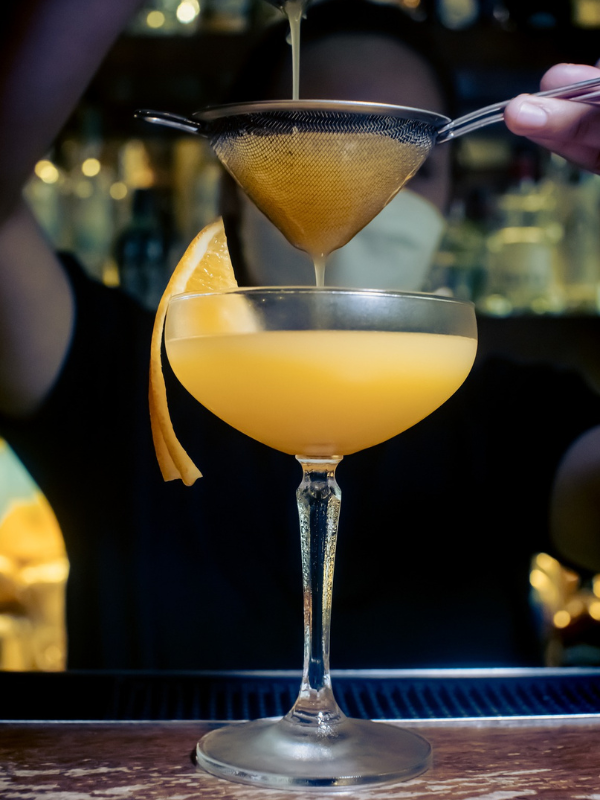 IMAGE from A'Toda Madre
These offerings and more are the perfect embodiment of A'Toda Madre's dedication to creating unforgettable flavors that make your taste buds dance with joy. So, if you crave for a perfect night-out with friends for the weekend, look no further than A'Toda Madre in Poblacion, Makati City!
GENERAL INFORMATION
Address: G/F, Sunette Tower, Durban Street corner Makati Avenue, Makati City
Operating Hours: 2:00 p.m. to 1:00 a.m. (Monday to Thursday); 11:00 a.m. to 2:00 a.m. (Friday and Saturday); 11:00 a.m. to 2:00 a.m. (Sunday)
Contact Number: 0919-095-7017
Facebook: A'Toda Madre
Instagram: @atodamadreph
---
Featured image from A'Toda Madre
General Information