Jumong in Makati: Healthy Korean Classics 24/7
Jumong Restaurant has a homey atmosphere that will make you feel comfortable. This restaurant, open 24/7, serves authentic Korean cuisine.
Yukgaejang (Php 250) is this restaurant's most popular dish. Its spicy soup is perfect when you have a hangover. Its spiciness stands out because of its rich and mellow taste. They also have a rich and flavorful Beef Short Rib Stew (Php 300), a staple in Korean home cooking.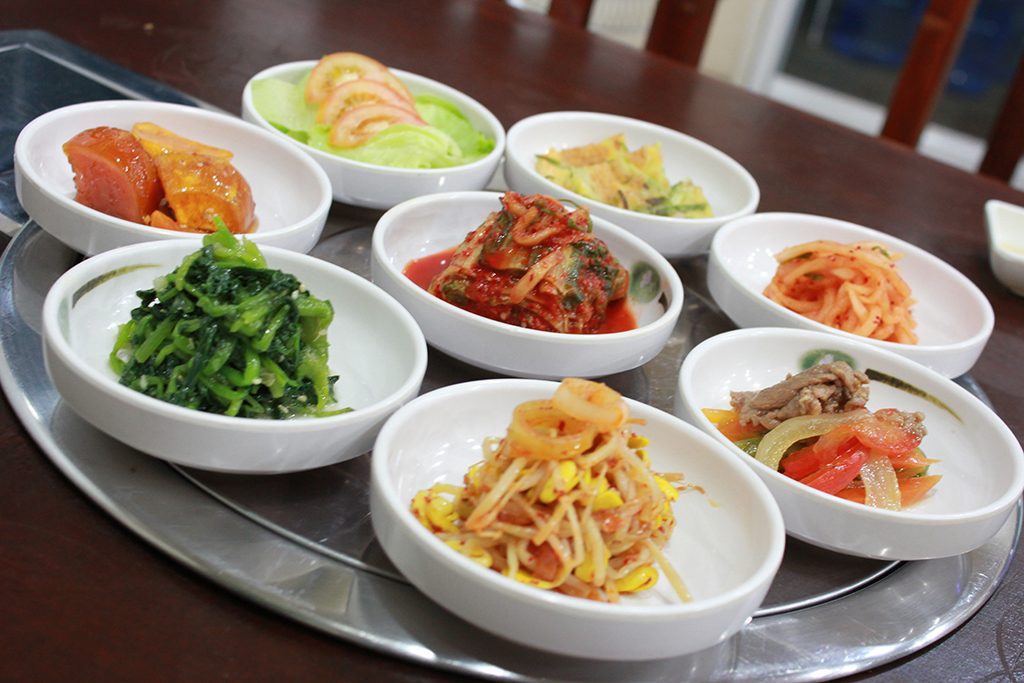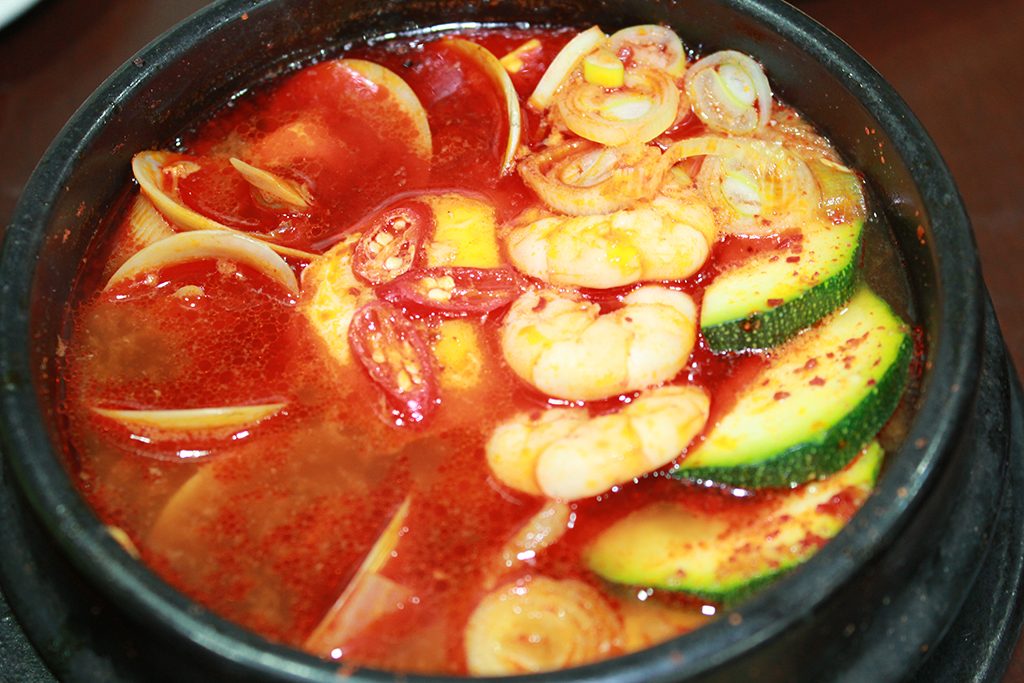 They also serve a mean Yangnyum Galbi (Php 500) made with Angus beef and a secret sauce. They also serve other Korean classics such as bean curd and seafood stew (Php 250) and a taste of healthy seafood and classic Korean dish: pan-fried seafood with spring onion and leeks (Php 400). Since it is owned by a Korean resident, the restaurant promises authentic food and has a taste of real Korean flavor as it is in Korea.
---
This also appears in Volume 122 of Philippine Primer Japanese Magazine.
Store Information
5650 Don Pedro St., Brgy. Poblacion, Makati City
02-478-7077
0916-442-3000
Open 24 hrs