Wagyu Manila in Makati is the Newest Meat-lover's Paradise You Should Visit
For meat lovers, there's one word sure to make them whet their appetite: Wagyu.
Highly marbled, exquisitely smooth, Wagyu is the ultimate treat for carnivores, and there are only a handful of restaurants in Makati that serve this highly-prized cut of beef.
Along Chino Roces Avenue, a brand-new steakhouse is proving itself to be a cut above the rest–Wagyu Manila. We stopped by to see what all the buzz is about, and its offerings live up to the hype it has generated.
Just take a look at the marbling that makes its Wagyu so highly praised by foodies around the Metro.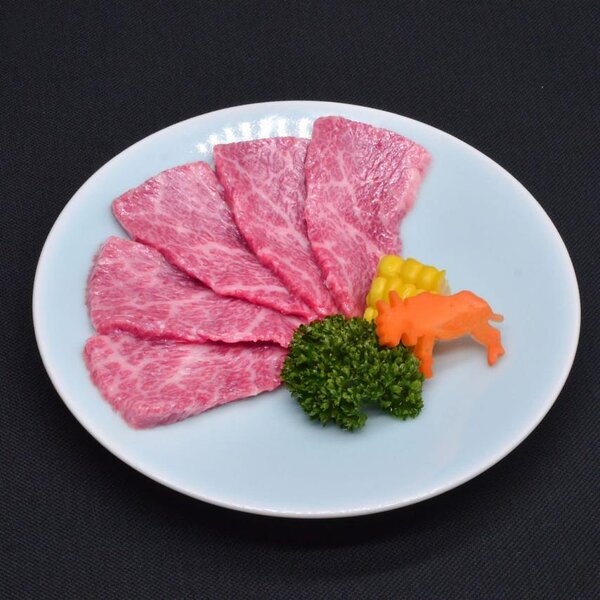 IMAGE from Wagyu Manila
You know what they say about Wagyu? "Once tasted, never forgotten."
Its offerings range from the rare Olive and Matsusaka Wagyu to tender cuts of Wagyu A5. These are the good stuff. Starting at Php 980/100g, the Wagyu A5 melts in your mouth with buttery goodness, while Matsusaka Wagyu (starts at Php 2,300/100g boasts a unique flavor profile, thanks to its marbled fatty meat which is much finer and tastes sweeter compared to other Japanese beef.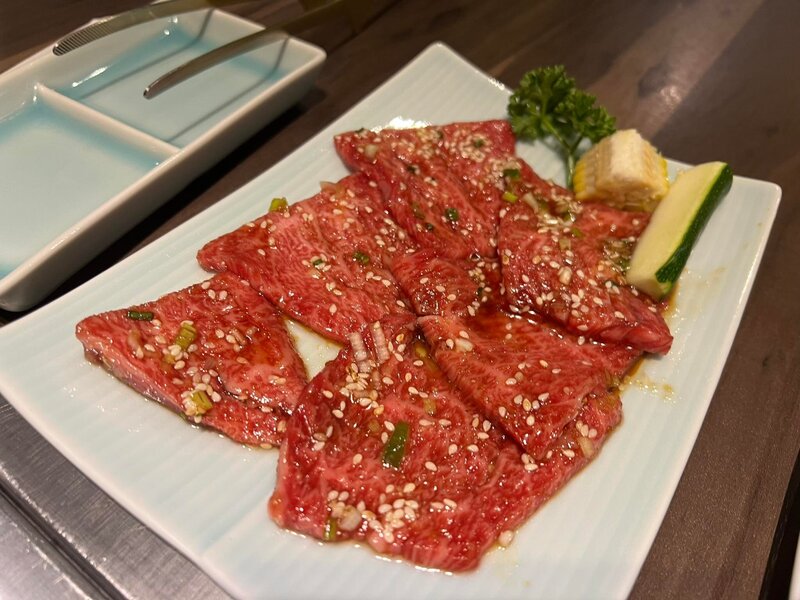 IMAGE from Wagyu Manila
Wagyu purists can't also go wrong with a serving of its Chef Specials–premium Japanese beef grilled to perfection to balance out the buttery, marbleized meat.
Aside from choice cow cuts, Wagyu Manila also serves premium pork, sausages, chicken and seafood.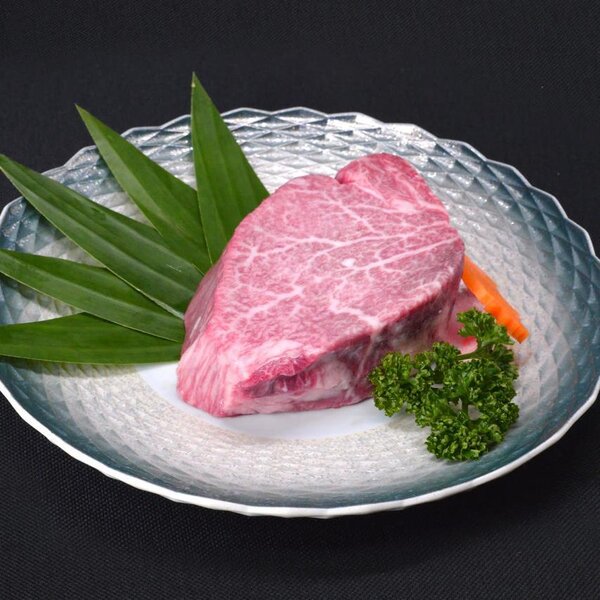 IMAGE from Wagyu Manila
To those looking for something adventurous, try the restaurant's offal, seseri (chicken neck), or reba sashimi (raw Wagyu beef). These unusual cuts are grilled and have a soft and chewy texture, with a gamey flavor to boot.
Wagyu Manila is a great place to hang out with friends and families where you can enjoy premium Wagyu prepared in various ways, sashimi, soups, lunch sets, and more. Prices aren't cheap, but you'll know exactly what you're getting: pure Japanese beef goodness and then some.
Store Information
Unit G-A Marvin Building Plaza, 2153 Chino Roces, Makati City
(02) 85160305
0939-8883-412 / 0945-5510-601
11 a.m. to 10 p.m.
wagyu.mnlph@gmail.com
Restaurant Menu
You can scroll the image left and right.