Mitsuyado Sei-men: The House of Tsukemen
The best dipping noodle house is now in town! Mitsuyado Sei-men's secret lies in the refreshing acidity and careful stewing that creates depth in flavor of their broth and the sticky and consistent elasticity of their noodles.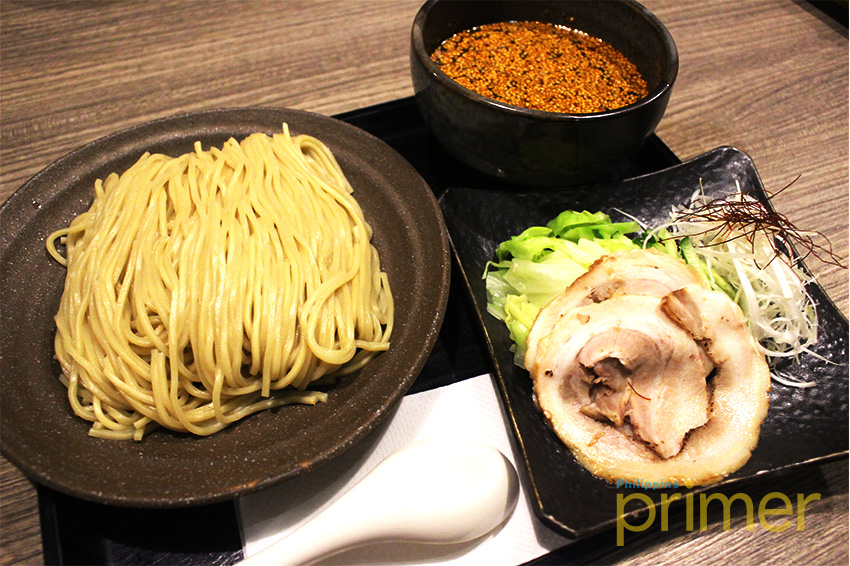 Hiroshima Spicy Tsukemen (P280)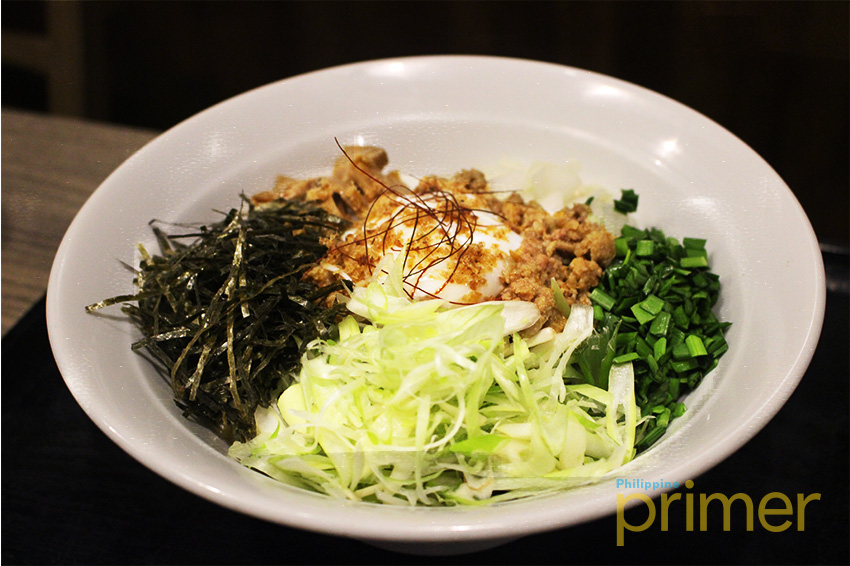 Nagoya Tan Tan Men (P340)
From more than 10 kinds of tsukemen (dipping noodles), the bestseller is the Marutoku Tsukemen (P400, regular; P440, large), but another popular kind is the Cheese Sauce Tsukemen (P350, regular; P390, large). There is also the Karashi Tsukemen (P280, regular; P320, large) for those who love spicy dishes. Watch out for their Miso Tsukemen, which they have recently added to their menu this year!
Mitsuyado Sei-men also has a variety of side dishes that would complete every meal: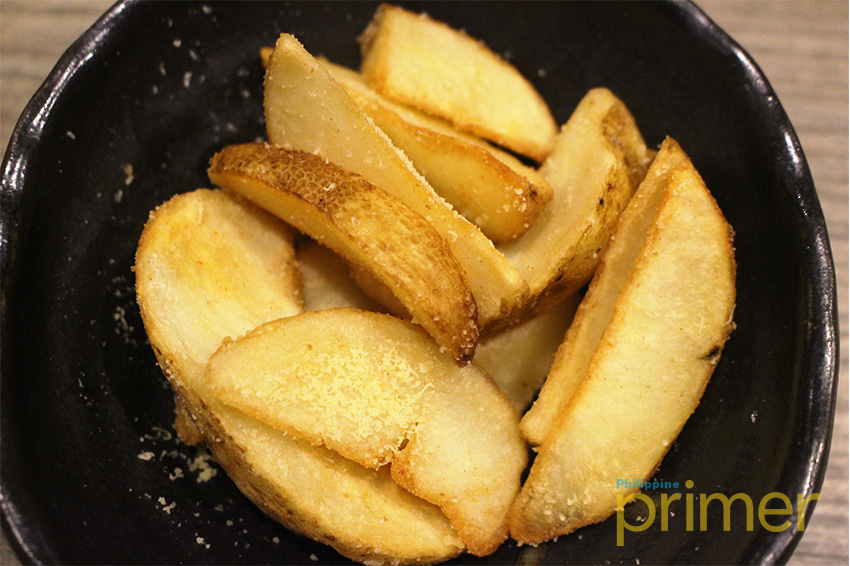 French Fries Potato (P80)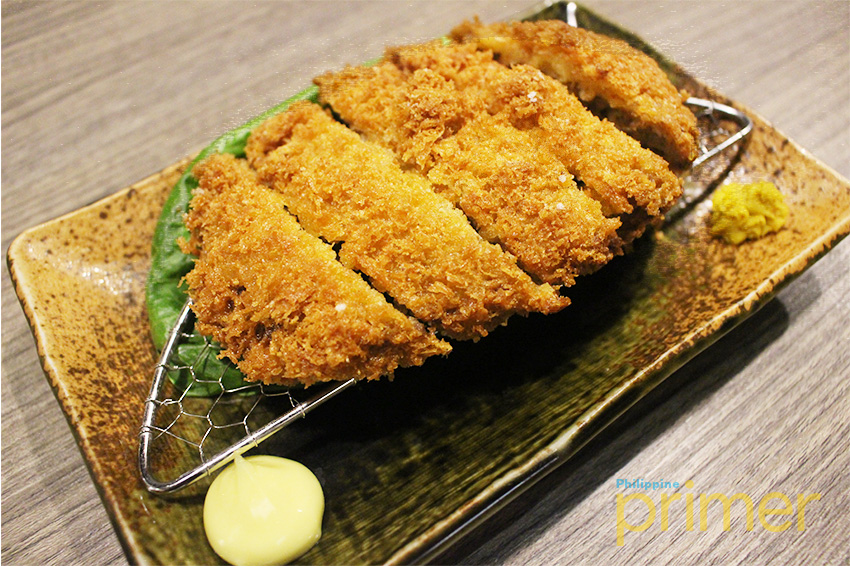 Minced Cutlet (P130)
Truly, Mitsuyado Sei-men is like an authentic ramen house that will have you craving for more.

22 Jupiter St., Bel-air, Makati