Manpuku Steak House in Makati: Irresistibly teasing, affordable steaks
Makati Central Square may be one of the oldest shopping malls in Makati, but it remains a place where many restaurants flourish and many tummies are filled. One such restaurant that's nestled deep inside the mall is Manpuku Steak House, a modest Japanese restaurant serving impressive steak dishes at reasonable prices.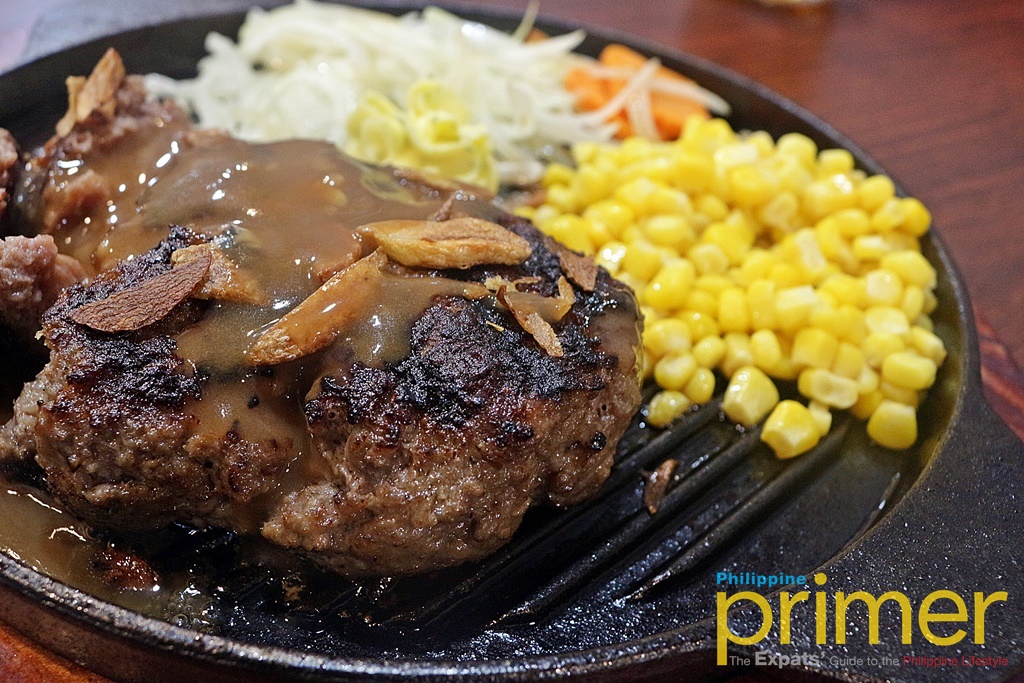 Located on the lower ground floor of Makati Central Square, Manpuku Steak House is a Japanese-run restaurant that specializes in Angus beef and wagyu steak. It is a place where no one has ever left half-full. You walk inside and have your steak, then leave with a stomach filled to the brim. That's for certain.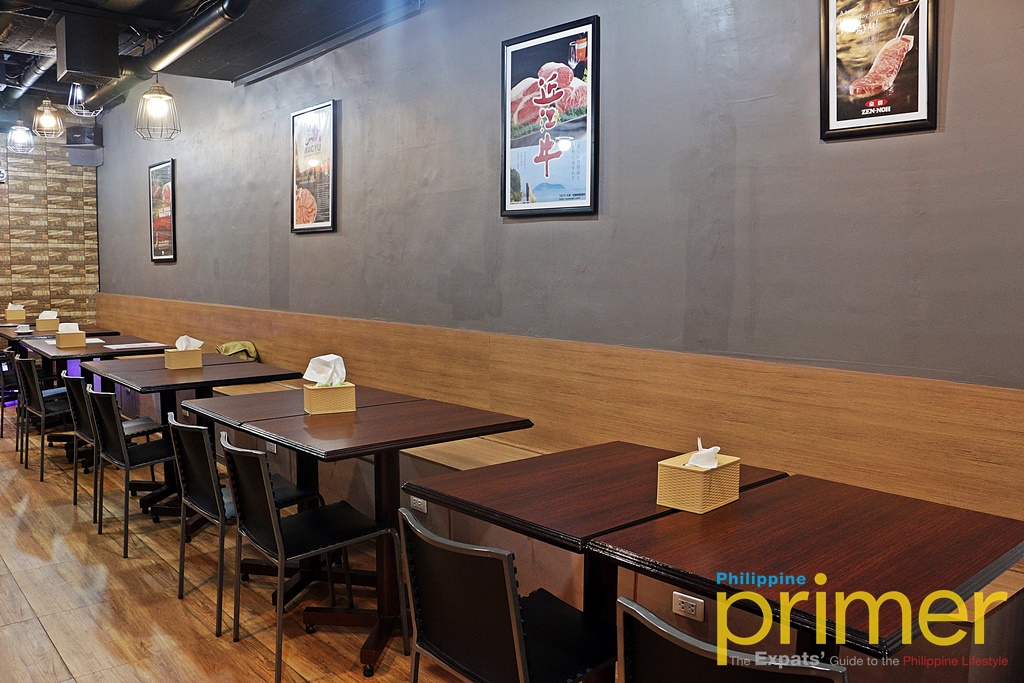 Since the layout of the restaurant is rectangular, the tables are arranged in one straight row, all facing the open kitchen that also extends almost the whole length of the space. This means there is no chance that the aroma of the beef being grilled would miss your nose. Their steaks are the irresistibly teasing kind.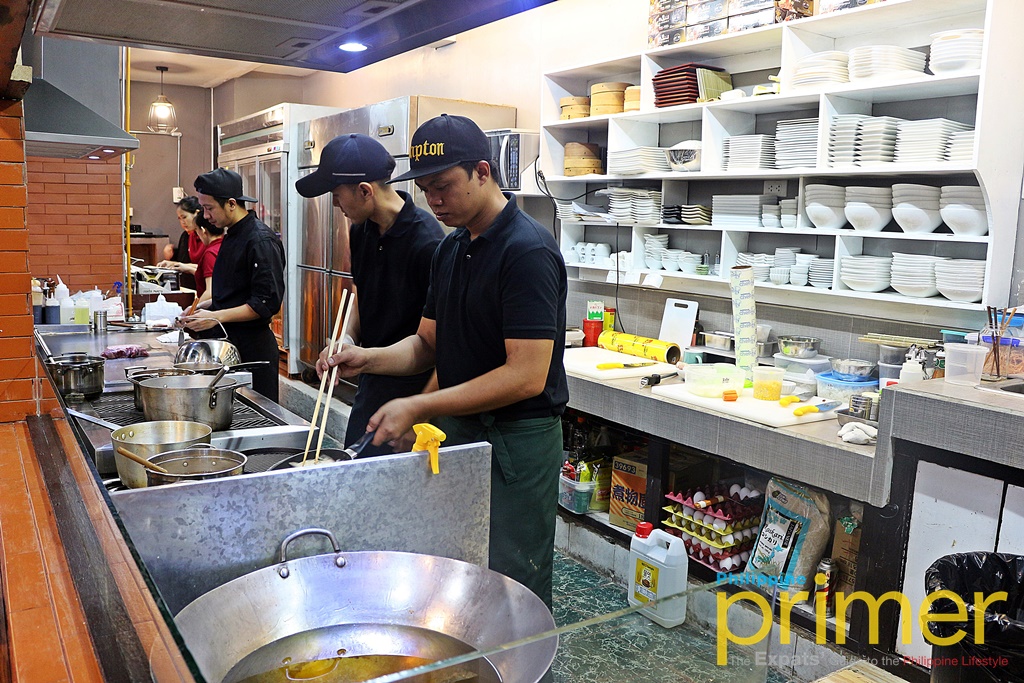 The open kitchen is right across the dining tables!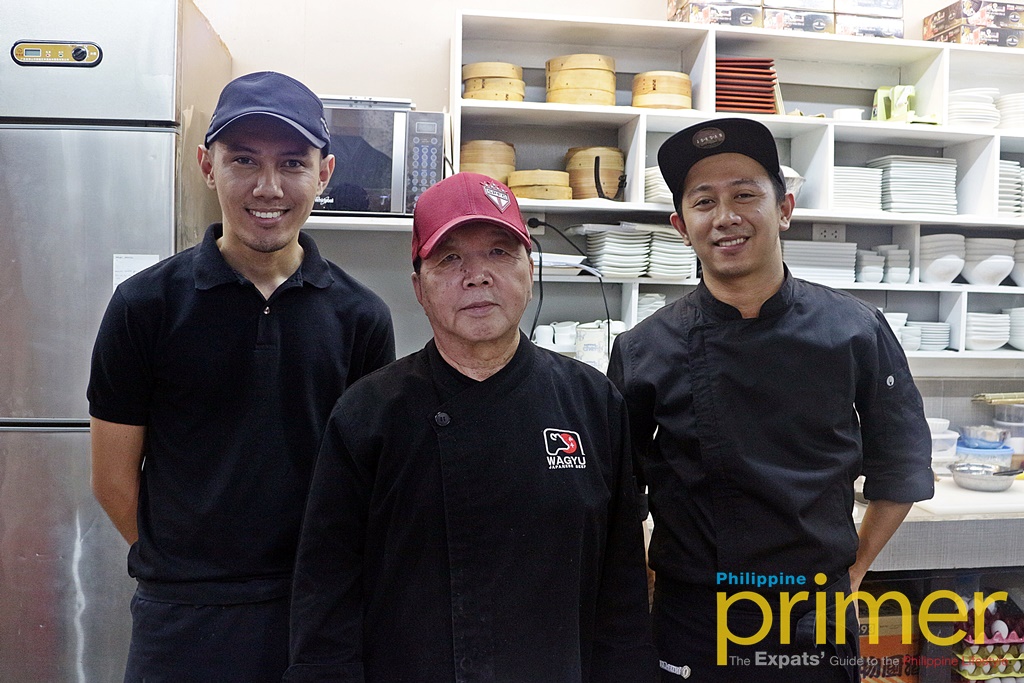 Japanese Chef Higashi leads the kitchen in Manpuku Steak House.
The steaks arrive at your table sizzling, teasing you even more. And there's no other thing left for you to do but to take a bite. Take a bite of Manpuku Special, one of the restaurant's specialties made with a whopping 400-gram Angus beef. For Php 850, that definitely looks reasonable. It is made with hanging tender, a precious part of the beef that's very tasty and juicy. It's only seasoned with salt, pepper, and toasted garlic so that you can enjoy the natural flavors of the meat.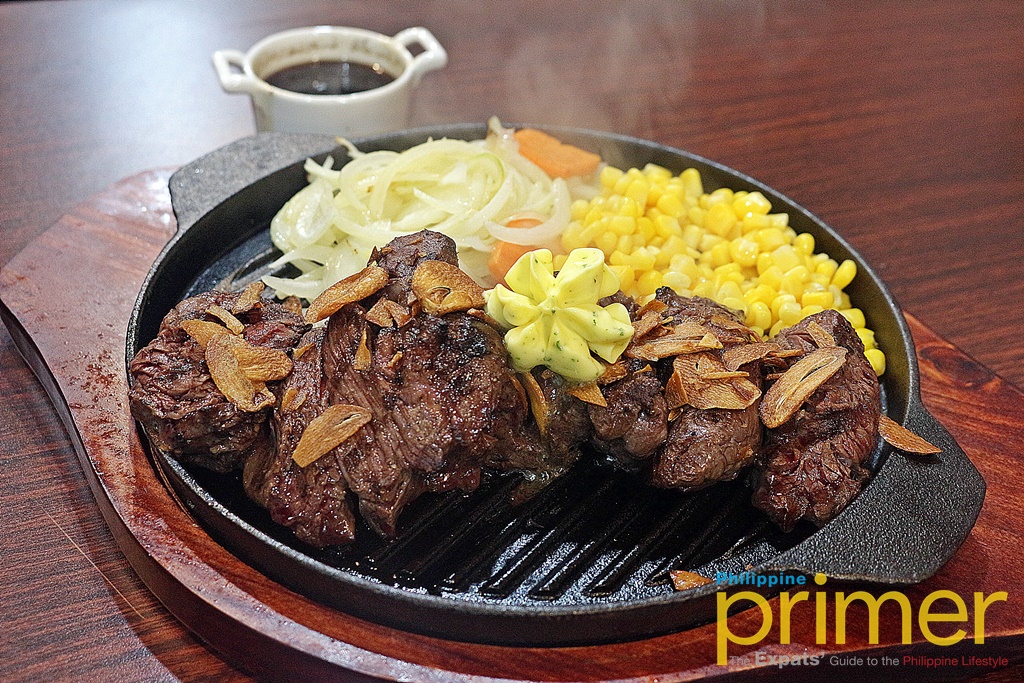 Manpuku Special 
If you like burgers, then we highly recommend that you try Manpuku Hamburg, a Japanese-style hamburger minus the buns. You can enjoy solely the huge burger patty. The patty is mainly made with Angus beef but made more flavorful with wagyu fat which is, as we all know, really where the charm of a wagyu steak comes from.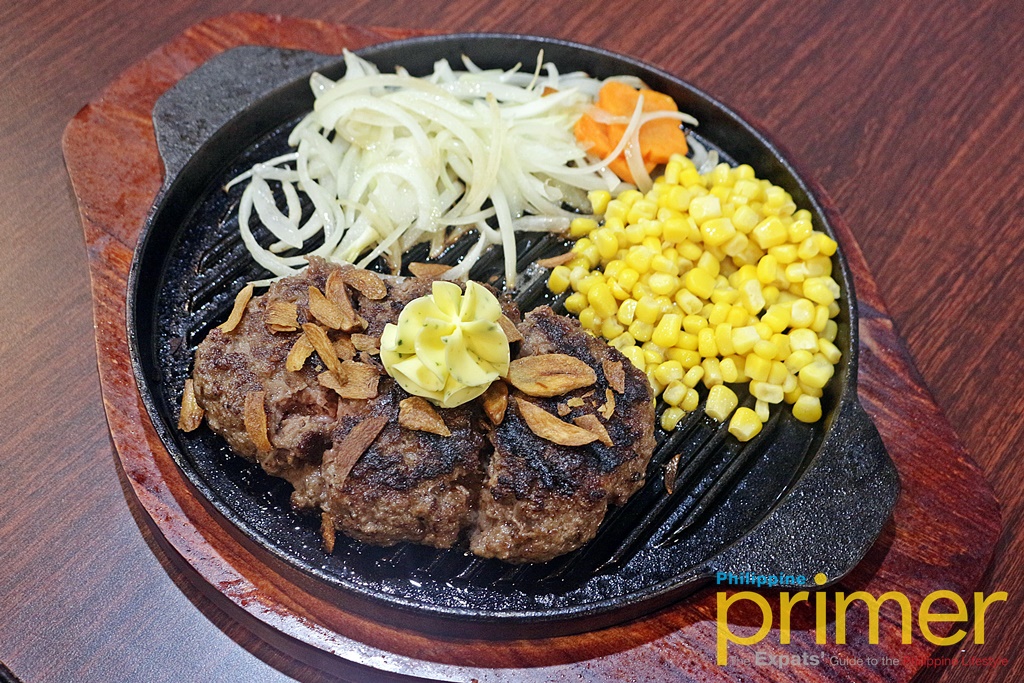 Manpuku Hamburg  
An upcoming addition to the menu and definitely one you shouldn't miss is their Pork Loin Steak, which is made with very healthy organic pork. We know it's healthy because it is sourced from Manpuku's very own pig farm, where the swine are fed only with organic feeds made with fish and vegetables. The meat produced is tender and, good for those with sensitive noses, without the repulsive pork smell.
Pork Loin Steak
Manpuku Steak House is also a great place to hang out with friends and families and enjoy different kinds of Japanese dishes like rice bowls, shabu-shabu, sushi, sashimi, tempura, and salads—but of course, always with at least one kind of steak!
Think you can win in the teasing game of steaks? We don't think so. At least at Manpuku Steak House, the steaks always win.
---
Written by Rizelle "Rei" Leaño
Store Information
Lower Ground Floor, Makati Central Square, Chino Roces Ave., Makati City
0928-482-3066
10 a.m. - 11 p.m.